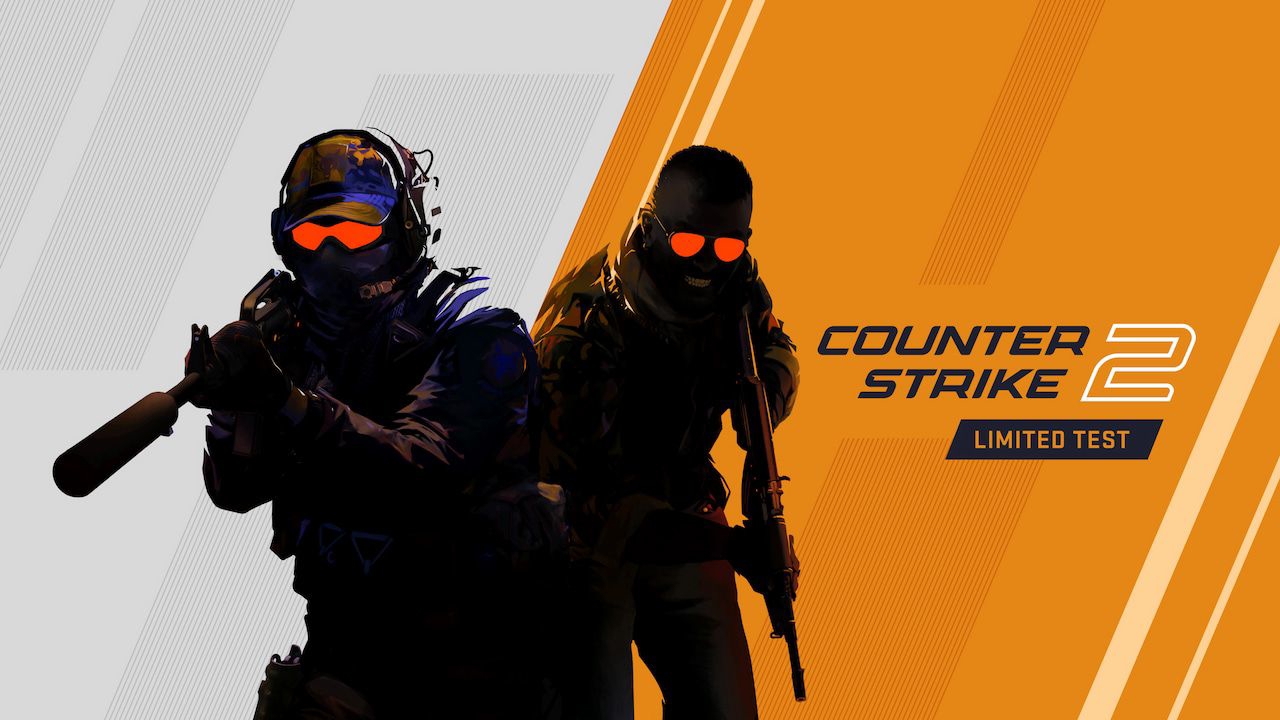 Counter-Strike 2 Limited Test is now available to play for everyone having a Prime account in the game. Valve announced the breaking casually in their regular updates. One of the most Valve ways of releasing massive news. However, we are here to ride the hype train. Let's see everything the developers included in the latest update.
Counter-Strike 2 Limited Test Update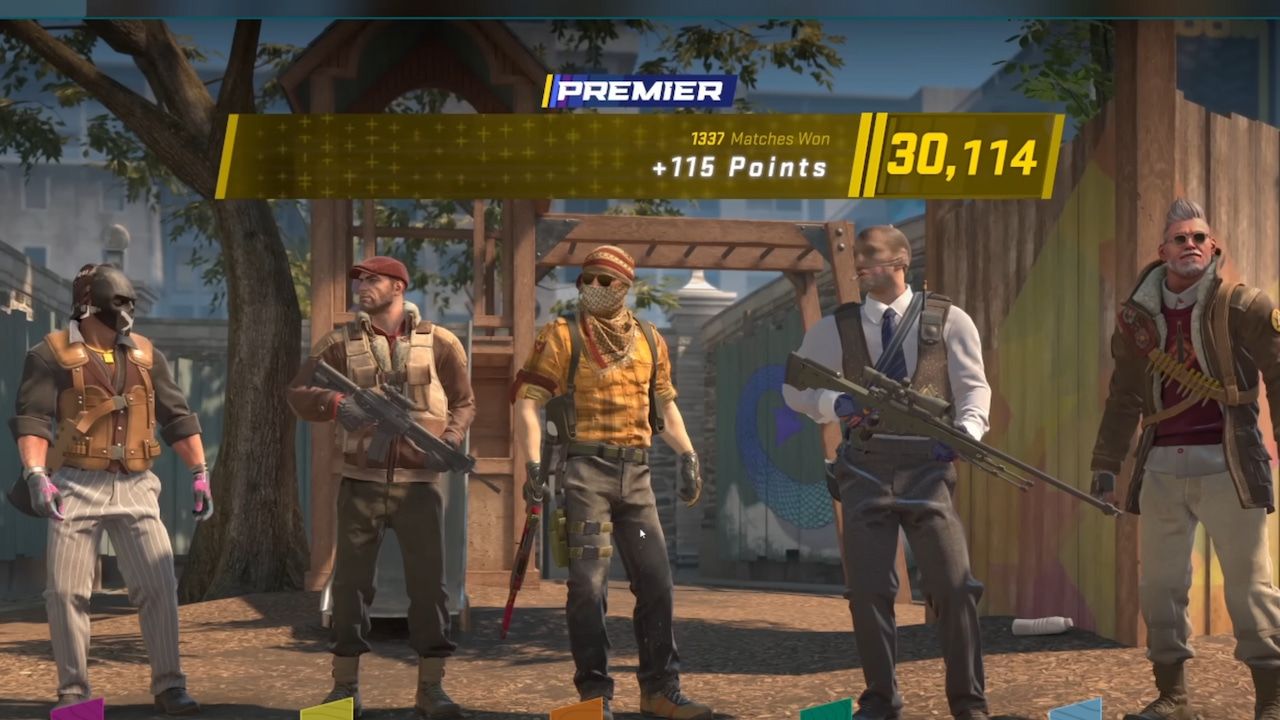 The update will push the Counter-Strike 2 Limited Test update to all the players having a Prime account in Counter-Strike: Global Offensive. The requirements also mention an active official competitive matchmaking Skill Group. To get the invite to the Limited Test, the player should play most of their official matchmaking games in one of the regions where the Limited Test is happening.
Inferno Map and CS Rating
The CS2 Limited Test will now have the legendary Inferno map. The developers have also released information regarding CS Rating.
The CS Rating is like a score that shows how well someone plays Counter-Strike. It's going to decide where they rank on leaderboards, both globally and in their region. To get a CS Rating, a player needs to play matches in the updated Premier mode, which is like the main competitive mode in Counter-Strike. They can play by themselves or with their friends, and that's how they'll earn their CS Rating.
Each map in CS2 will have its own rank. For example, if you are Gold Nova in Mirage, you can be Master Guardian in Inferno. This will further encourage players to try out each map.
In-game Round Changes
Counter-Strike has had a huge matchmaking database to research and develop new ideas. This makes the developer's job easier to develop concepts and mechanics and help make the new CS2 a better game. In fact, the game has seen lots of updates to make it more exciting.
Some of the previous updates have made changes to how money and weapons work to make matches more interesting and shorter. This means players can play more often. With CS2, Valve is setting a limit of 24 rounds in a regular game (with an extra 6 rounds if it's tied) for Premier, Competitive, and the Majors.
As people get used to this, the way matches work might change, and it will be interesting to see how it all unfolds.
Comments