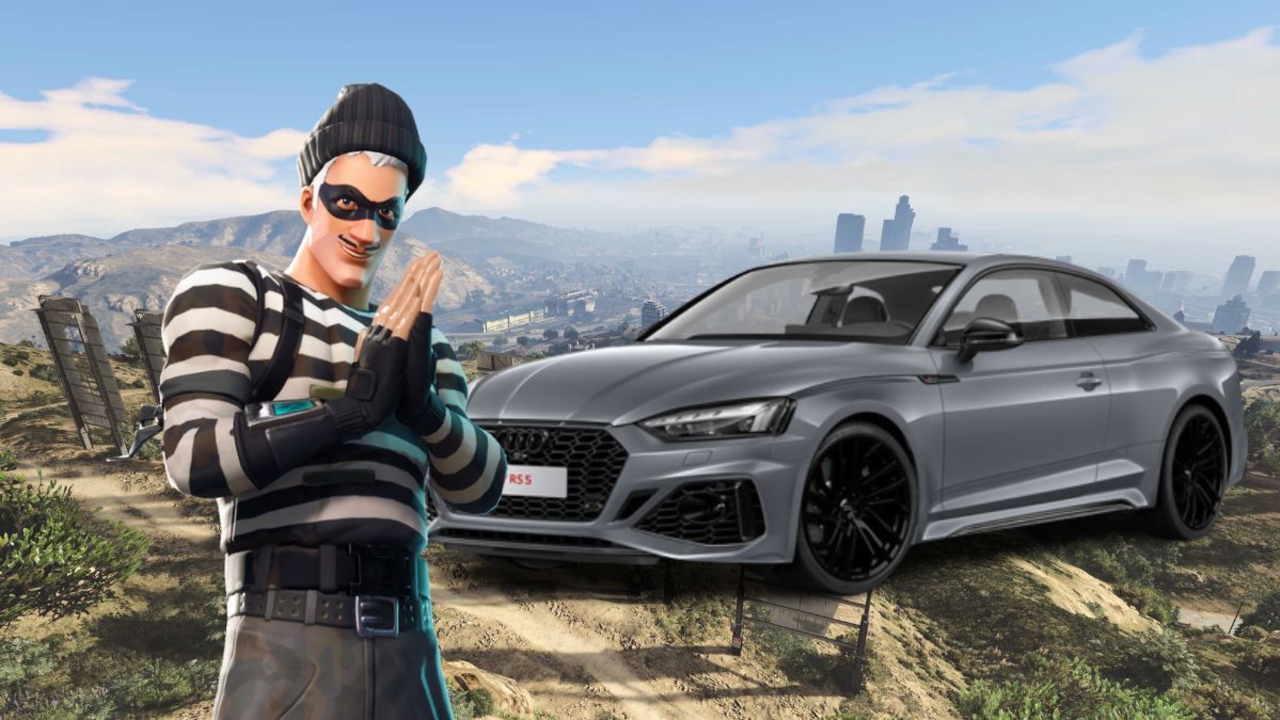 No, this didn't happen on GTA. Myth actually managed to recover his car just hours after it was taken.
On Saturday afternoon, popular streamer Ali "Myth" Kabbani took to Twitter to say that his car had been stolen. He also asked fans to let him know if they saw it.
"If any of y'all driving around LA see a grey Audi S5 driving around holler at your boy please. My s**t got JACKED", posted Myth. He also included a picture of the sports car.
Roughly 10 hours later, Myth returned to announce that he had "found and secured" the vehicle. The gamer then broke down exactly what happened in a short video.
Myth explained that he had immediately reported the theft to the police. Then he spoke to the dealership to see if they could help locate it.
Having had no luck, he went about his day. But while driving home, Myth spotted his stolen Audi!
The police had told him not to do anything if he found the car, and to contact them for assistance. So he did.
However, after waiting for over an hour, nobody had shown up. Feeling like it was now or never, Myth decided to take the car back himself.
"I just f***ing took it" he revealed. He drove it home and will be putting a bunch of extra security measures in place to stop it happening again.
It doesn't sound like Myth had any interaction with the criminals, but this was a very risky move. It's always best to let the authorities do their job, even if it's a bit of a slower process.
With that said, this was a pretty cool bit of gamer justice from Myth. Clearly all those hours on GTA RP came in handy.
Up next: What Does the Dualsense Edge Do? A Quick Guide to Sony's New Flagship Controller
Comments