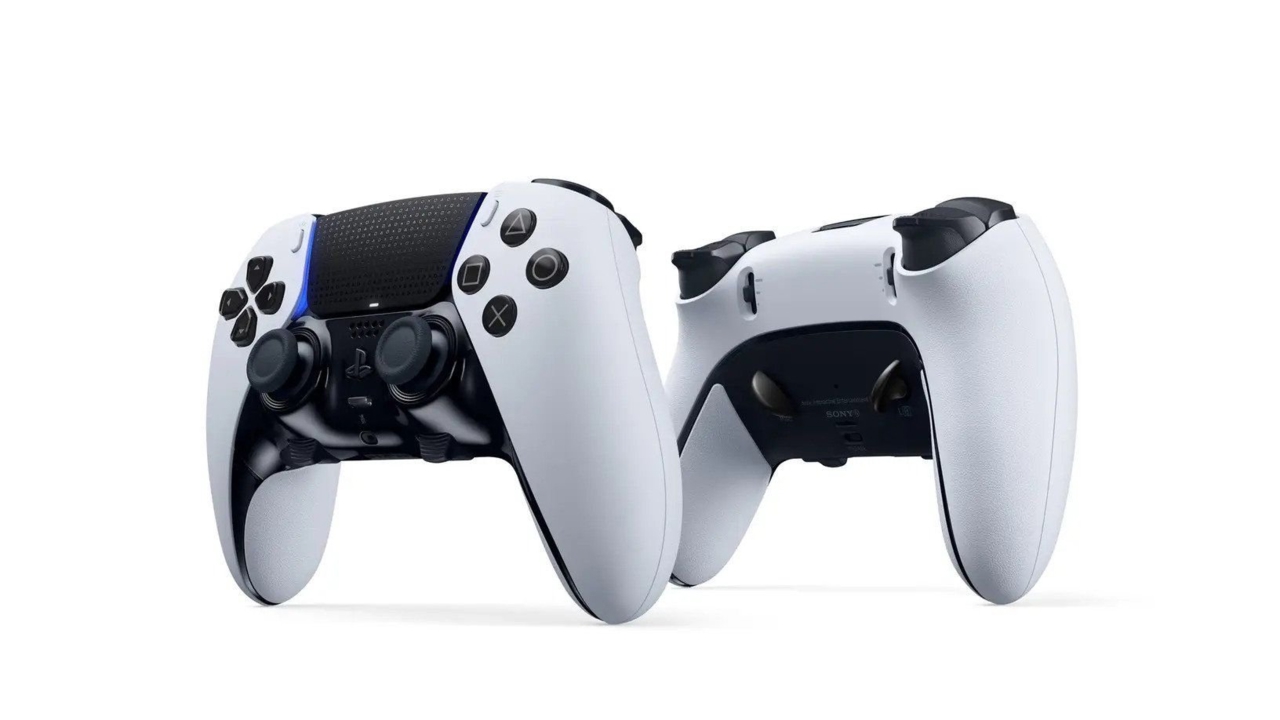 The Dualsense Edge controller for PS5 features ultra-customizable controls, adjustable triggers, and back buttons, all designed to take your gaming experience to the next level.
It's wireless, sleek, and available to order now worldwide. But why do you need another controller?
Sony consulted with professional gamers and esports players to build the Dualsense Edge with high performance in mind. Let's take a look at the highlights:
Changeable Stick Caps & Modules
Choose between standard stick caps, high dome caps, and low dome caps depending on your playstyle. For example, a high dome cap can be handy for precise aiming in shooters like Call of Duty.
Plus, it's easy to replace the entire stick module if it gets damaged or worn. New modules can be purchased separately.
Mappable Back Buttons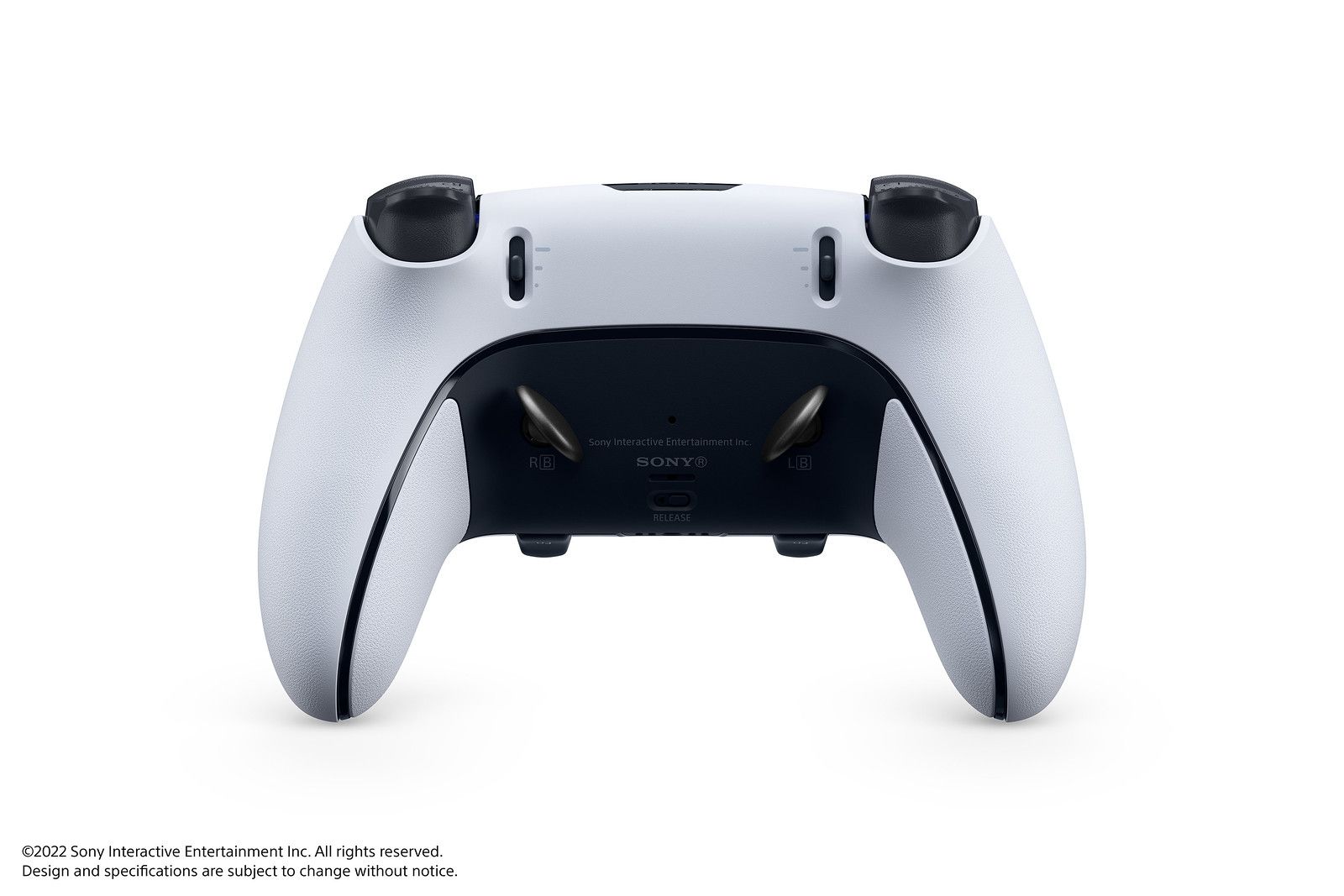 The trademark of any custom controller, back buttons (or paddles) let you perform important actions while keeping your thumbs firmly on the sticks!
With the Dualsense Edge you can pick from two styles of back button and configure them to almost any button input.
Adjustable Trigger Lengths
Sliders on the back of the Dualsense allow you to quickly adjust how far each trigger needs to be pushed in to activate.
You can also tweak your trigger dead zones in the personalized control profiles (more on those soon).
On-Controller User Interface
Hit the Fn button on the bottom of the controller to swap between your pre-set control profiles in seconds.
Adjust game volume and chat balance from this interface too! Be aware that these features may not work with certain wireless headsets.
Personalized Control Profiles
Create different player profiles so that you have the perfect setup no matter what game you're playing. Save multiple configurations and switch between them on-the-fly.
You can remap buttons into a custom layout, configure stick sensitivity, stick dead zones, trigger dead zones, and vibration intensity.
Dualsense Edge Controller Buying Options
The Dualsense Edge Wireless Controller is now available to purchase directly from the PlayStation website.
It costs $199.99 in the US, €239.99 in Europe, and £209.99 in the UK. Currently, white is the only color it comes in.
What's Included?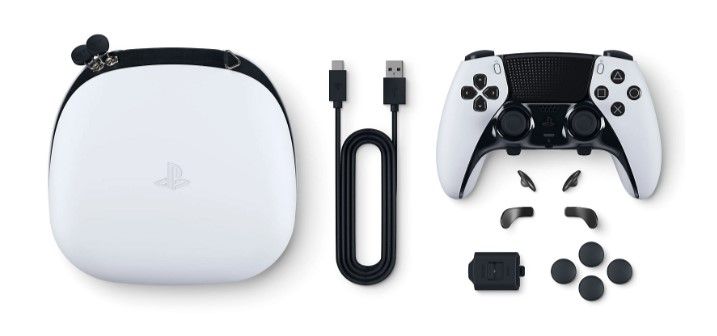 It may be expensive, but at least you get some cool extras. The Dualsense Edge comes with a carrying case that allows you to charge your controller with a USB via a flap on the back.
Here's everything inside:
DualSense Edge wireless controller
Early reviews of the Dualsense Edge are largely positive, saying that it rivals other pro controllers such as the Xbox Elite. One concern though is the battery life, which lasts roughly six hours, less than the standard Dualsense.
Up next: How to Link Your Harry Potter Fan Club Account & Get Exclusive Hogwarts Legacy Rewards
Comments