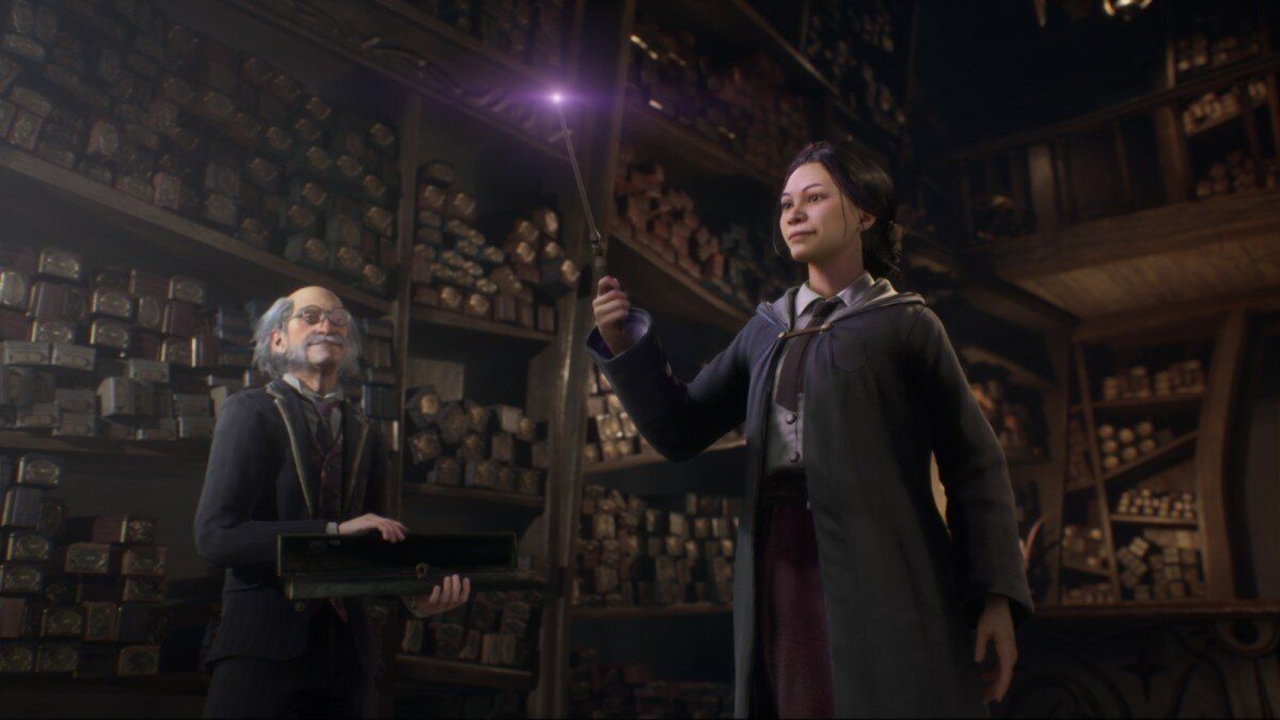 Unlock exclusive Hogwarts Legacy cosmetics by linking your Harry Potter Fan Club and WB Games accounts.
Time is ticking toward the Hogwarts Legacy launch on February 10. Despite ongoing controversy surrounding JK Rowling, the new Harry Potter title has been topping Steam sales charts for weeks.
Customization and the opportunity to fully immerse yourself in your character is already a huge selling point for the game, but it goes deeper. Here's how fans can bring their Wizarding World identity to Hogwarts Legacy:
Exclusive Hogwarts Legacy Rewards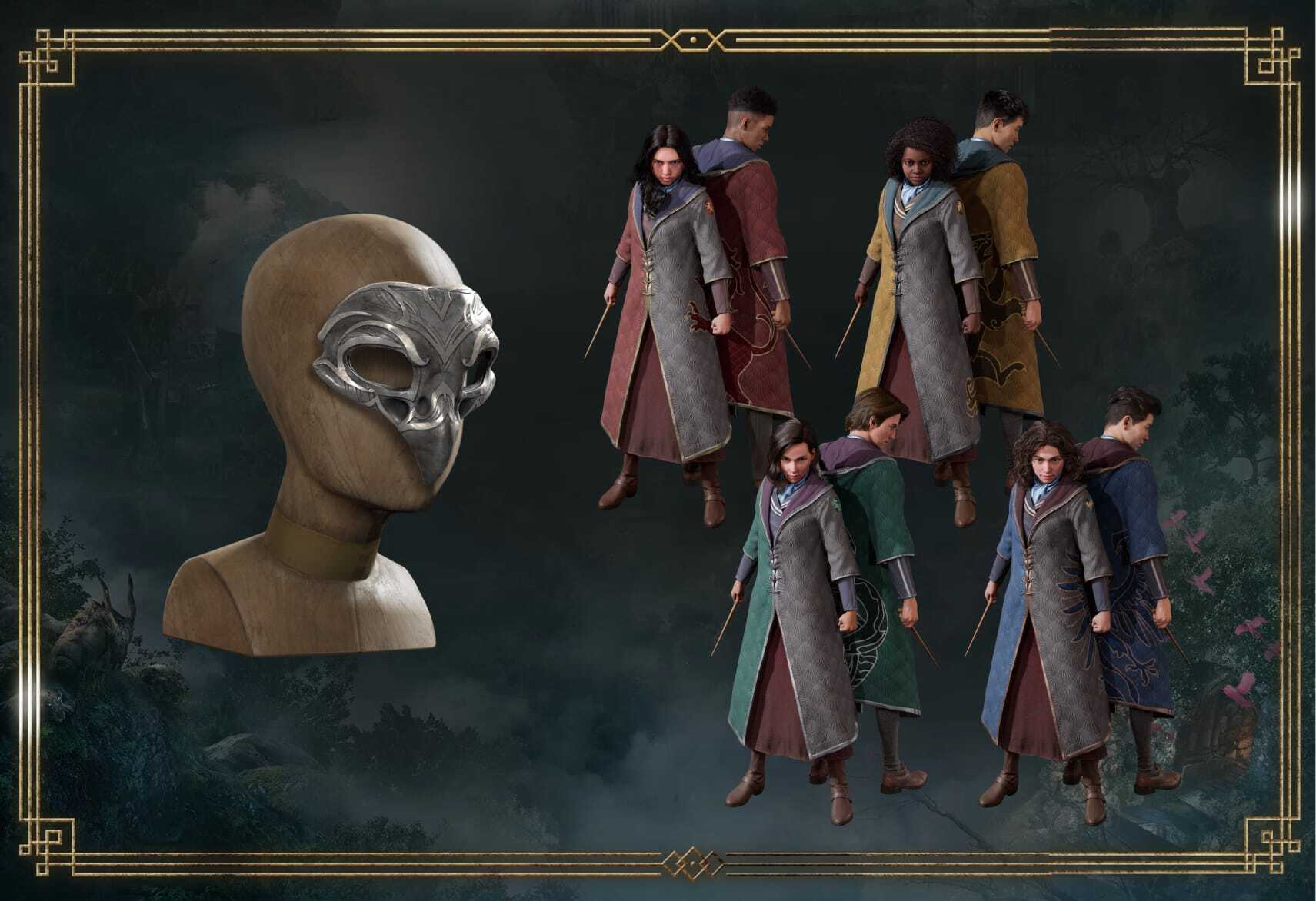 Sign in and connect your WB Games and Harry Potter Fan Club accounts to receive the Beaked Skull Mask and House Fan-atic School Robe.
The items will be in your inventory as soon as you complete the Hogwarts Legacy introduction sequence. Simply open the Pause Menu and open the "Gear" section to equip them.
Hogwarts House & Custom Wand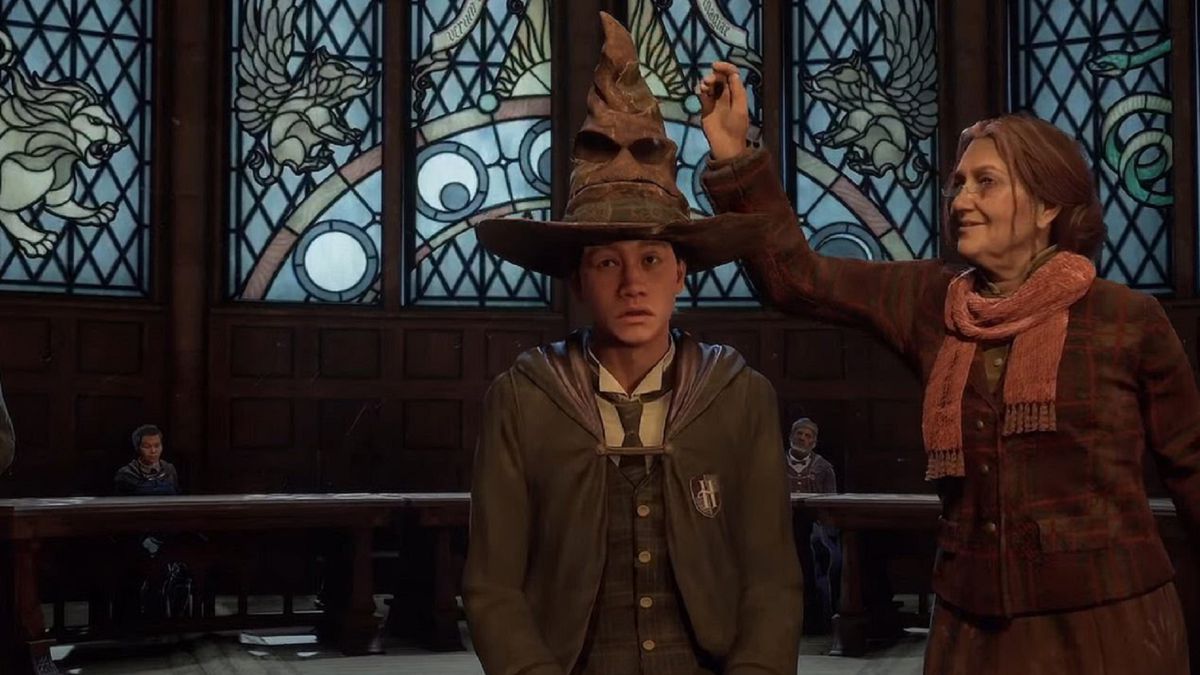 Your Harry Potter Fan Club Hogwarts House will become your default choice inside Hogwarts Legacy. However, if you fancy a change, you can pick a different House during the Sorting Ceremony in-game.
Additionally, your Hogwarts Legacy character will be able to wield your Custom Wand from the Harry Potter Fan Club. Pretty cool!
Sadly, your Patronus won't carry over. If you don't have a Harry Potter Fan Club account yet it's not too late, just visit the Harry Potter Fan Club website to register.
How to Link Harry Potter Fan Club With WB Games Account in Hogwarts Legacy
Click the "Log In" button to sign in with your Harry Potter Fan Club profile, or create a new profile
Hit "Get Sorted Now" to complete the Sorting Ceremony Quiz if you haven't already. Then select the "Let's Go!" button at the bottom of the page to return to the Hogwarts Legacy account linking page
Next, press "Discover Your Wand" to complete the Wand Ceremony Quiz. Then click "Let's Go!" again to return to the Hogwarts Legacy account linking page.
Select the "Go to WB Games" button and when the next window appears, either Create a WB Games account or sign in to your existing WB Games Account.
Under this Connection page for the WB Games Account site, link the console or PC platform where you plan to play Hogwarts Legacy. This will streamline the experience when you launch the game for the first time.
Go back to the Wizarding World site and click the "Refresh" button to receive an exclusive wallpaper download.
Launch Hogwarts Legacy and after the introduction sequence, your rewards will be available in your inventory.
Congratulations, you're now ready to jump in and explore all Hogwarts Legacy has to offer!
Up next: Gamers8 Esports Festival in Saudi Arabia Returns With $30M+ Prize Pool for 2023
Comments