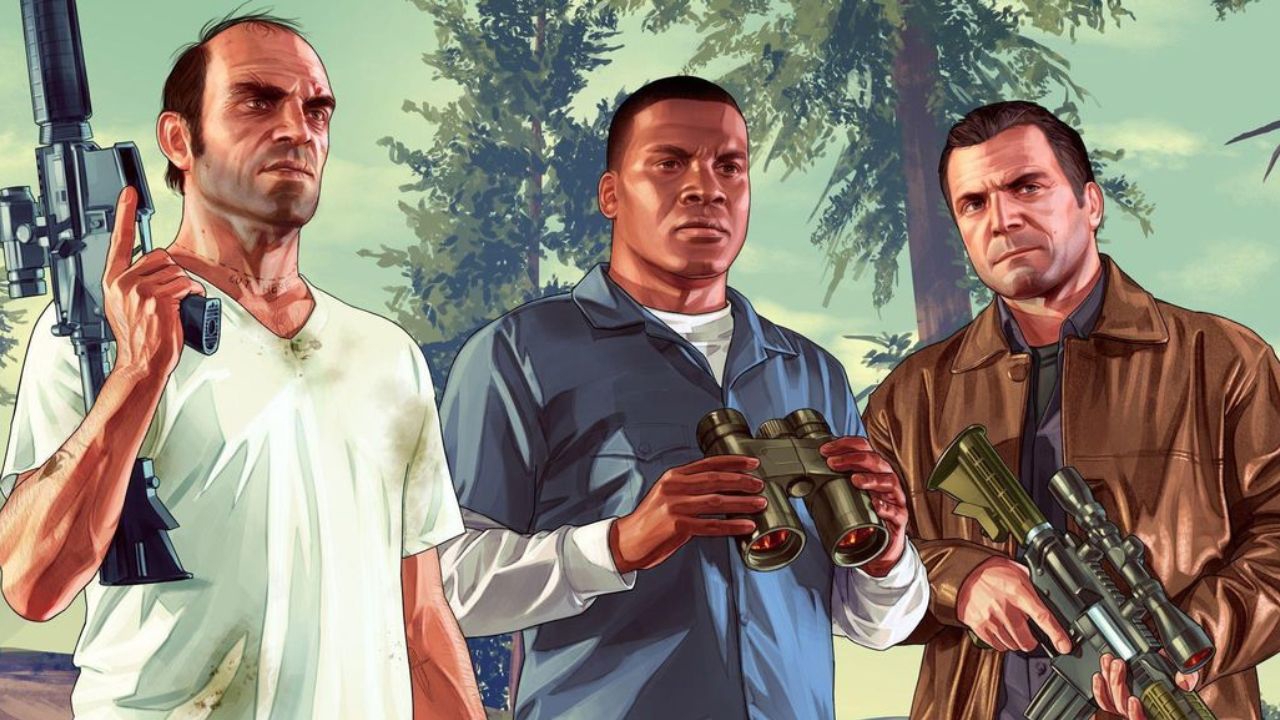 Many of Rockstar's most popular titles are currently on sale now on Steam until February 2nd. Rockstar Games is one of the biggest game studios around and are responsible for the Grand Theft Auto series as well as Red Dead Redemption, Max Payne, L.A. Noire and more. While Rockstar is notorious for putting out big hits, they are also well known for keeping those hits around and alive, like they have done with Grand Theft Auto V since 2013.
Now is as good as a time as ever to get in on a Rockstar produced game as a majority of the publisher's historic hits are all on sale on Steam for up to 70% off. Here are some of the best deals I found on the sale: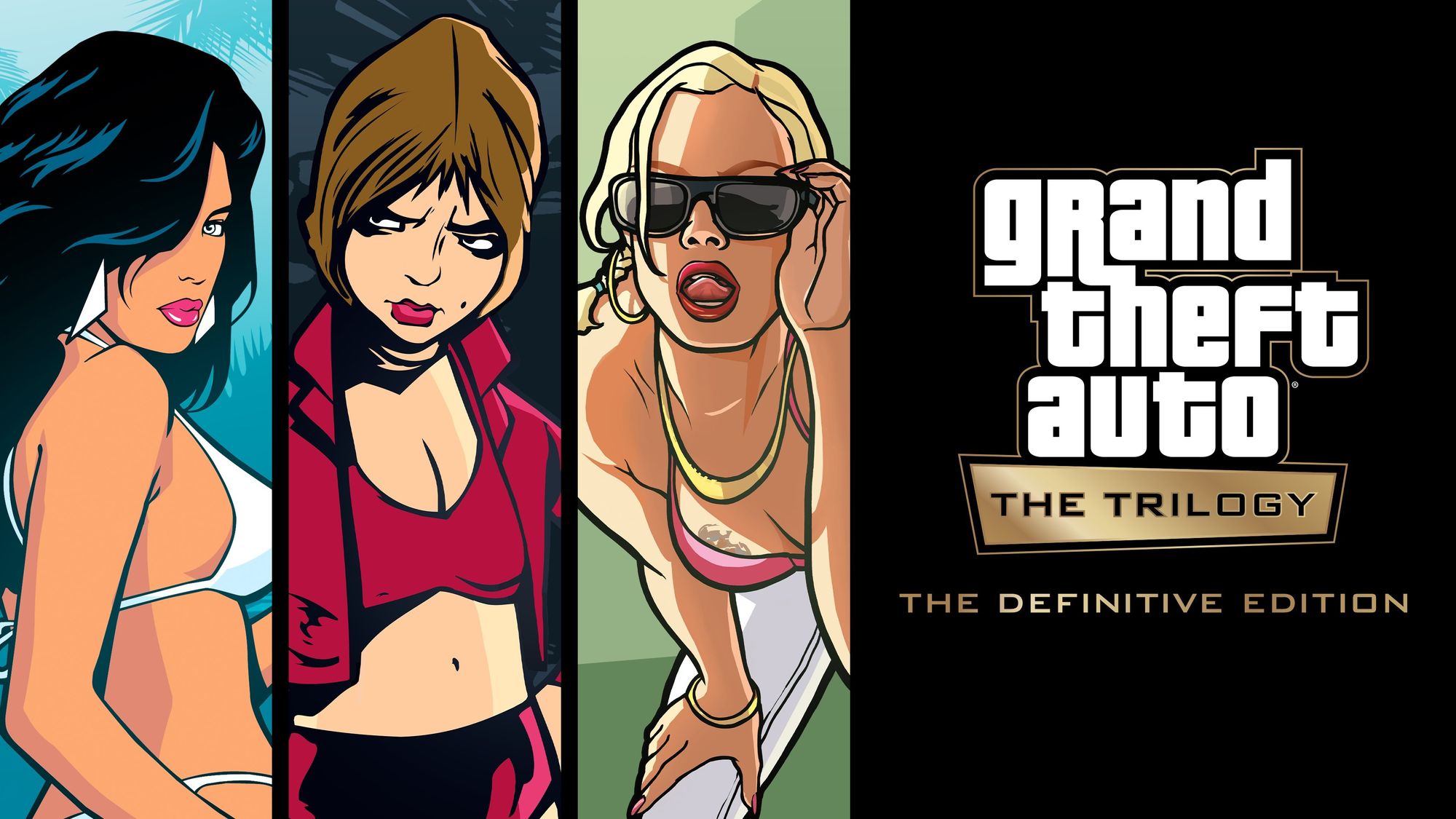 The Grand Theft Auto The Trilogy 'The Definitive Edition' - $29.99
This collection actually just released with this sale so with it already being discounted this is huge.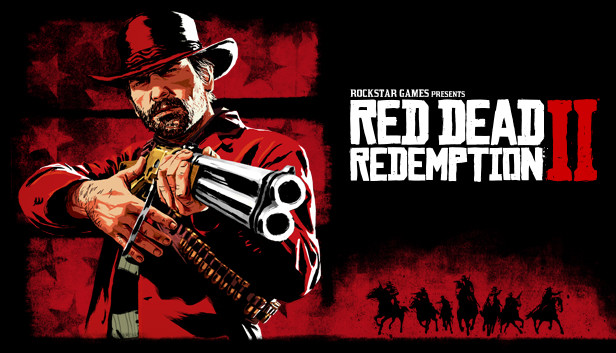 Red Dead Redemption II - $19.79
Red Dead Online - $9.99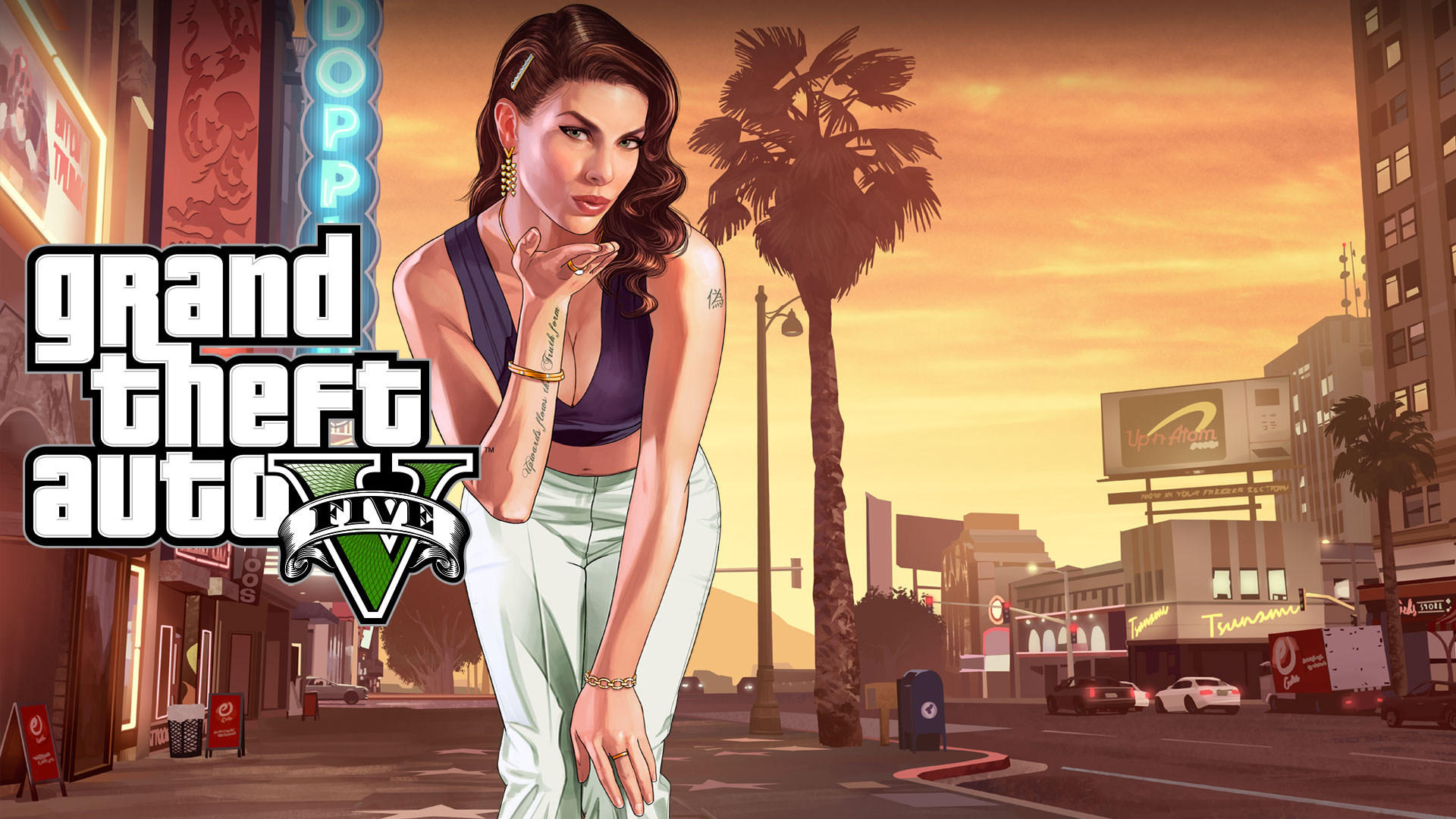 Grand Theft Auto V Premium Edition - $14.99
Multiple bundles are also on sale for up to 75% off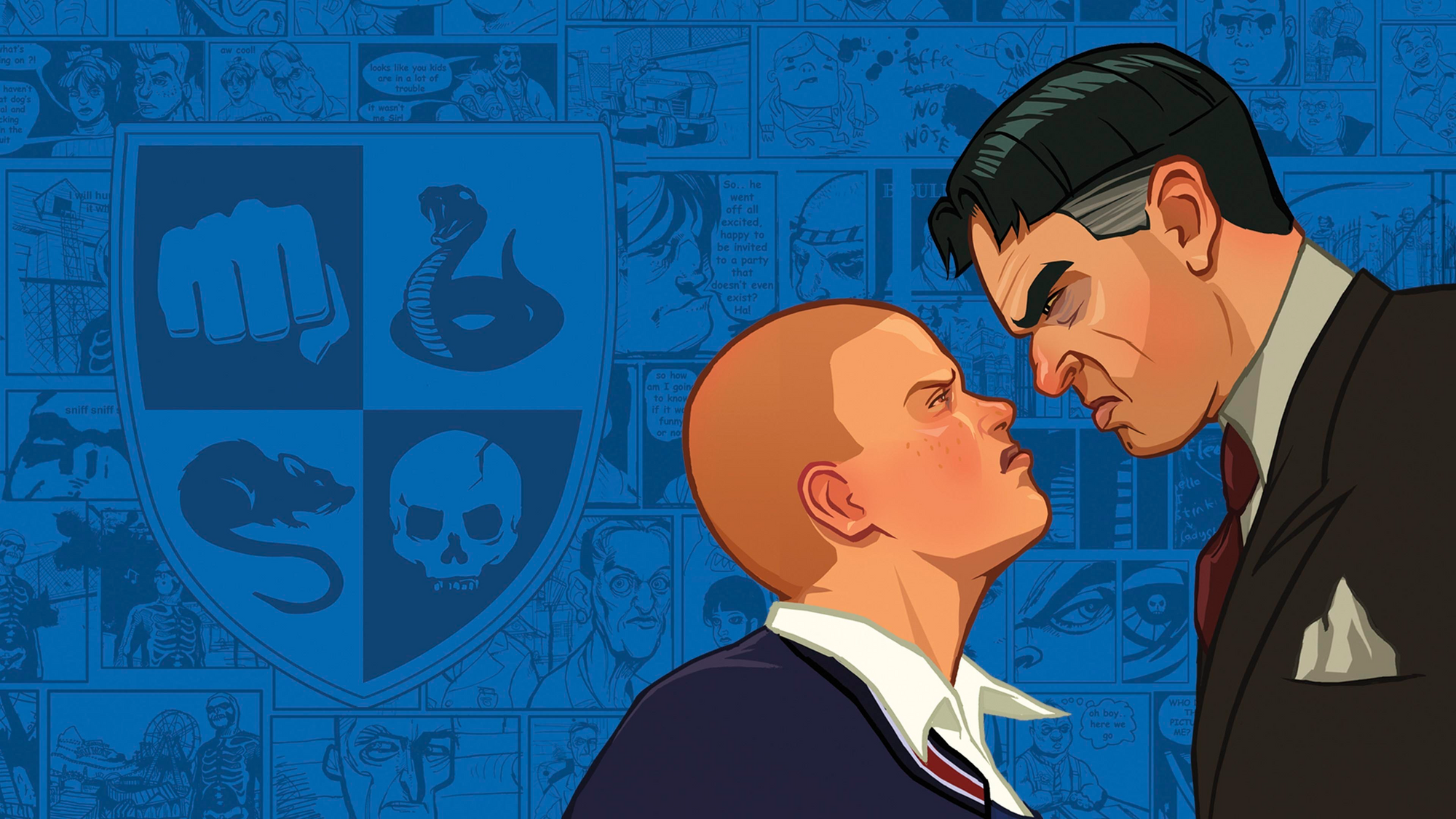 Bully Scholarship Edition - $5.24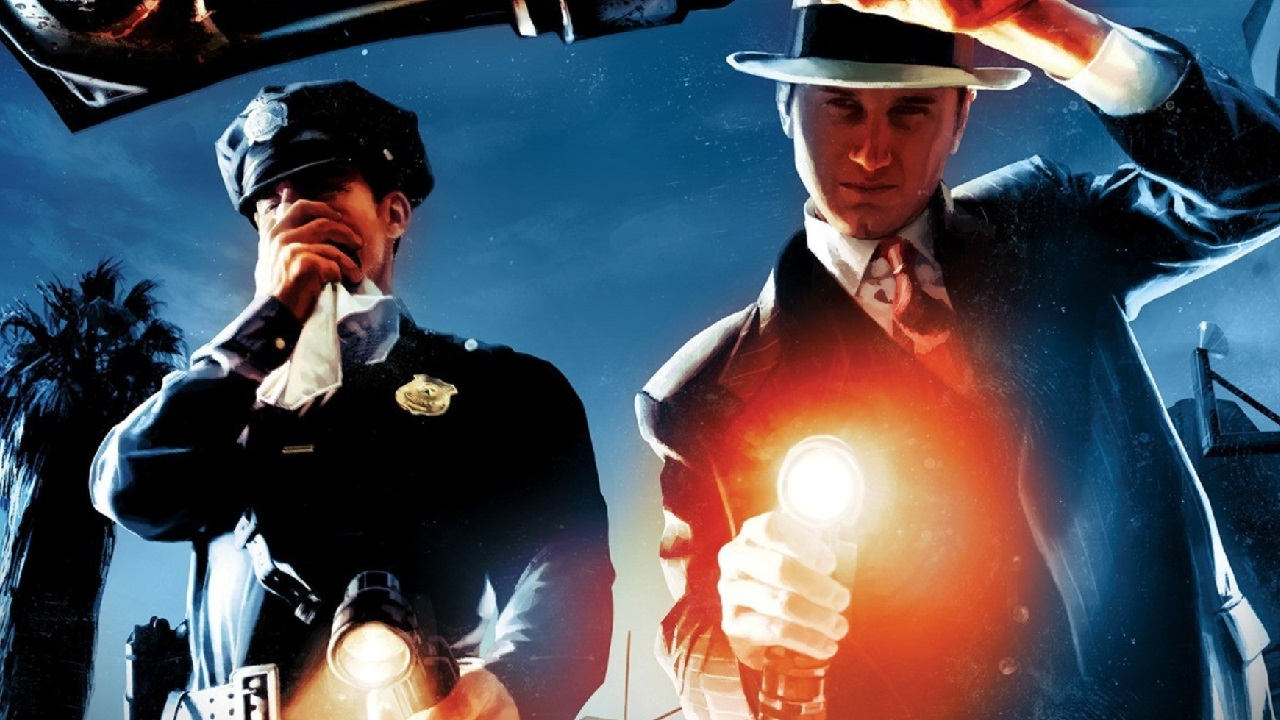 L.A. Noire - $5.99
If you want to check out the full sale for yourself, head over to Steam's Sale Page here. Make sure if you are eyeballing one of these deals you act quickly becuase the sale will end on February 2nd. As always if you want to stay on track with the latest Gaming News, Stats, Updates and more, save our site here Checkpoint by TrackerNetwork.
What games will you be picking up? Let me know in the comments below or on Twitter @Suttledge
Comments