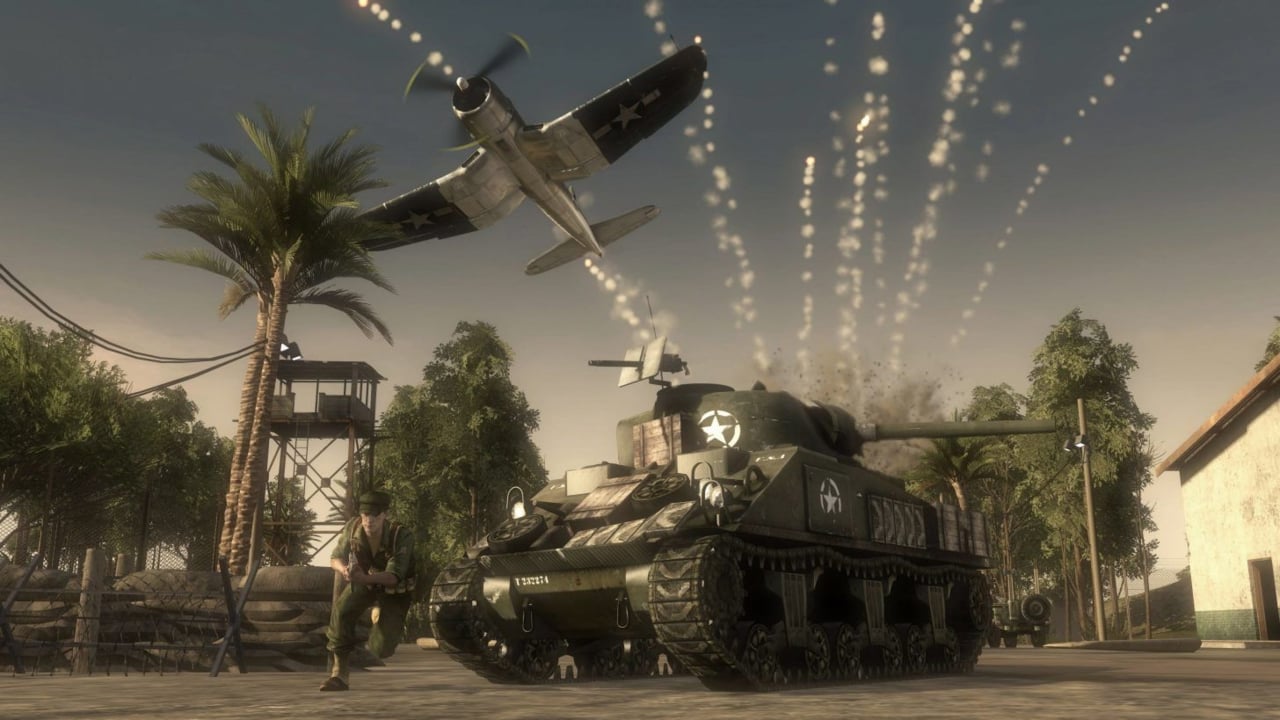 It's a sad day for Battlefield fans as DICE and the Battlefield team announce the retirement of online services for Battlefield 1943 and Battlefield: Bad Company 1 & 2. The journey for these iconic titles will come to an end on December 8, 2023. In preparation for this, starting on April 28, 2023, Battlefield 1943 and Battlefield: Bad Company 1 & 2 will be removed from digital storefronts, and players will no longer be able to purchase them.
While this announcement is heart-wrenching, it is important to note that players can still enjoy the offline features of Bad Company 1 & 2, such as the single-player campaign. The Battlefield team encourages players to read the FAQ and Service Updates for more information on the retirement of online services.
Battlefield 1943 was the third entry in the Battlefield franchise available on consoles, taking players to the Pacific as either the United States Marine Corps or the Imperial Japanese Navy. It was only ever released as a digital game and was exclusive to the PlayStation 3 and Xbox 360.
Bad Company introduced us to the iconic and relatable bunch of troublemakers who risked it all and went AWOL to pursue a personal quest. The cast and their story were fascinating. It marked the birth of the Frostbite engine and the fun and chaotic multiplayer experience that has run through Battlefield ever since.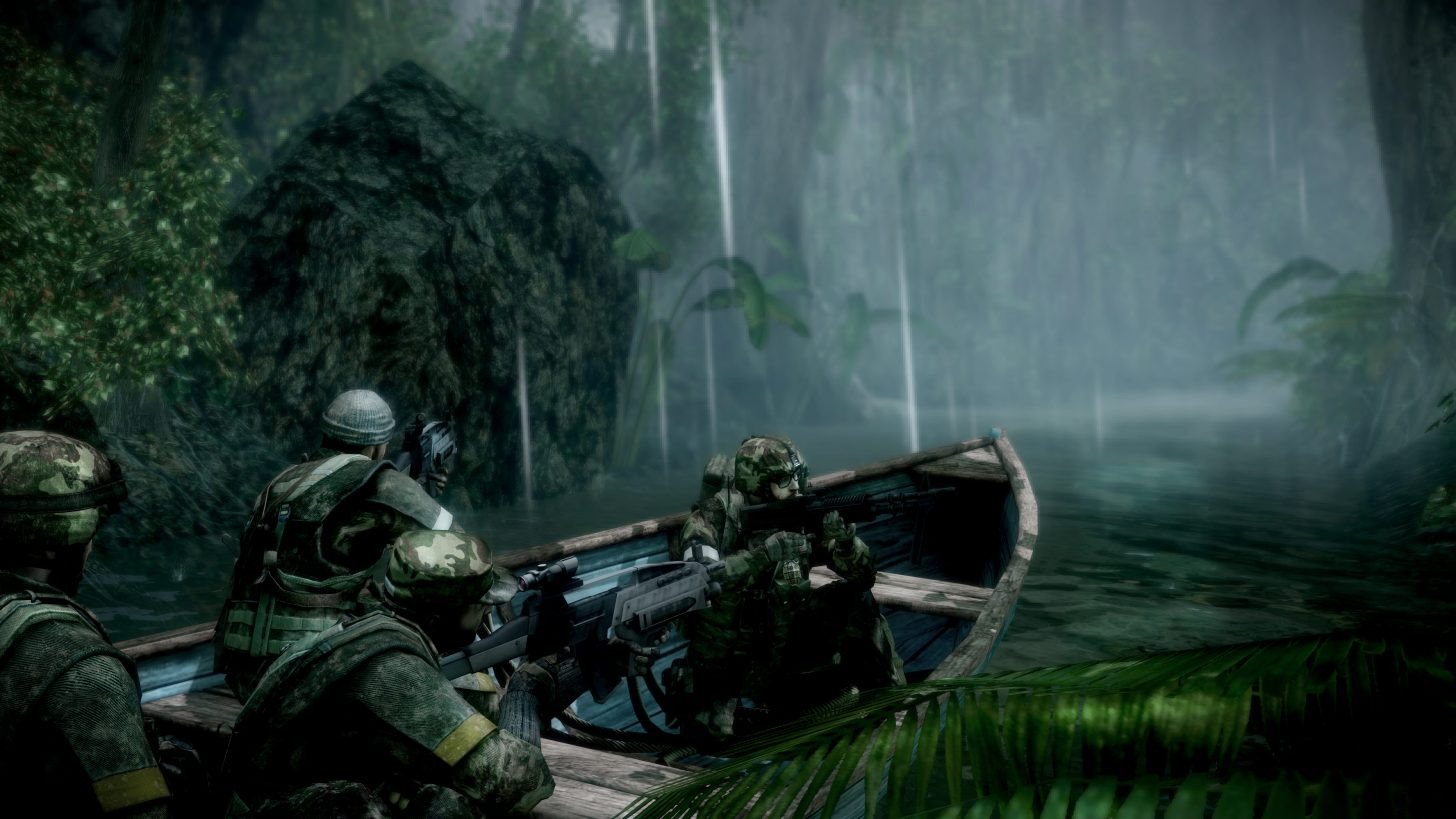 Bad Company 2 saw the band of military outcasts reunite for what they thought was their final mission, but they ended up heading towards South America on a risky but mysterious mission. It was the first time that PC players were introduced to this band of outcasts, alongside new improvements coming to the Frostbite engine.
While it's tough to say goodbye to these titles, DICE and the Battlefield team are looking forward to creating new memories alongside players as they shift their focus towards their current and future Battlefield experiences.

What was your fondest Battlefield memory from these classics? Let me know in the comments below or on Twitter @Suttledge
Comments