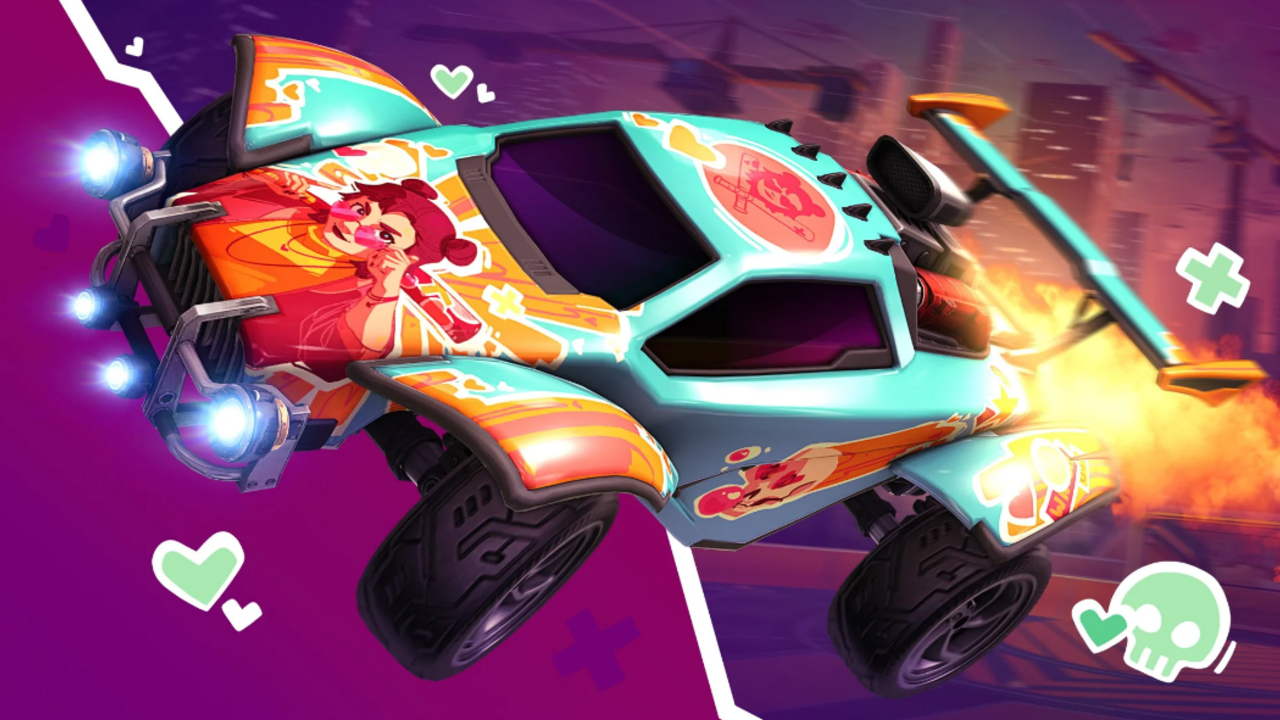 Rocket League is celebrating Women's History Month with three FREE Items that have all been designed by women working at Psyonix. Rocket League are also supporting two tournaments. One being the WIRL Cup and the other being the Ally Women's Open.

FREE ITEMS:
Pop Punk Octane Decal
Sun Chaser Dominus Decal
Purple Moonpaw Wheels
Music for the month
Looking for new sounds to compliment your new Items? There are three new tracks from some of Monstercat's female artists.
"Golden" by ORACLE x Nina Carr
"Fire In Your Eyes" by LissA x Lane Boy
"Get Through" by Koven.
Listen to the tracks with Rocket League Radio or Monstercat's spotify.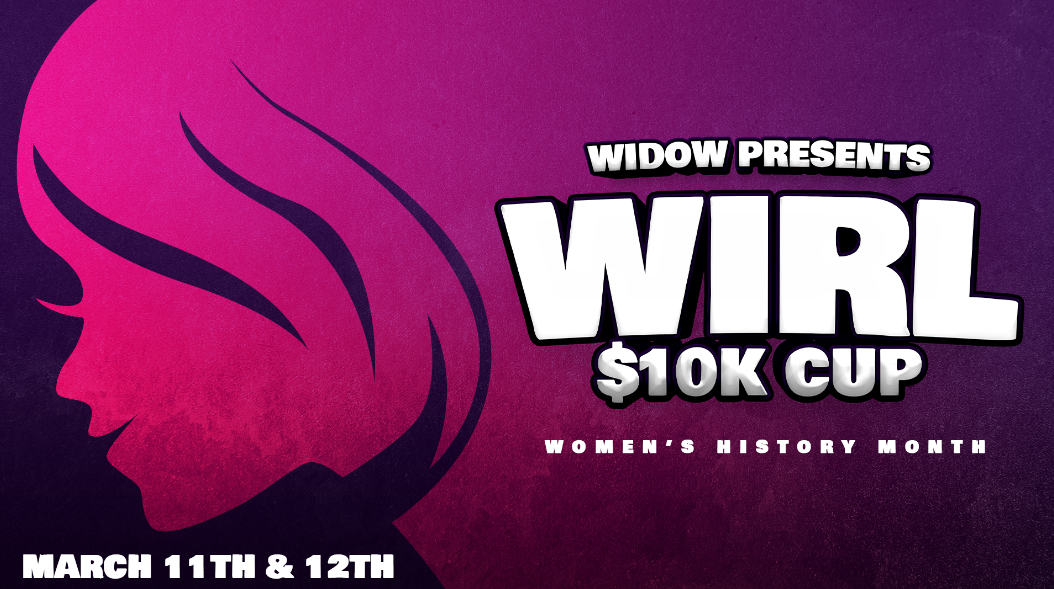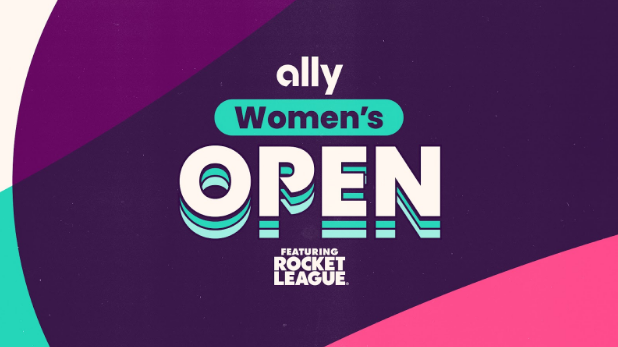 If you would like more information on the tournaments taking place, or the results of these tournaments, please visit the official Rocket League News page.
Comments