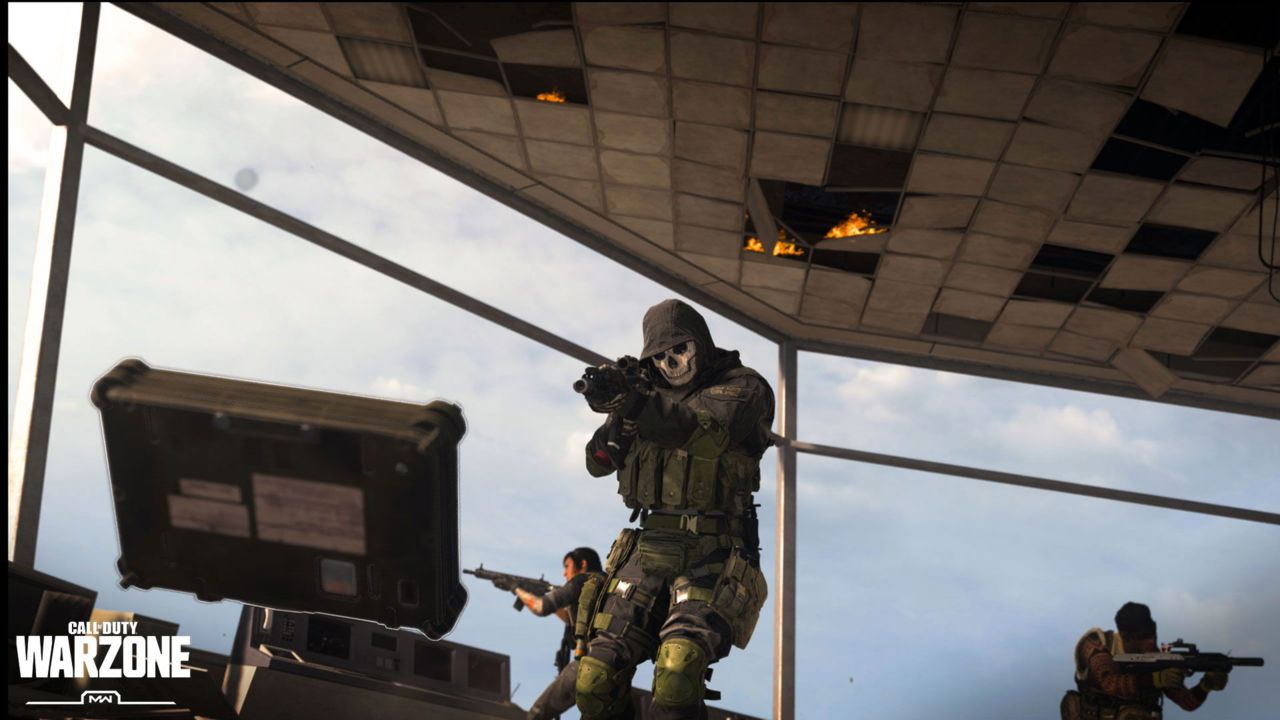 Each new week means new Weekly Challenges! First introduced in Season 2 of Call of Duty: Modern Warfare, Weekly Challenges allow players to complete rather simply objectives for XP rewards. Since the release of Warzone, a separate set of Weekly Challenges is available for the Battle Royale mode.
Here is a complete list of all Challenges that are now available for Season 3 Week 5.
Multiplayer
Tip Toe: Use the Dead Silence field upgrade in 3 different matches (2,500 XP)
Point Blank: Get 3 Point-Blank Kills (2,500 XP)
C4: Get 2 C4 Kills (2,500 XP)
Team Deathmatch Wins: Win 2 matches of Team Deathmatch (2,500 XP)
Down to the Last: Get 10 kills with Akimbo pistols (5,000 XP)
Recon Drone: Mark 25 Enemies with the Recon Drone Field Upgrade (5,000 XP)
Defcon: Capture the objective 7 times in Ground War (5,000 XP)
Streaker: Kill 4 Enemies using Kill Streaks (5,000 XP)
Hardcore: Win 3 games of Domination (10,000 XP)
On a Roll: Win 7 matches in any game mode (10,000 XP)
Warzone
Survivor: Survive 60 minutes without being downed (10,000 XP)
Discriminating Tastes: Collect your loadout 3 time(s) (10,000 XP)
Hazardous Work Environment: Survive 5 second(s) in the gas field (10,000 XP)
Well Protected: Use 18 armor plates (10,000 XP)
The Biggest Booms: Buy 6 Killstreaks (10,000 XP)
Vehicular Homicide: Destroy 5 vehicle(s) carrying enemies (10,000 XP)
Unkillable: Get Revived 3 time(s) (10,000 XP)
Bouncebackalicious: Revive yourself 6 time(s) (10,000 XP)
Caregiver: Revive a teammate 5 time(s) (10,000 XP)
In Charge of the Yard: Win 3 one on one fight(s) as a prisoner (10,000 XP)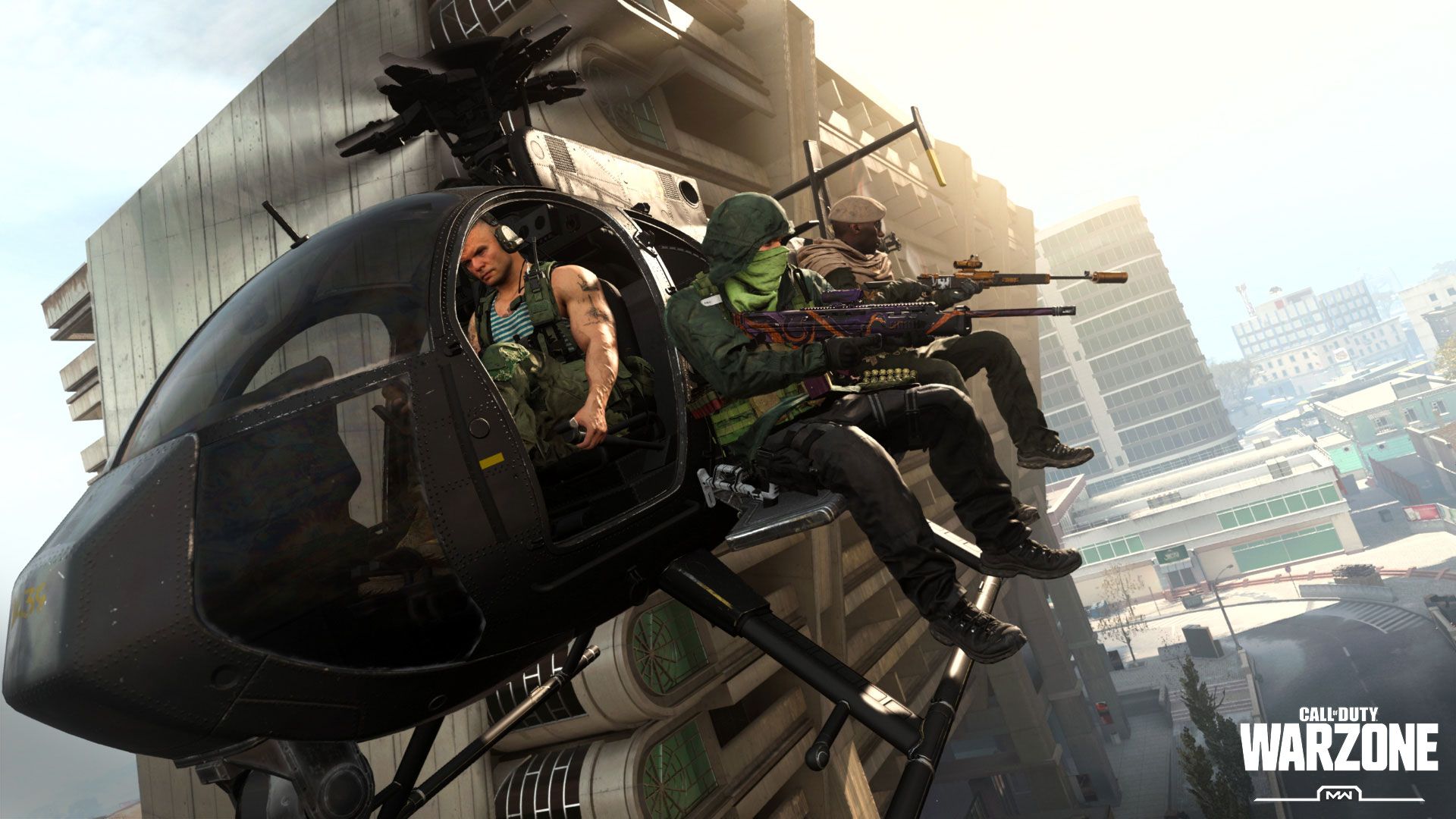 What are your thoughts on Weekly Challenges in Modern Warfare and Warzone? We've yet to see Infinity Ward introduced new reward types for the Challenges, and many players feel that XP does not justify going out of their way to complete these. We hope that the studio hears this feedback and allows for players to earn new cosmetic items through these means!
Stay tuned to @CODTracker on Twitter to be notified when each week's Challenges go live and to stay up-to-date with the latest Call of Duty news!
---
Still need to complete the Challenges from a previous week of this Season? Be sure to visit the following articles for details!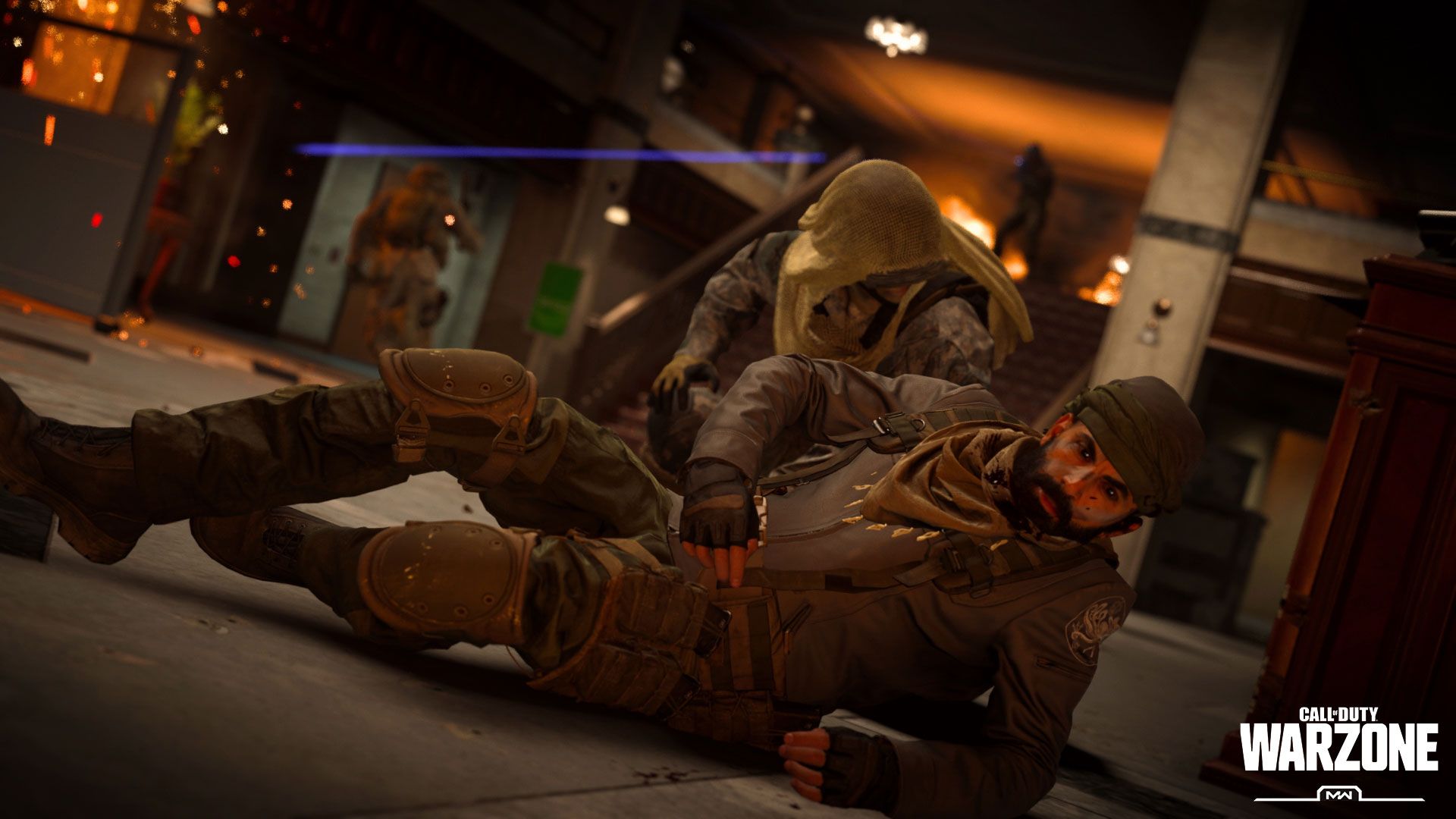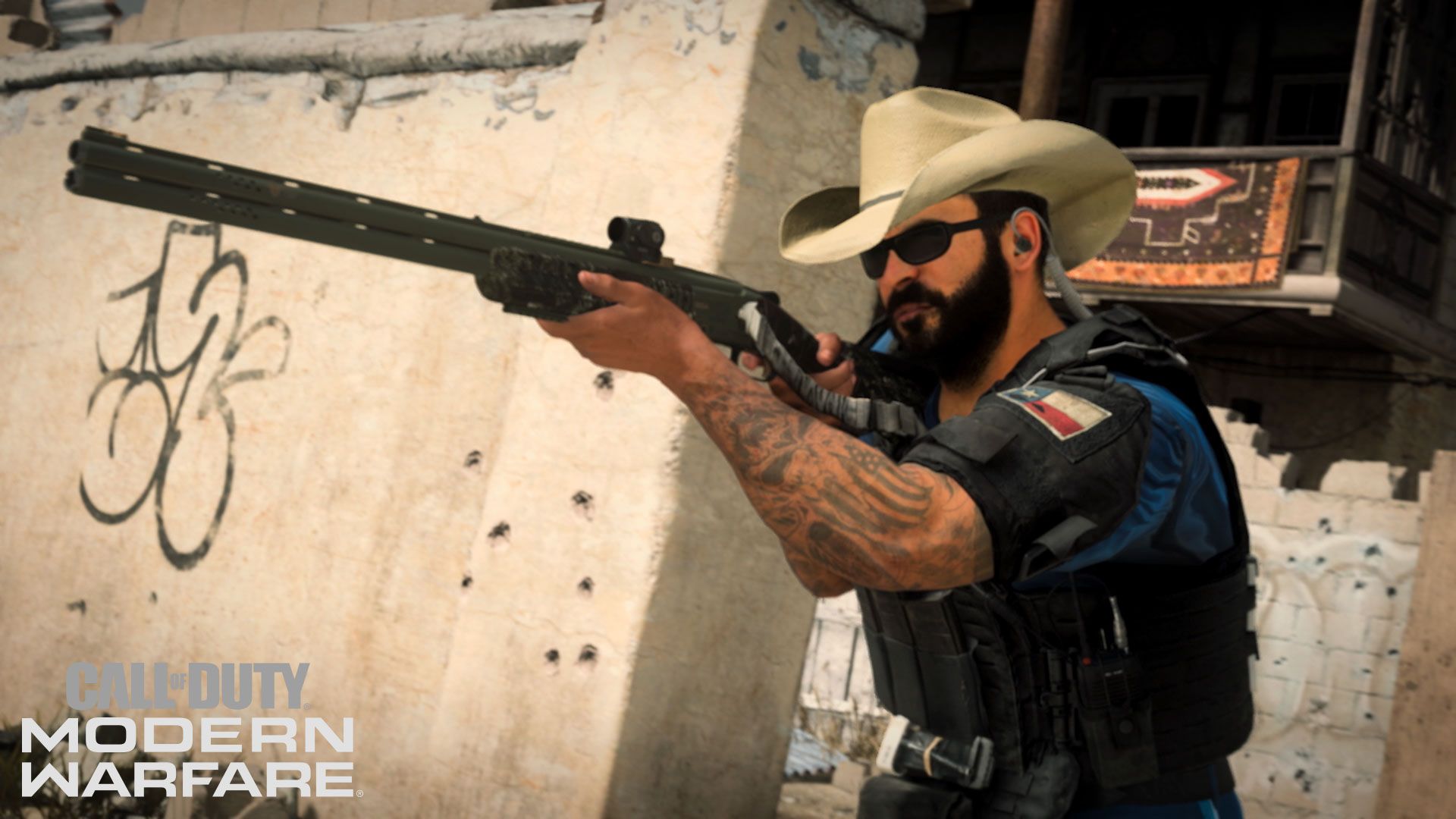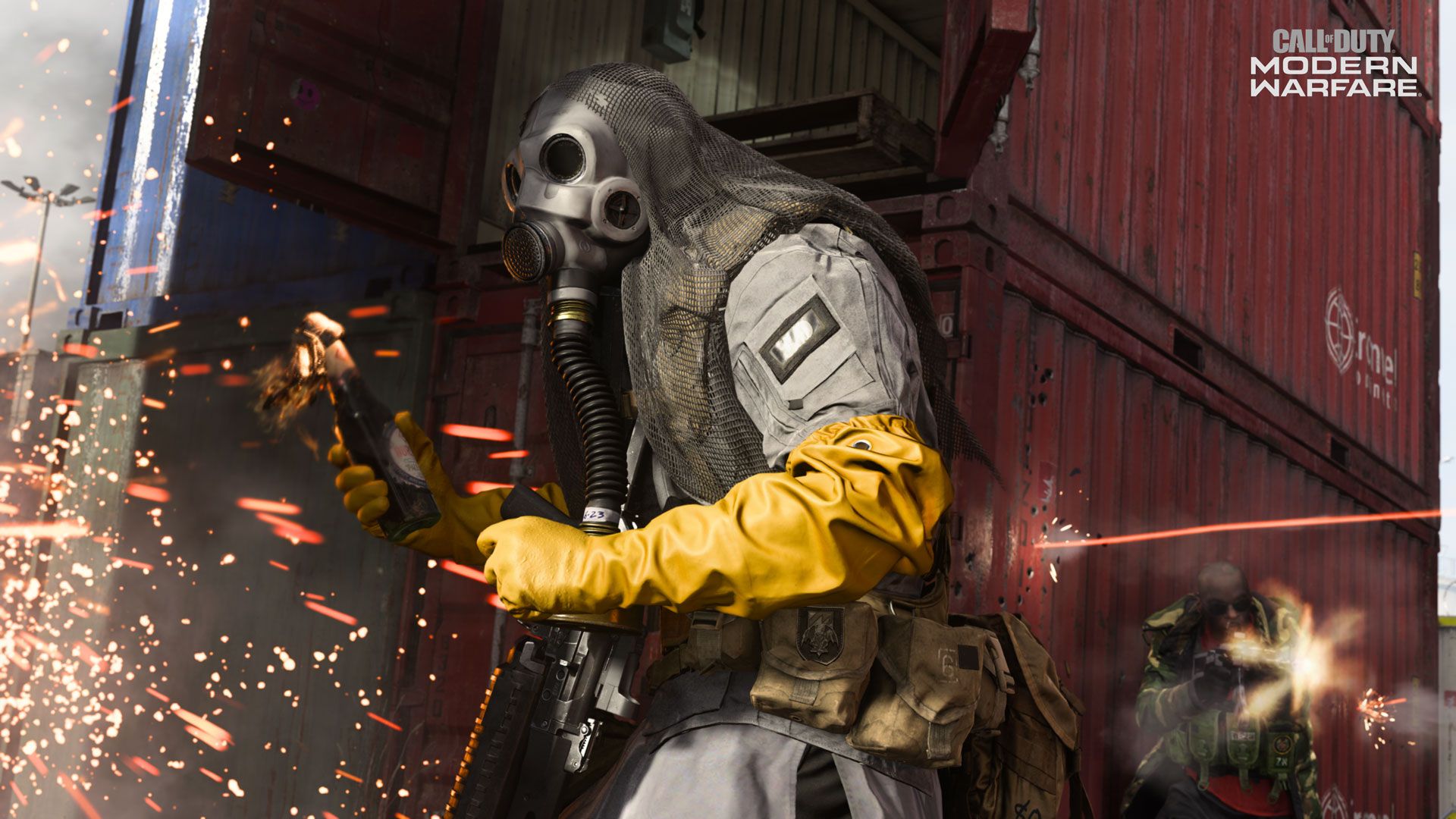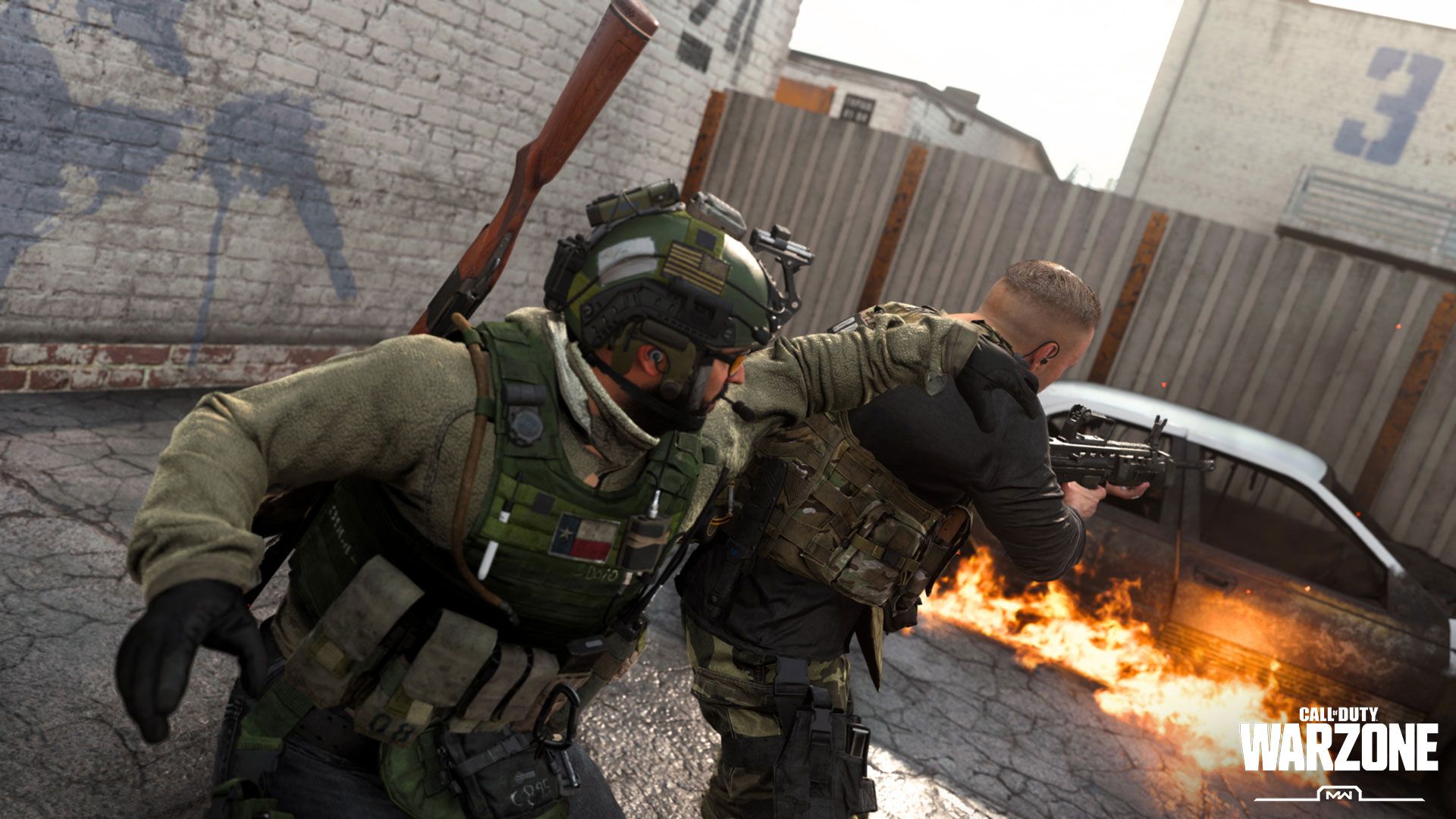 Comments