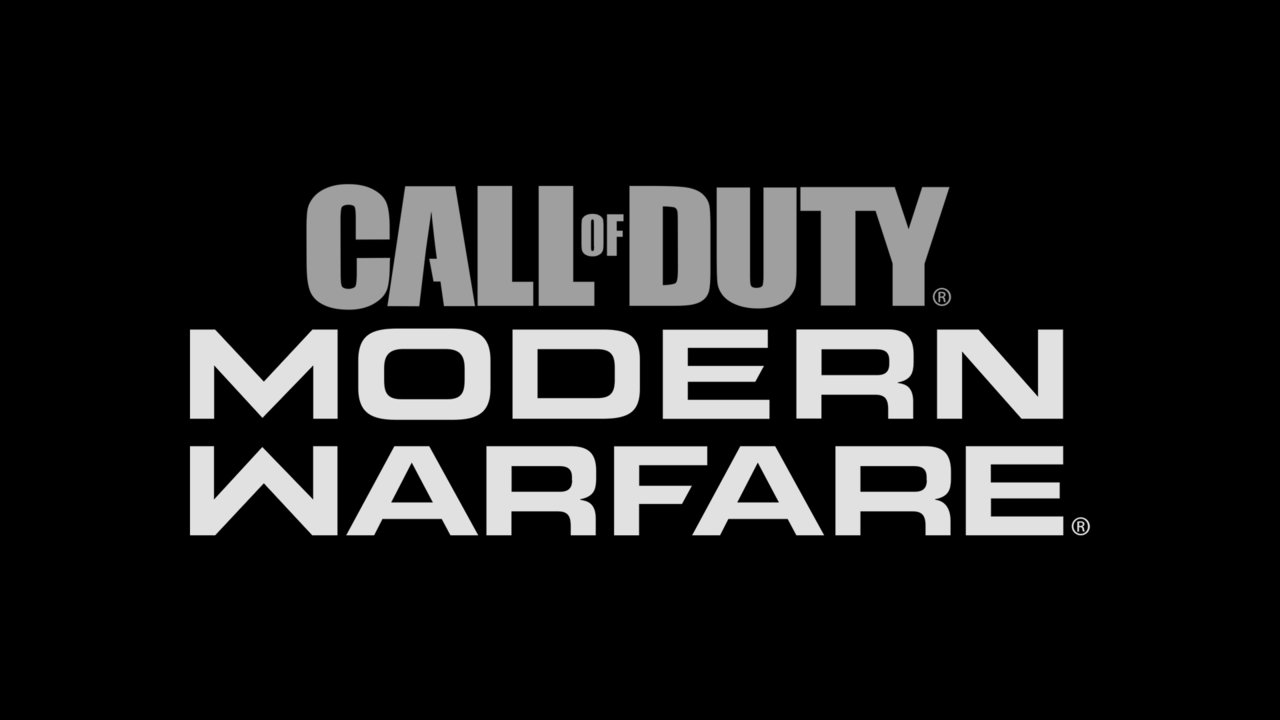 In the Activision-Blizzard First Quarter Conference Call, the publisher has announced record breaking financial results across all intellectual properties - especially within the Call of Duty franchise. Most importantly, after being released on October 25th, 2019, Call of Duty: Modern Warfare is now the highest selling Call of Duty title of all time!
"Our goal to connect the world through epic entertainment is more important to our players than ever before," said Bobby Kotick, Chief Executive Officer of Activision Blizzard. "We delivered strong financial results for the first quarter, and are raising our full year outlook. I have been awestruck by the strength of our employees and their families during this difficult time. Whether managing healthcare or childcare, performing public service or community service, our teams around the world have shown ingenuity and resilience. In the face of so many difficulties, our employees have made certain that the joy, the engagement, and the benefits of gaming remain an effective way to help keep our 400 million players around the world connected and safe."
During Q1 of 2020 (January through March), Activision reportedly generated over $956 million in revenue from microtransactions. While the success of Modern Warfare, even prior to the free-to-play launch of Warzone, has been much higher than expected - Activision notes that much of this success can be attributed to the Battle Royale title. For reference, in Q1 of 2019 during Call of Duty: Black Ops 4, Activision reportedly generated $794 million in microtransaction revenue.
Call of Duty: Warzone launched on March 10, 2020 and has reached over 60 million players to date.
Life-to-date, Modern Warfare has sold through more units and has more players than any prior Call of Duty title at this point after its release.
In the first quarter, Call of Duty: Modern Warfare®unit sell-through was the highest for the franchise outside of a launch quarter. Following substantial year-over-year growth versus the prior title in January and February, unit sell-through accelerated in March, driven by upgrades from Warzone as well as rising demand amidst shelter-at-home conditions.
Also in the first quarter, Modern Warfare in-game net bookingsC more than doubled year-over-year versus Black Ops 4.
Call of Duty Mobile continued to build on last October's breakout launch with new content, features and events aimed at optimizing engagement, retention and player investment. The game saw increased reach and engagement in March, driven by an increased cadence of compelling content and events as well as shelter-at-home tailwinds.
Originally planned in a local city-based homestand format, the inaugural season of the professional Call of Duty LeagueTM pivoted all matches to online play and remote production for the remainder of the regular season, to keep players and fans safe while still delivering premium esports content to a global audience.
The Modern Warfare and Warzone playerbases are expected to continue to grow moving into Q2 as two content Seasons are planned for the upcoming quarter, a twofold increase compared to Q1. Season 4 is expected to begin on Tuesday, June 2nd, 2020, but it's currently unknown whether this timeline will be affected by the ongoing COVID-19 pandemic.
Since its release in October of 2019, Call of Duty: Modern Warfare has sold more copies and has more players online than any Call of Duty title to date. Similarly, Call of Duty: Warzone has reached 60 million registered players - a huge success, even compared to its biggest competitors.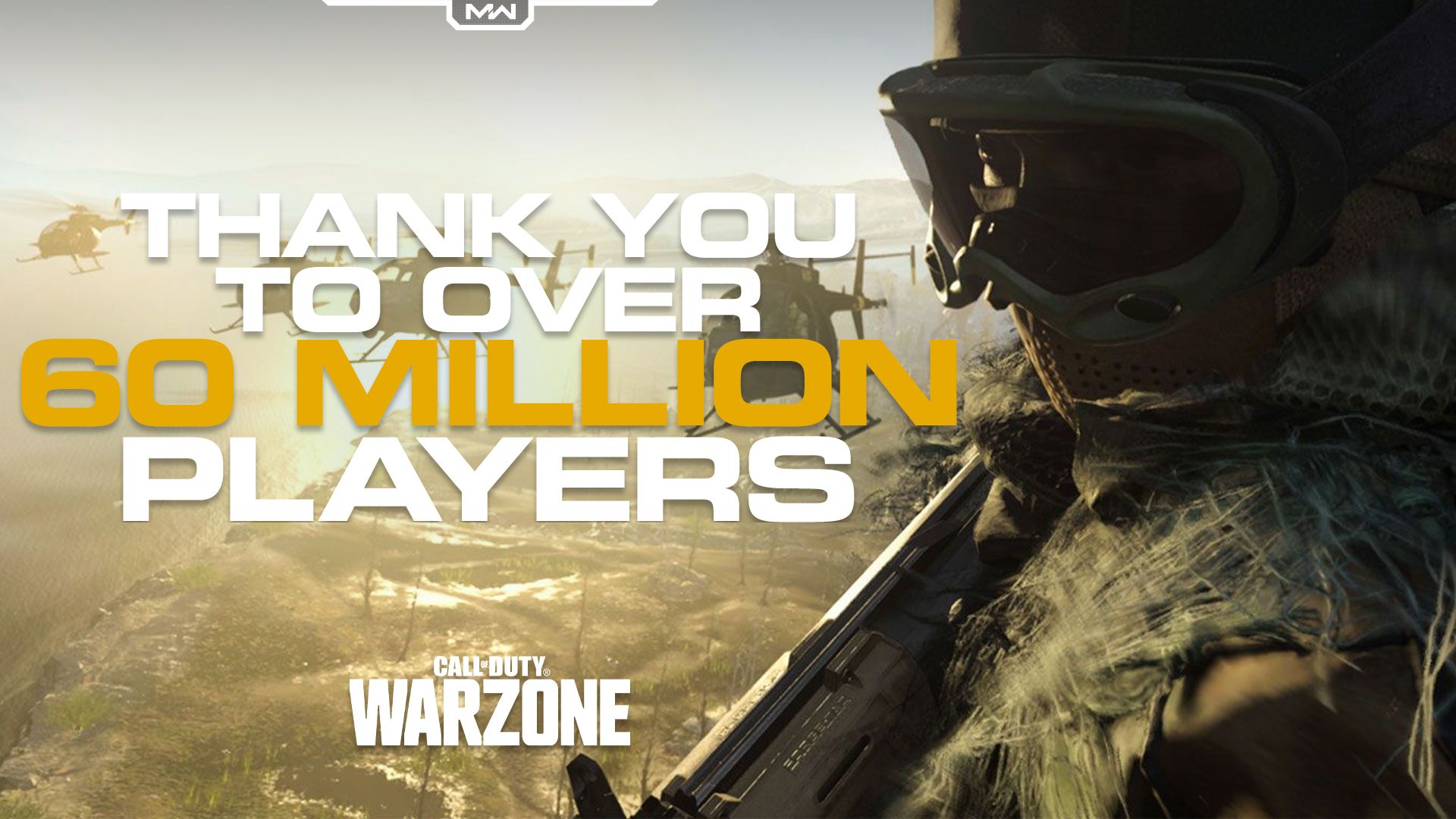 Few details were given regarding the upcoming Call of Duty title - which is still expected to release in Q4 of 2020. However, Activision feels that the success of Modern Warfare and Warzone may cause an increase in sales for the unrevealed title.
---
Stay tuned to @CODTracker on Twitter for full Call of Duty coverage, including the latest news for Modern Warfare and Warzone! We'd also love to hear what your thoughts are on Modern Warfare and Warzone overall.
Comments