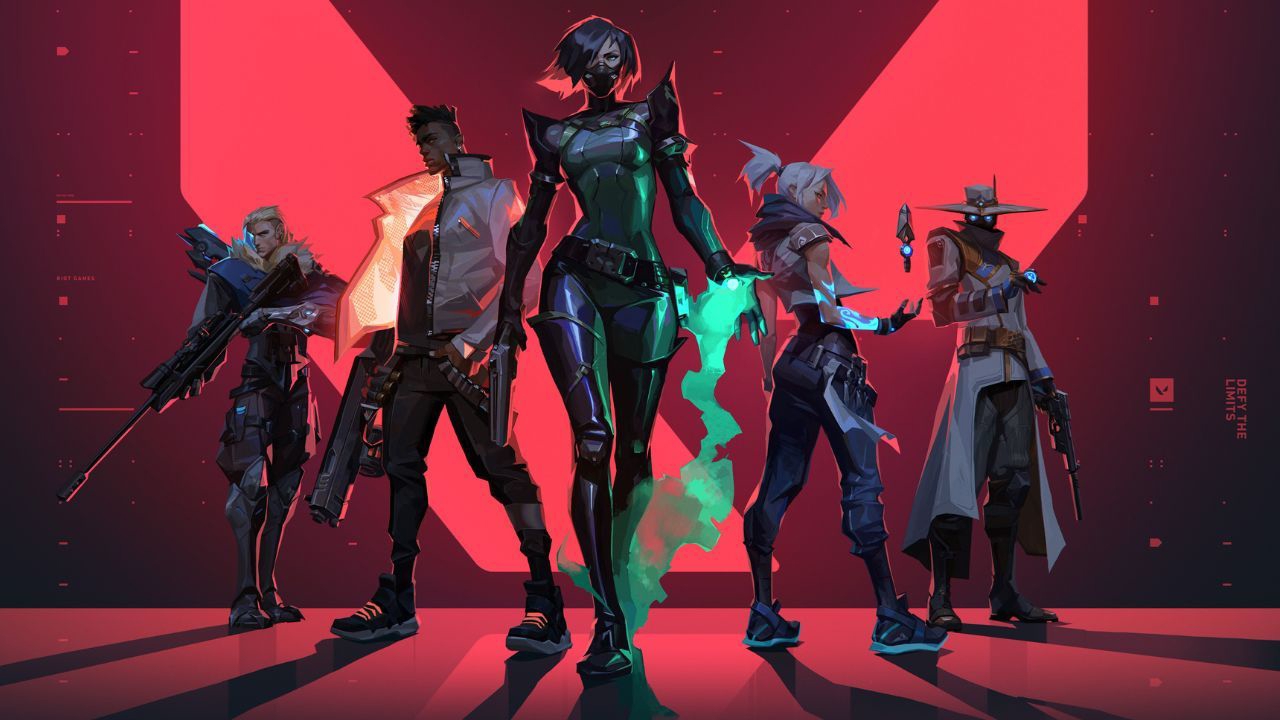 One of the worst feelings as a gamer is when you try to log into your favorite game, like Valorant, but you just can't connect. Sometimes it's because something's wrong with the servers or the source code. Other times, Valorant's down on purpose. So, if you're itching for your multiplayer FPS fix, when will Valorant be playable again on days like these?
Why is Valorant down?
Today, on May 30, Valorant is down for maintenance. While the Valorant devs are not adding a patch to the game– the next patch is on June 6th– this is still a regularly scheduled event. During maintenance, devs do code clean up, make sure the servers are working smoothly, and make sure their game is in tip-top shape. If any Valorant maintenance period goes as intended, servers should be back up within an hour. The Riot Games devs have no intention to keep their game down for long.
In the case of the May 30 maintenance, for example, Riot Games chose 6 am PT as scheduled down time for the servers. While theoretically that means the game is back up between 7 am and 8 am PT, players should be aware that login times often take a hit before and after a maintenance update. You may have more trouble connecting to servers than you usually do for most of the morning.
Related: VALORANT to Nerf Run and Gun in Upcoming Patch
If you want your best connection, you probably should wait until later in the day to get back on your Valorant grind. Until then, feel free to check out Tracker Network's Valorant Insights to figure out which S-tier agent you should test out in-game tonight. Maybe you'll find a new favorite.
When does Valorant go down for maintenance?
Valorant servers get shut down for maintenance at least every two weeks. After all, Riot Games runs on a pretty rigorous and consistent bi-weekly Patch system for all their multiplayer games, from League of Legends to Teamfight Tactics and Valorant. However, sometimes if they want to update or check on their servers' health and efficacy, they'll add a maintenance day in between.
When it comes to Valorant, patches typically occur on a Thursday or Friday. However sometimes, in the case of the May 30 maintenance, a rare Tuesday might get tossed in the mix.
Comments