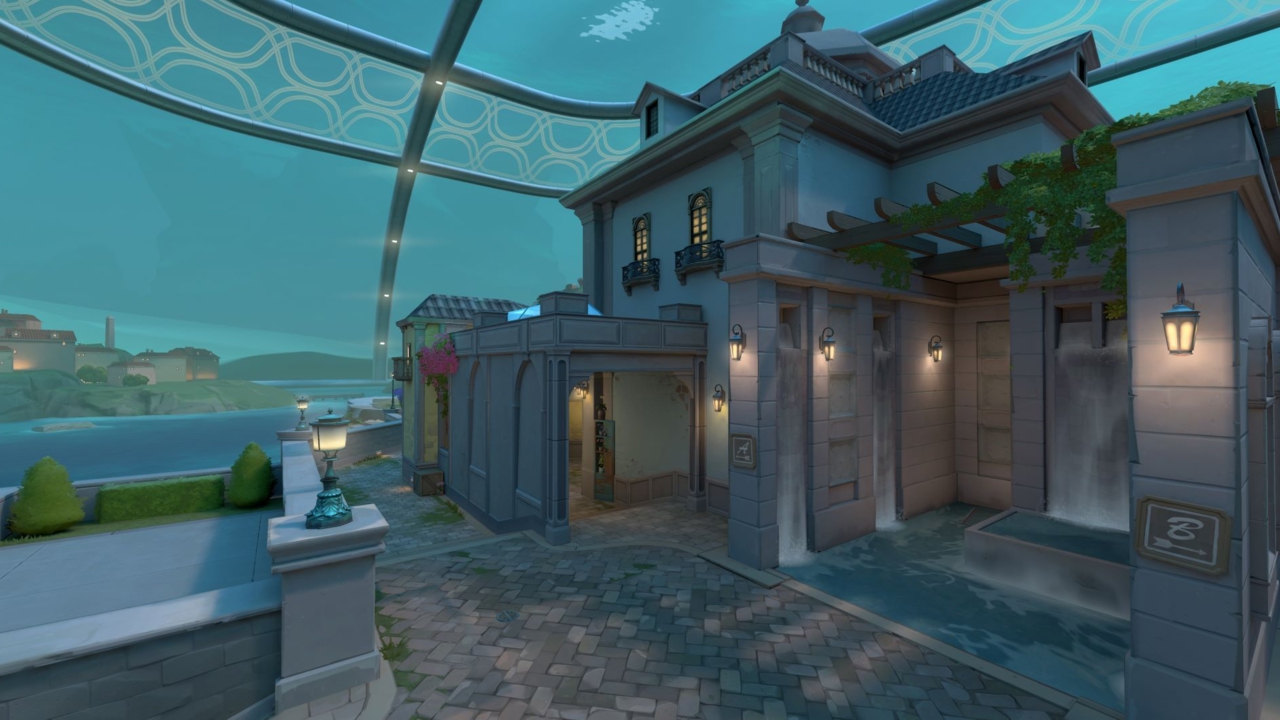 Map Design has a crucial role in creating balance and exciting games in VALORANT. While each map has its own unique characteristics, sometimes imbalances can occur, leading to certain maps favouring one side over the other. Pearl has been known for being unfair to defenders due to various reason, with B Site design being the major culprit. In response, VALORANT has recognized the issues and announced upcoming changes to the map in the next patch. Let's delve into the new changes that will make Pearl more balanced.
B Site
Before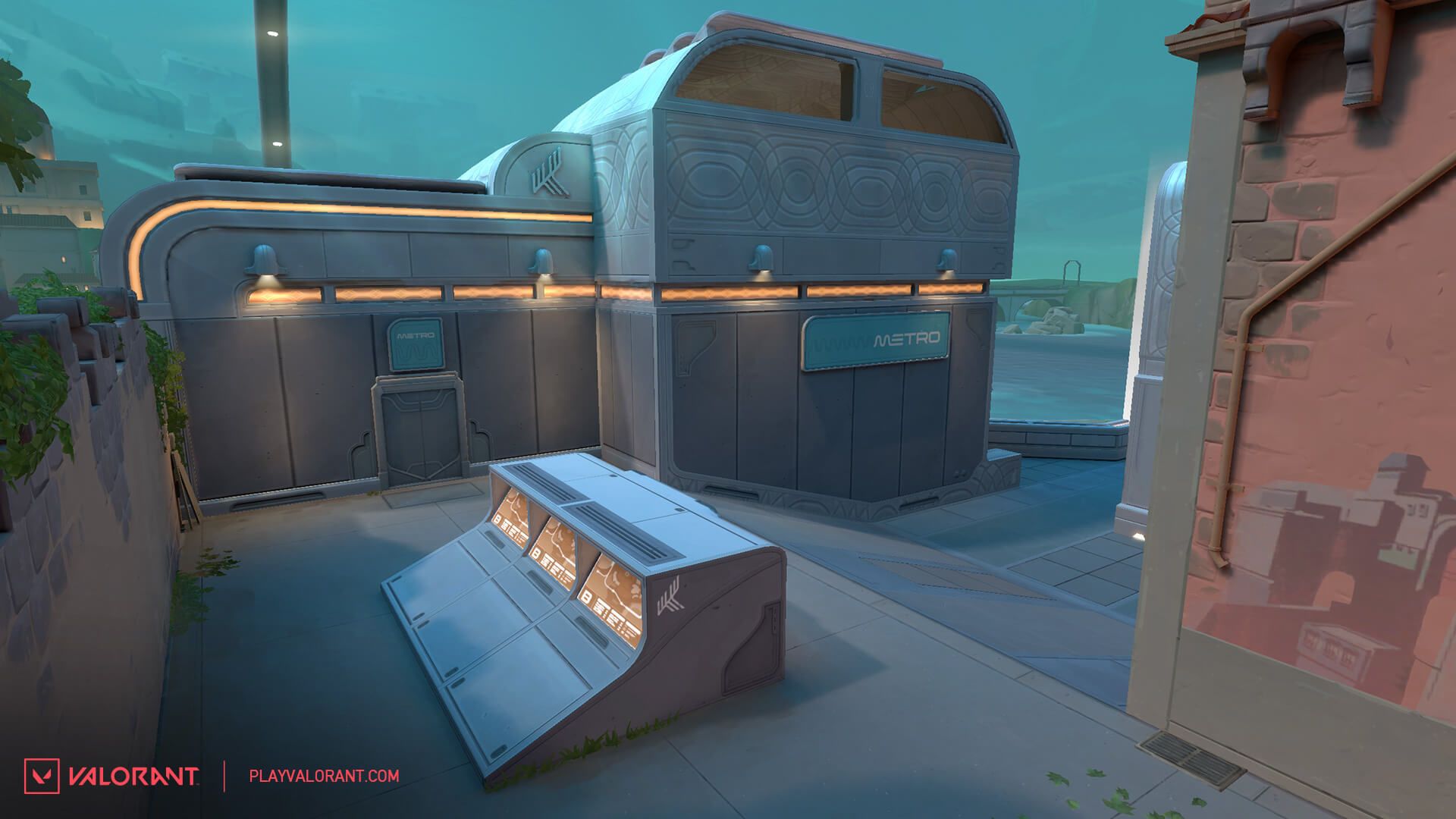 After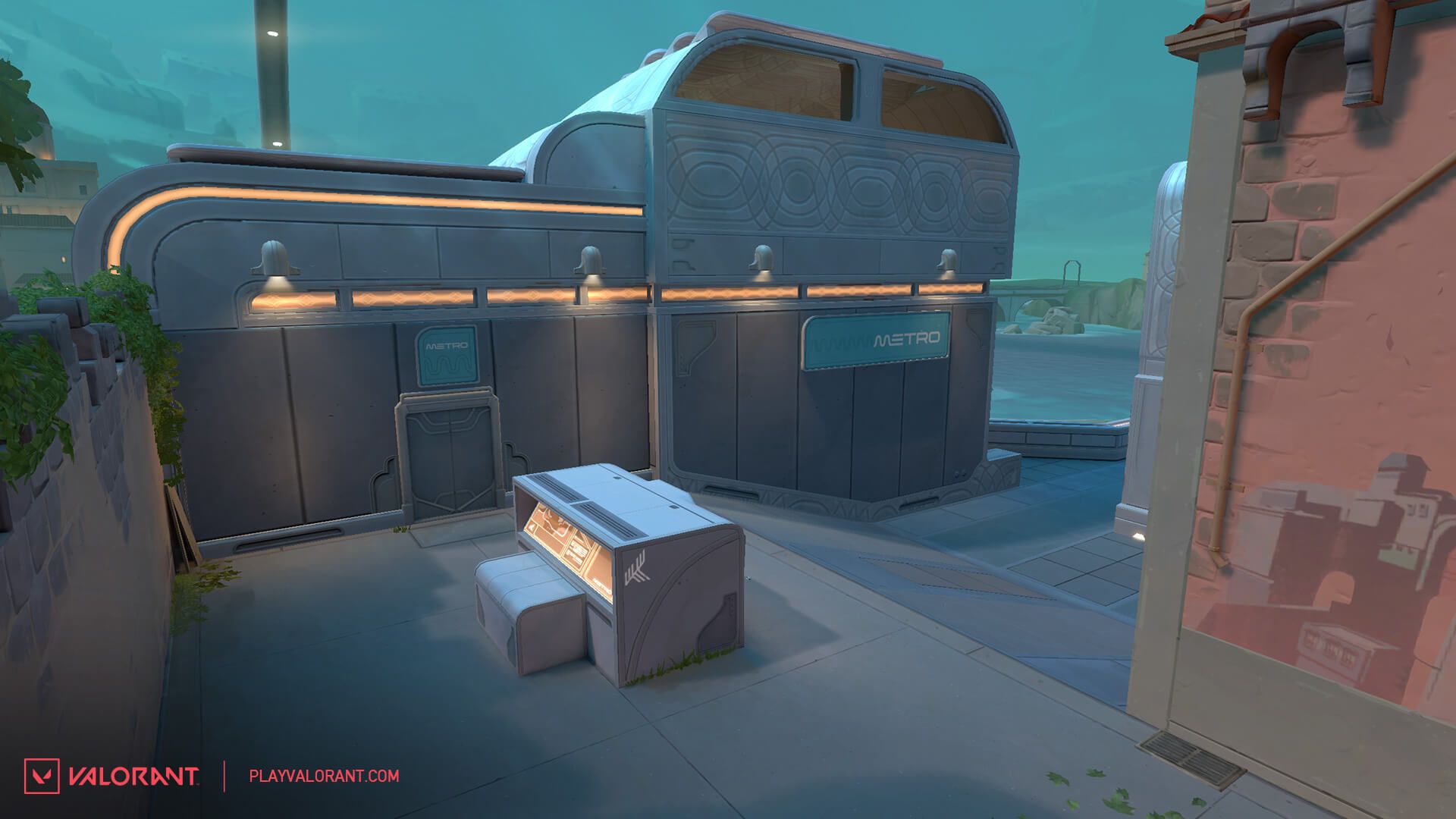 Before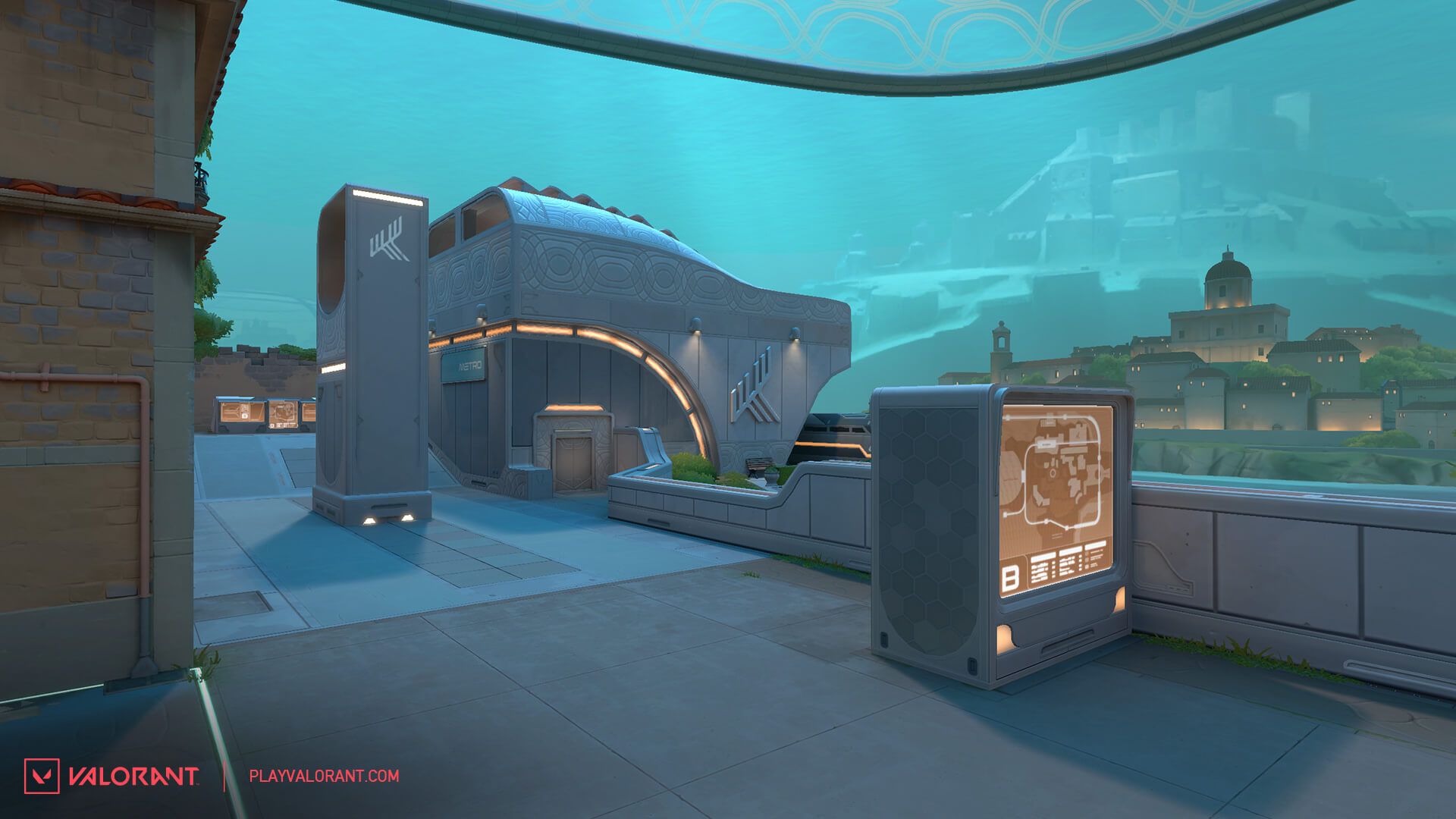 After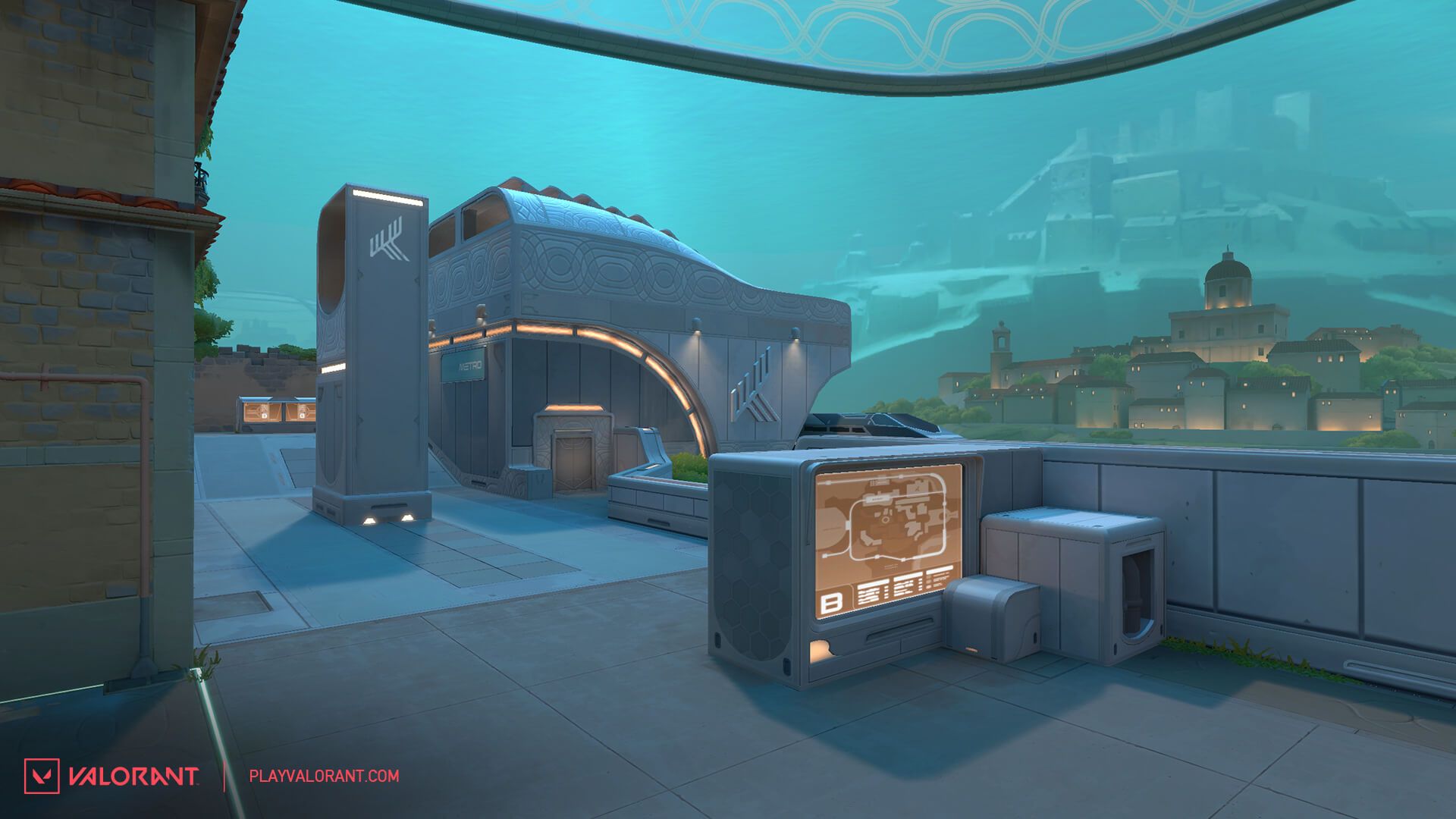 Before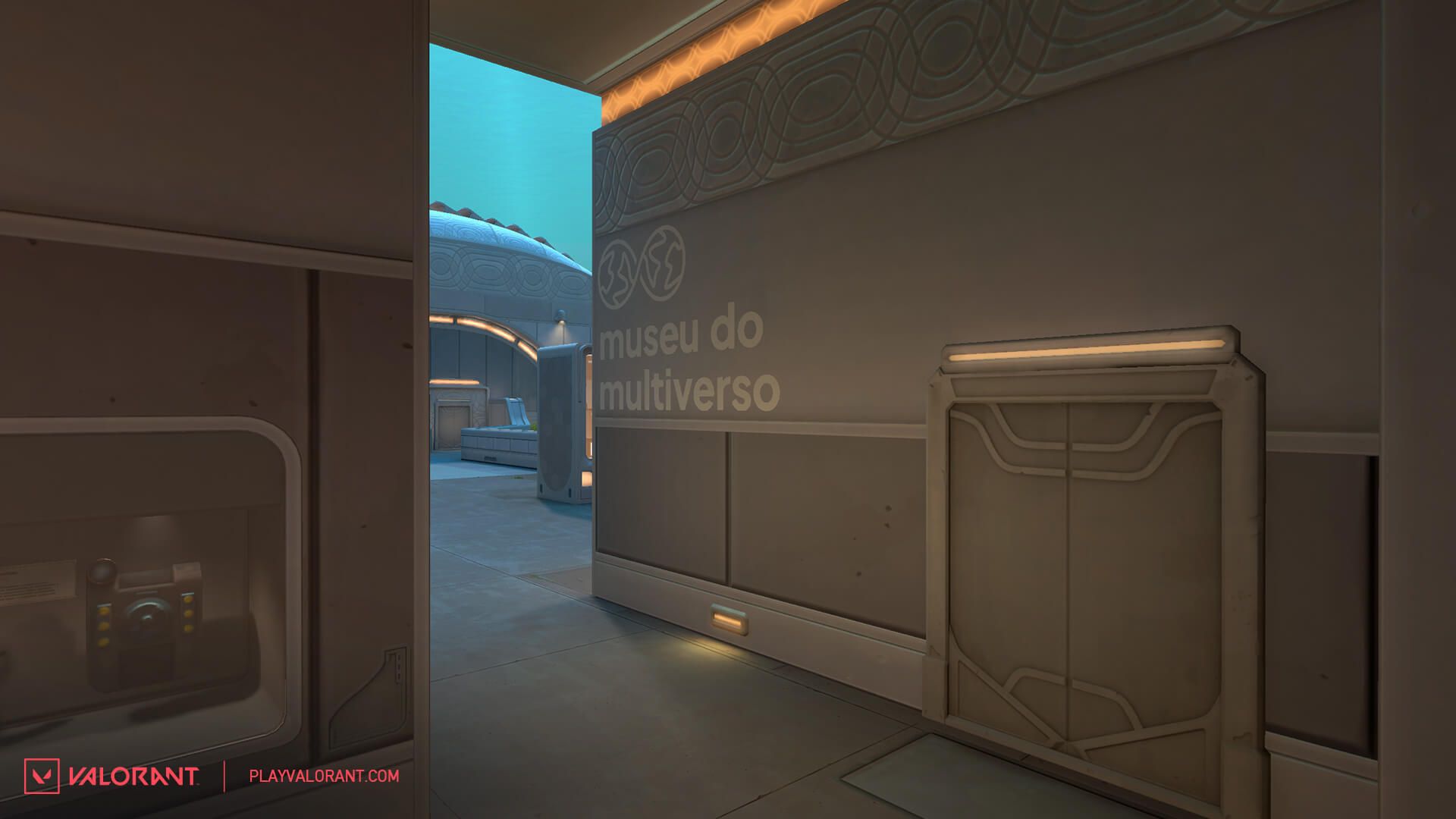 After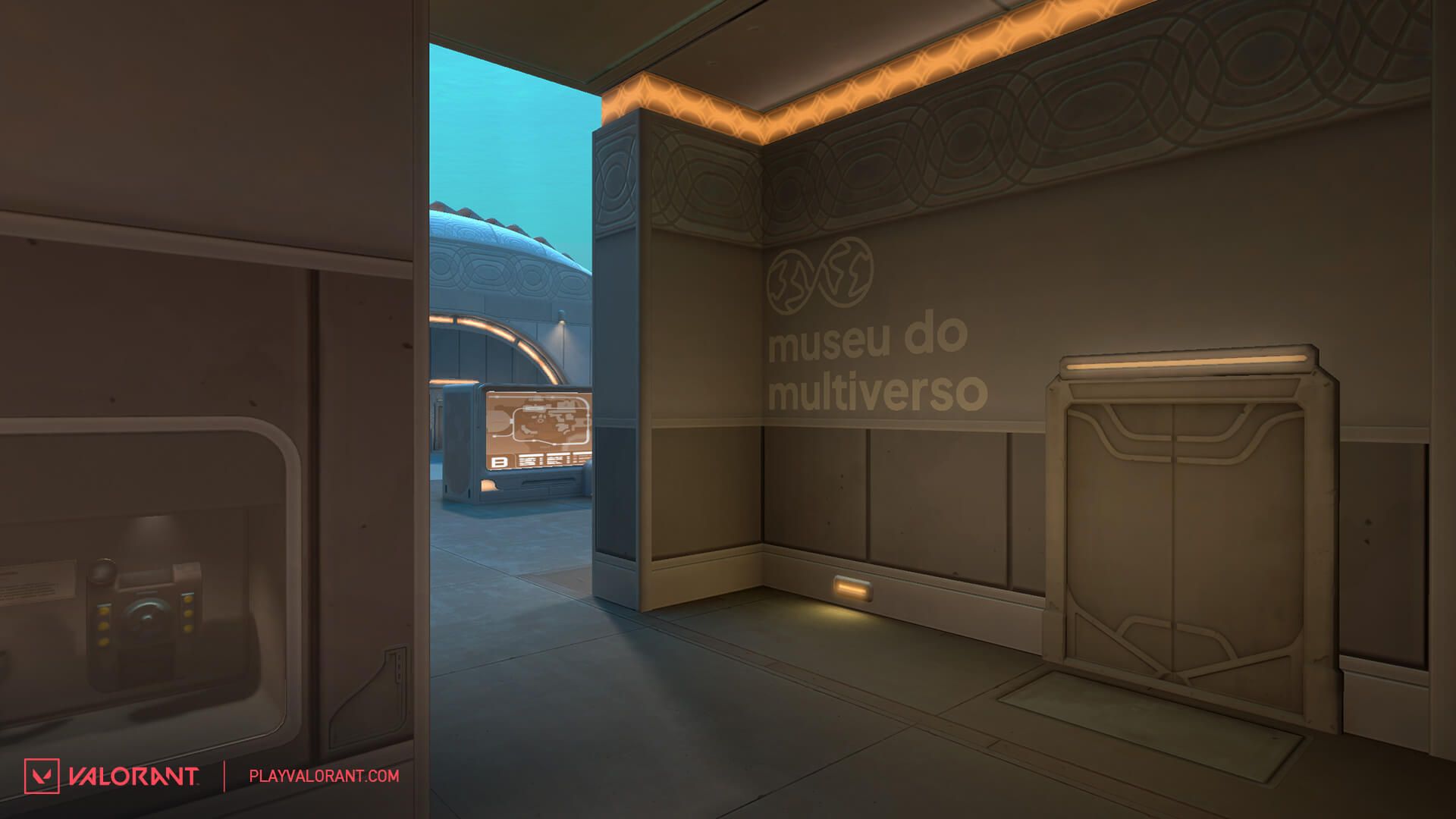 Before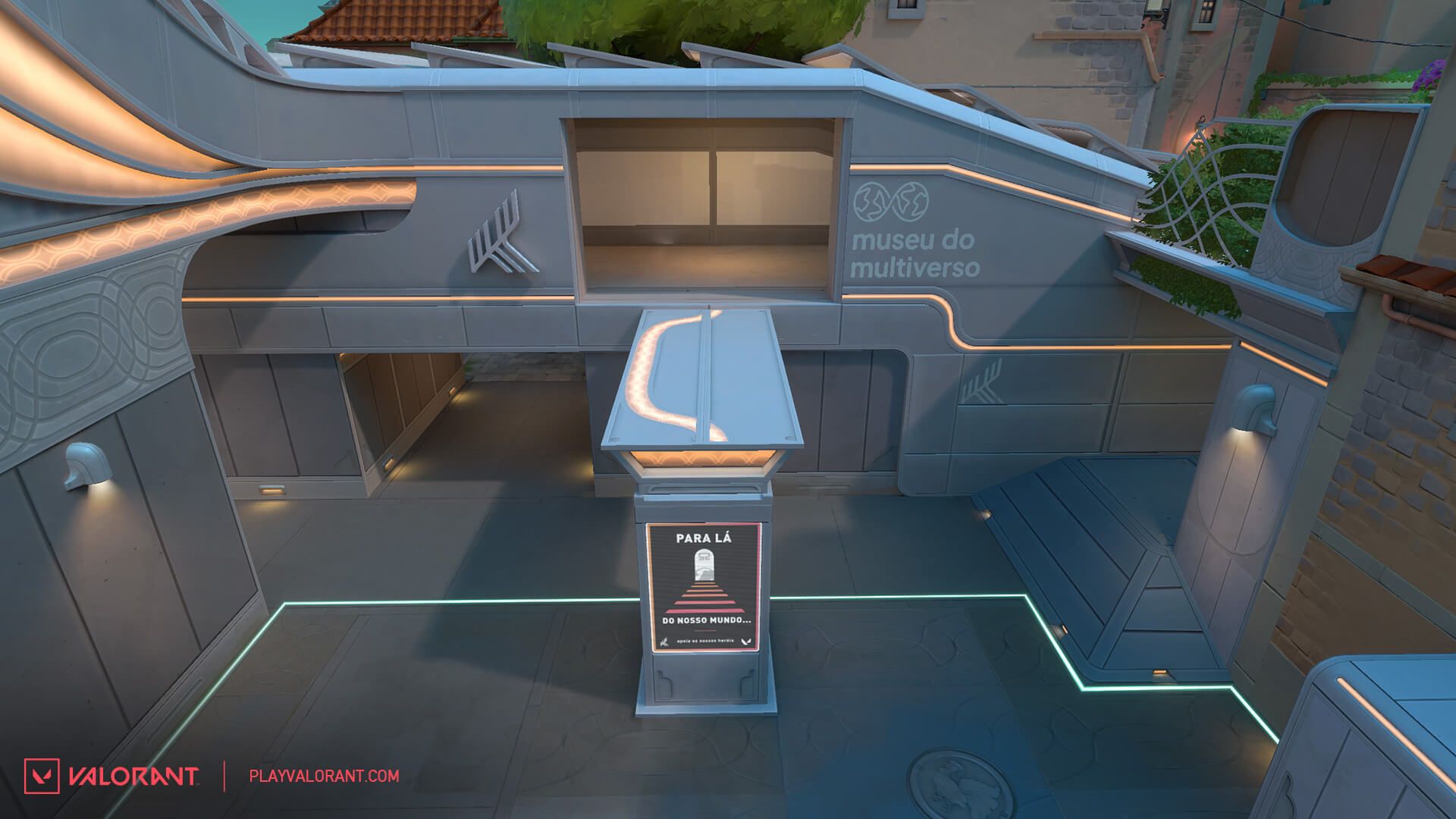 After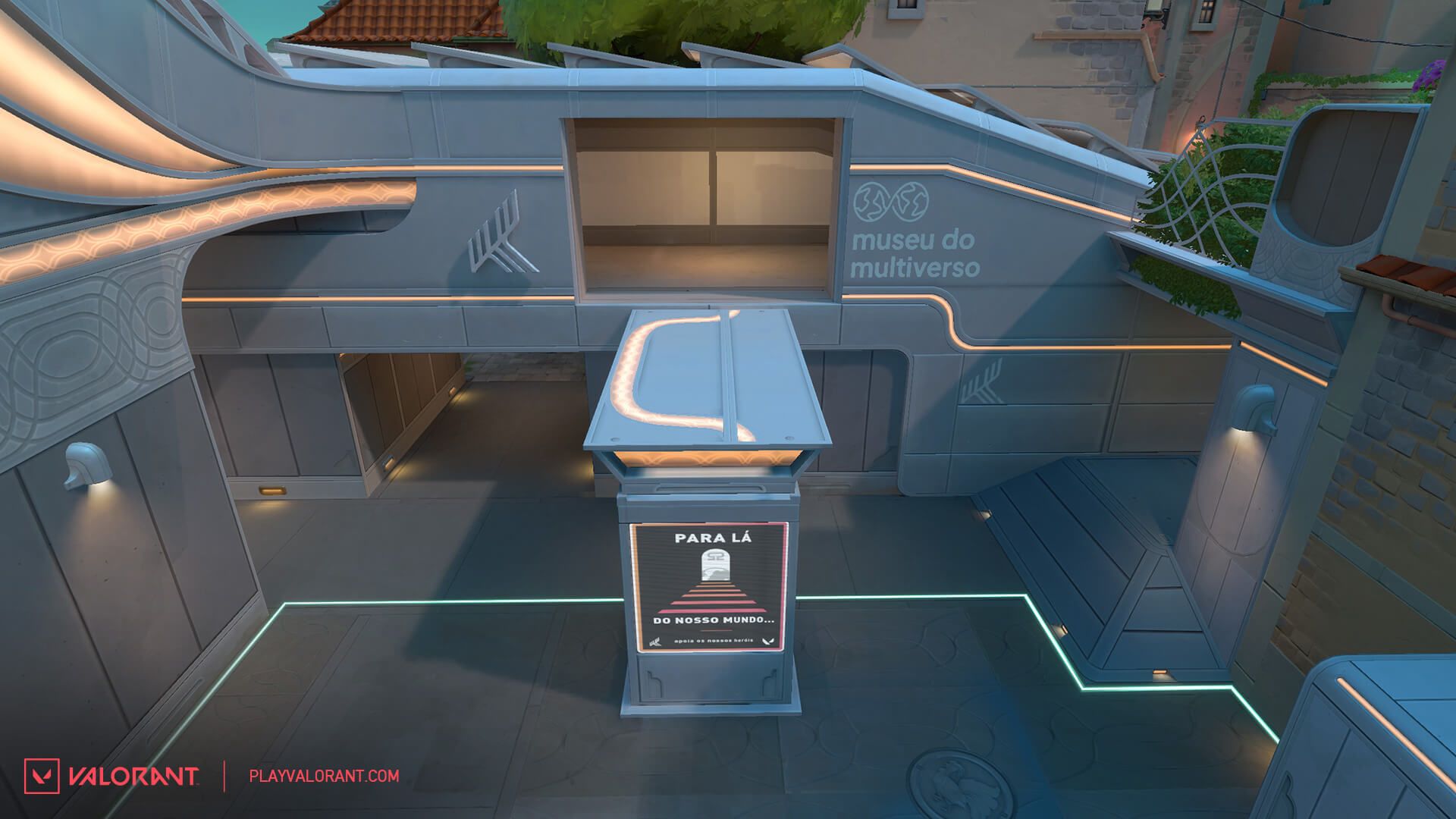 And although this seems to make B Site more doable to defend, it is just a small tweak and the fans are still not all that content with it.
Release Date
Pearl changes will be released with the next VALORANT Patch (6.11) in about two weeks.
Tune in to @ValorantTracker on Twitter for latest VALORANT esports news and guides.
Comments