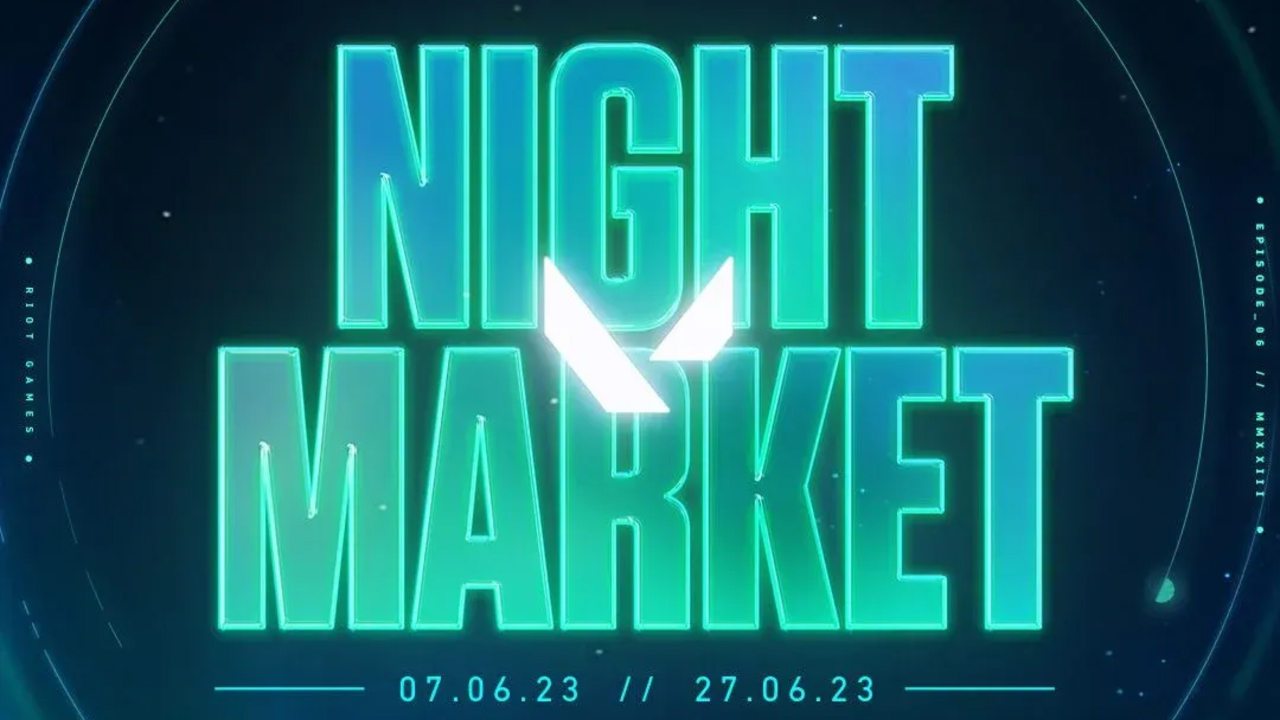 Night Market is an awaited event that adds a dash of excitement to VALORANT. In this special limited-time event, users are presented with a chance to discover exclusive weapon skins at discounted prices. However, there's a catch, the Night Market offers random skins, so each market is personalized and randomized. Here's all we know about Episode Six's VALORANT Night Market.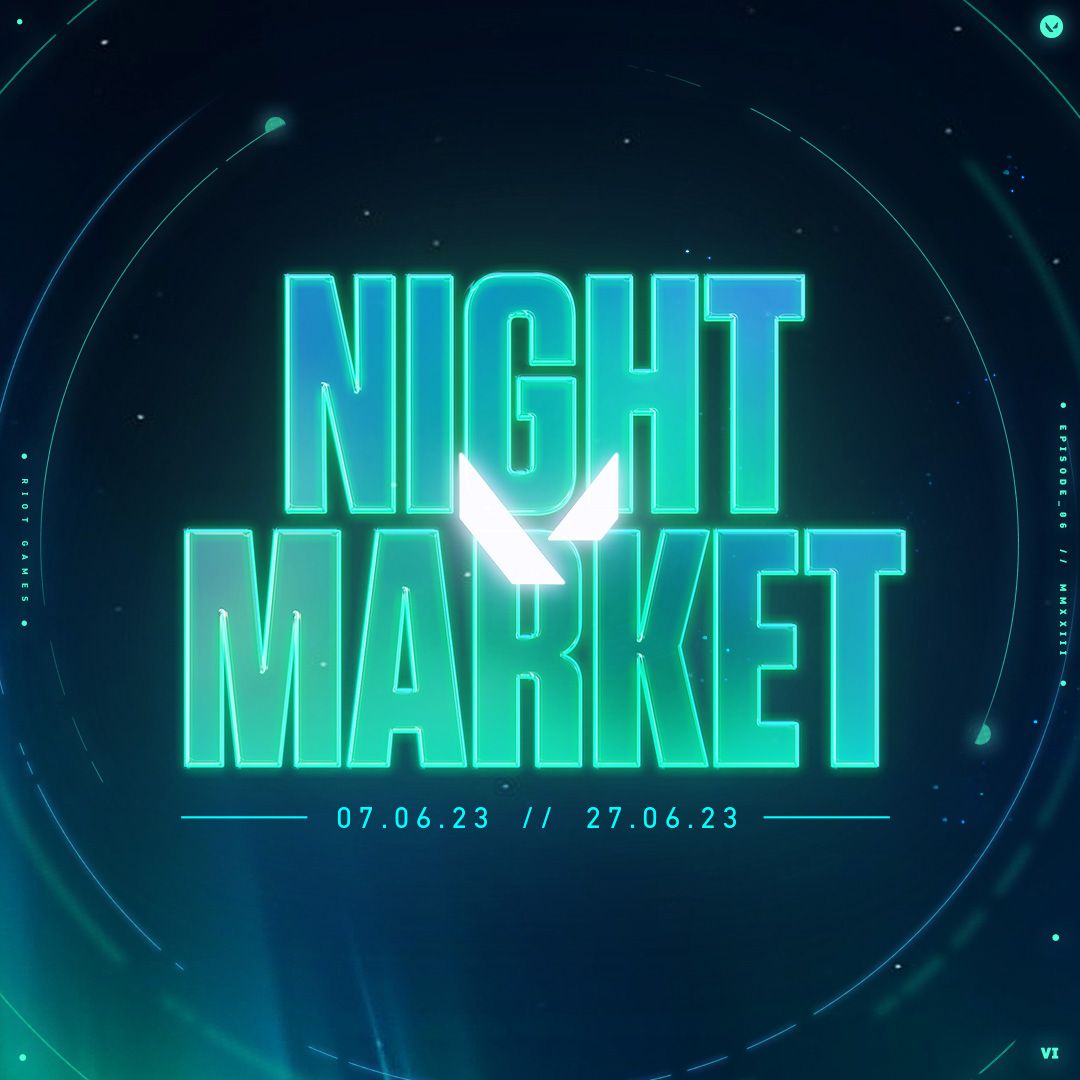 VALORANT announced that the Night Market will be coming back starting from the first week of June till late June.
Start Date
Night Market will be starting on June 7.
End Date
Night Market will be concluding on June 30.
The exact time for the Night Market's release is around midnight of the starting date.
Skins
Night Market will include most editions of skins, the likes of Select, Deluxe, Premium, and Ultra.
Related: Magepunk 3.0 Skin Bundle: Preview, Price, Release Date
However, some skins from the VCT LOCK//IN and VCT Champions collections will not be available as these belong to the Exclusive edition. In addition, some melee skins above a certain price tag will not be available in the pool either.
However, some skins from ONI and the recent additions to the game will be available in the Night Market.
How To Get It
The Night Market icon will be on the top right of VALORANT in-game UI, clicking it will spawn six cards that upon a click will turn into a random skin.
Related: Fan-Made VALORANT x Star Wars Skin Collection Ignites Excitement
Tune in to @ValorantTracker on Twitter for latest VALORANT esports news and guides.
Comments