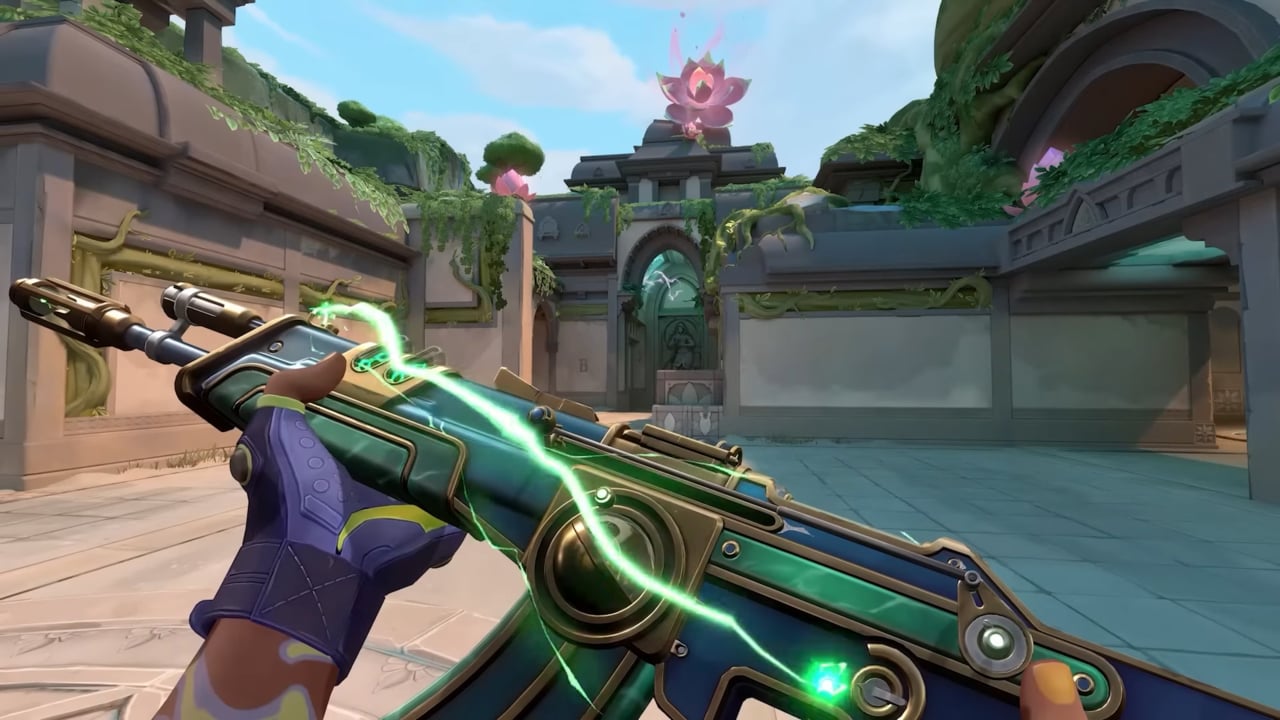 Magepunk skin bundle might be one of the most rated skin collections in VALORANT, second to the Oni bundles. So it came as a surprise when VALORANT announced that the game will be receiving the third edition of the Magepunk collection soon, and the fans are digging it.
The collection includes a Phantom skin, a Vandal skin and a melee. This collection marks the first skin bundle in VALORANT that includes both a Vandal and a Phantom skin!
Preview
Phantom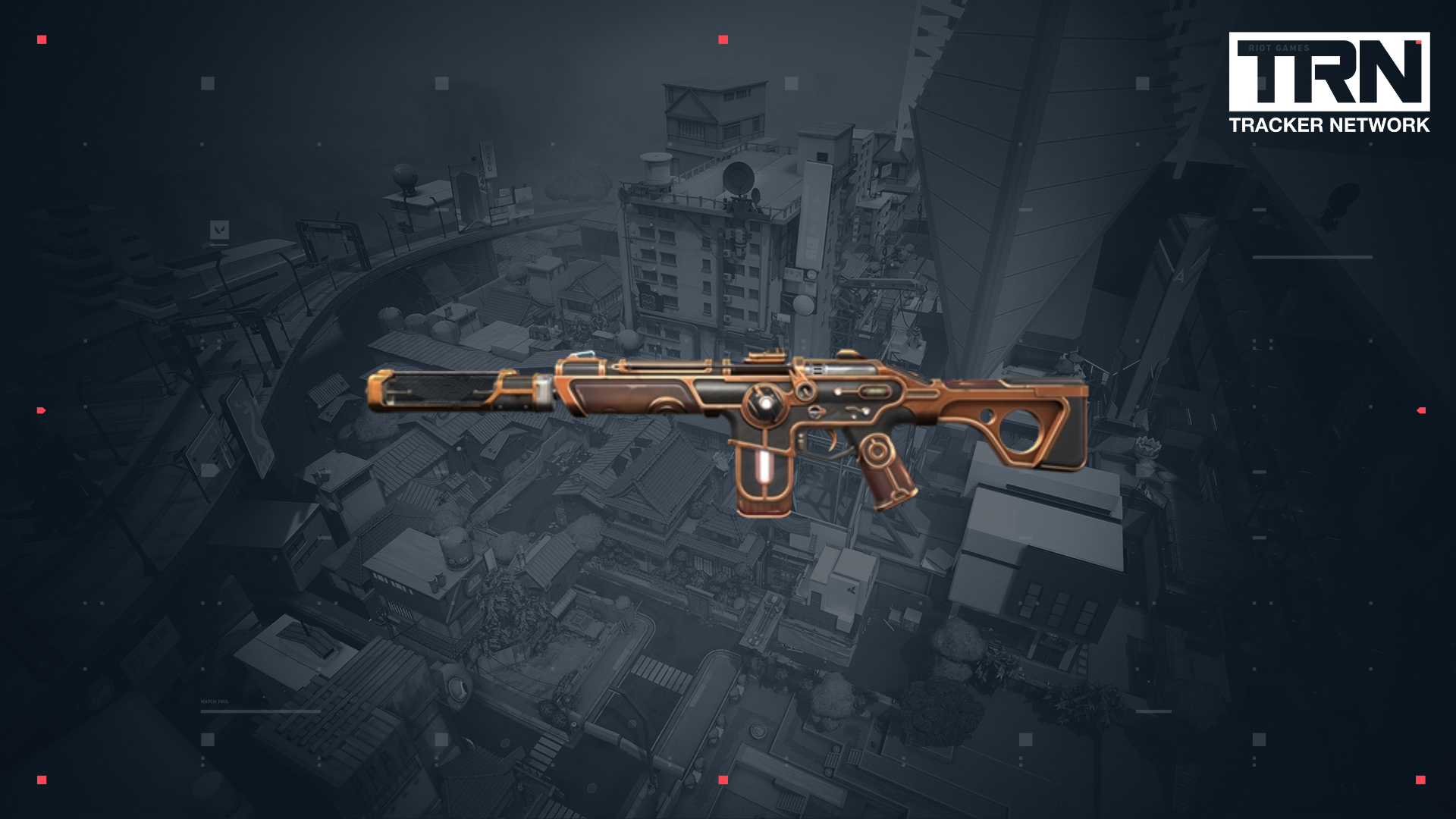 Vandal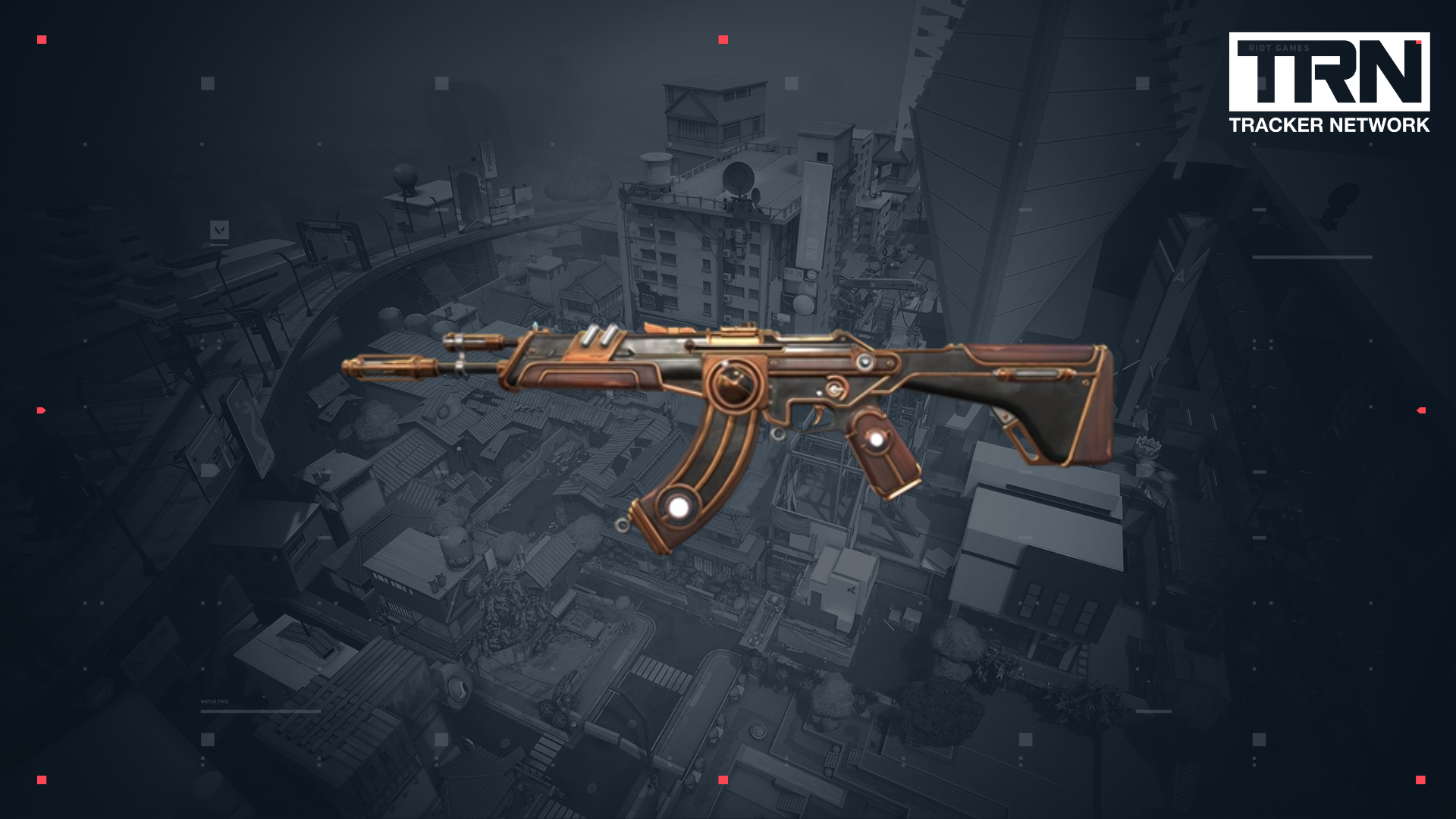 Melee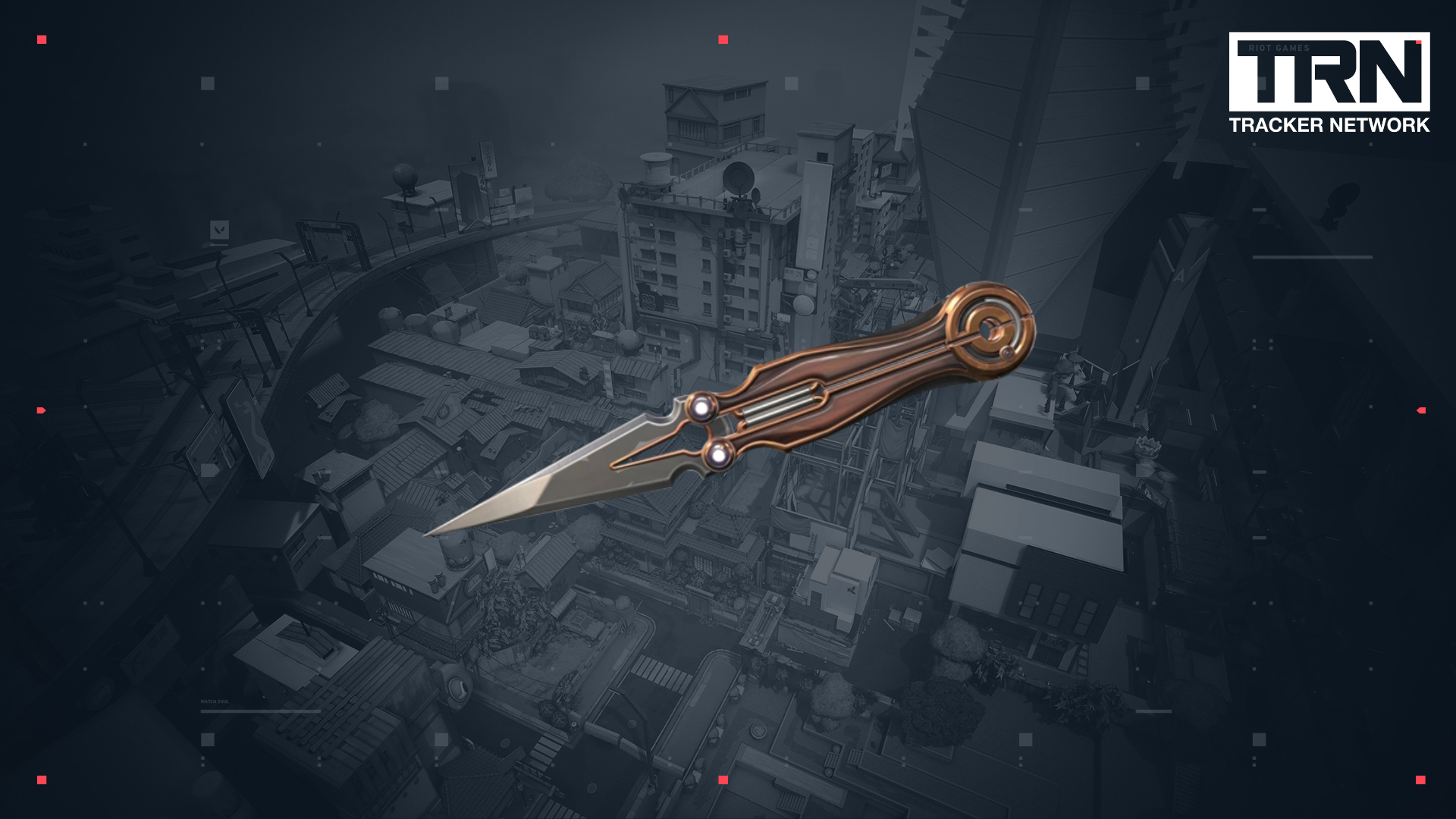 Price
The price of the collection is still unknown, the first two Magepunk bundles cost 7100 VALORANT Points. Taking into account that this bundle includes just three skins, the price should cost less than the earlier editions.
Release Date
According to the announcement tweet, the new Magepunk bundle will go live on 29th May.
Tune in to @ValorantTracker on Twitter for latest VALORANT esports news and guides.
Comments