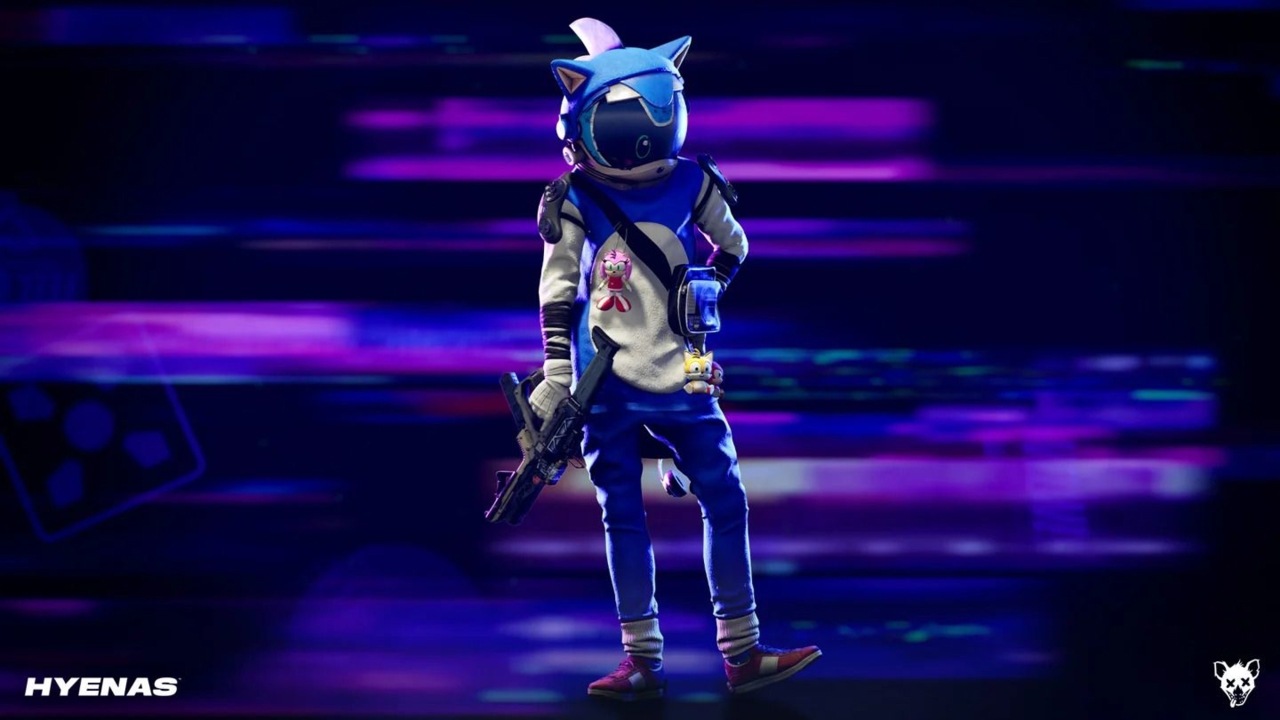 In a recent announcement, Creative Assembly introduced a new character, Hero-Ki, to their upcoming multiplayer extraction shooter game, HYENAS. Hero-Ki, a cosplaying specialist, is based on SEGA poster boy Sonic the Hedgehog.
Before his evacuation to The Taint, Hero-Ki was popular on Earth for his cosplay and charity work. Now, he uses his skills for more sinister purposes.
Equipped with a modified camera capable of capturing a target's likeness, Hero-Ki can impersonate them and use his talent for disguise to avoid danger and manipulate his environment in HYENAS. Only the most observant opponents will be able to discern the subtle hints that expose him as an imposter.
Read more: Battlefield 1943 and Bad Company 1 & 2 To Be Taken Offline
Hero-Ki joins a diverse cast of characters, including specialists like Prima, an uzi-toting ballerina, and Commander Wright, an astronaut armed with a foam-gun.
Creative Assembly plans to reveal more characters in the near future. This latest unveiling occurred during the Future Games Show Spring Showcase, where Live Product Director Alex Hunnisett also presented an exclusive gameplay teaser.
HYENAS is a competitive, multi-team shooter that features misfit anti-heroes battling against rival squads and security forces to obtain pop culture memorabilia.
Head to playhyenas.com to play the alpha before it ends on April 3, at 9 AM BST.
Comments