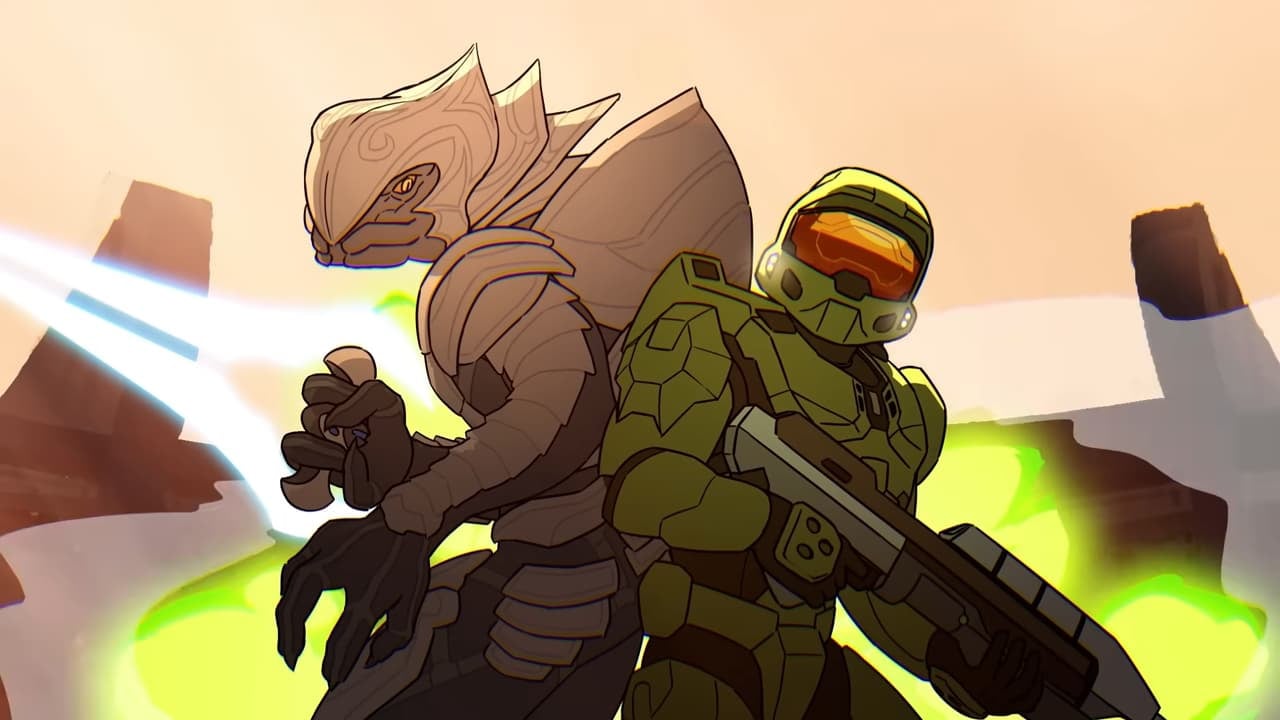 The Master Chief and The Arbiter first appeared on screen together in Halo 2. While Spartan-117 has returned throughout the Halo series, The Arbiter has been absent in recent years, however, in a crossover with Brawlhalla, the two heroes are teaming up once more. Here's when you can play as The Master Chief and The Arbiter in Brawlhalla.
When is the Brawlhalla and Halo: Combat Evolved Crossover?
Both characters will be available in the fighting game starting on July 12. The crossover will add both the Master Chief and the Arbiter characters to the roster. Master Chief, otherwise known as John-117, is a Spartan super-soldier who first appeared in the original Halo: Combat Evolved game. Whereas, the Arbiter was a villain in the second game who later turned hero when he aided the Master Chief in the game.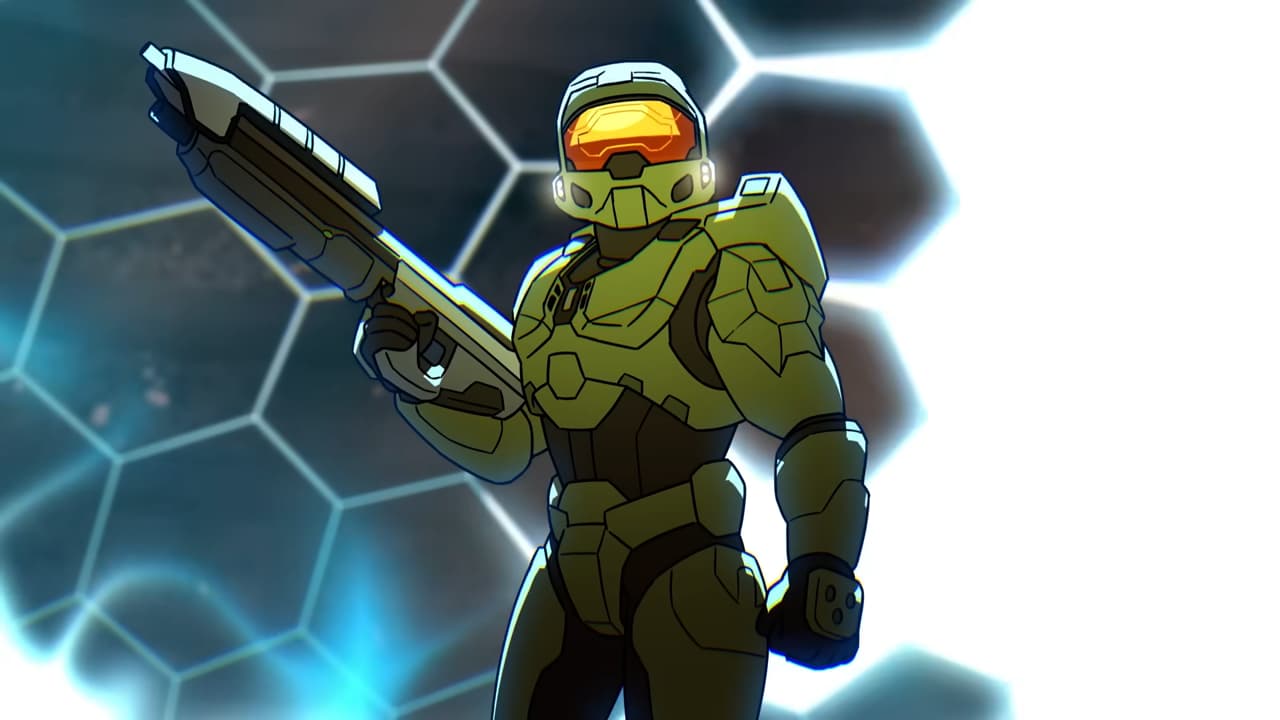 The Master Chief is an Epic Crossover for Isaiah. He is bringing with him the SPNKr Rocket Launcher and Magnum Pistols, both of which appear in the Halo series. He'll also be aided by Guilty Spark during his signature attacks. While the Arbiter is an Epic Crossover for Sidra and relies on the Fuel Rod Cannon and Energy Sword, both staple Halo weapons, to battle with.
You can check out stats and player leaderboards for both Halo and Brawlhalla through either the official Halo stat tracker or Brawlhalla stat tracker!
Comments