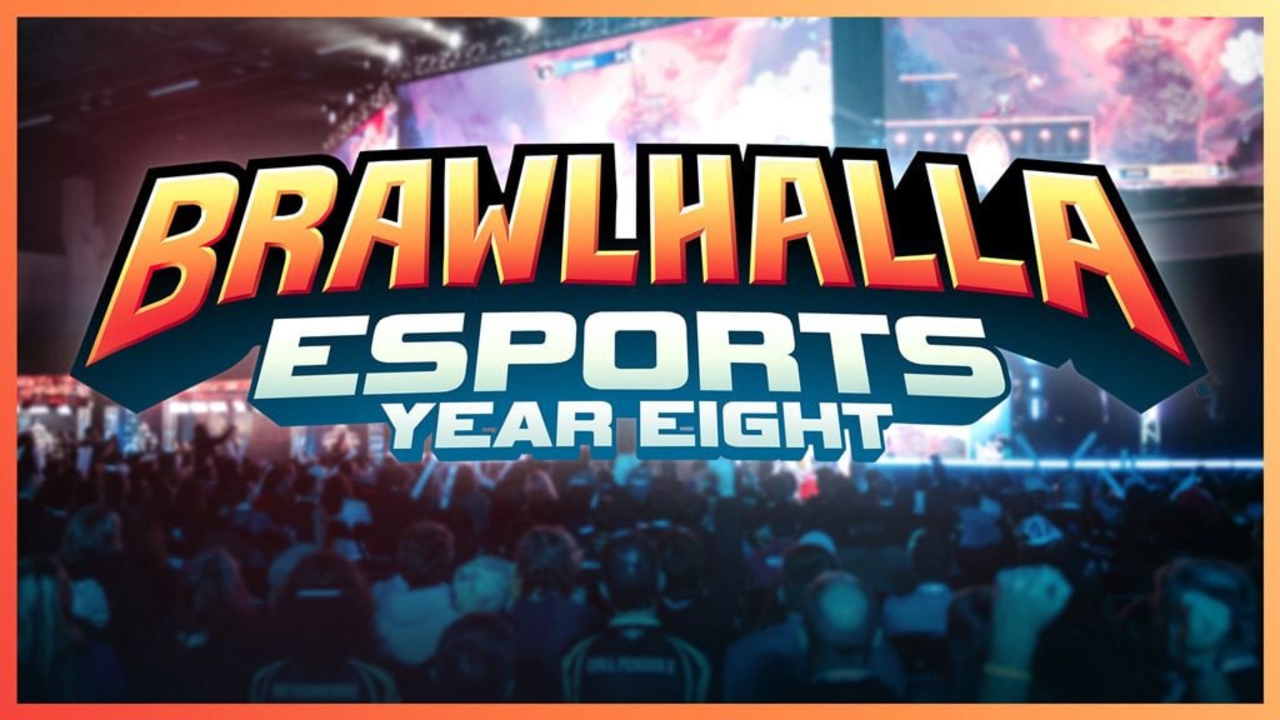 Blue Mammoth Games has officially announced Brawlhalla Esports Year Eight, featuring a jam-packed tournament schedule and $1,000,000 in prize money.
The free-to-play fighting game is available on Switch, Xbox, PlayStation, Steam, iOS, and Android and has a thriving competitive community.
Here's what you can expect from Brawlhalla Esports in 2023:
Seasonal Championships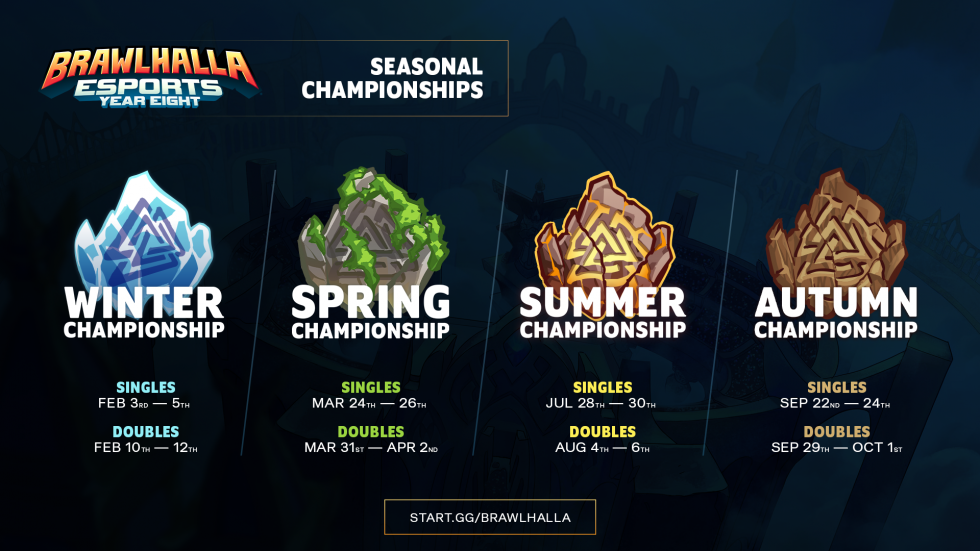 Kicking off with the Winter Championship on February 3, players can take part in four online Seasonal Championships throughout the year. Each will include both Singles and Doubles events.
Fancy your chances? You can sign-up for the Winter Championship right now at brawlhalla.com/winter.
Seasonal Invitationals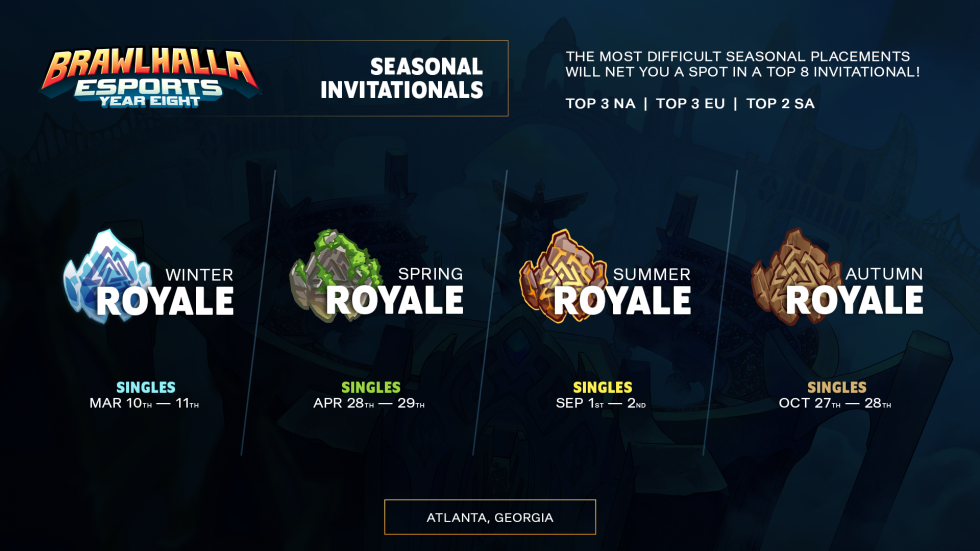 At the end of each Seasonal Championship, the best players from North America, South America, and Europe will be invited to an in-person Seasonal Royale tournament in Atlanta, Georgia.
Only the top 3 from NA, top 3 from EU, and top 2 from SA will make it to the Invitational.
Bonus LANs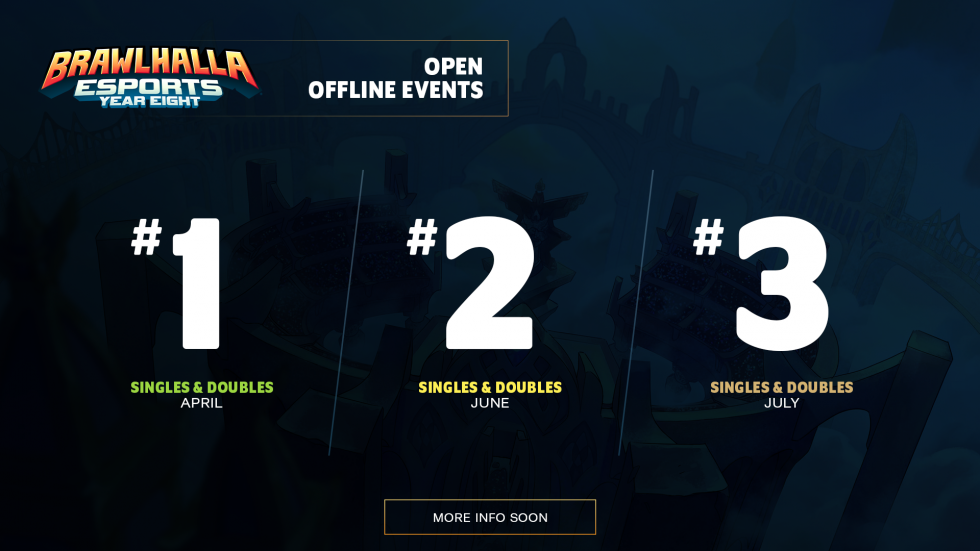 3 more in-person Brawlhalla events are set to be announced soon. They will be open to anyone and all have Singles and Doubles competitions.
We don't know the exact dates yet, but the LANs will be in April, June, and July.
Brawlhalla World Championships 2023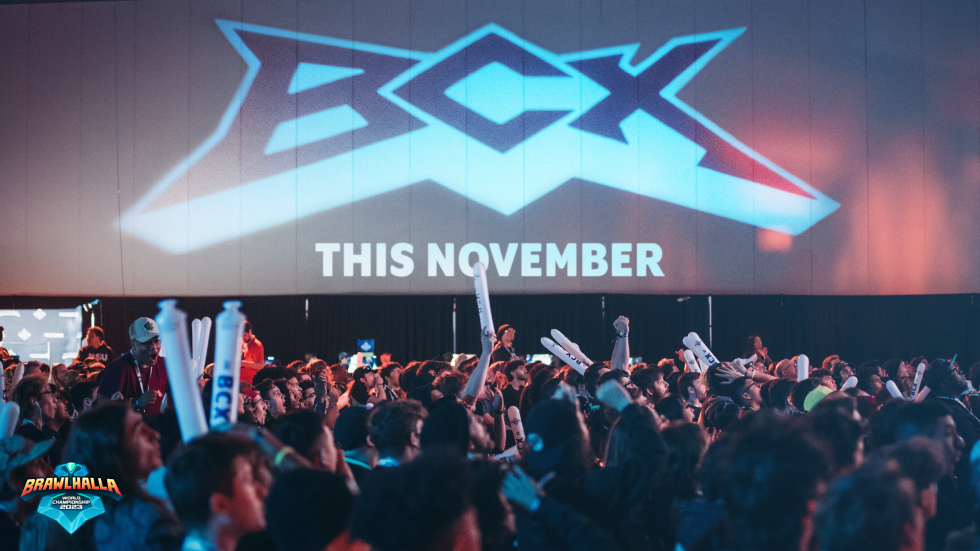 In November 2023, the Brawhalla World Championship (BCX) returns. This is an open-entry LAN with players of all skill levels battling out for the number 1 prize in Brawlhalla.
But BCX 2023 is more than just a tournament. It's a full expo with on-site activities, reveals, and other surprises. Last year's event attracted over 1,000 attendees!
Head over to tracker.gg/brawlhalla for detailed Brawlhalla stats & leaderboards.
Full Brawlhalla Esports 2023 Schedule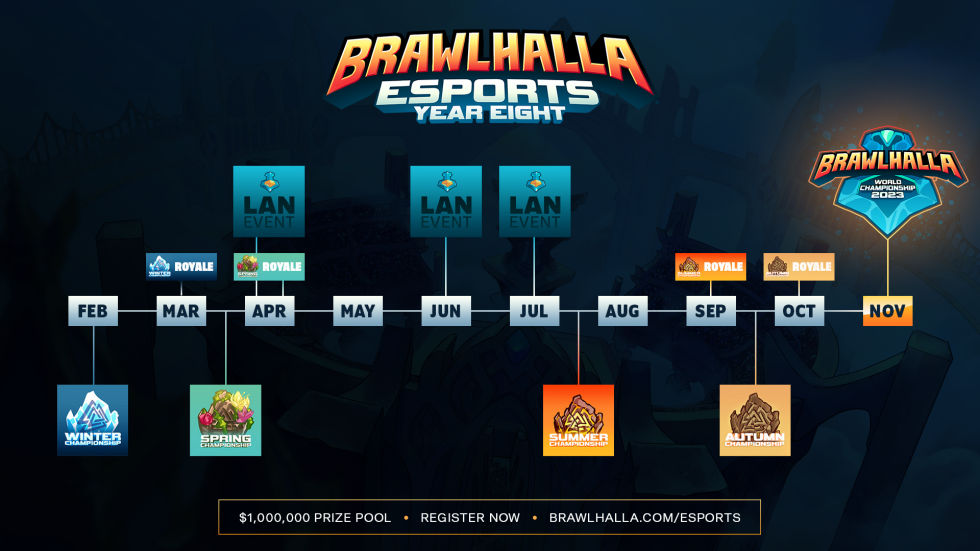 Seasonal Championships
Winter Championship: Singles (Feb 3 - 5) Doubles (Feb 10 - 12)
Spring Championship: Singles (Mar 24 - 26) Doubles (Mar 31 - Apr 2)
Summer Championship: Singles (Jul 28 - 30) Doubles (Aug 4 - 6)
Autumn Championship: Singles (Sep 22 – 24) Doubles (Sep 29 – Oct 1)
Seasonal Royales
Winter Royale: Singles (Mar 10 – 11)
Spring Royale: Singles (Apr 28 – 29)
Summer Royale: Singles (Sep 1 – 2)
Autumn Royale: Singles (Oct 27 – 28)
Unannounced LANS
#1: Singles & Doubles (April)
#2: Singles & Doubles (June)
#3: Singles & Doubles (July)
World Championship
Up next: Hardcore mode + Ranked Play arrive in Modern Warfare 2 Season 2
Comments