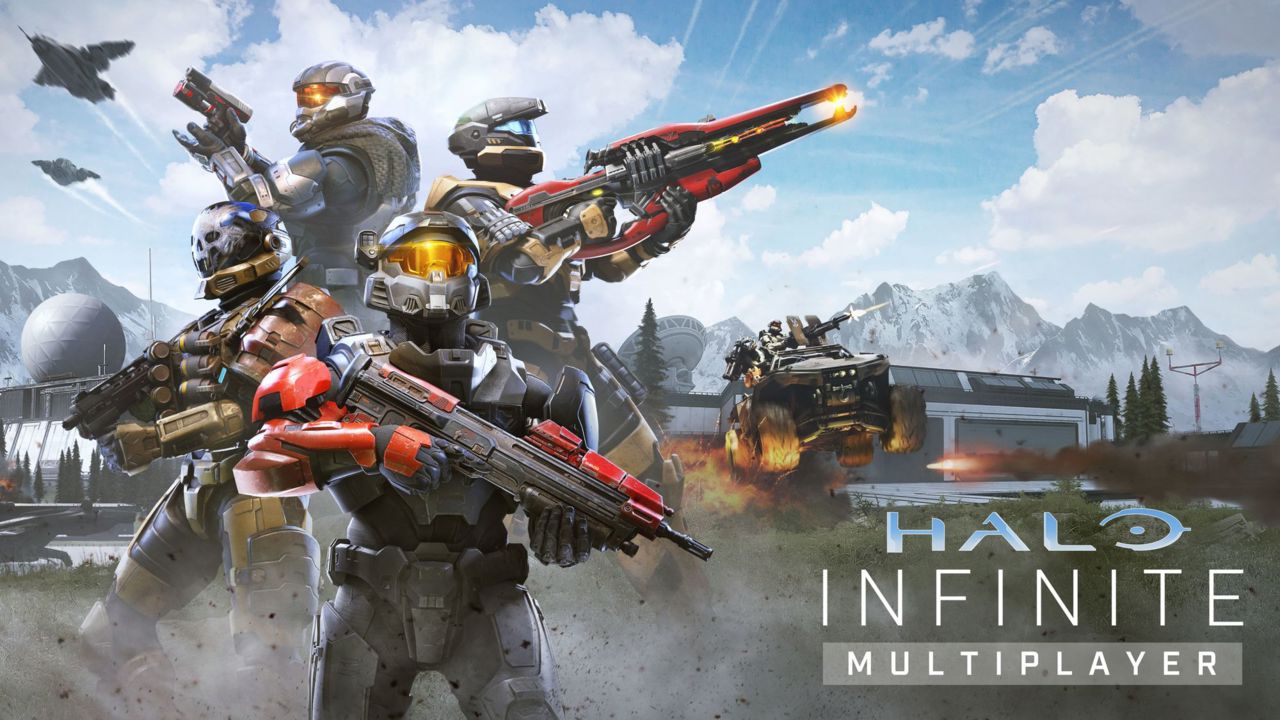 We can't wait, as we are about to jump into the upcoming Free to Play Halo Infinite Multiplayer experience in the next few months, hopefully.
That is the first time in a long while since we've gathered some info and put up a video, so we'd love to know what you think about it. This time, as said, we will dive into some details available regarding Halo Infinite Multiplayer.
Regardless, later today, the new season of Halo MMC will be launch, so we are about to drop into some Halo action this week for sure. Here are some further details from the dev team about the new season.
That is it for now! Be sure to follow us on Halo Tracker Twitter and let us know what you think. We'd love to get your feedback on the video. Let us know what you want to learn next.
Comments