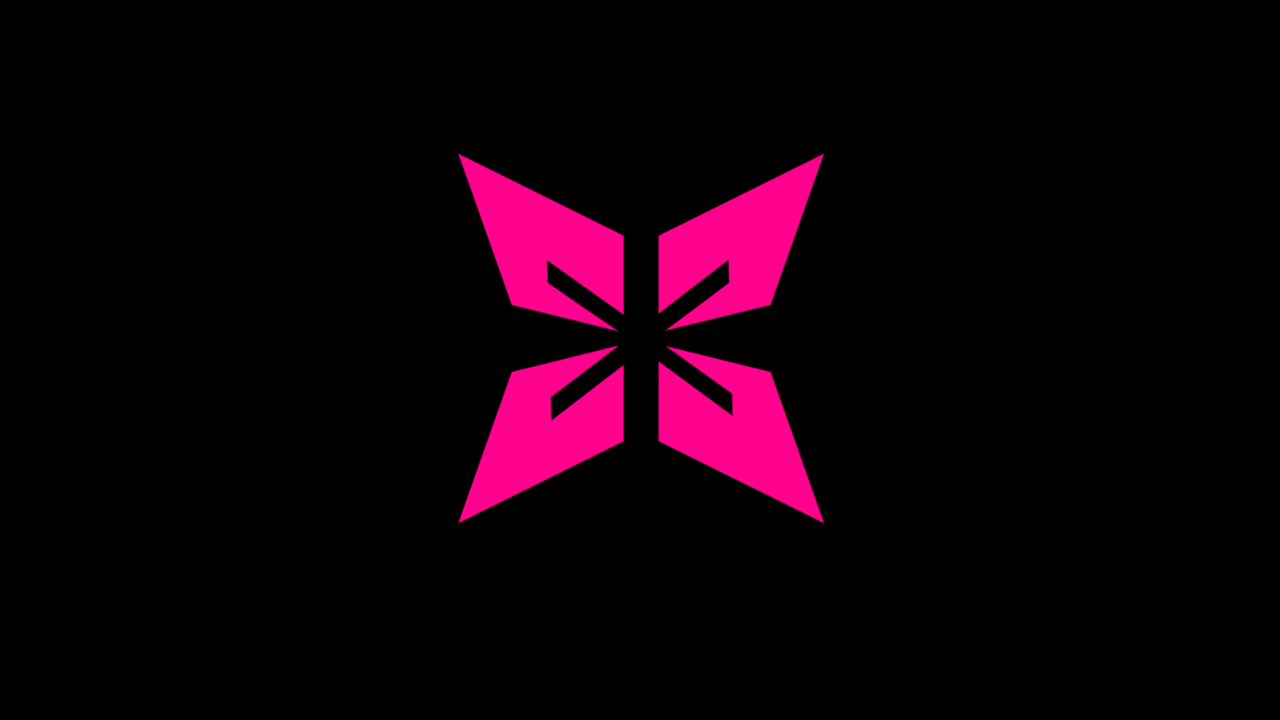 XERXIA have made changes to their Valorant roster by adding Siraphop "sirpahop" Honghirun and Tanawat "xZe" Kannark.
Both players hail from Team NKT, where they along with XERXIA competed in Split 1 of the Thailand Challengers League, which recently wrapped up. The two teams both missed the playoffs and roster changes make sense for XERXIA as they look to get back to their dominance in the APAC region.
As of publication, XERXIA's roster now is:
Thanachart "Surf" Rungapajaratkul
Warittorn "ROLEX" Kalanukan
Wattanachok "aLerT" Yingnakorn
Jirayu "KRX" Samnual
Eisuke "LBY" Kuraoka
Siraphop "sirpahop" Honghirun
Tanawat "xZe" Kannark
Tune in to @ValorantTracker on Twitter for the latest VALORANT esports news.
Comments