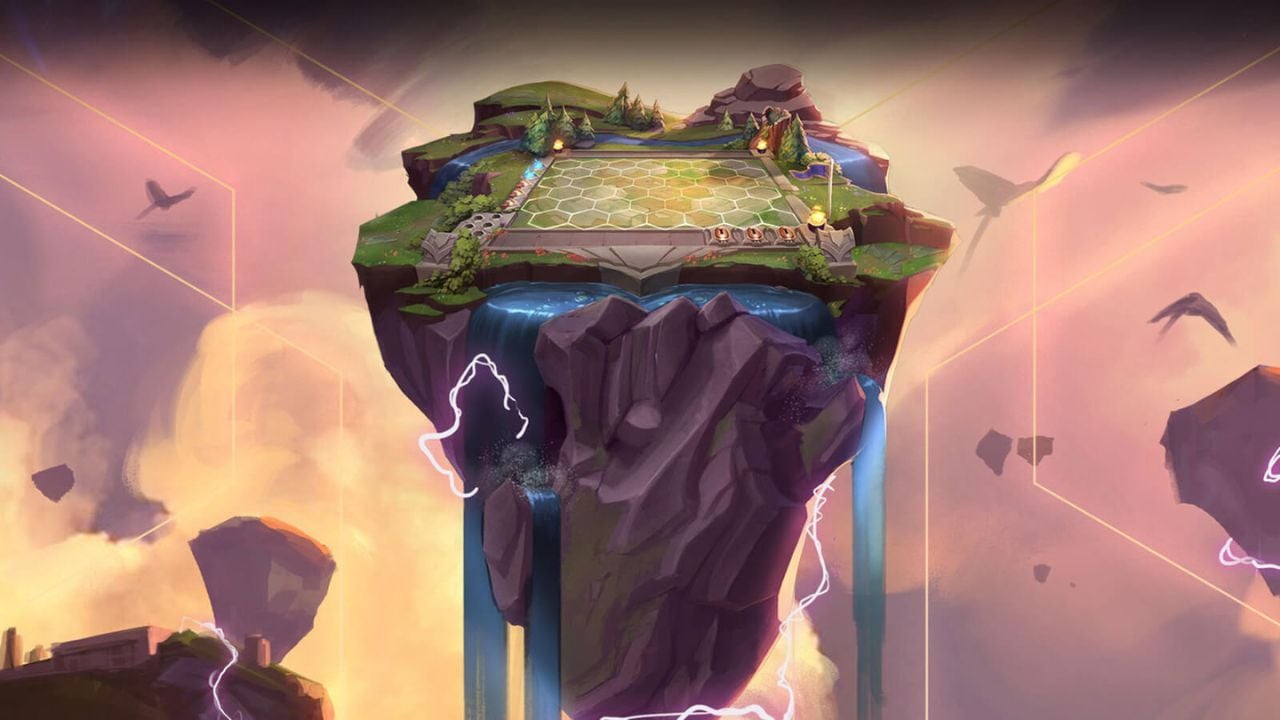 Every few months, Riot Games transitions its hit auto-chess game, Teamfight Tactics, from one theme to another. They transform the champions played, their abilities, and the entire aesthetic look of the game. It's a great way to keep players engaged. However, with the lukewarm reception of Set 8 and Set 8.5, the TFT devs are planning on making big changes with Set 9. But when can fans play TFT Set 9?
How long until we get TFT Set 9?
If you're growing a little tired of Set 8.5, you still have to wait a few more weeks for Set 9. TFT Set 9 will release June 14. However, the PBE for Set 9 should be out any day, so lucky PBE players might be able to dig into this new Set quite soon.
Related: Everything You Need To Know About Treasure Realms in Teamfight Tactics
What is TFT Set 9's theme?
When the Teamfight Tactics dev team revealed their road map for the next year, many fans speculated that Set 9 might have a Runeterra theme. Considering that the official TFT Twitter has said Set 9's title will be "Runeterra Reforged" those suspicions have been confirmed. However, other than a name reveal, fans know little more about the upcoming season. Could it be focused on certain regions of Runeterra, like Demacia, Noxus, Piltover, Shurima, or Bandle City? Since Set 1 had a soft regional theme going, will it be a throwback to TFT's roots while bringing in new and improved game mechanics?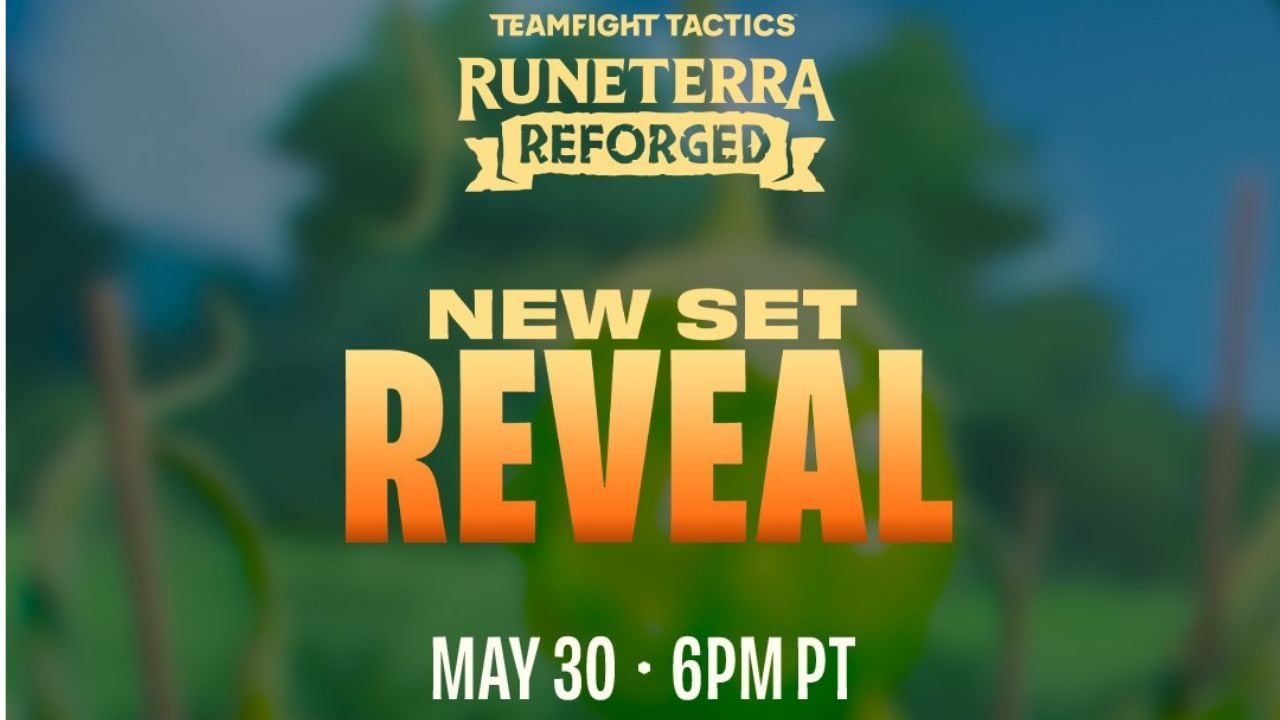 We'll only know on May 30 when TFT shares its Runeterra Reforged reveal on Twitch. The stream will take place at 6 pm PT. For other time zones, this means 7 pm MT, 8 pm CT, and 9 PM EST. So whether you're watching it during dinner or before bed, catch this stream to keep up with the latest TFT news.
What's different about TFT Set 9?
Over the next two sets, Teamfight Tactics' team plans to rework how the game functions. From phasing out mid-sets to revamping synergies and game mechanics, this set has been described as the beginning of a new era. The specifics have been kept somewhat vague, though.
As of now, the only big change we know for sure is that Set 9 will be the final set to have a mid-set. Afterward, TFT sets will return to one set per theme.
If you want to get the most out of these last few weeks of Set 8.5, check out what the pros are doing. Tracker Network's Teamfight Tactics leaderboards can help you get build inspiration from the best players, which might be able to help you reach Gold, Platinum, or higher before Set 9 hits.
Comments