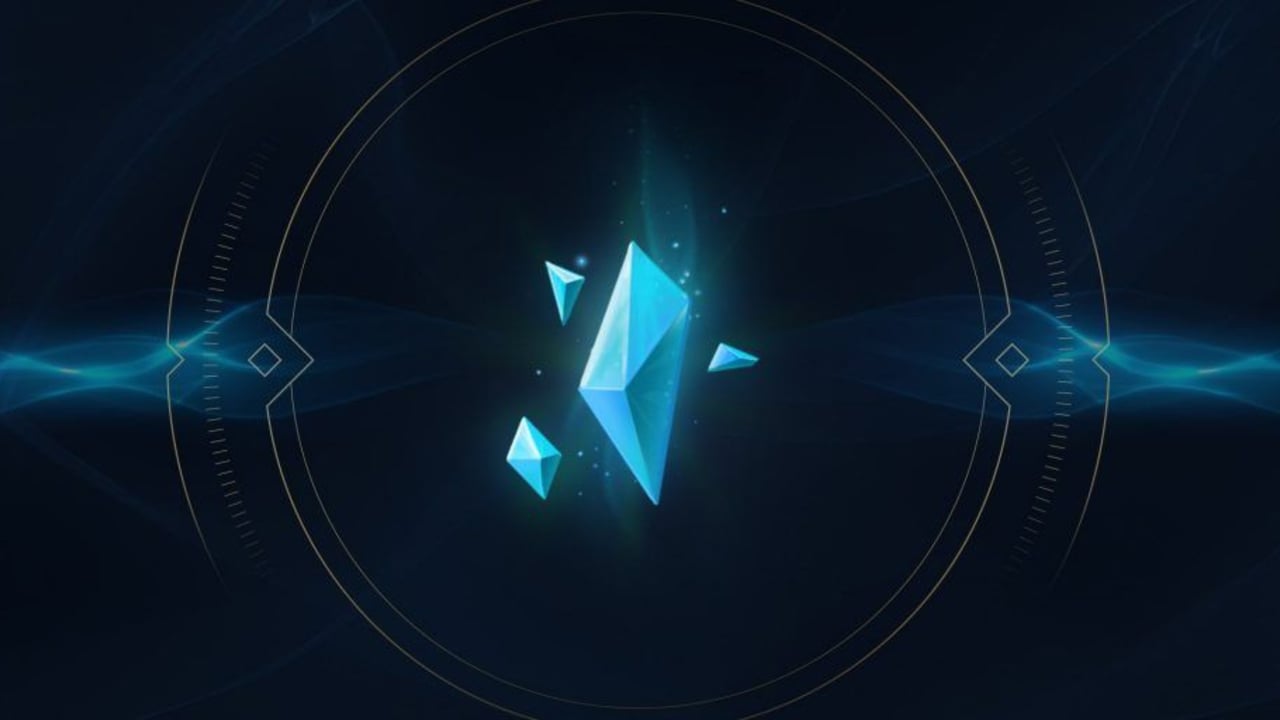 The Blue Essence Emporium has recently made a comeback after its long absence, and it's now accessible to players. For long-time players, this presents a fantastic opportunity to finally put to use the Blue Essences that have been sitting idly in their inventory for quite some time. During this event, players have the chance to acquire skin chromas, emotes, icons, champie icons, and more. However, this isn't expected to stay for way too long.
Keep on reading to find out when the Blue Essence Emporium exits the game.
What is the LoL Blue Essence Emporium
The Emporium is a blue essence sale that occurs twice a year. However, during the patch 12.12, Riot had to discontinue it to ensure its sustainability. However, this year, the Blue Essence Emporium has made a return on September 6, 2023, and will be available for several weeks.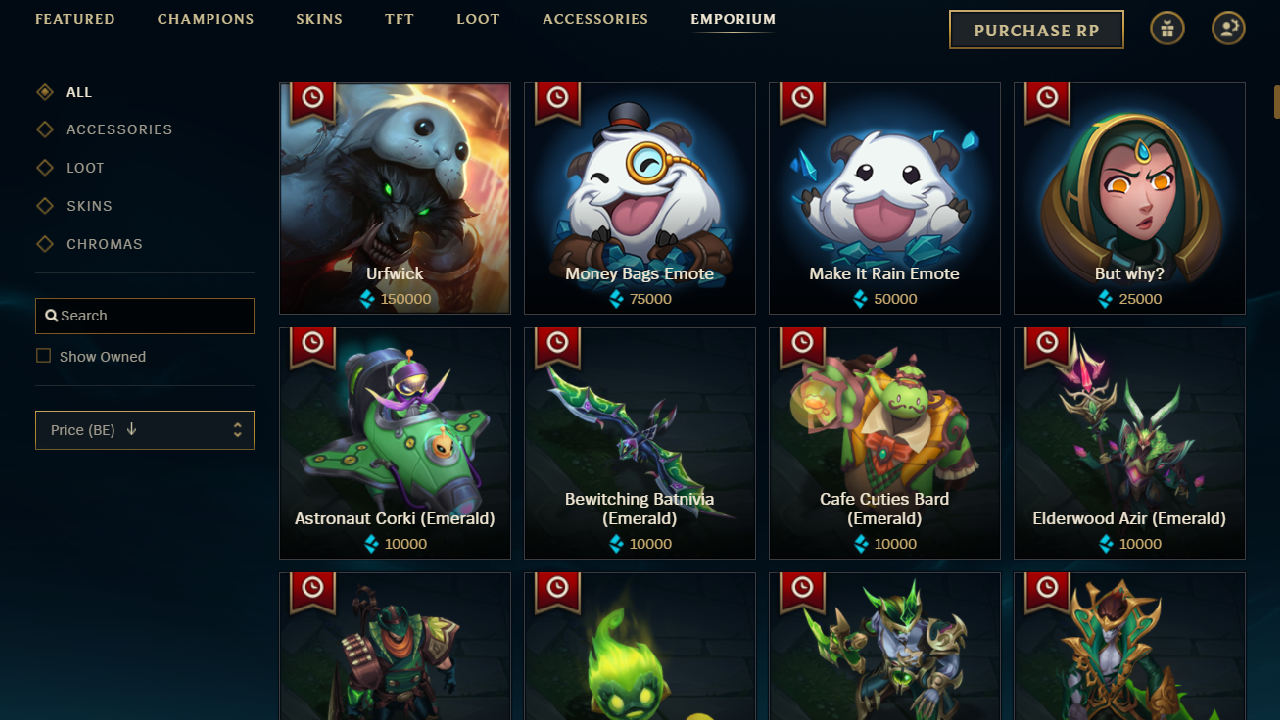 This unique shop provides a diverse selection of in-game cosmetics available for purchase with Blue Essence, with prices ranging from 1 Blue Essence to 150,000 Blue Essence. Alternatively, skin chromas can be acquired for 290 RP. It is worth noting though that you must first own the skin to be able to purchase a particular chroma.
Related: How to Get Blue Essence in League of Legends?
What can you buy in the LoL Blue Essence Emporium?
Here is a list of items you can purchase in the Blue Essence Emporium in League of Legends.
Ok, Take It - 1 Blue Essence
Skin Chroma - 290 RP or 2000 Blue Essence
Mystery Mini Icon Box - 2500 Blue Essence
Baron Hat Poro Icon - 4000 Blue Essence
Essence Collector - 6000 Blue Essence
Emerald Skin Chroma - 10000 Blue Essence
But Why? Emote - 25000 Blue Essence
Make it Rain Emote - 50000
Money Bags Emote - 75000
Urfwick - 150000
League of Legends Blue Essence Emporium End Date
The Blue Essence Emporium is set to wrap up on September 20, 2023. Make sure to check the Blue Essence Emporium and spend those precious Blue Essence on any of the cosmetics before the shop ends.
That's everything you need to know about League of Legends Blue Essence Emporium. If you've been a die-hard League of Legends player for a while and have stockpiled tons of BE, the Emporium surely is for you. This also goes for players who have already obtained all of the champions in the game.
Keep yourself updated to the latest news, current leaderboards and more by checking out our League of Legends stats tracker.


Comments