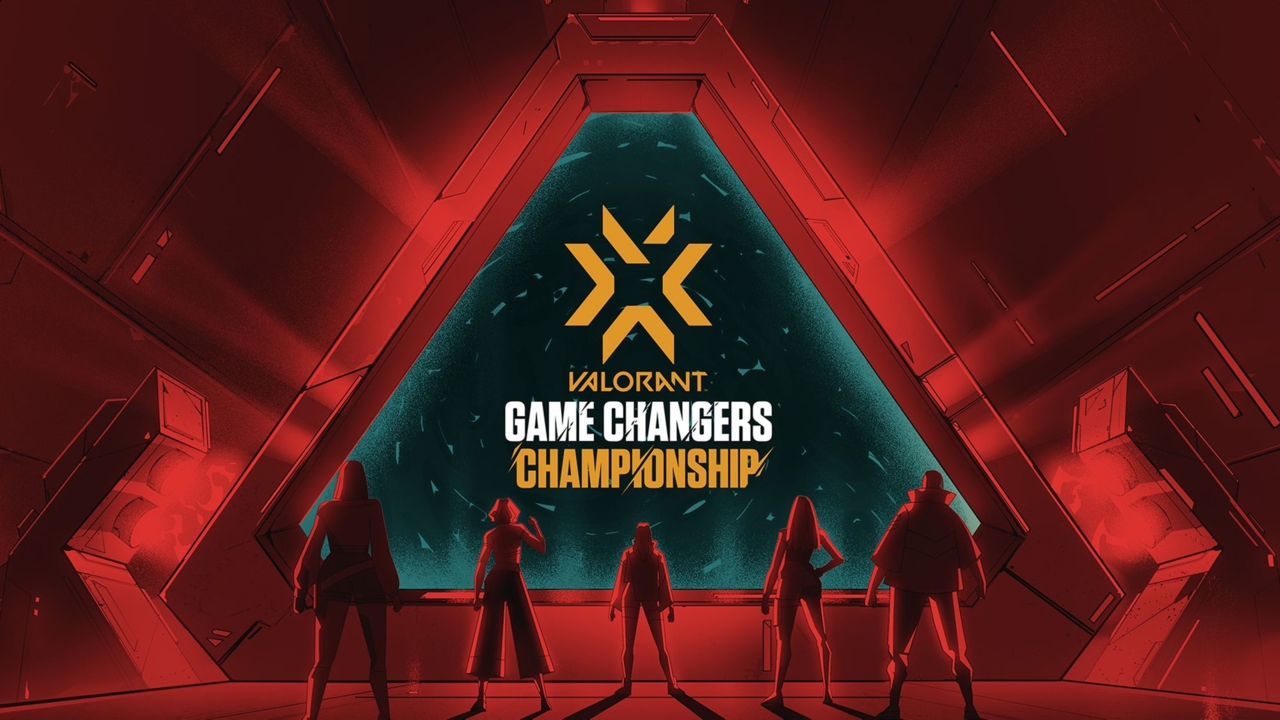 Last season's Game Changers Championship in Berlin was a stellar event that captivated the hearts of fans worldwide, inspired aspiring pros, and crowned Gozen as the world's Champions.
But fear not, because Riot Games announced the new season of VCT Game Changers Championship alongside additional details including where the main event will take place, the dates and the regional slots. So here's everything you need to know about VCT Game Changers Championship São Paulo.
Event Location
According to Riot Games, the Game Changers Championship will take place in São Paulo, Brazil, at the esports arena at Riot Studios.
Date
The event will take place from Nov 28 to Dec 3.
Slots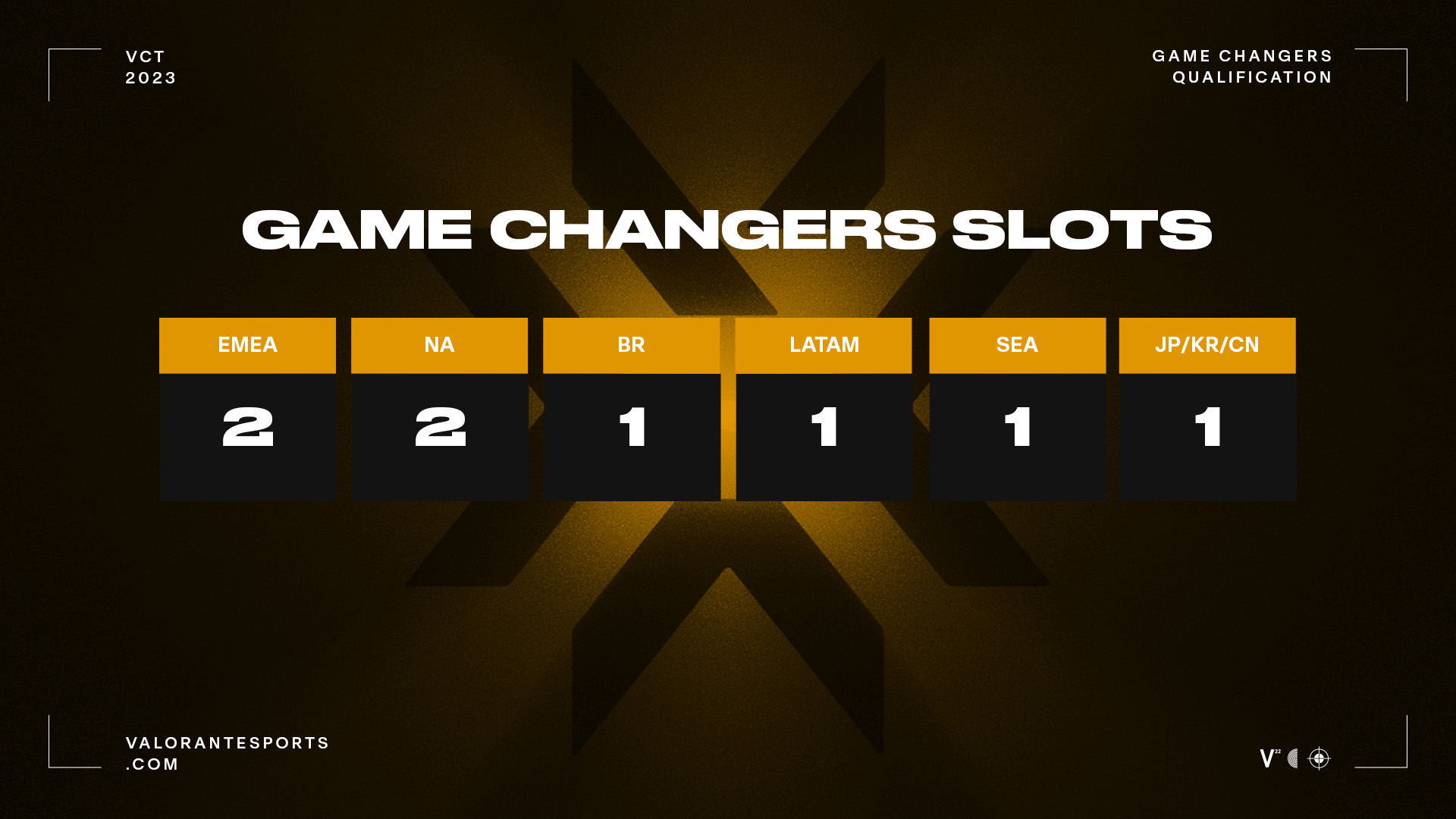 How To Watch
Tune in to @ValorantTracker on Twitter for latest VALORANT esports news.
Comments