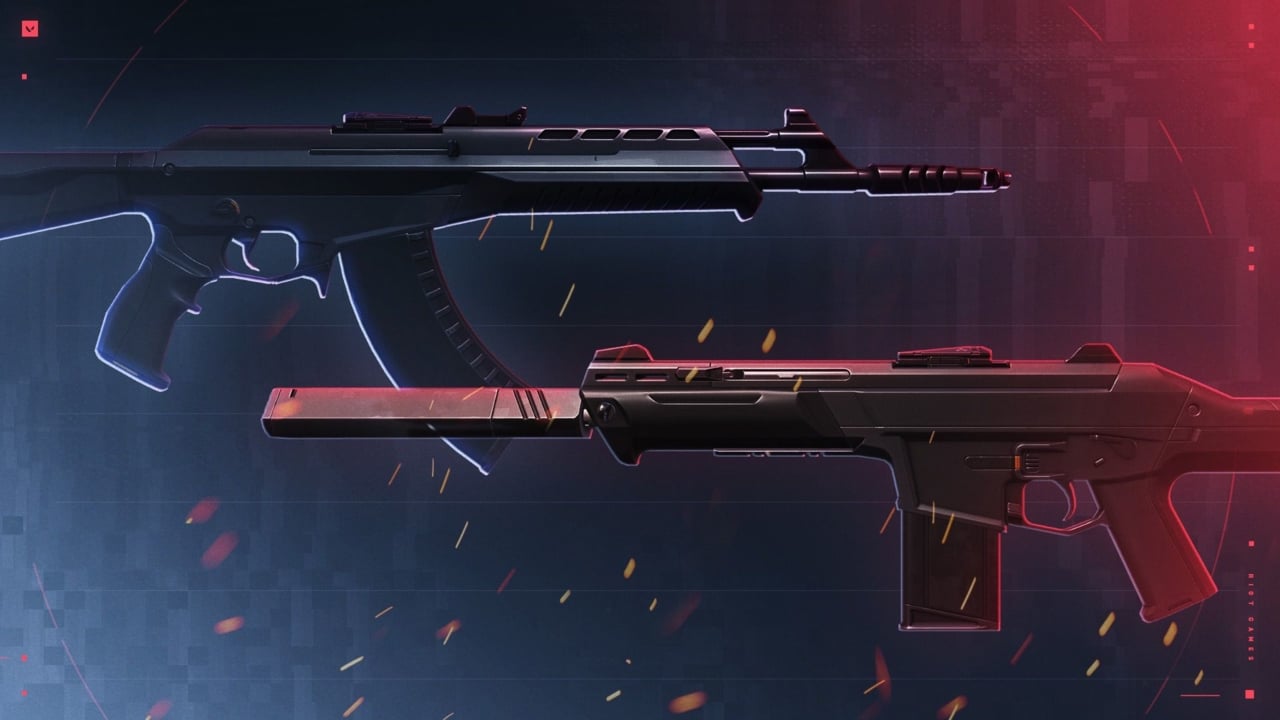 Reserve Ammo in both the Vandal and Phantom rifles in VALORANT have long been a topic of discussion, with people being able to engage in prolonged spamming, often resulting in free kills. However, it seems that Riot Games is taking notice of the issue and will address it in the upcoming patch.
With todays patch (6.11), Reserve Ammo in both Phantom and Vandal will be reduced to lessen spamming. | #VALORANT

~ Phantom Reserve Ammo reduced from 90 to 60

~ Vandal Reserve Ammo reduced from 75 to 50

— Mike | Valorant Leaks & News (@ValorLeaks) June 6, 2023
In the upcoming update, the reserve ammo in both rifles will be reduced. With the Vandal having its reserve ammo reduced to 50 and the Phantom to 60. Recognizing the impact of spam kills on the game's balance, VALORANT has decided to implement changes that aim to promote a more strategic and calculated approach to the game, encouraging people to think twice before wasting valuable bullets.
Tune in to @ValorantTracker on Twitter for latest VALORANT esports news and guides.
Comments