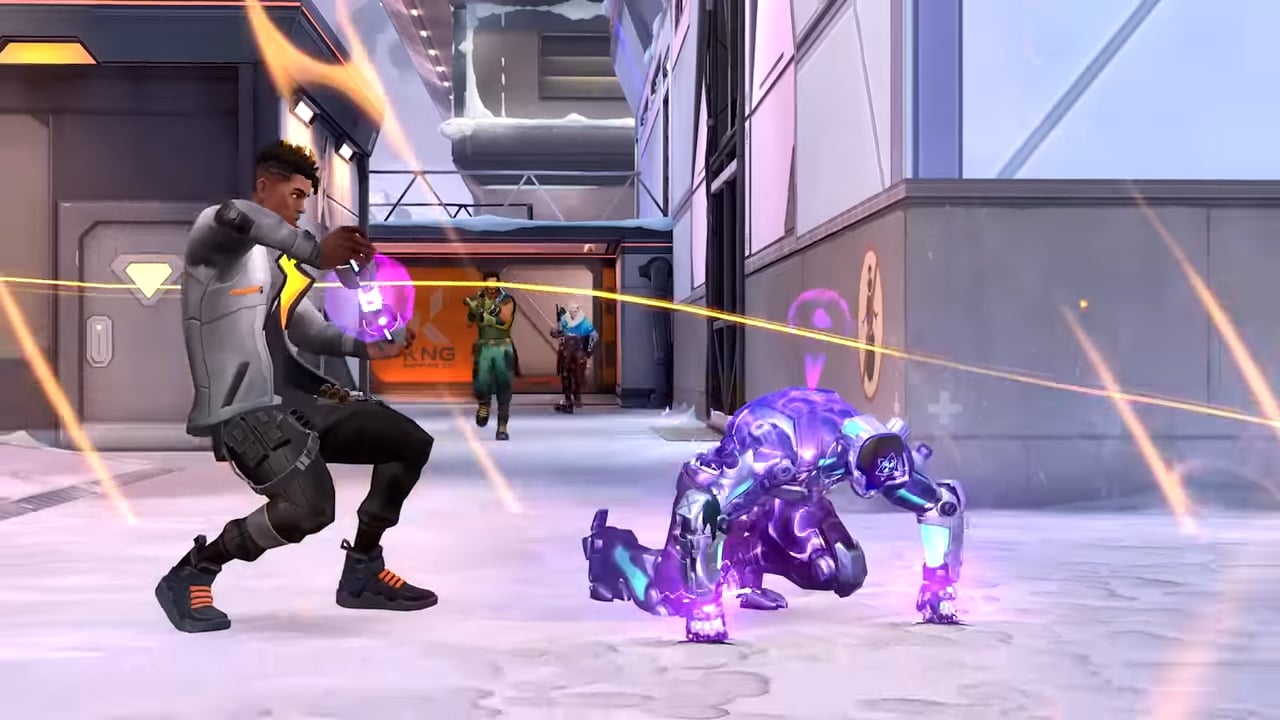 Riot Games has officially announced Valorant Team Deathmatch gameplay mode, and here's all you need to know about its release date, features, and more. Team Deathmatch is a game mode that adds a new twist to the existing Free-for-all (FFA) mode from Riot Games. Instead of playing solo and trying to reach the target killcount first, players can team up and perhaps compete in a 5v5 match.
If it sounds interesting, there's much more to discover about this new mode. So without any further ado, here's a look at the Valorant Team Deathmatch release date and other info.
Valorant Team Deathmatch Release Date
Riot has confirmed that Team Deathmatch mode will be released in Valorant along with the Episode 7 Act 1 update. The Episode 7 Act 1 is expected to commence on June 27, 2023, a day after the current battle pass ends.
The latest on Team Deathmatch, updates to the progression system, and a lethal new Sentinel—let's catch up on what's next for VALORANT in 2023. pic.twitter.com/rLeUzvgzQ0

— VALORANT (@PlayVALORANT) June 5, 2023
Maps & Features
Along with the release date, it has also been confirmed that players will be able to select agents and use abilities in the Valorant's Team Deathmatch mode. On top of that, the developers will incorporate a variety of custom maps specifically for this game mode.
Custom Maps in regards to maps created specifically for the gamemode, There are a few of them actually. This is not community custom maps.

— Mike | Valorant Leaks & News (@ValorLeaks) June 5, 2023
These maps are still a mystery to the public, as Riot Games has not shared any information about what they look like or what they offer. However, they assure us that these maps will not disappoint us, as they will have plenty of excitement and uniqueness that will make them stand out from the rest.
According to speculations, a team will have to get 40 kills before the enemy team or have the most kills after 9 minutes. However, this piece of information has yet to be confirmed, so we advise taking it with a pinch of salt.
That's everything you need to know about Valorant Team Deathmatch mode. While you're here, check out our Valorant Tracker app to monitor your in-game performance.
Comments