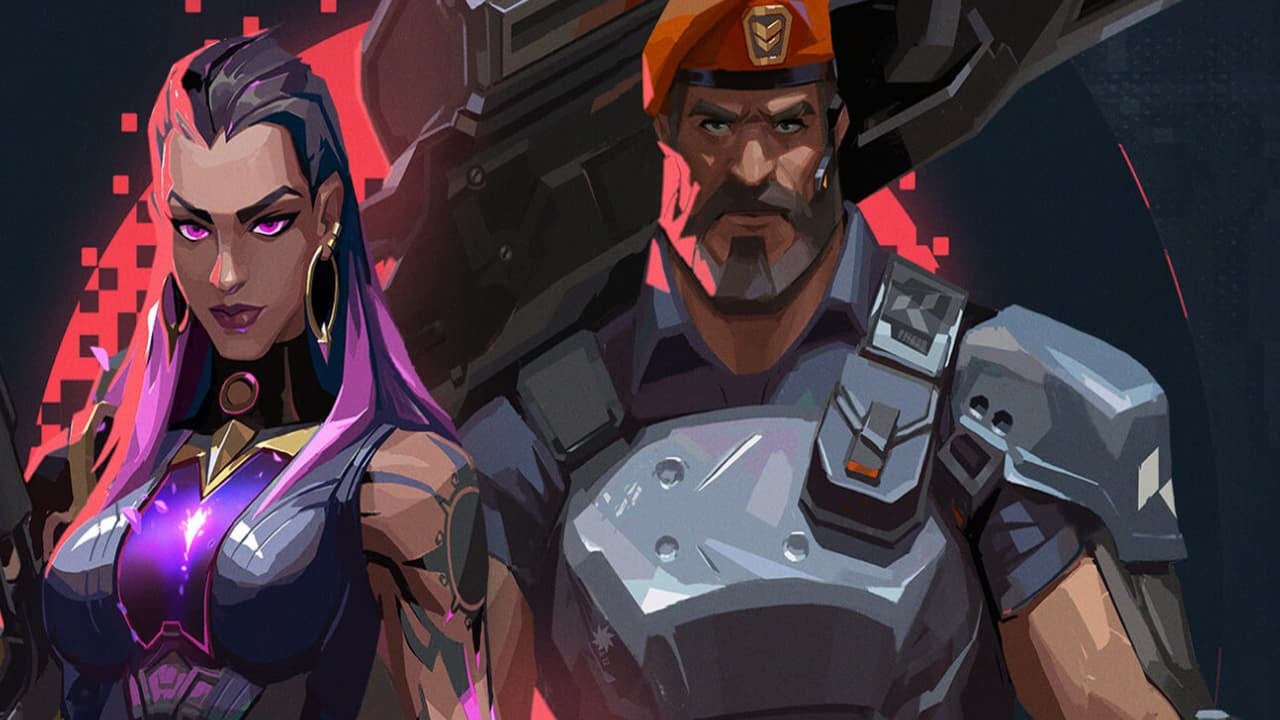 Valorant is preparing to launch Season 7 and with it, players will see two brand-new Agents join the roster. During the mid-year dev diary update, it was announced both will be coming to the shooter later this year. There's a lot to uncover from the short teaser presented, So, if you're wondering who the Agents are and what they'll bring to the action, here's what we know about both.
What Classes Are the New Valorant Agents?
The announcement revealed one Agent will be a Sentinel while the other will be a Duelist. While both were mentioned in the video, Executive Producer Anna Donlon focused more on the Sentinel, giving a picture and statement explaining a bit more about the Agent.
The picture shows the Agent working at a desk cluttered with gadgets, a cup of coffee, and pictures of presumably other Agents. There's also a plate of waffles and a lot of technology the Agent is using to build an item. It's suggested that whatever they are creating could very well be their ultimate or signature ability.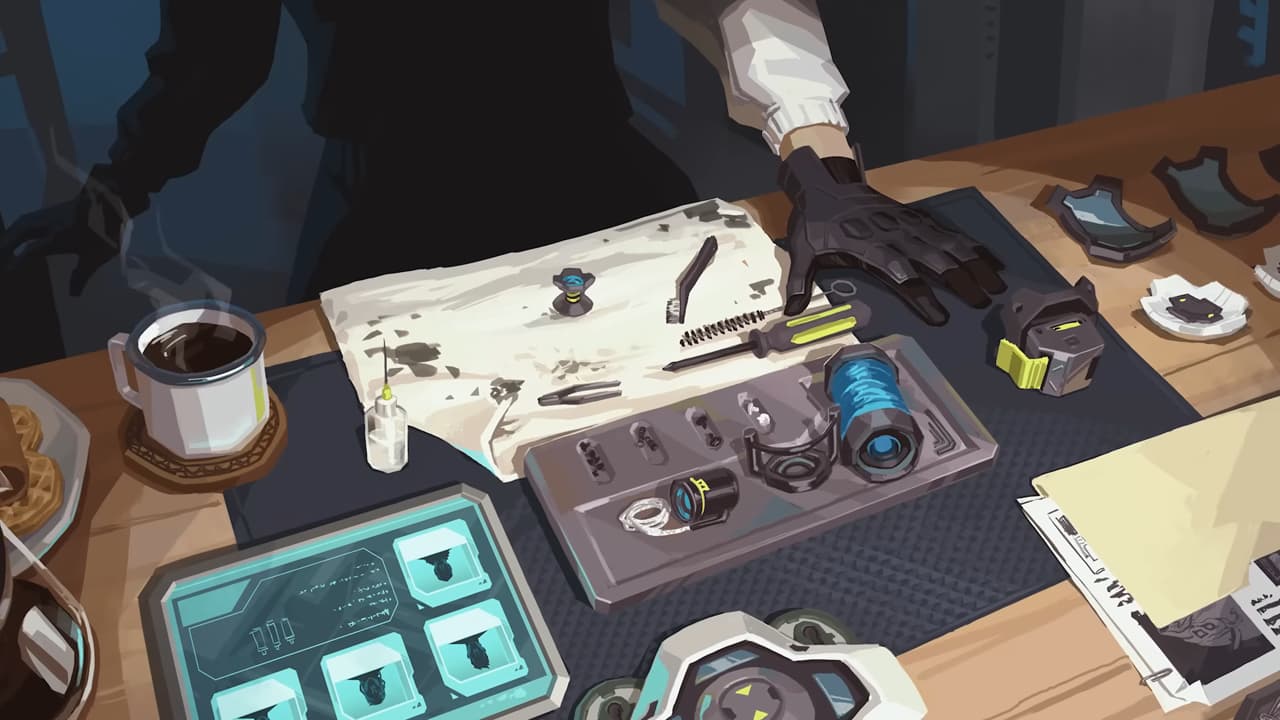 Not a lot of details have been released by Riot Games about this new Agent. The only other information related to them is a quote from Donlon saying the new Agent will "stop you dead in your tracks and pull you in for a closer look." This makes it sound like the Agent will be able to grapple Agents and pull them closer to deal damage or perhaps even stun them.
As for the Duelist Agent, not much is know about them at all. The diary video only said they are releasing before the end of 2023.
When will the New Valorant Agents Release?
With the launch of Episode 7 Act 1 expected to on June 27, 2023, one or both could release with it. However, as an official release date has yet to be announced by Riot Games, this is all just speculation. Donlon did say both Agents will be released before the end of 2023.
The new Sentinel will bring the total number of Sentinels in Valorant to five. They'll join Killjoy, Cypher, Sage, and Chamber. Whereas the Duelist will bring the total number of Duelists to seven, joining Pheonix, Jett, Rayna, Raze, Yoru, and Neon.
Of course we will have all the information on the new Agents when the release on our official Valorant stat tracker. You'll find a full lineup of Agents with details on abilities and player leaderboards.
Up Next: Valorant Team Deathmatch: Release Date, Maps & Features
Comments