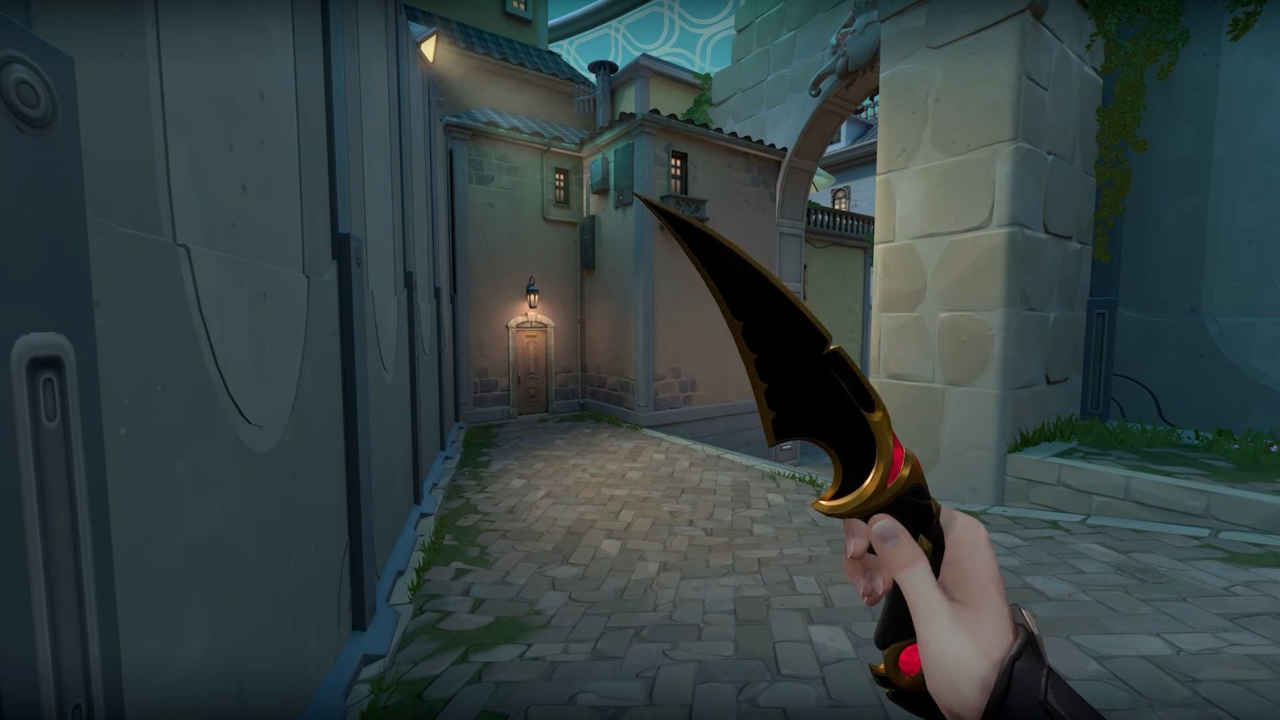 In a recent VALORANT's Dev Diaries, developers shared a glimpse into their future plans for the upcoming episode, teasing a bunch of updates, exciting features and extra content to the game soon.
According to VALORANT's Game Director, progression in VALORANT will be revamped and updated with the release of the seventh episode. The developers mentioned that Agent Contracts will include more content, and that fans will be able to obtain accessories from previous Battlepasses, giving them a second chance at acquired cosmetics and items that once eluded them.
This update will bring a wave of excitement and nostalgia to the game, and it once again proves Riot Games' dedication and commitment to VALORANT and its fanbase.
Episode Seven will bring a dozen of updates when it launches around late June.
Next Up: Valorant Team Deathmatch: Release Date, Maps & Features
Tune in to @ValorantTracker on Twitter for latest VALORANT esports news and guides.
Comments