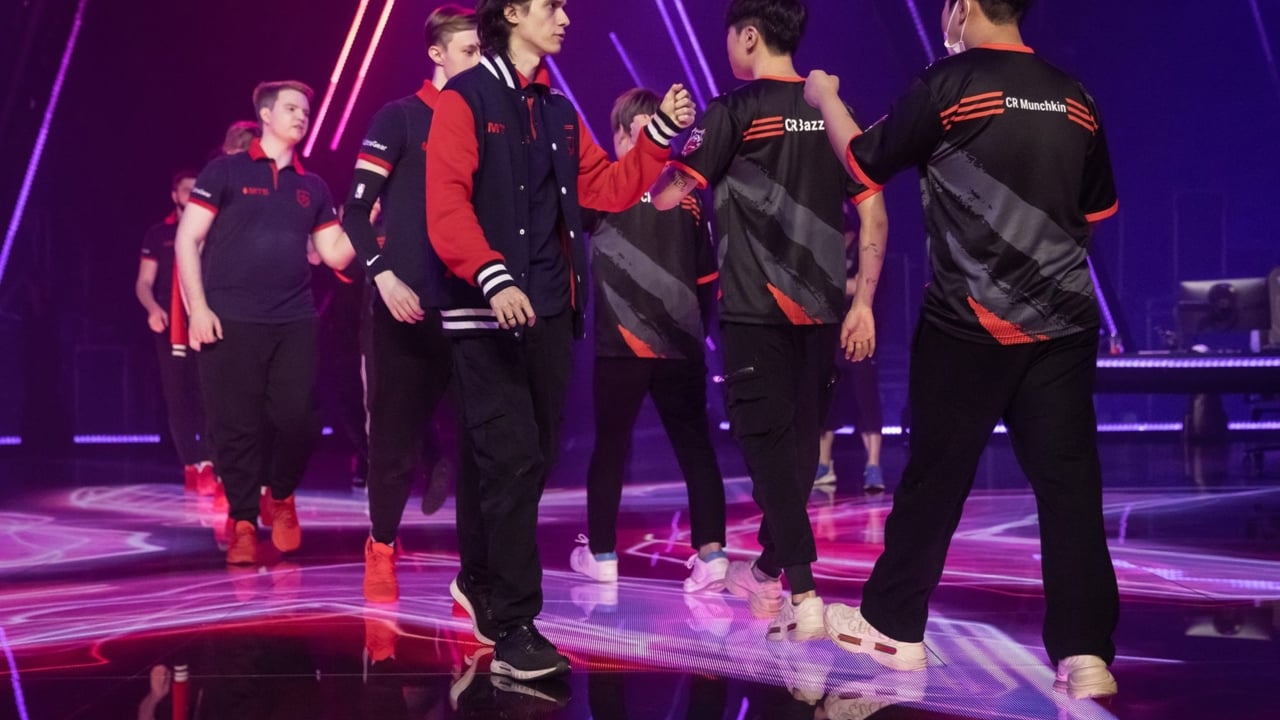 Ahead of the North American VALORANT Challengers league launch, all twelve teams are completing their starting rosters.
TSM, the famous North American esports organization created around the SoloMid.net website, announced their newest addition to their VALORANT Challengers league roster with the signing of former Gambit Esports and former VCT Masters Champions' coach Andrey "ENGH" Sholokhov.
The signing comes a week before the start of Challengers League: North America. ENGH is a well known coach, having won multiple titles, including Masters Berlin, runner-up in Champions Berlin and EMEA Challengers. After Masters3Champions roster disband, ENGH helped the free agent roster BONK in G-Loot VALORANT Clash, the coach has great experience in the biggest stages and is looking to bring that to TSM; a team known for falling short in major tournaments.
TSM kept their trio core intact and made few changes ahead of the Challengers league, bringing the FPS veteran Hazed back to the roster and adding NaturE as well.
With the signing of ENGH, the roster is:
James "Hazed" Cobb.
Anthony "gMd" Guimond.
Johann "seven" Hernandez.
Nicholas "NaturE" Garrison.
Corey "corey" Nigra.
Jacob "Daeda" Hale. (Head Coach)
Andrey "ENGH" Sholokhov. (Coach)
When and how to watch TSM
All the VALORANT Challengers league (NA) matches will be streamed here.
Stay tuned to @ValorantTracker on Twitter for full Valorant esports coverage.
Comments