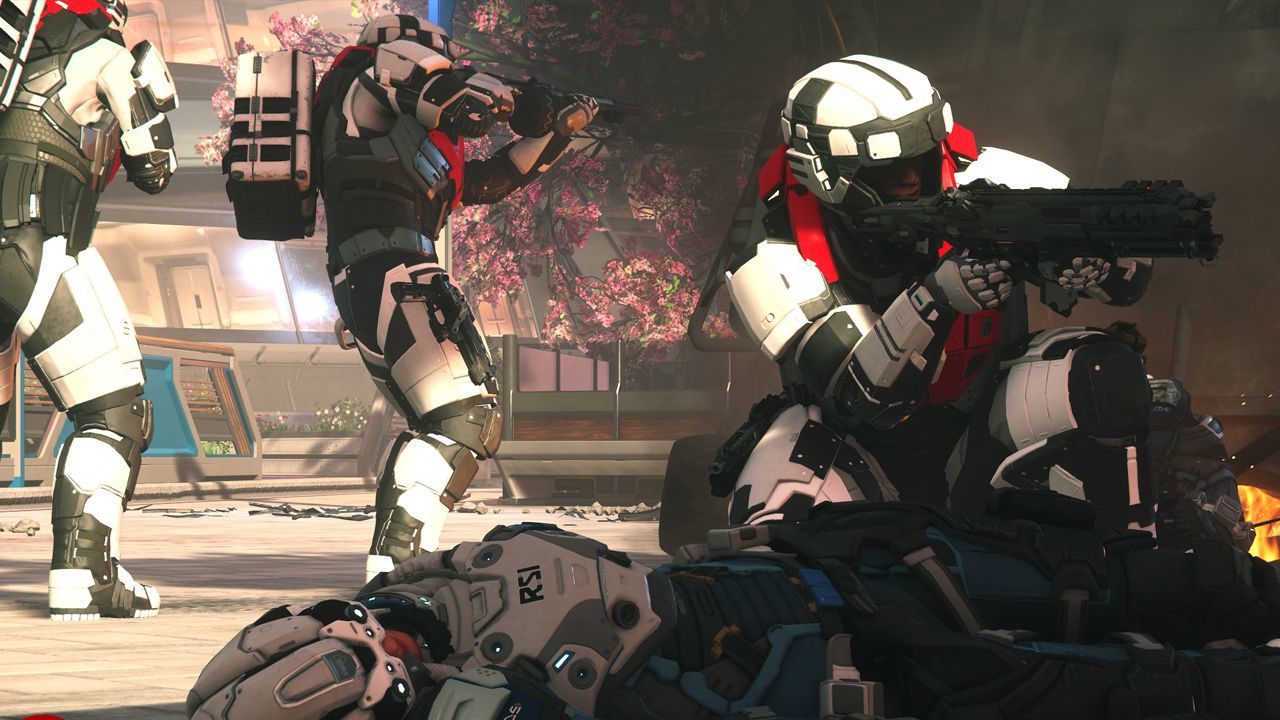 Star Citizen, a well-known space simulator, changed significantly in the last couple of years. It received many big changes and updates and will receive even more amazing changes this year. Yes, it took some time. But it is a more mature game than ever before.
Sometimes you will feel lost in the verse. And dying in Star Citizen is painful. You will lose everything. You might need to be rescued or need medical assistance. There is a beacon system players can use to call for help and ping their location and wait for someone to take the request. But there's another option. You can contact Medrunner, Star Citizen's Medical Extraction Team, created and operated by over 1,000 players.
Medrunner is a heavily armed medical emergency response unit in Star Citizen. It is inspired by the Trauma Team from Cyberpunk and the Fuel Rats of Elite Dangerous.
This organization consists of players specializing in piloting, security, and operating of medical tools, working together when real players make calls.
Reporting an actual situation is even free of charge during the Star Citizen Alpha phase. However, if you do that with the beacon system in-game, you will need to accept a fee.
There is an active recruitment process for the organization, and you can also try your luck. Here's more information on what they are looking for.
Star Citizen grew. A lot. Since the first Kickstarter campaign in 2012, ten years later, there are over 4.3M registered players. And according to the financial statement published by the developers Cloud Imperium, it raised more than $500 million for its development.
If you wish to keep up with more gaming news, give @trackernetwork a follow on Twitter.
Comments