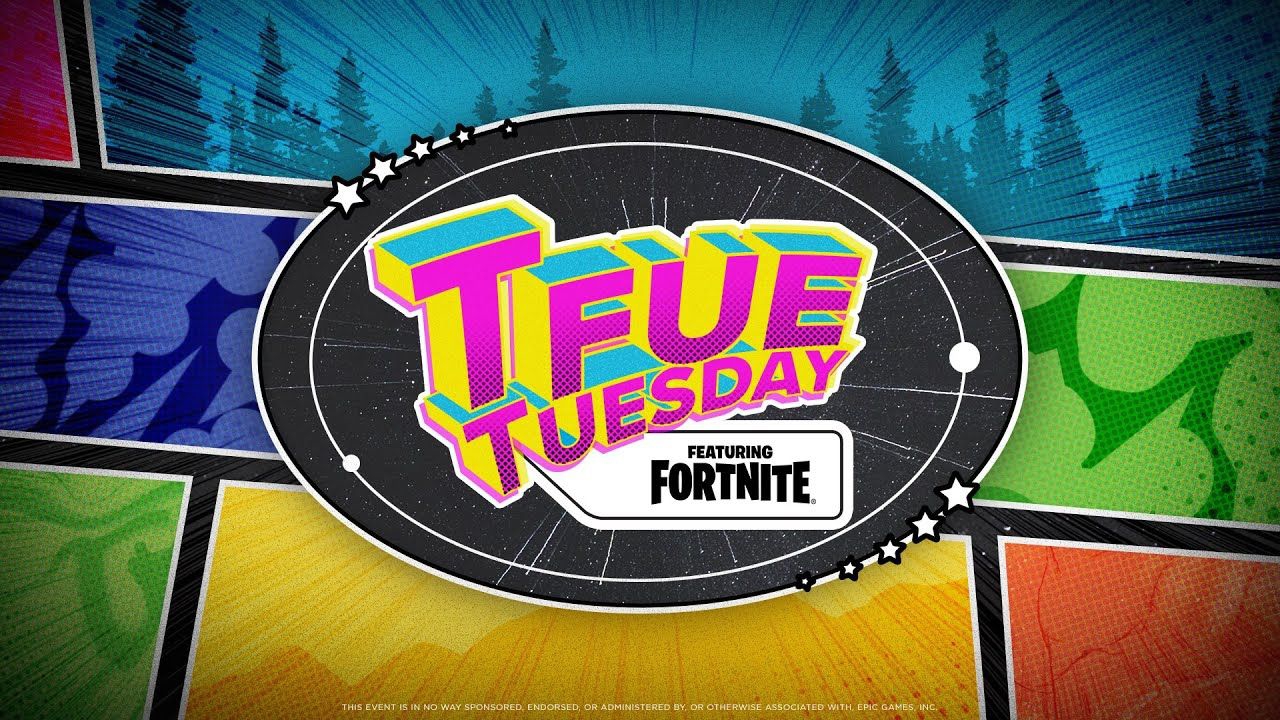 Turney Tenney, better known as Tfue, is a former professional Fortnite player who achieved everything he could until he stepped away from the game. Thanks to the introduction of Zero Build mode, Turner is back in the game, as are many other content creators.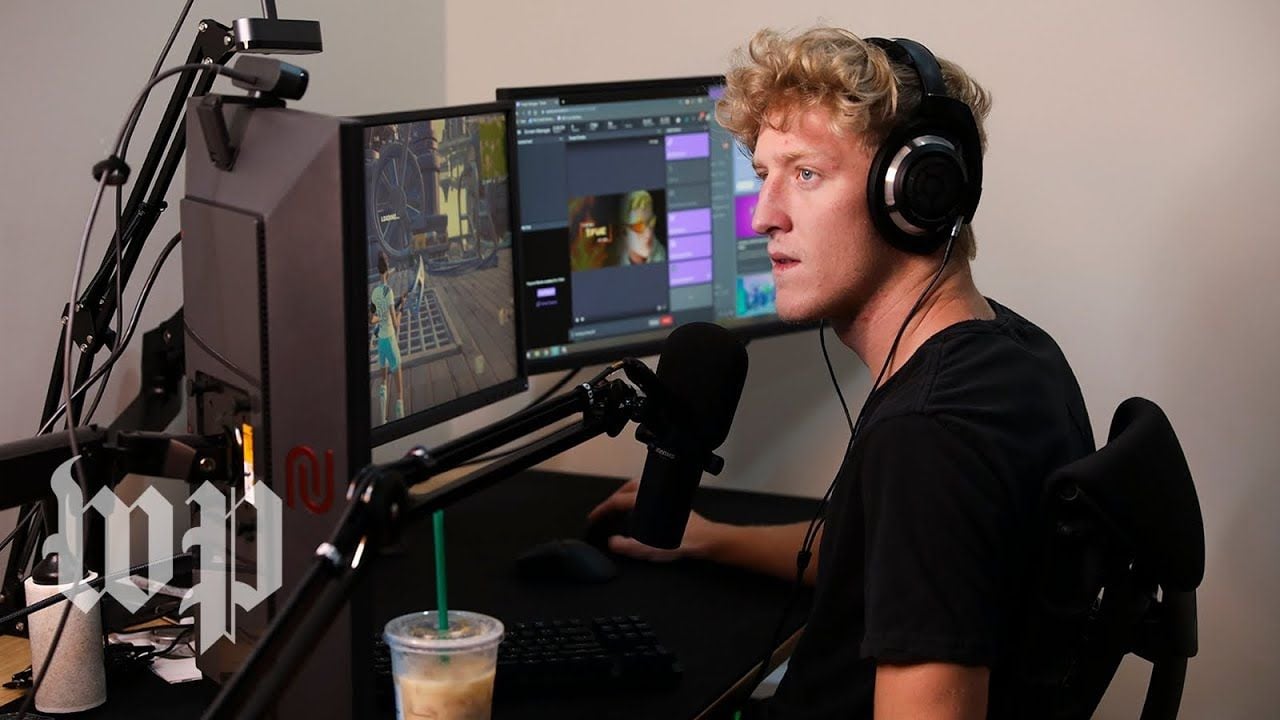 A few days ago Turner announced that he will organise his first $100,000 tournament of the year called Tfue Tuesday.
Tfue Tuesday was held today, 7 February, and the matches were streamed on Tfue and the participants' twitch channel. The tournament saw the participation of many old glories of the game alternating with a mix of freshness such as DrDisrespect, Courage, TimTheTatman, Ninja, Benjyfishy, Aydan, SypherPK, Nick eh 30, MrSavage, Bugha, Clix, Kami and many others.

Tfue Tuesday is not just about winning, however. It's also about having fun and enjoying the game with other players. The tournament provides a friendly and supportive environment where players can come together and compete, regardless of their skill level. This is one of the reasons why Tfue Tuesday has become such a popular event, and why it continues to grow in popularity every day.
Tfue Tuesday follows a format where players compete in ten custom games of Fortnite, with points being awarded based on this

Point System
- 1st: 55
- 2nd: 46
- 3rd: 42
- 4th: 38
- 5th: 34
- 6th: 30
- 7th: 28
- 8th: 26
- 9th: 24
- 10th: 22
- 11th: 20
- 12th: 18
- 13th: 16
- 14th: 14
- 15th: 12
- 16th: 10
- 17th: 8
- 18th: 6
- 19th: 4
- 20th: 2
Elim Points: 2
Prizing
- 1st place: $25,000 / $6,250 per player
- 2nd place: $17,000 / $4,250 per player
- 3rd place: $12,000 / $3,000 per player
- 4th place: $10,000 / $2,500 per player
- 5th place: $8,000 / $2,000 per player
- 6th place: $7,000 / $1,750 per player
- 7th place: $6,000 / $1,500 per player
- 8th place: $5,000 / $1,250 per player
- Victory Royale Bonus: $1,000 per game / $250 per player
Standings

Myth's team (PFluger, Origin and Crackly) won the first game with 75 points. Clix's team (Kwanti, Rise, and Eomzo) won the second game with 83 points. MrSavage's team (Kami, Japko, and PKR) won the third game with 95 points. Scoped's team (Khanada, Nut, and Skqttles) won the fourth game with 97 points. Team BonsaiBroz (Casqer and Revised) won the fifth game with 77 points.
Clix's team won the sixth game with 89 points, followed by tfue's team who won the seventh game (Okis, Pilky and Easiness) with the same score. Nate Hill's team (npen, DeRoller and PXMP) won the eighth game with 85 points. The ninth game ended with another victory for the Tfue team, which scored 85 points. Team Scoped won the last match with 85 points.
Here's the final leaderboard!
Comments