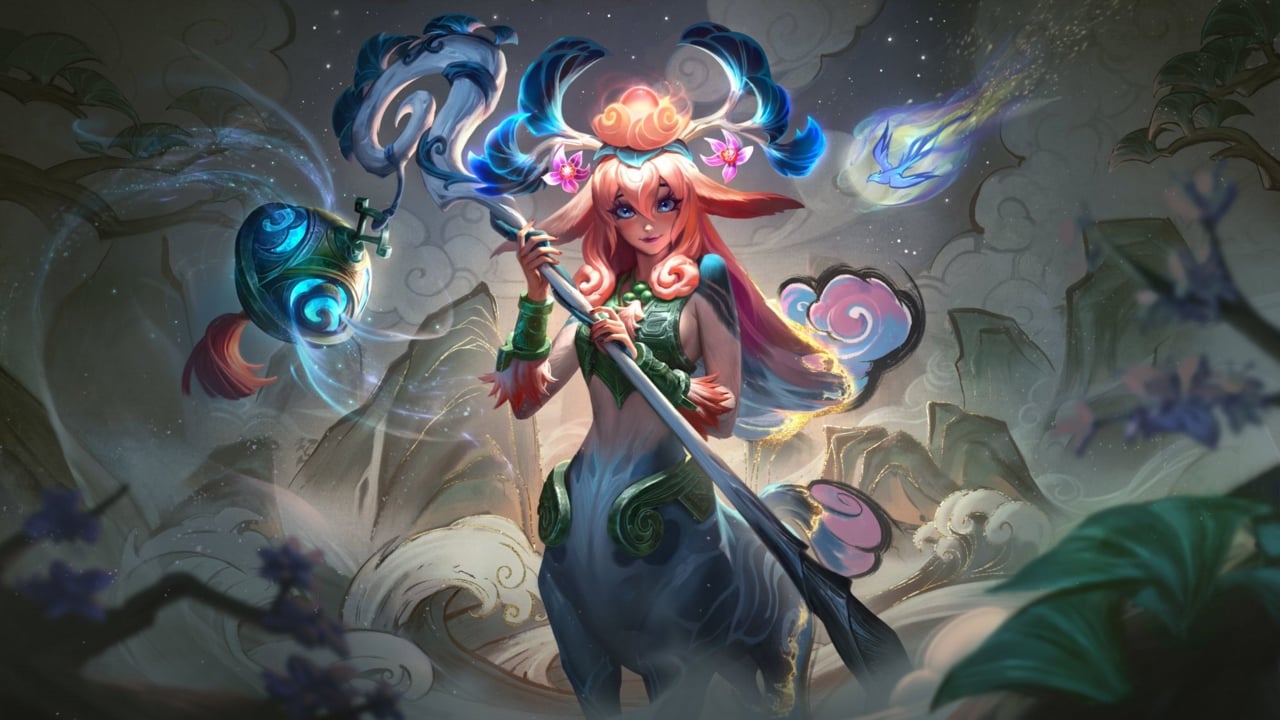 Four champions will receive the new Shan Hai Scrolls skins and soon arrive in League of Legends this Patch 13.12.
Riot Games' never-ending stream of skin lines boasts fresh ideas, designs, and backstories sure to spark gamers' curiosity. However, old skinlines will not be forgotten as the game tends to make few additions to the old skin thematics.
Returning to League of Legends is Shan Hai Scrolls skinline. The old skinline based on Chinese mythology has received continuous praise from its players thanks to its beautifully-crafted design depicting unique art style and color palette.
The addition of champions that have gone without new skins for many years increases the overall excitement of this skinline. This includes Bard, Kog'Maw, Lilia, and Tahm Kench, who all hail from the Creature faction.
When is the release date of Shan Hai Scrolls skins in League of Legends
The newest set of skins will be available as Epic skins, which means that once they hit the live servers, players can buy them for 1350 RP. According to LoL Patch Schedule, these will arrive in League of Legends Patch 13.12 on June 15, 2023.
Shan Hai Scrolls Splasharts
Take a good look at the splasharts of the new set of Shan Hai Scrolls skin line.
Shan Hai Scrolls Bard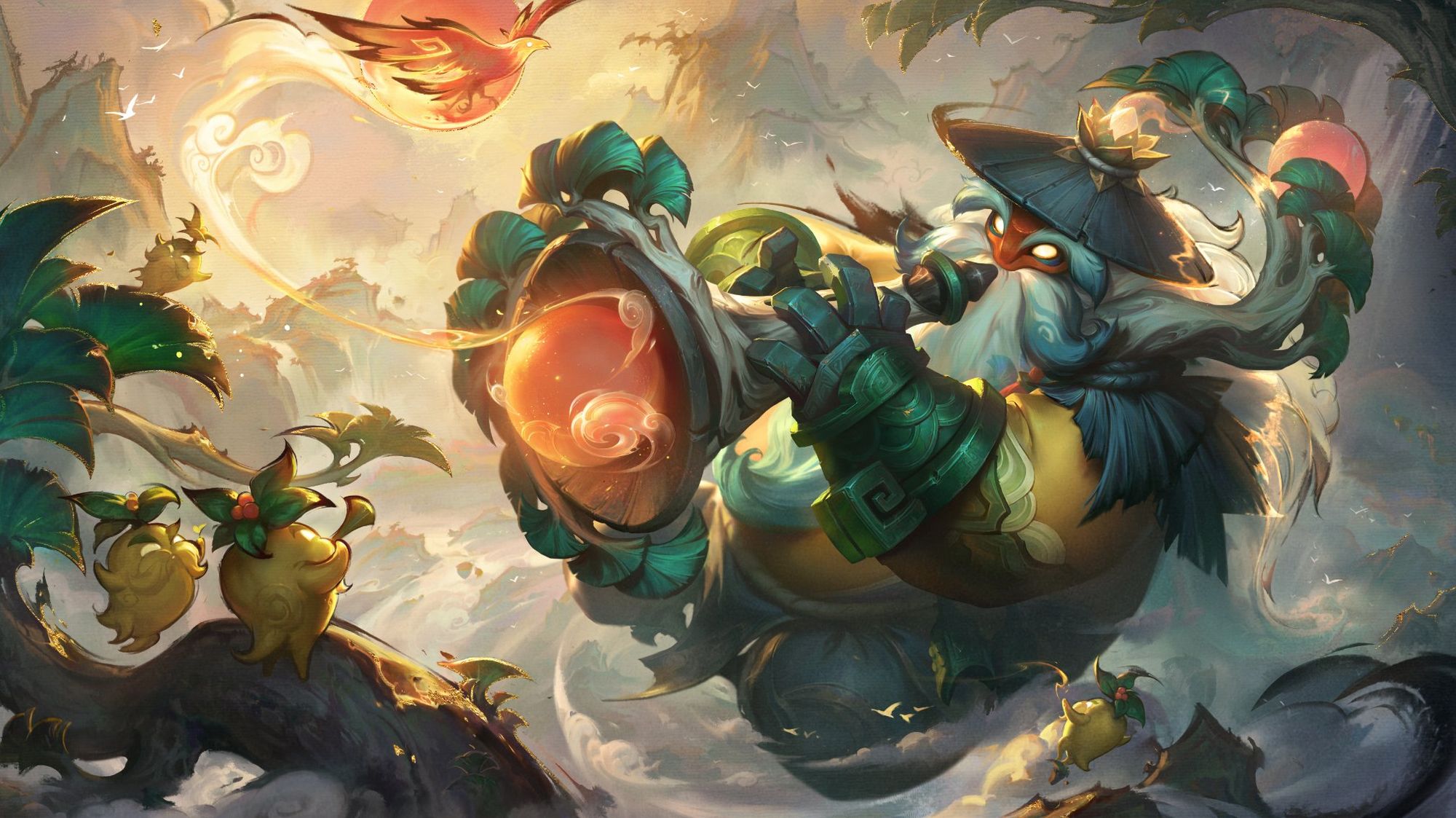 Shan Hai Scrolls Kog'Maw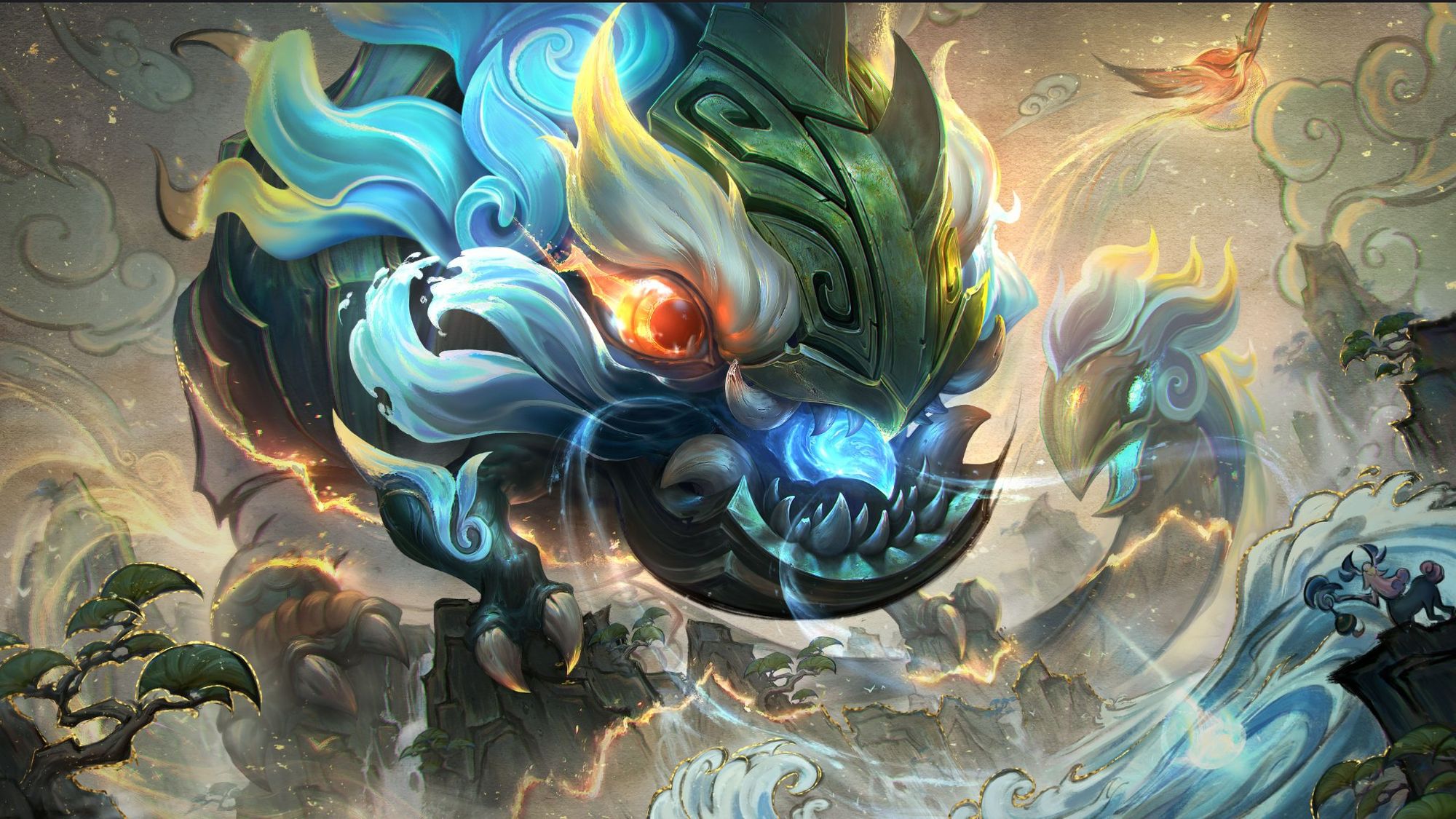 Shan Hai Scrolls Lilia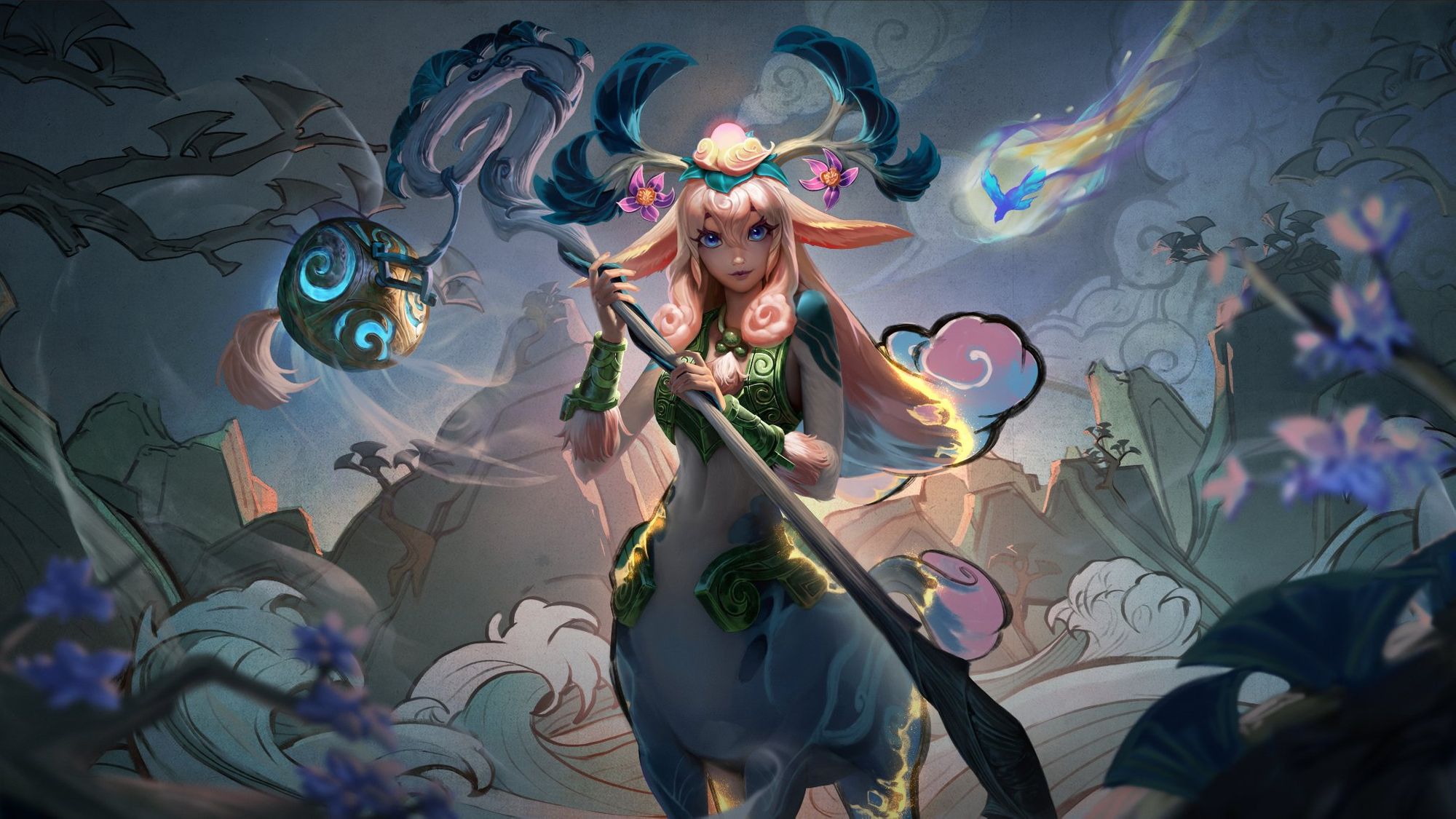 Shan Hai Scrolls Tahm Kench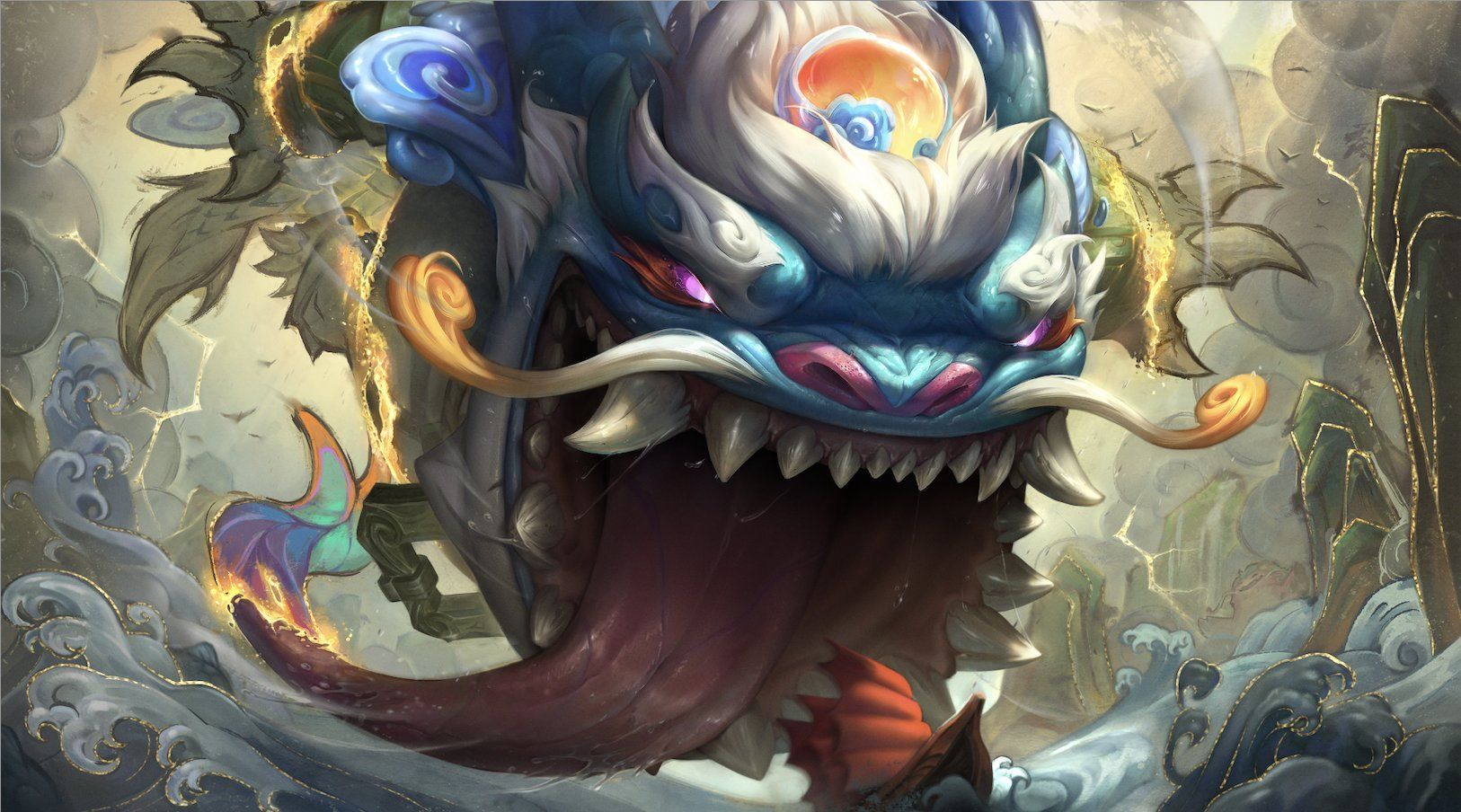 Comments