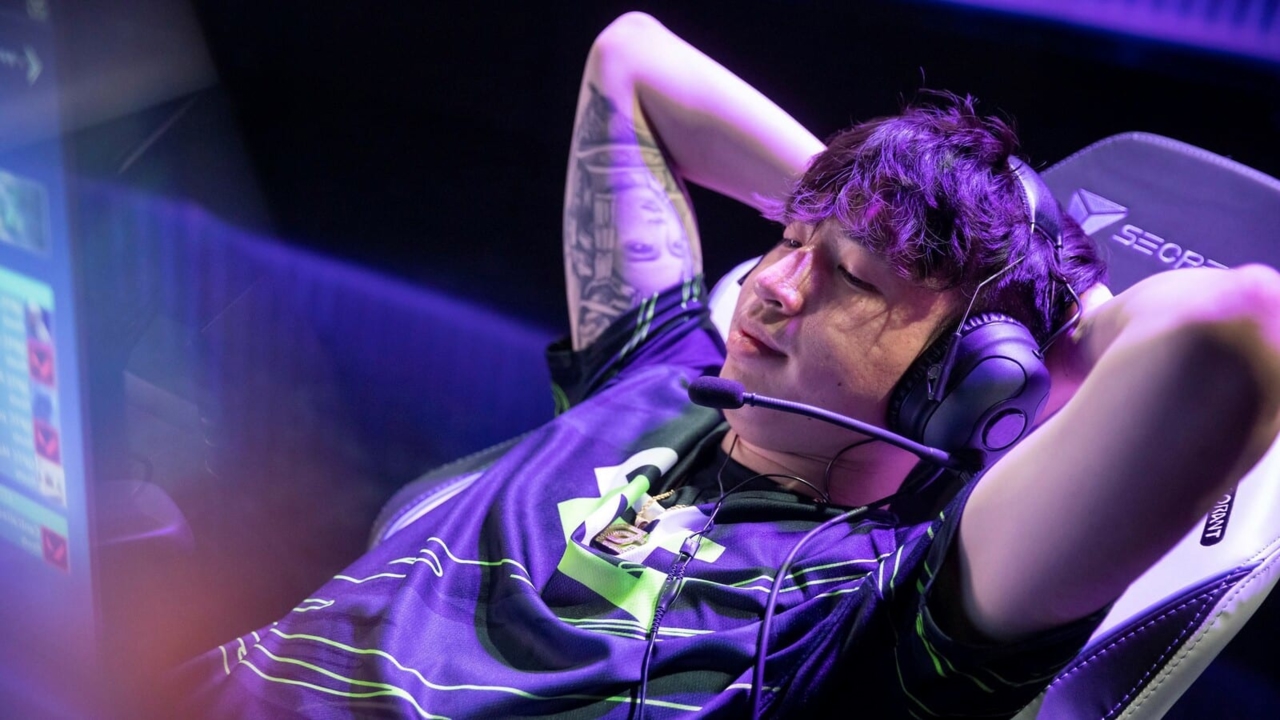 One of the most prominent American organizations, Sentinels, announced the signing of former OpTic star Marved.
Former OpTic star Marved will join as sixth man and a substitute for the Sentinels VALORANT team following SEN SicK's arrest earlier this month, which made Sentinels suspend him from the team and seek replacements and options.
Marved is a renowned VALORANT star. With his former team OpTic Gaming, he won multiple times, including ones on the international stage.
The transfer window will continue till a later date, which is anticipated to bring more surprises like this.
Tune in to @ValorantTracker on Twitter for latest VALORANT esports news.
Comments