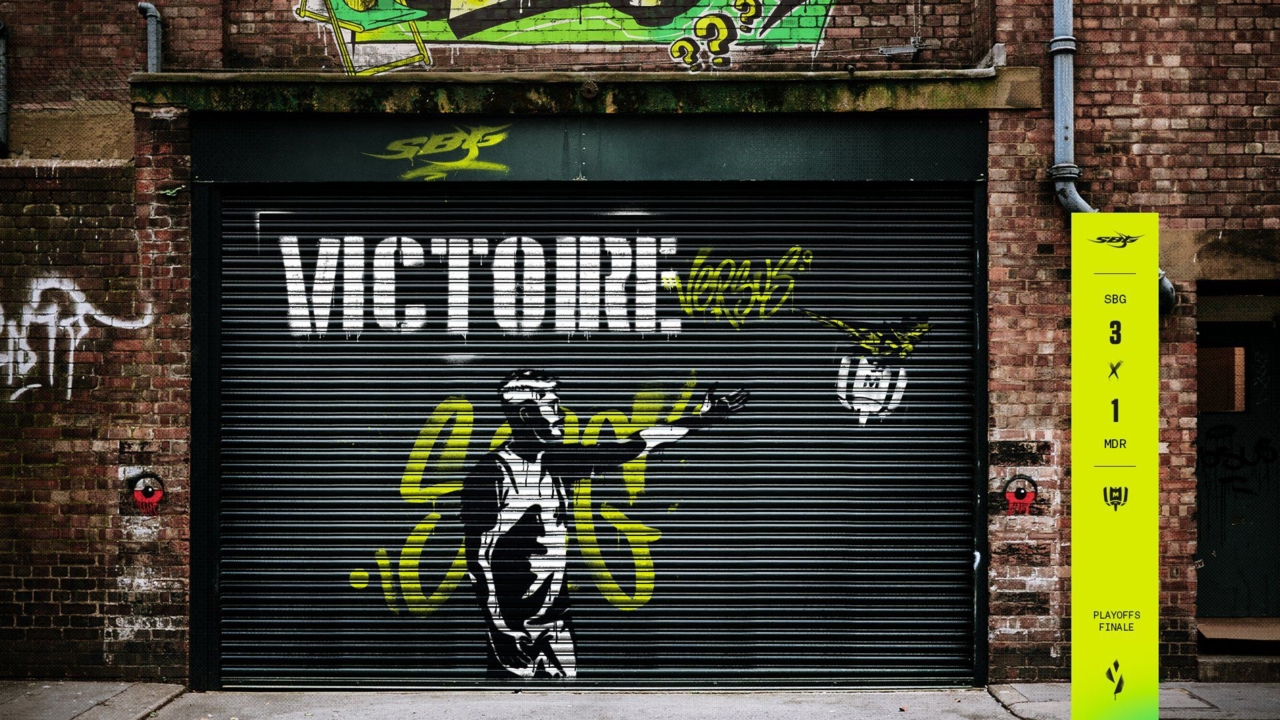 SBG, the VALORANT roster featuring major French superstars, were crowned the winners of VALORANT Challengers League: France after defeating Mandatory in the Grand Finals with a solid 3-1.
SBG made it look as if it was the easiest thing, their star member Logan popped off and had a lot of contributions to this win, the talent secured over 1.5 Rating on VLR.GG, one of the highest stats recorded in VCL EMEA so far! Logan went 85/40/10 throughout the four maps, in comparison, MANDATORY's Akuma went 61/69/9 throughout the four maps and in addition Logan's agents were consisted of Viper and KJ, not even a Duelist.  
With the win, SBG are the winners of Split 1 and have been awarded 60 Circuit Points as well as a big prize pool (The total is $23800, distribution is unknown at the moment). Mandatory got 40 Circuit Points for their second-place finish. The rest of the final standings are as follows:
3rd: Valiant -  25 CP
4th: Zerance -  25 CP
5th: WYLDE -  15 CP
6th: Joblife -  15 CP
7th: BeGenius Electronic Sport Club
8th: HEET
9th: BLX UTD
10th: 3DMAX
Thumbnail courtesy of SBG Twitter.
Tune in to @ValorantTracker on Twitter for latest VALORANT esports news.
Comments