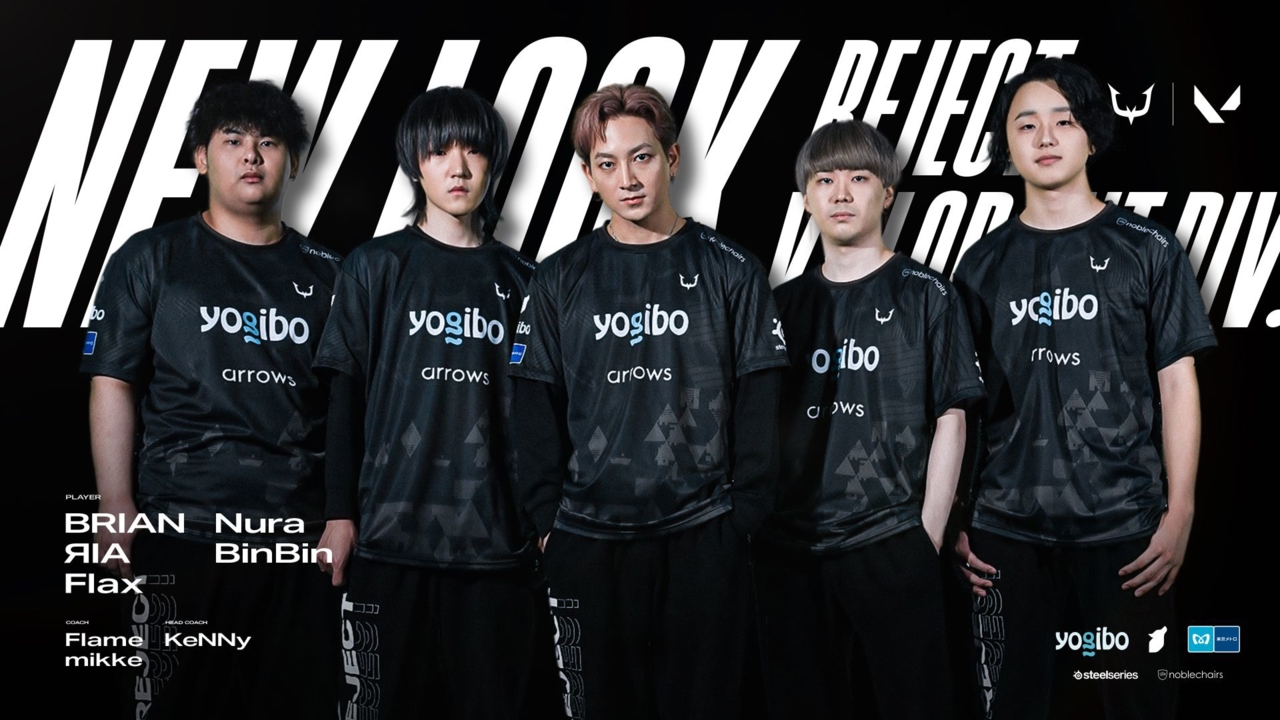 Popular Japanese organization REJECT has announced their final roster ahead of VCT Challengers Japan's Split 2 start.
REJECT opted to make changes on their starting roster following the team's failure to win a single game in the entire regular season, putting REJECT at the last place of the standings. However, the organization still believes in the core of the roster and chose to build around them in hopes to make a redemption arc next Split.
As per the additions, their newest additions are BLUE BEES ESP's Nura and a newer prospect in the scene, BinBin, the duo will be replacing former REJECTS Allen and Skyfulll. The org kept the same coaching staff from the previous Split, which includes KeNNy, Mikke and Flame.
The final roster is as follows:
Tune in to @ValorantTracker on Twitter for latest VALORANT esports news.
Comments