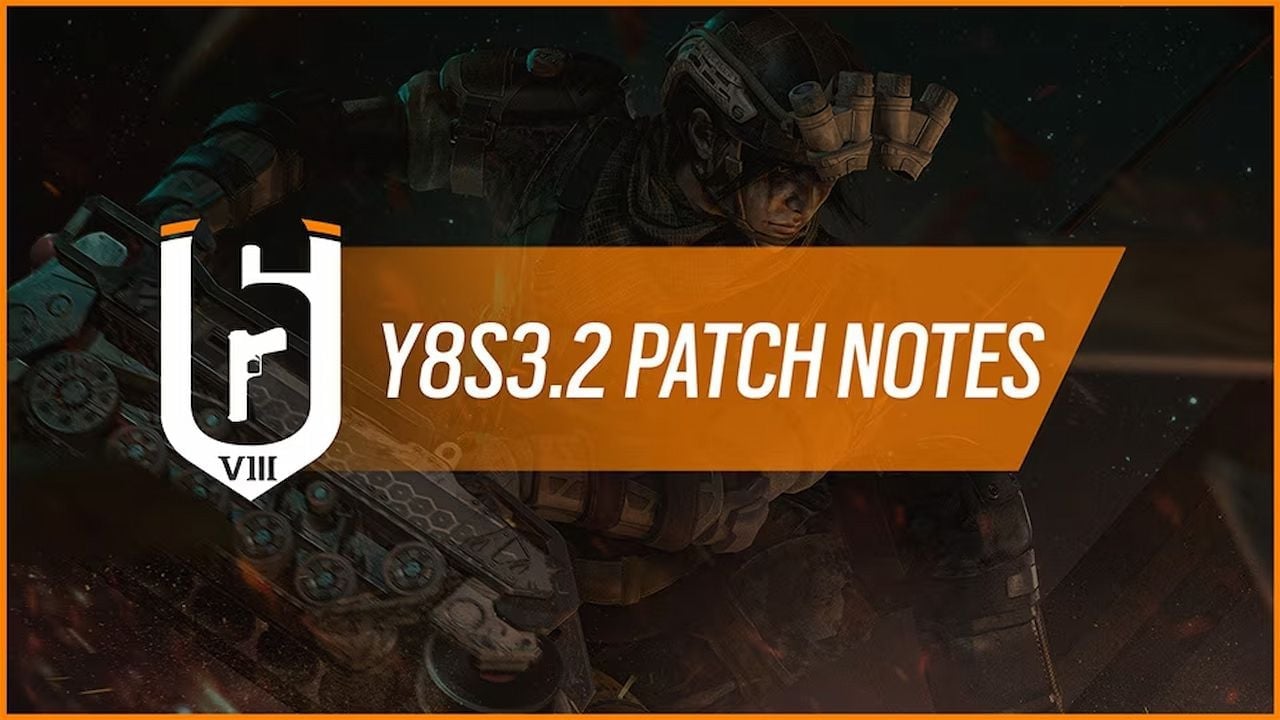 Ubisoft released the latest patch notes for Rainbow Six Siege today. To start, the patch size for each applicable platform is as follows:
Ubisoft Connect: 1.16 GB
Steam: 780 MB
Xbox One: 1.09 GB
Xbox Series X: 1.32 GB
PlayStation 4: 1.62 GB
PlayStation 5: 1.28 GB
The fixes themselves include several for the gameplay, some in level design, audio fixes, and user experience resolutions. When it comes to gameplay, Operators can no longer escort the hostage using the controller input if they're holding a deployable device. Various advantageous positions within Azami's Kiba Barrier have also been fixed.
In level design, Operators are no longer able to go out of bounds at the west wall of EXT Tunnel on the Bank map. Also, Defenders are no longer detected outside when standing next to a wall in 1F Trophy Toom on the Chalet map. Some players will also be happy to know that Operators are no longer going to be getting stuck in the barrel located on the Clubhouse map.
When it comes to audio, some users reported that the VFX did not match with the timer when joining a match in progress which has now been resolved. If you're interested in all of the updates that were made, you can visit the official Ubisoft website that details them.
If you're interested in the stats and leaderboard information for Rainbow Six Siege, then check out our official tracker page for the game! We also have a Rainbow Six Siege Tracker App that can monitor your in-game performance. Consider checking us out and let us know on Twitter at @R6Tracker what you'd like to see next!
Comments