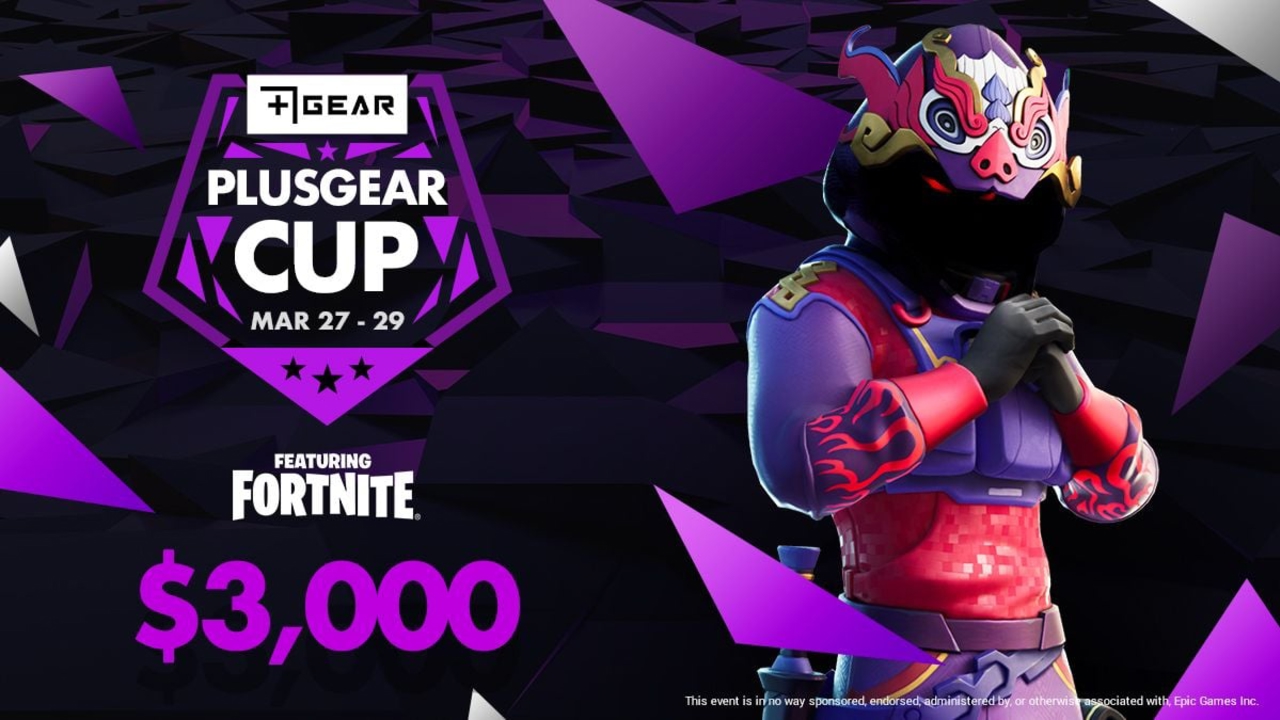 PlusGear is a Swiss company specializing in Gaming Controllers and Accessories that improve gamer's experience and ergonomics.
Their main product is the ProScroller V3 – Controller Scroll Wheel , used by Professional Players such as Letshe, Coop and more!

Check out all their gear at https://plusgear.ch/!

Special Thanks to PlusGear for sponsoring this event.

EVENT SCHEDULE:

Open Qualifier 1: March 28th at 8 PM EST

Open Qualifier 2: March 29th at 8 PM EST

Finals: March 30th at 8 PM EST

FORMAT & PRIZE POOL:

The Top 11 Duos of each qualifier will advance to the finals.
(8 Games per qualifier, Best 4 Games count)

Finals Prize Pool:

1st: 900 USD
2nd: 600 USD
3rd: 400 USD
4th: 350 USD
5th: 250 USD
Plus 100 USD Per Win

REGISTER FOR THE EVENT HERE

Good luck to all participants!
Comments