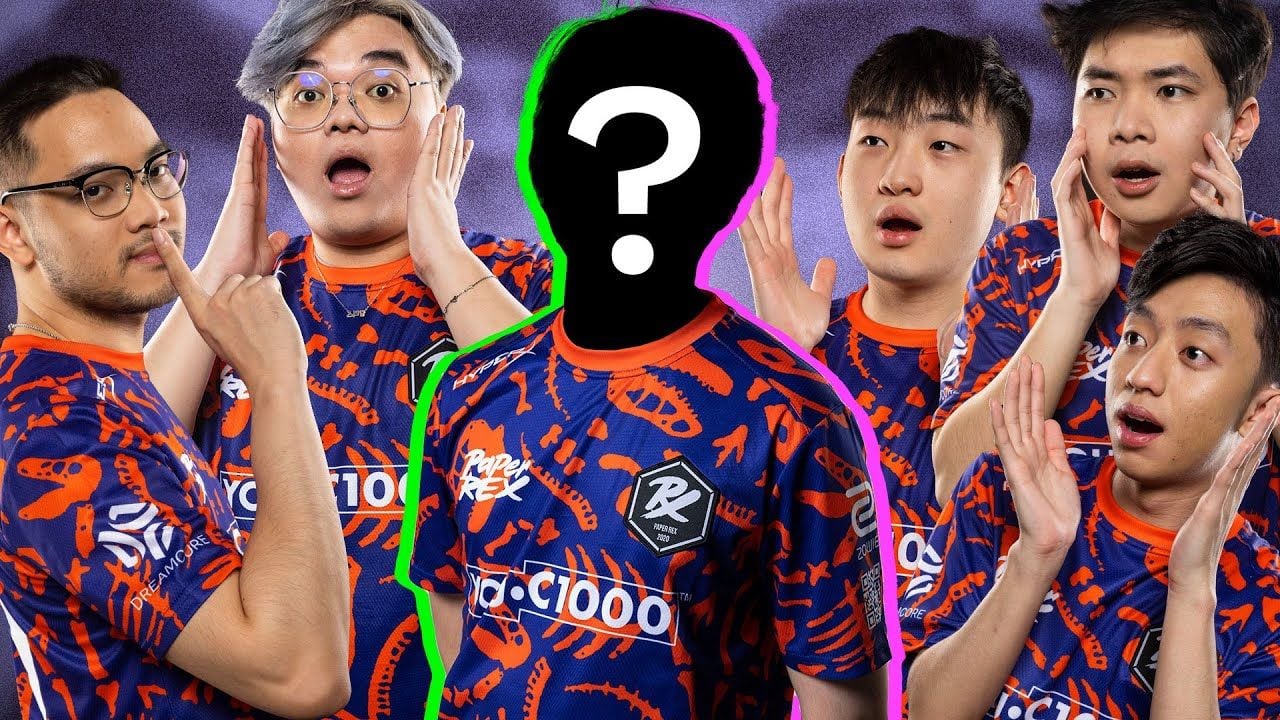 A few weeks ahead of the VCT Pacific league, the Singaporean organization Paper Rex announced the signing of 'Something' to their VALORANT roster.
Ilia "something" Petrov is a Russian talent that competed under Senguku Gaming in the Japanese VALORANT Challengers league. He's known for being the top-rated individual from the league, according to VLR.GG.  Ilia is also known for breaking two records in the history of VALORANT competitive, he had the most kills in a single series with over 135 kills, the first record was also set by him at over 125 kills.
There is no doubt that Ilia will bring a lot of value to the Paper Rex roster, which struggled in LOCK//IN.
Paper Rex now have the following roster:
🇸🇬 Benedict "Benkai" Tan
🇲🇾 Khalish "d4v41" Rusyaidee
🇮🇩 Jason "f0rsakeN" Susanto
🇮🇩 Aaron "mindfreak" Leonhart
🇸🇬 Wang "Jinggg" Jing Jie
🇷🇺 Ilya "something" Petrov
🇹🇭 Patiphan "cgrs" Posri (Substitute)
🇫🇷 Alexandre "alecks" Sallé (Head coach)
🇸🇬 Joshua "JdFaker" Fok (Manager)
Thumbnail courtesy of Paper Rex YouTube channel.
Tune in to @ValorantTracker on Twitter for latest VALORANT esports news.
Comments