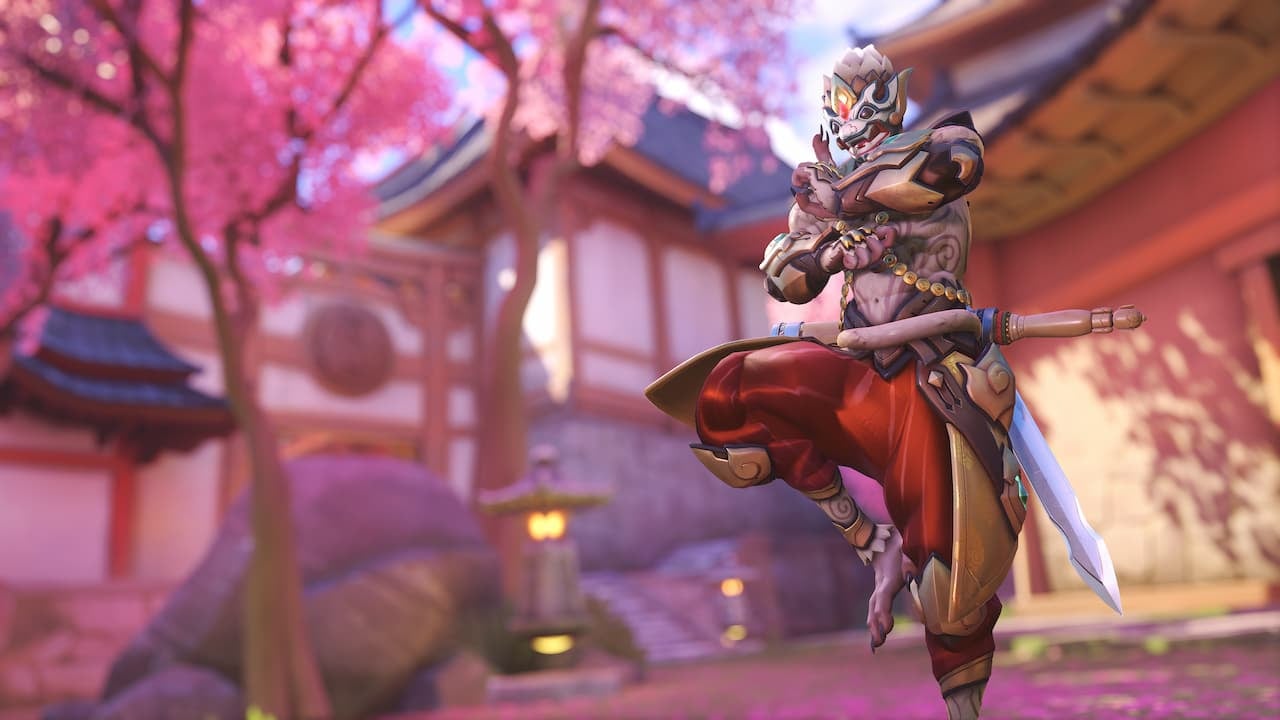 Overwatch 2 fans are eagerly awaiting the arrival of Season 5, which promises to bring a lot of new content and features to the game. Here is everything we know so far about the Overwatch 2 season 5 including its release date, new content and features.
Overwatch 2 Season 5 Release Date
According to the in-game timer for when the current Season 4 Battle Pass expires, Overwatch 2 Season 5 is scheduled to launch on Tuesday, June 13 . This follows the usual pattern of nine-week seasons that Blizzard has established since the release of Overwatch 2.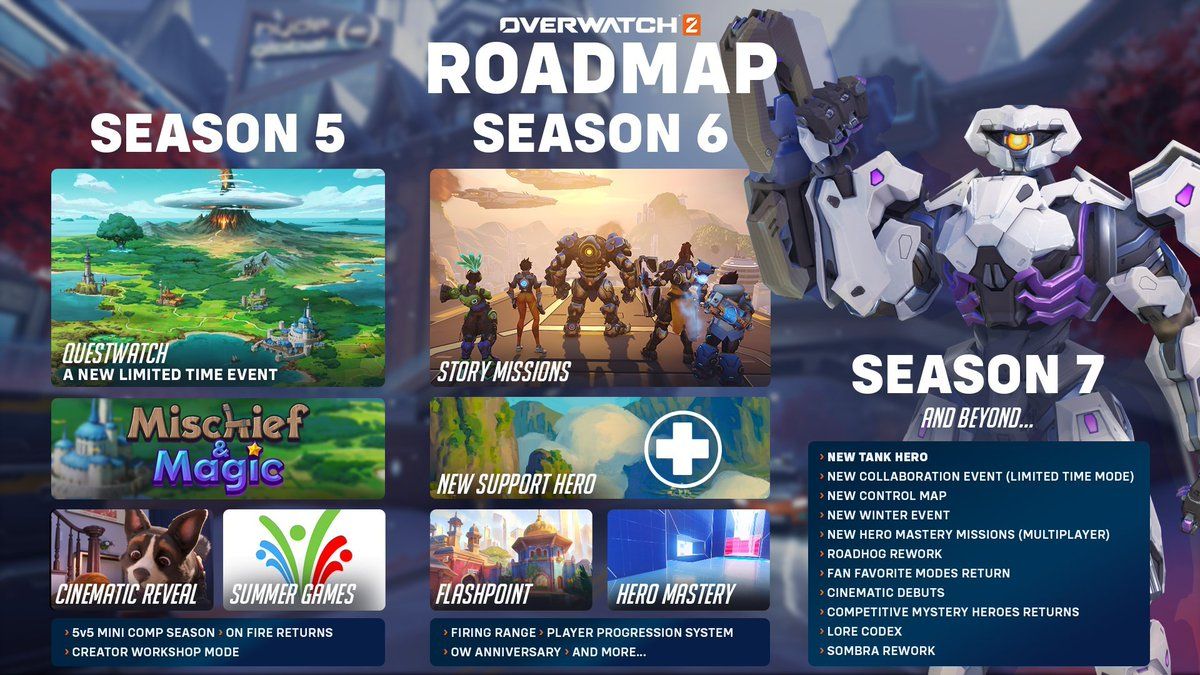 Summer Games Event
Season 5 will bring back the popular Summer Games event, which was absent in 2022 due to the development of Overwatch 2. The Summer Games event will feature summer-themed cosmetics, such as skins and sprays, as well as the return of the iconic Lúcioball mode . The event will most likely run for three weeks, starting from late June or early July.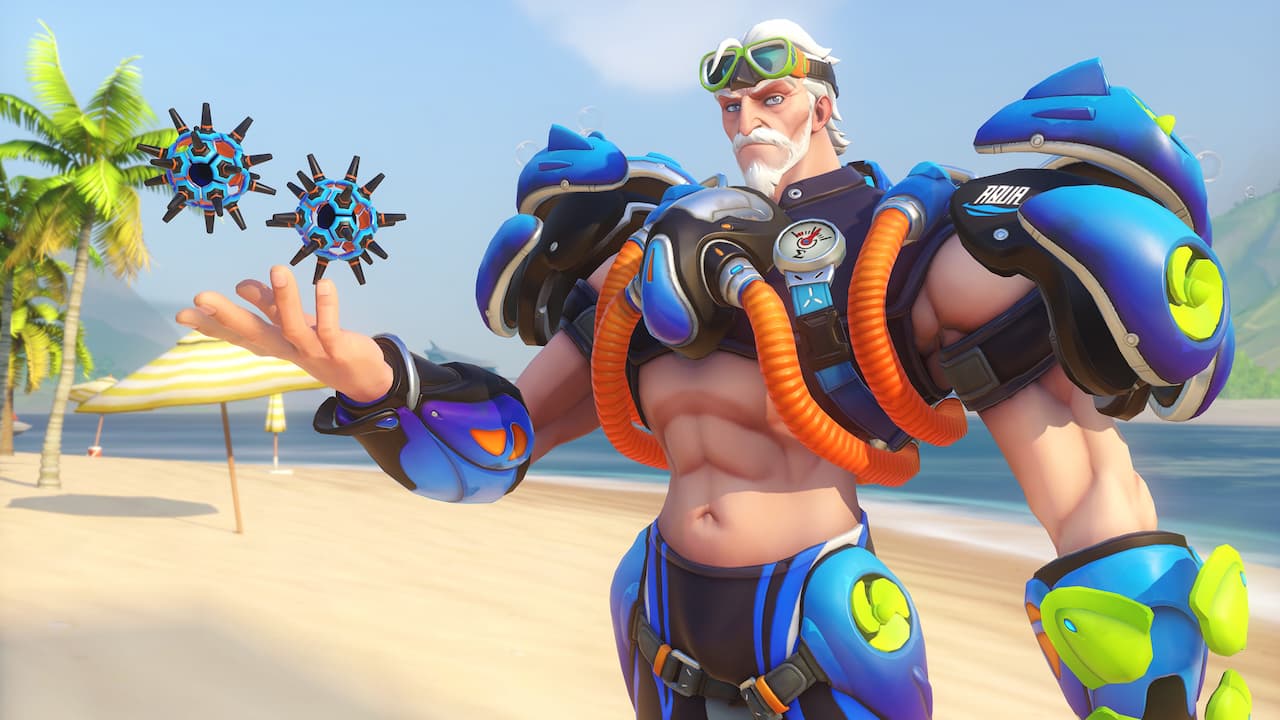 Questwatch: Mischief & Magic Event
In addition to the Summer Games, Season 5 will also introduce a new event called Questwatch: Mischief & Magic. This event will feature a new skin line inspired by fantasy and mythology, such as Zeus Junker Queen, Medusa Widowmaker, and Dragon Knight Reinhardt.
The brand-new #Overwatch2 Roadmap is HERE! 🎉

Season 5:
🏰 Questwatch Event
🌟 Mischief & Magic
🐶 Cinematic Reveal
☀ Summer Games

Season 6:
📚 Story Missions (PvE)
🏥 New Support Hero
🗺 Flashpoint
✨ Hero Mastery

Season 7:
🛡 New Tank Hero
👀 New Collaboration Event
& More pic.twitter.com/HQnbV58jrA

— Overwatch Cavalry (@OWCavalry) May 16, 2023
The event will also include a new game mode called Questwatch, which is a four-point Assault mode where players can choose to side with either the Watcher rebels or the Infinite Empire in a galactic battle . The event will run for four weeks, starting from mid-July.
Other Updates
Season 5 will also bring some other updates and improvements to Overwatch 2, such as:
A new cinematic reveal featuring Sojourn, one of the upcoming heroes who will join Overwatch 2 later this year.
A new On Fire system that rewards players for performing well in matches. Players can earn Fire points by getting kills, assists, objectives, and other actions. The more Fire points they have, the more they glow and the faster they charge their ultimate abilities. However, dying or being out of combat will reduce their Fire points. The On Fire system is intended to encourage players to play aggressively and strategically.
A new Creator Workshop mode that allows players to create and share their own custom game modes, maps, and scenarios. The Creator Workshop mode is based on a visual scripting system that lets players use various logic blocks and variables to design their own rules and mechanics. Players can also test and play their creations with other players online or offline.
If you're interested in the stats and leaderboard information for Overwatch 2, then check out our tracker page for the game!
Comments