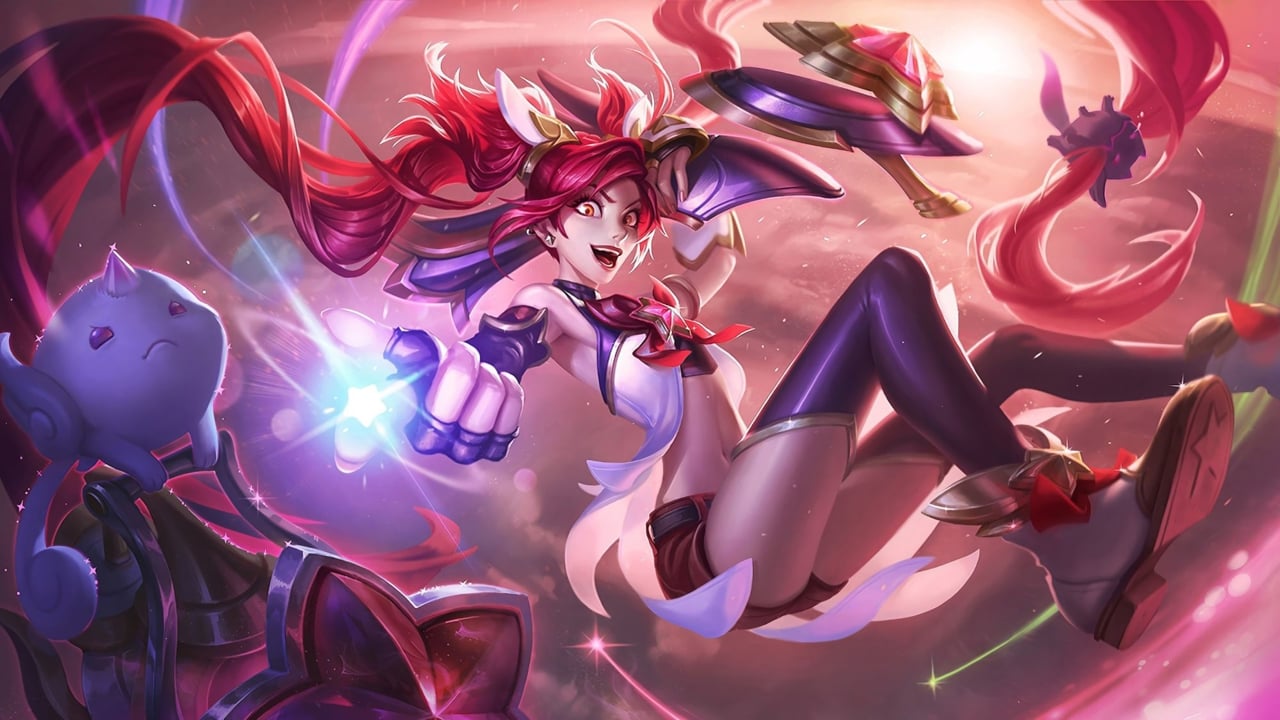 League of Legends Mythic Shop is the perfect place for players looking for a more exclusive content in exchange for a rare currency. It changes every two weeks, offering a wide variety of mythic content such as Prestige skins or accessories including Chromas, Key, Skin Shard and more. Now, if you have any mythic essence with you, take a look at the current Mythic Shop and know what it has in store for you.
What is the Mythic Shop in League of Legends
The mythic shop is a special shop that allows players to use Mythic Essence to purchase skins, emotes, blue/orange essence. The only difference is that most of these items are rarely available to players that no Blue Essence or orange essence can purchase. This shop keeps all craftable and unvaulted Prestige and Mythic skins, and this is the only place where you can get them.
How to access the Mythic shop in League of Legends
Players can access the mythic shop by clicking on the 'Loot' tab on the top right of their screen, sitting between "Store" and "Collection". Afterwards, head to the "Materials" category on the left part of your screen and click on the Mythic Essence icon.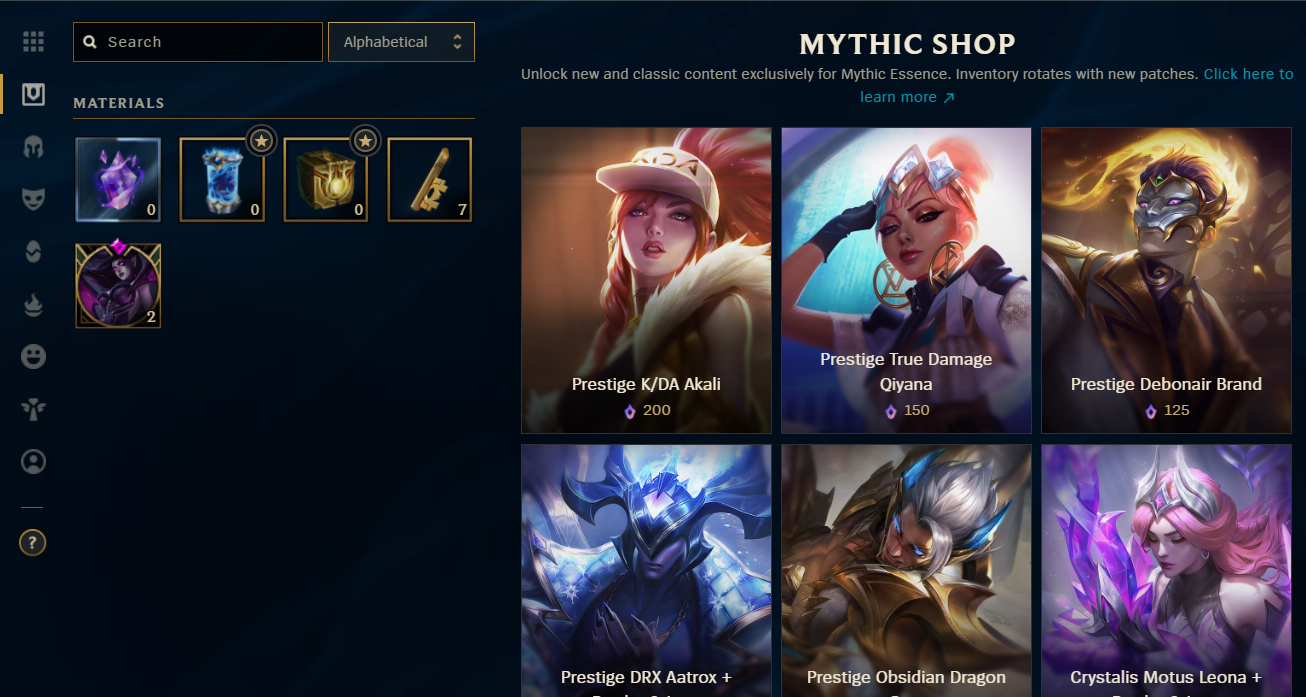 Related: How to Get Mythic Essence in League of Legends
What's in the LoL Mythic Shop for Patch 13.18?
Starting League of Legends Patch 13.18, the number of Prestige skins that will arrive each month has been increased to four. Listed down below are the complete list of contents that you can purchase in the Mythic Shop this September 2023.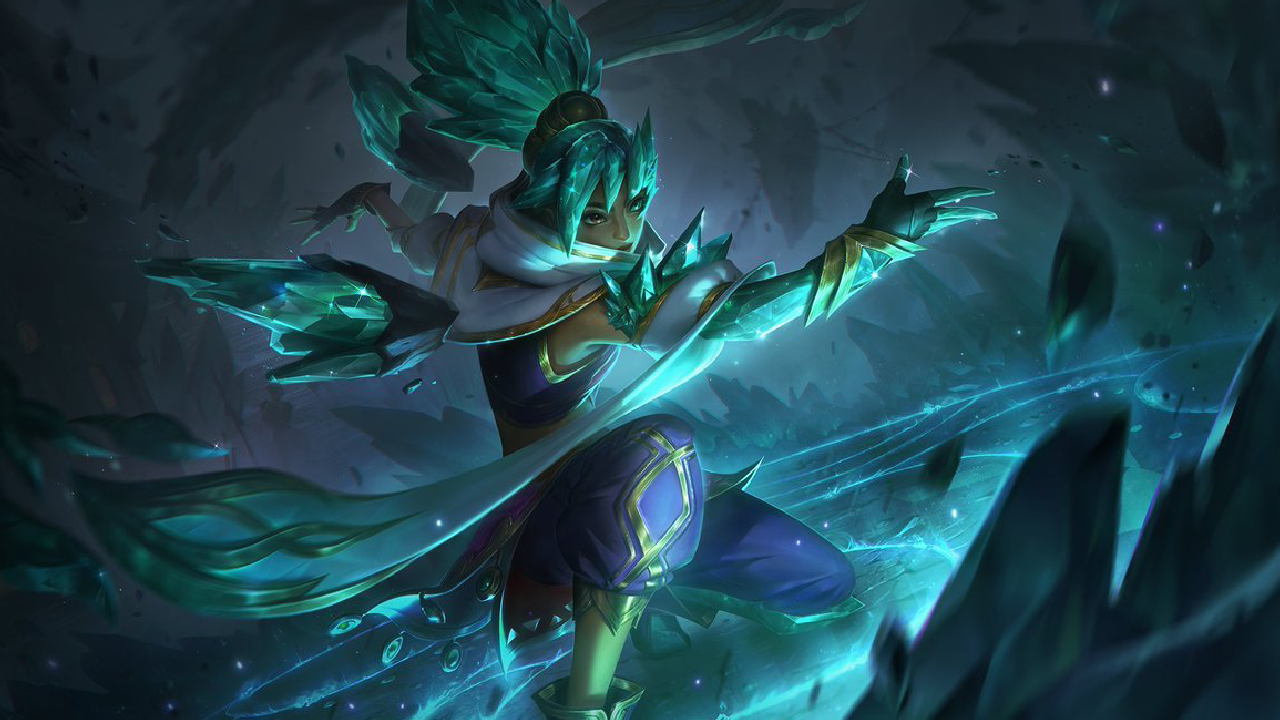 Prestige Pulsefire Lucian
Prestige Spirit Blossom Teemo
Prestige Star Guardian Ekko
Prestige Battle Queen Diana
Hextech Swain
Hextech Kog'Maw
Crystalis Motus Taliyah + Border & Icon
Reclaimed Chroma (Taliyah) + Icon
Star Guardian Jinx Mythic Chroma + Icon
Random Skin Shard
150 Blue Essence
50 Orange Essence
Mythic Shop Rotation for LoL Patch 13.20
Mythic Shop Rotation for the upcoming patch will offer a new set of mythic content. Here's everything you can buy for LoL Patch 13.20.
Dark Star Malphite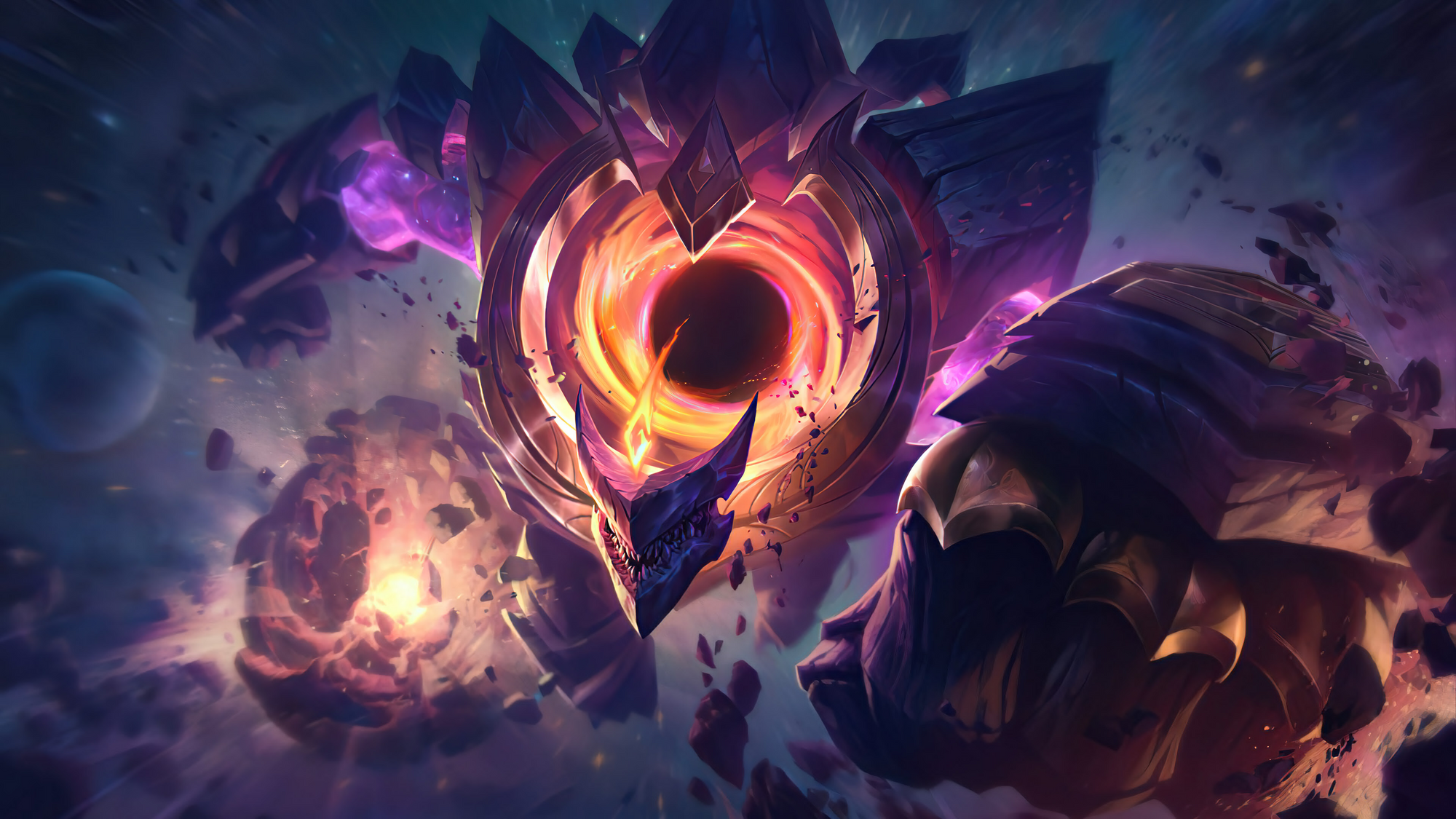 Ocean Song Seraphine
Star Guardian Syndra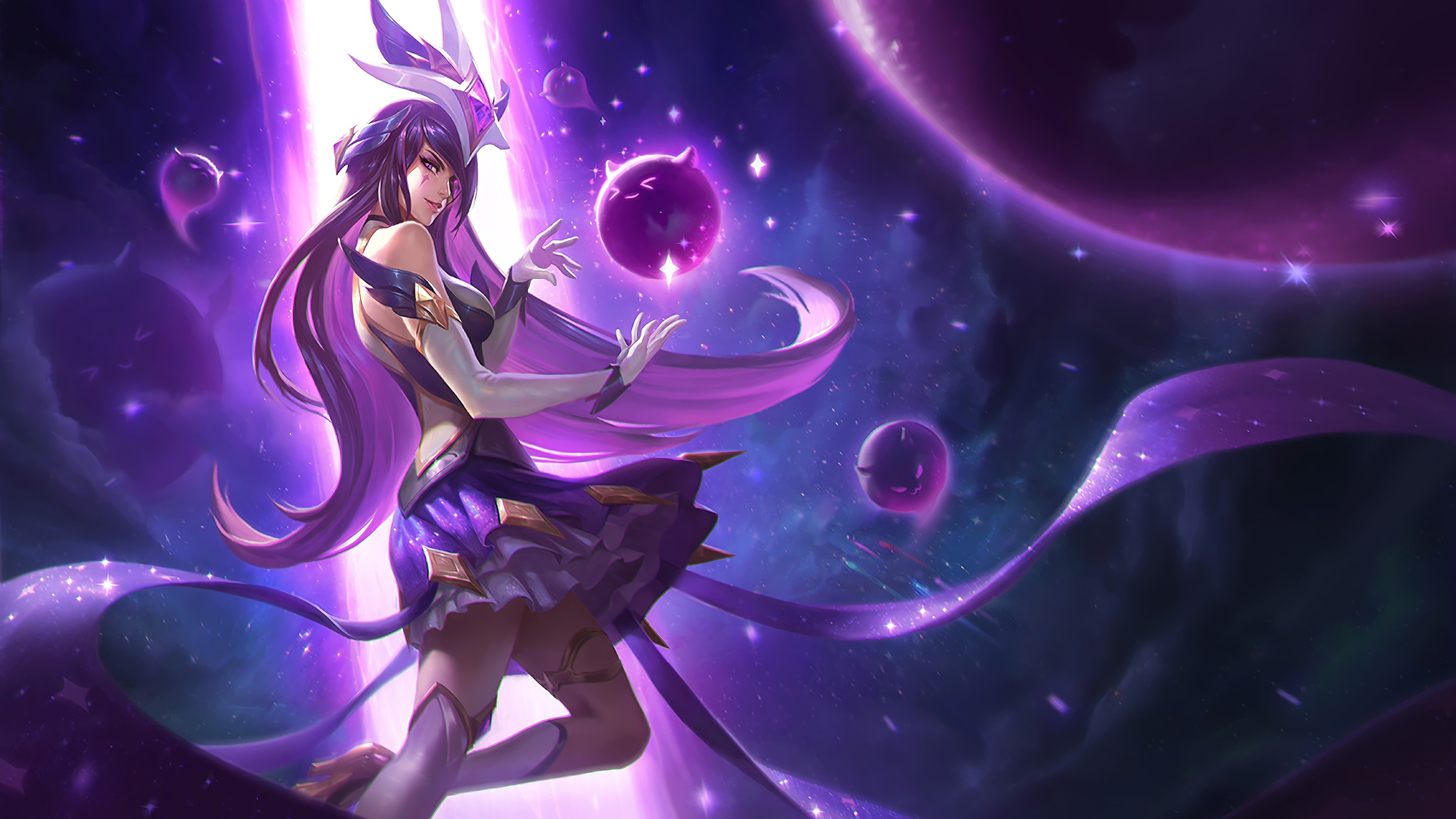 Porcelain Lux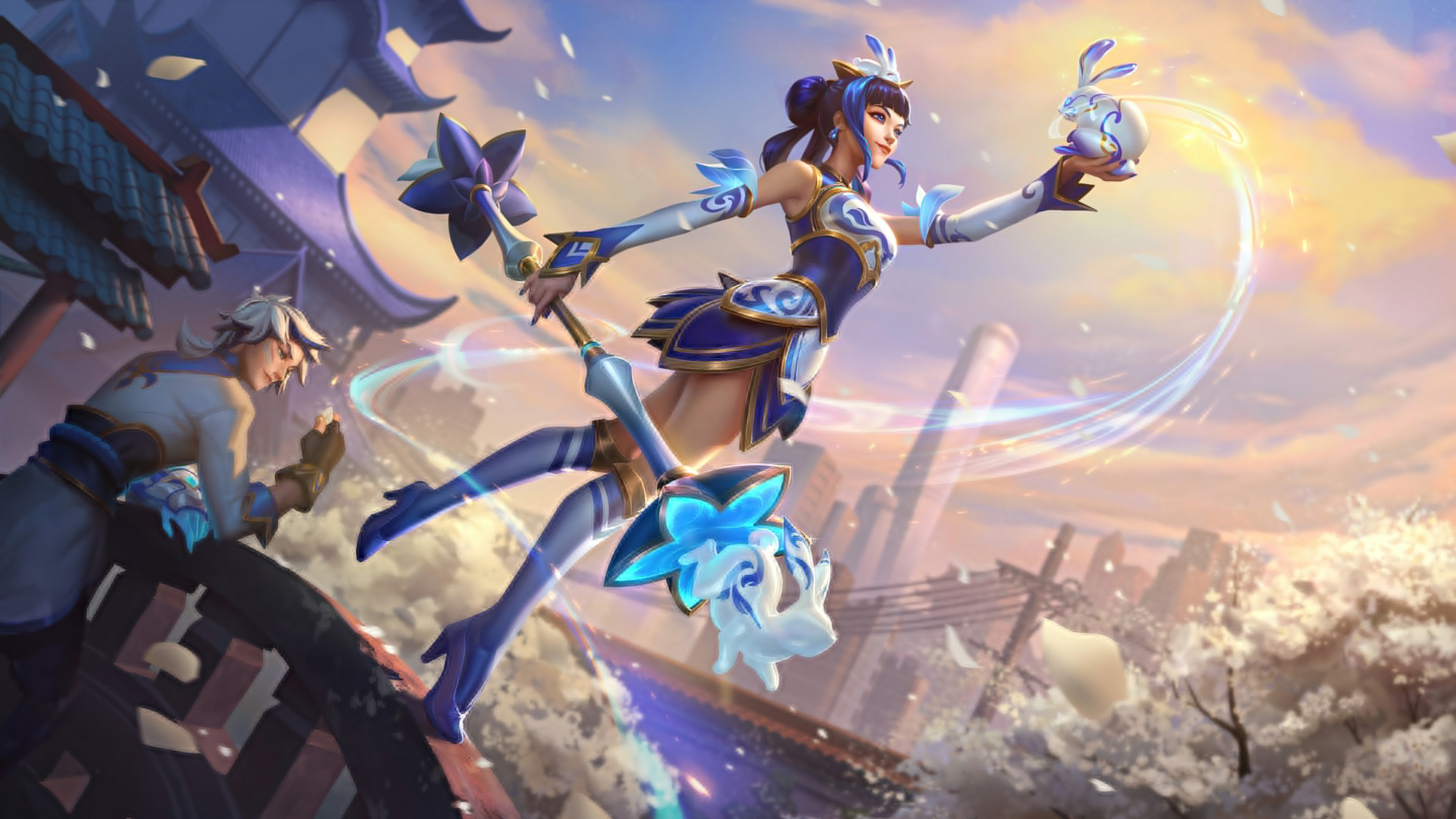 Keep yourself updated to the latest news, current leaderboards and more by checking out our League of Legends stats tracker.
Comments