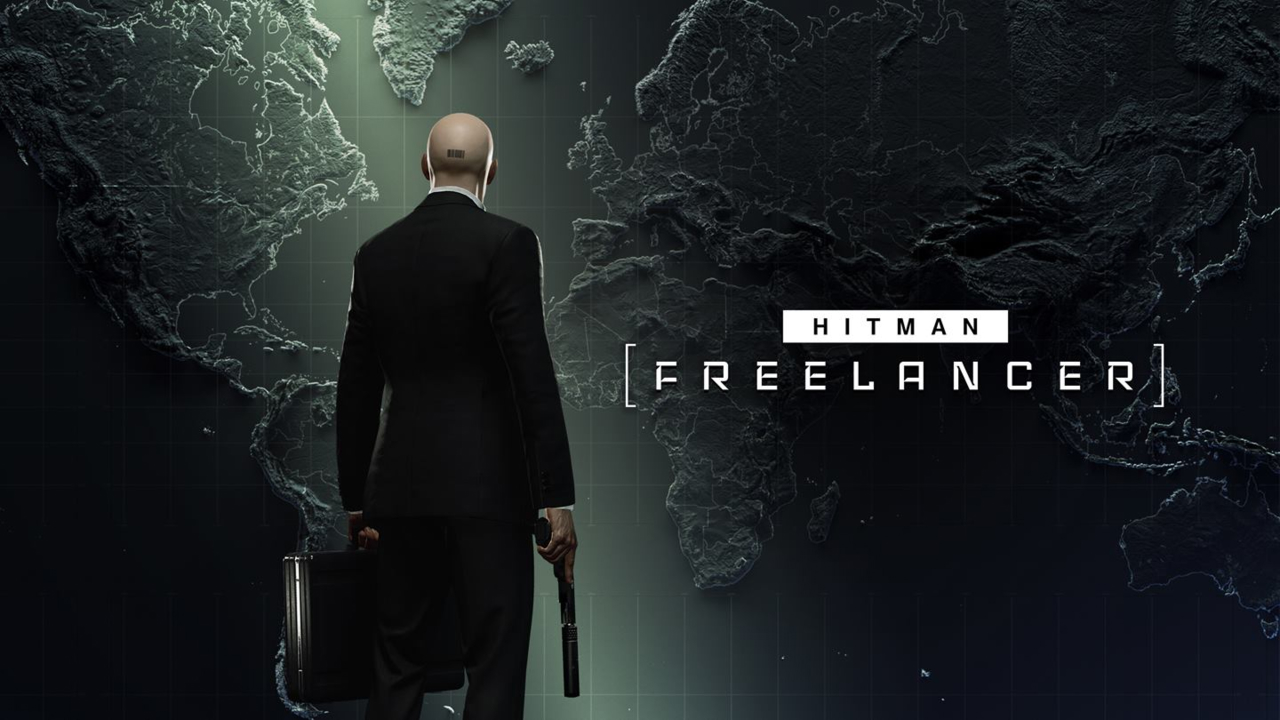 I'll admit I am late to the party when it comes to the Hitman series, but this is precisely why Hitman 3 was the most complicated game I have ever tried to play. Navigating the menus and figuring out how to start with the first Hitman game was a chore of itself. After getting into the game, I instantly fell in love with the series, but it did leave me wondering how many have been turned away by the same experience I had.
Luckily, that UI is now a thing of the past as IO Interactive has ultimately scrapped Hitman 3's confusing menu system. Hitman - World Of Assassination will now be the top of the pyramid that encompasses Hitman 1 -3. When you launch into World Of Assassination it will be clear how to select the story mode and how to launch into the brand new Freelance mode.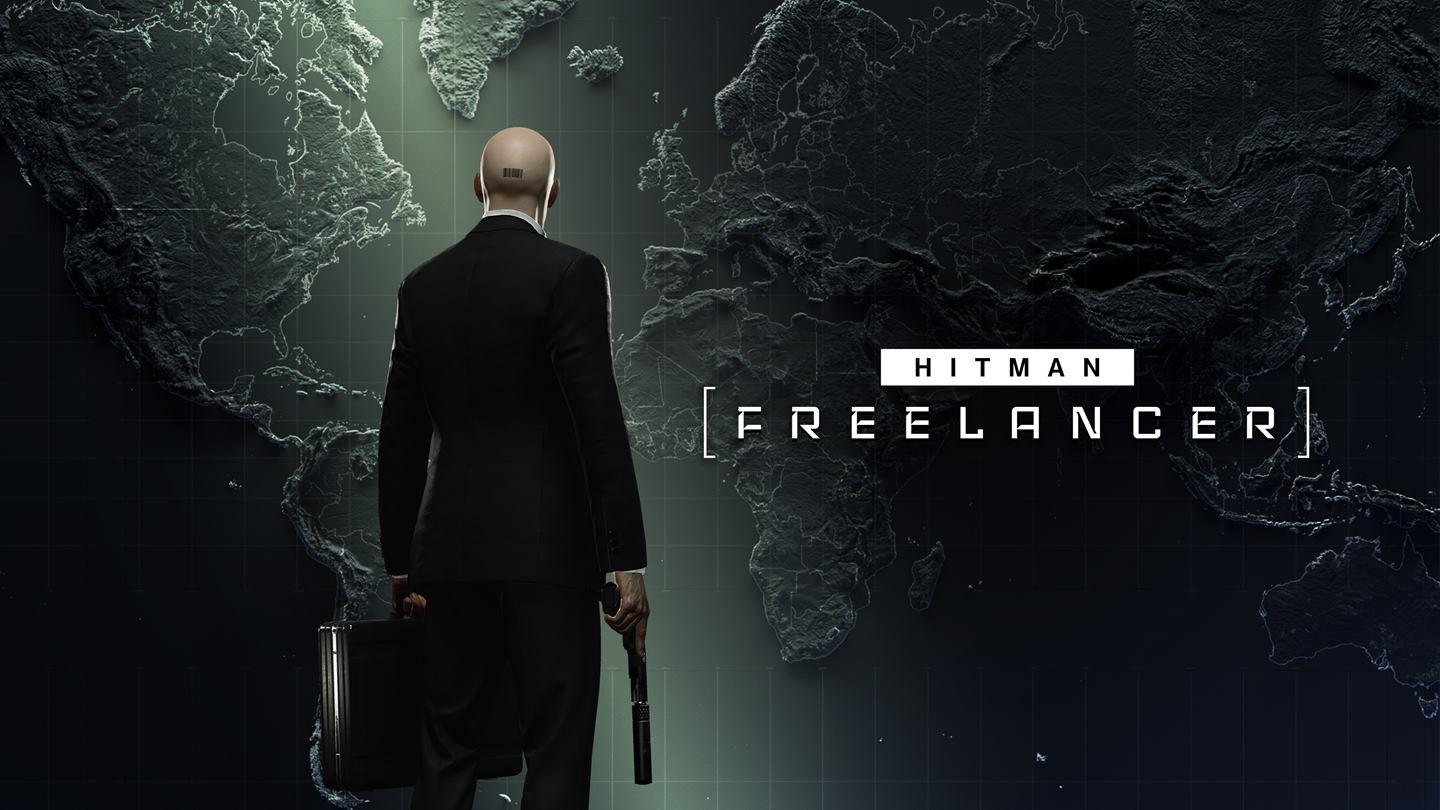 Freelancer mode is a brand new rogue-like Hitman mode that has Agent 47 taking down criminal syndicates as you progress to level up your own safehouse. This game mode looks very promising and introduces a new way to test out your assassin skills.

Along with the UI overhaul and new mode, IO added support for DLSSS 3 Frame Generaiton and Nvidia Reflex Low Latency. There is also a full list of Improvents and Changes you can read here.
Will you be trying out the new Freelancer mode? Let me know in the comments below or on Twitter @Suttledge
Comments