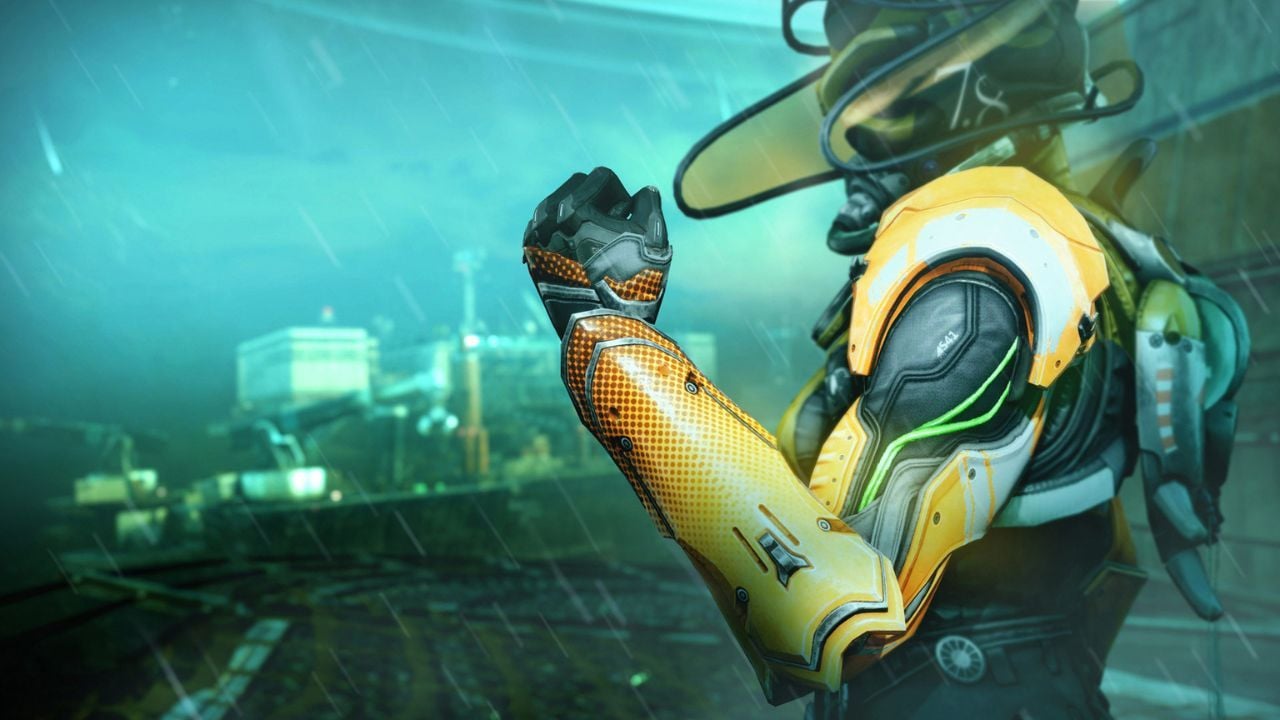 With every new Destiny 2 season comes fun, new mechanics. Season 21, Season of the Deep, brings out the archaeologist in its players by adding Salvage Keys. With these little keys in hand, you'll get even more Destiny 2 loot than you can dream. But what does it take to get Salvage Keys in your inventory?
Where can you find Salvage Keys in Destiny 2?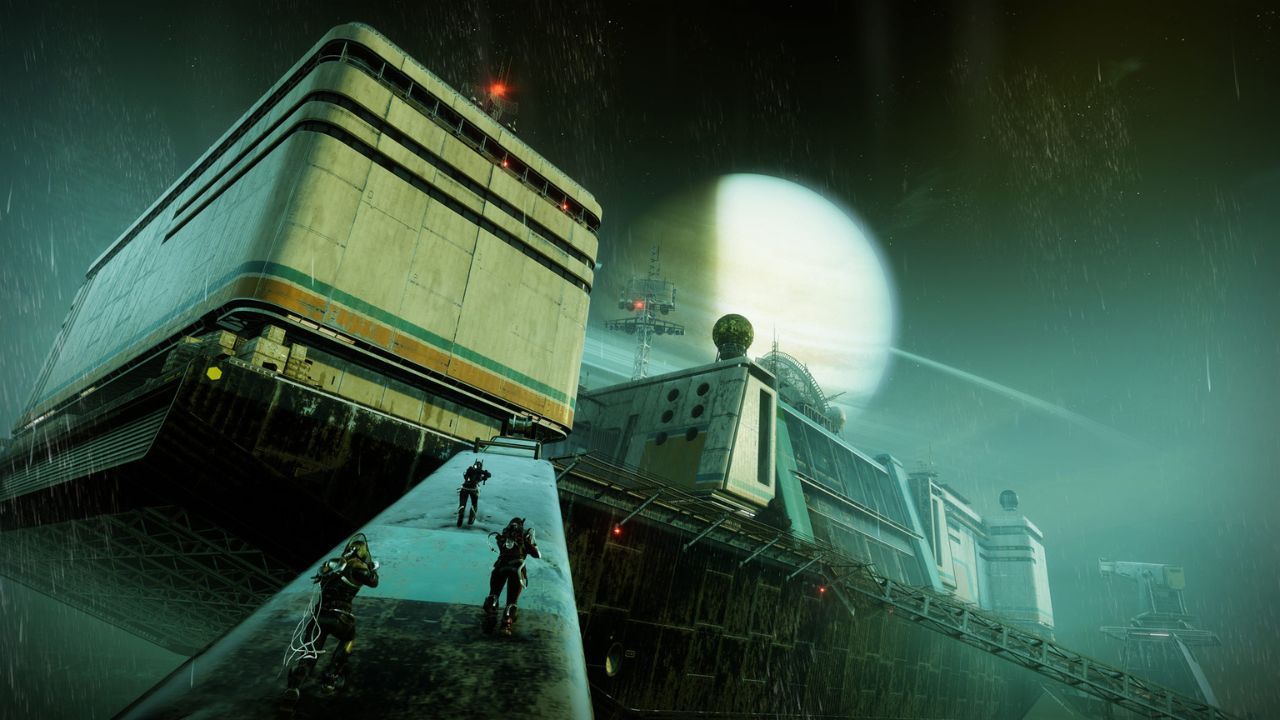 While you're playing Season 21, you'll be able to find Salvage Keys a handful of ways. For example, you can earn this consumable item as a reward on your Season Pass, so just play through that, earn points, and extra Salvage Keys can be yours. Otherwise, you'll get Salvage Keys through vendor rewards at the H.E.L.M or random ritual activities, such as the Crucible, Vanguard Ops, and Gambit matches.
If you want to know which kind of game mode you're best at to efficiently grind Salvage Keys, check out Tracker Network's Destiny 2 stat tracker. There, you'll be able to learn how well you do in a variety of different Destiny game modes and match styles.
What are Salvage Keys in Destiny 2?
Much like Defiant Keys in Season 20, Destiny 2's Salvage Keys help you get even more loot from your dungeons. When you have a Salvage Key in your inventory, they open Salvage Chests. These chests appear at the end of a Salvage activity and opening them will improve your rewards, which includes Destiny weapons, armor, and more.
Related: All Void Machine Guns in Destiny 2 and Where to Find Them
For a lite context, you get Salvage Chests from playing Salvage, the new six-player matchmade Seasonal activity of Destiny 2. Your goal is to recover Golden Age tech for the Drifter. During the game mode, you'll head to new underwater arenas and fight off against the Hive.
What are the Salvage Key Rewards?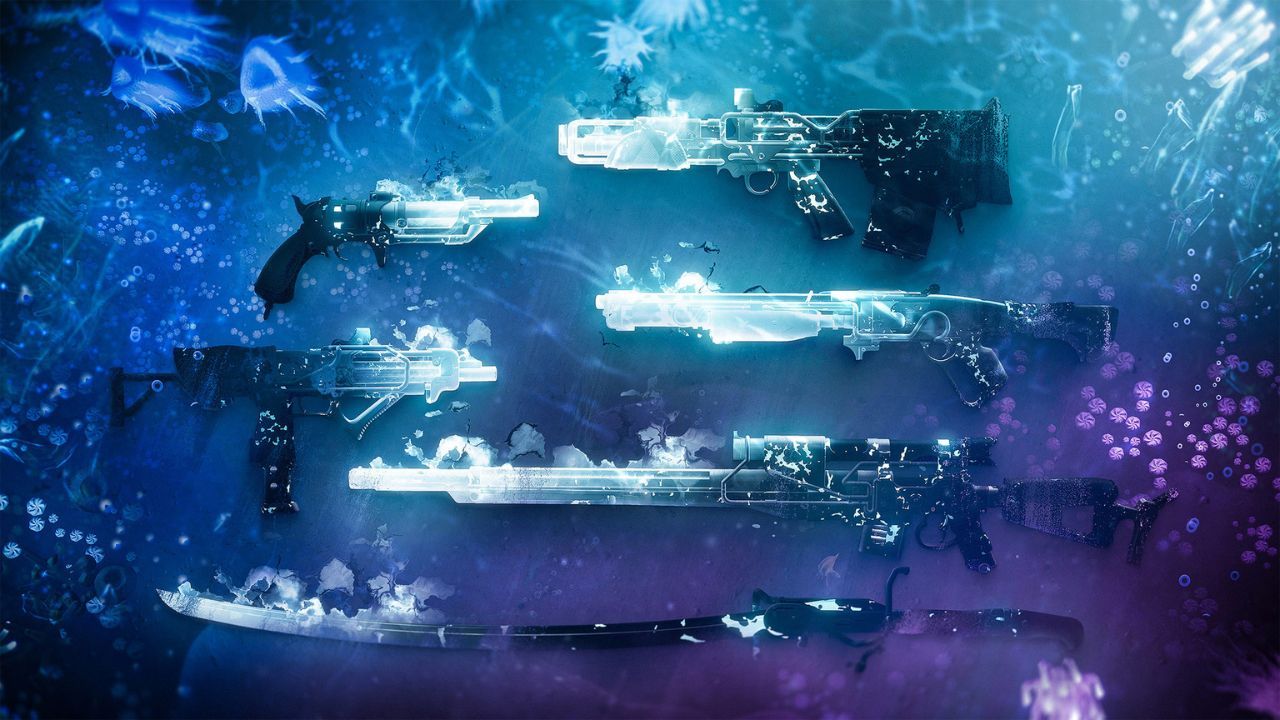 When you use Salvage Keys and open Salvage Chests, there's a handful of high-interest Season of the Deep gear you could unlock. Here are the Destiny 2 weapons you have the chance to pull:
A Distant Pull – sniper rifle (Stasis)
Bug-Out Bag – submachine gun (Solar)
Different Times – pulse rifle (Strand)
Just in Case – sword (Solar)
Last Man Standing – shotgun (Solar)
Outlast – pulse rifle (Solar)
Rapacious Appetite – submachine gun (Stasis)
Sole Survivor – sniper rifle (Arc)
Spare Rations – hand cannon (Kinetic)
Targeted Redaction – hand cannon (Void)
Thin Precipice – sword (Strand)
Up Next: Is Destiny 2 Down? - How to Check Server Maintenance and Downtime
Comments