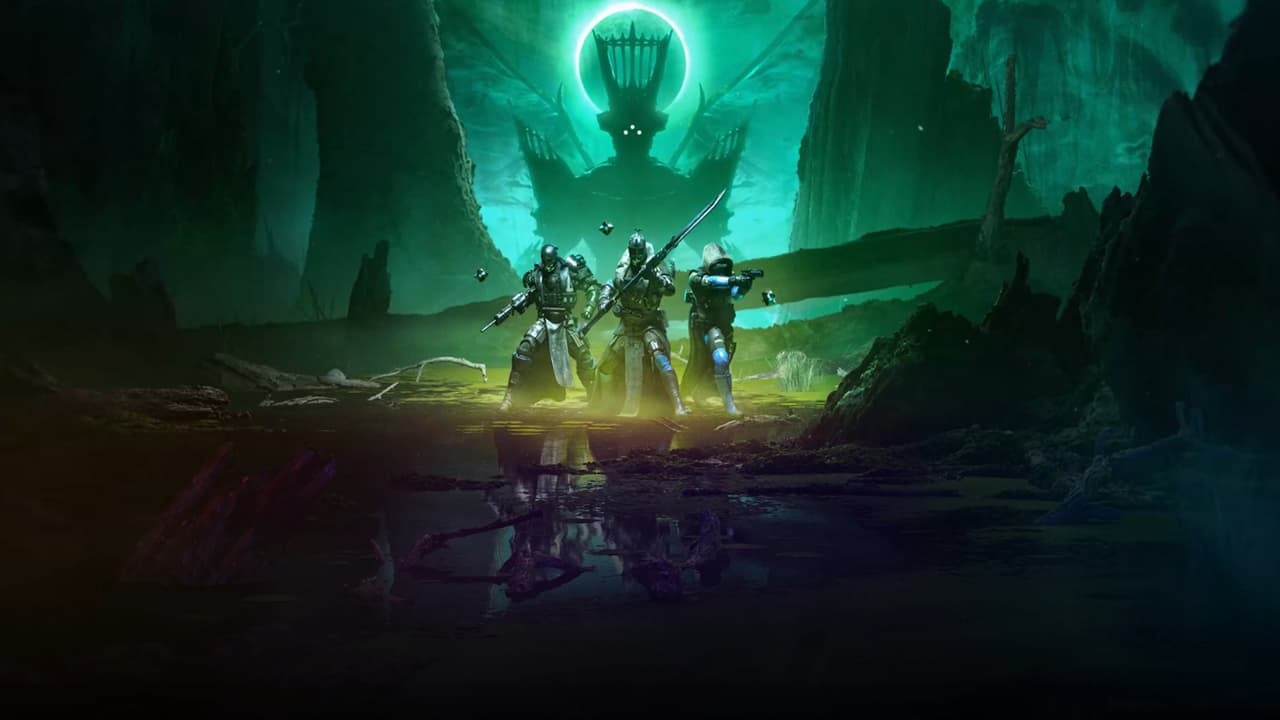 Destiny 2 is always online and therefore requires several updates throughout its continued development. The first-person shooter constantly gets new updates and releases over the years and with those come maintenance which ultimately takes the game servers down for a time.
This can leave players frustrated when it comes time to play. If and when Destiny 2 gets an update, Bungie posts about it to let fans know ahead of time. Generally, the downtime isn't all that long, but on the rare occasion, it can last several hours. If you want to keep track of and monitor Destiny 2 server issues, here is how to check server maintenance and downtime.
How to monitor Destiny 2 Server Maintenance and Downtime
When it comes to checking the status of the Destiny 2 servers, there are a few websites you can check. With the game getting updates every couple of months, there are bound to be times when the server is taken offline to perform scheduled maintenance. However, there may be times when the development team needs to take the servers down to update necessary fixes. No matter what, these sources will let you know exactly what's going on and when you can expect the game to be up and running once more.
Bungie Help Social Media
The first is directly from the main source of information: Bungie. The developer has an official social media page that covers all things related to Destiny servers. Bungie Help is the most reliable way to track details when it comes to knowing if the Destiny 2 servers are offline.
https://twitter.com/BungieHelp/status/1661094628840603648?s=20
Posts are sent out to keep fans alerted to updates and maintenance times. For example, when Season of the Deep launched on May 23, Bungie Help continuously provided players with updates on the game.
Official Destiny 2 Bungie Forums
You can also check the official Bungie forums to learn more about errors and updates. Here you'll find a full rundown of times and dates relating to the Destiny 2 servers. While it may not be as quick as checking social media, it does provide more details as it is part of a blog.  
Use Down Detector to Check Destiny 2 Servers
While Bungie directly handles the Destiny 2 servers, you can use Down Detector to monitor server issues as well. The website monitors the status of all online games and streaming services and users can log in to explain exactly what they're dealing with. It even includes potential problems that range from Server Connection, Login, and issues with Game Play.
Those are the best ways to check to see if the Destiny 2 servers are down. Of course, when they're up, you can always check our official Destiny 2 stat tracker for player leaderboards, player Power Level, and PvP Meta data.
Comments