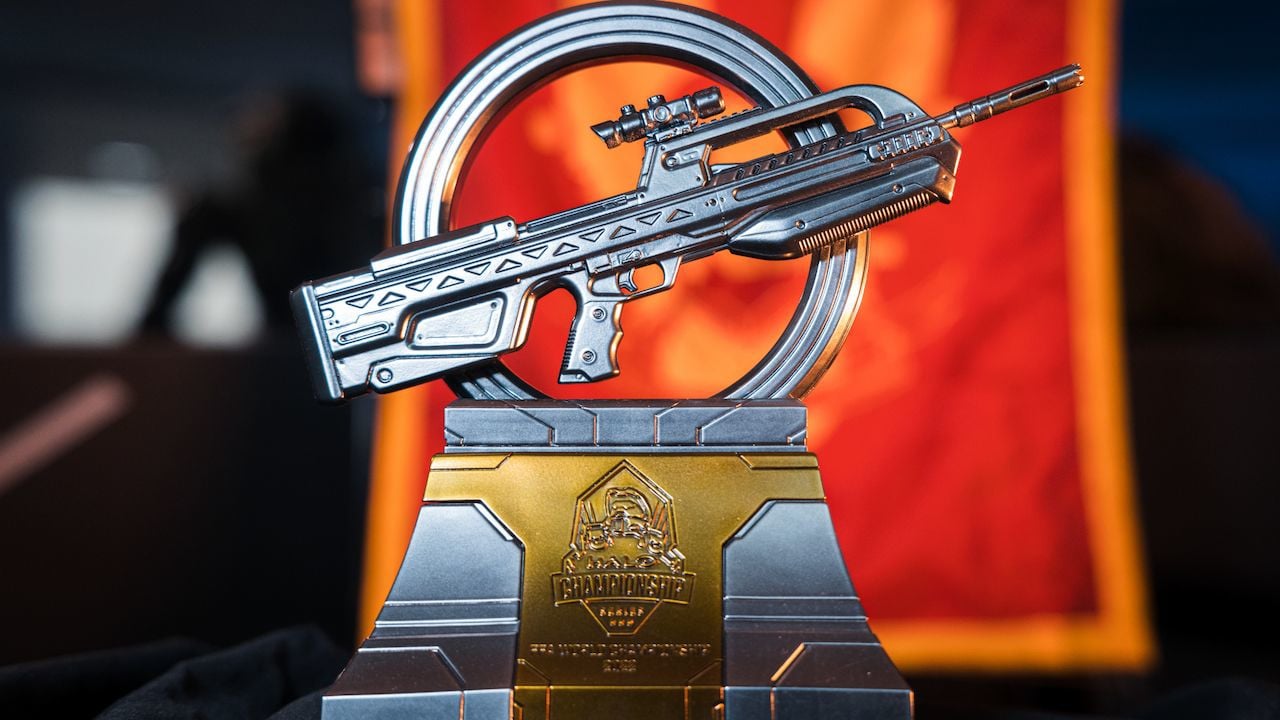 It won't be long before the greatest Halo Infinite players of all time face off against one another in the Halo World Championship 2023. While this is happening, Bungie will also be hosting a $25,000 FFA tournament. In order to make things more interesting, Bungie will also be offering two random players a sort of "golden ticket" that will grant them entry into the tournament without being a part of the qualifier.
Beyond this, the HaloWC FFA Qualifier playlist is underway which gives other players the chance to win a paid trip to the Halo World Championship. Of course, there are a few rules to how that works:
Players must complete 10 matches.
2 players will be randomly selected to earn the trip. Each winner will be permitted to bring one (1) guest.
1 player will be Onyx rank
1 player will be below Onyx rank
The playlist will only be live for 1 week
There are more rules that have been outlined in a separate document so if you're serious, you'll want to check this out as well. Players will also need to compete using particular settings to ensure that their admission to the Championship is genuinely of merit. These settings are as follows:
BR starts
Motion Tracker disabled
Aquarius
Argyle
Live Fire
Recharge
Streets
Empyrean
Solitude
If you're interested in the stats and leaderboard information for Halo Infinite, then check out our official tracker page for the game! We also have a Halo Infinite Tracker App that can monitor your in-game performance. Consider checking us out and let us know on Twitter at @HaloTracker what you'd like to see next!
Up Next: Leaks Show Possible Lotus Changes Coming to Valorant
Comments