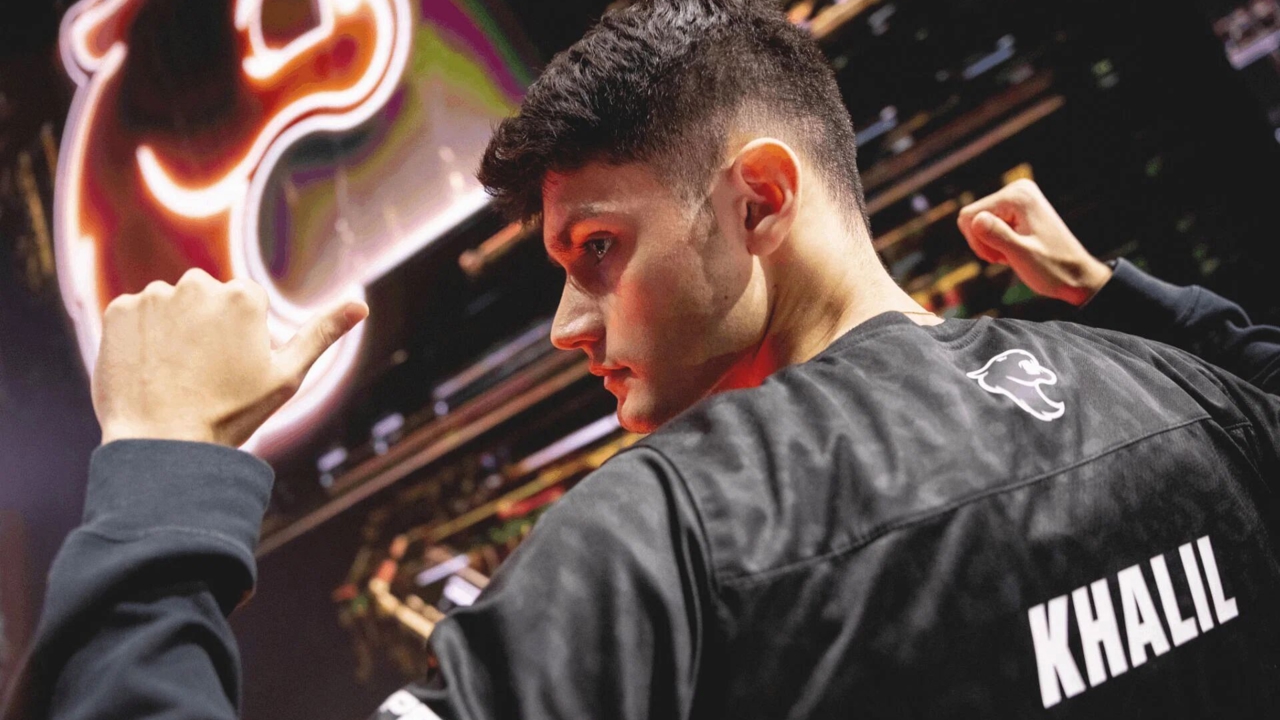 Brazilian organization FURIA is set to compete in VCT LOCK//IN and VCT Americans League following the signing of former TBK Esports star Vitor "kon4n" Hugo.
Vitor "kon4n" Hugo is a well known Brazilian professional, the star caught the attention of two rival organizations, MIBR and FURIA. However, FURIA was the first to show initiative, negotiating with TBK Esports for their star.
Kon4n is joining the partnered organization FURIA as their sixth and substitute, it is to be noted that Riot requires all partnered teams participating in VCT Leagues and Kick Off to field in a substitute.
The star averages 240.0 ACS, 1.14 K/D and 155.8 ADR in the total of 1275 rounds as Raze. For comparison, one of the best Raze users in the world, GIANTS NUKKYE, averages 260.0 ACS with the agent.
FURIA will be participating in the first international event after Riot's partnership structure was announced. The event is called LOCK//IN and will take place in FURIA's home: São Paulo, Brazil.
Where to watch VCT LOCK//IN
all the VALORANT VCT LOCK//IN matches will be streamed here.
Stay tuned to @ValorantTracker on Twitter for full Valorant esports coverage.
Comments