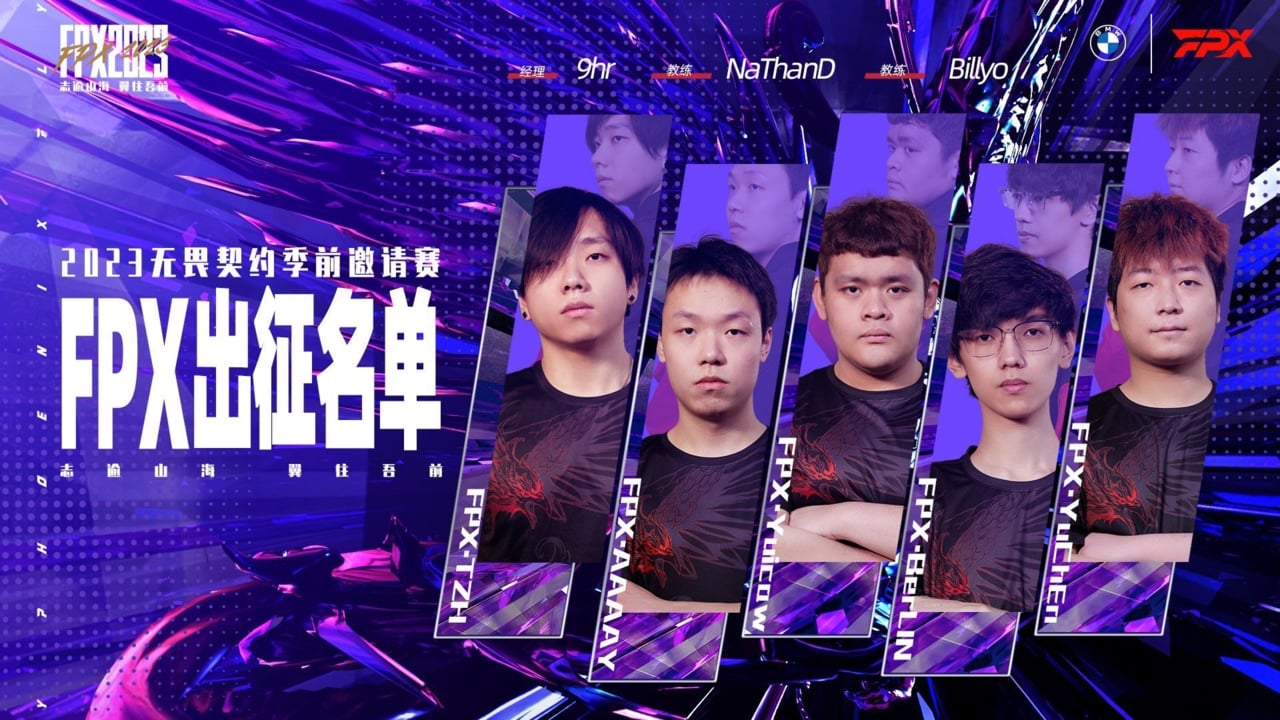 VALORANT Champions Tour, the launch of the new season, debuts its first chapter with LOCK//IN. Set in São Paulo, 32 teams will be battling it out for three weeks of intense competition and a showcase of heart and strength.
VCT LOCK//IN features the partnered teams from the Americas, EMEA, Pacific and announced at last second, China!
One of the best Chinese teams is FunPlus Phoenix ZHUQUE, FPX's Chinese team. FPX used to compete in EMEA with the current NAVI roster, however after not making the shortlist of partnership, FPX reinvested in its home nation, China, as we reported before. FPX is one of the two invited Chinese teams to VCT LOCK//IN, alongside EDward Gaming.
Ahead of VCT's biggest tournament, FPX announced their roster for the competition!
FunPlus Phoenix roster seems to be FPX's Chinese team but promoted to the main team. Their roster for VCT LOCK//IN looks like:
Zhang "AAAAY" Yang
Huang "Yuicaw" Yung-chieh
He "YuChEn" Cai
Zhang "berLIN" Bolin
Tang "TZH" Zehao
Deng "NaThanD" Senqiao (Coach)
Li "Billyo" Xinyu (Coach)
Where and how to watch the VCT LOCK//IN
All the matches will be streamed here.
Stay tuned to @ValorantTracker on Twitter for full Valorant esports coverage.
Comments