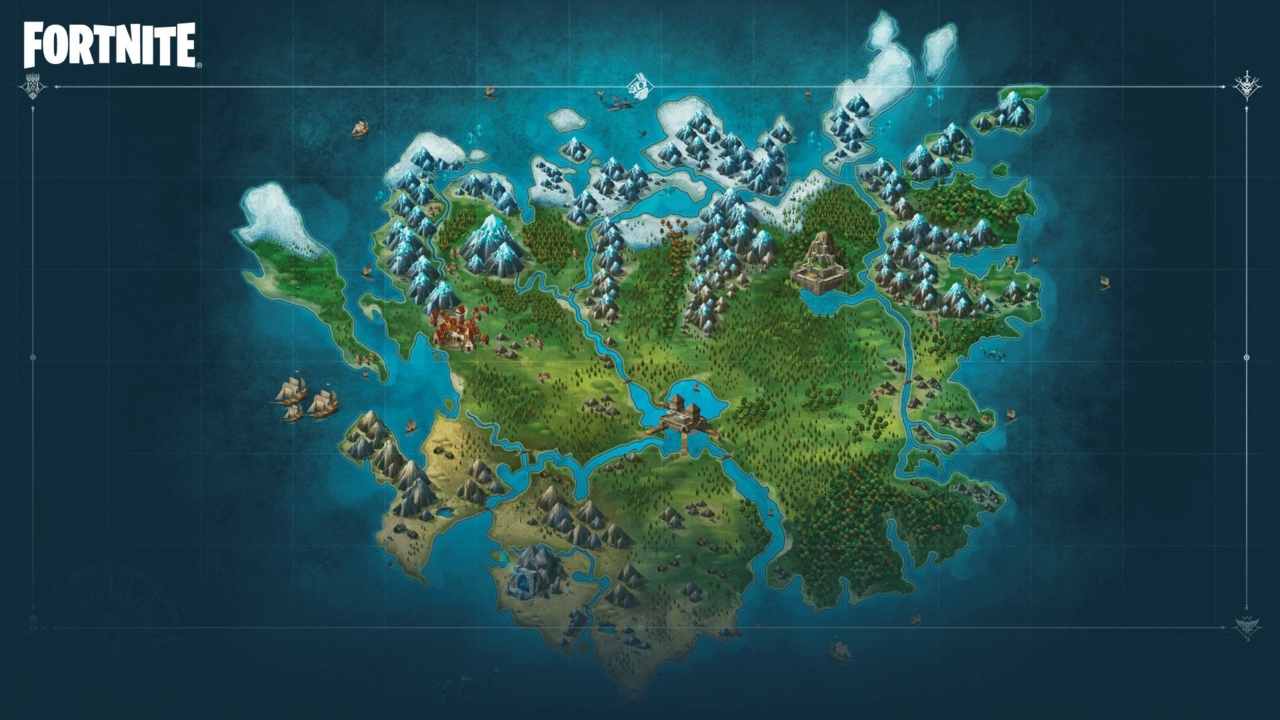 Get a free Pickaxe, Spray and more by completing Fortnite School of Llama Challenges, plus this latest hotfix brings back Slurp Juice.
Just a smaller update this Tuesday, following last week's v23.30 patch and the new Dragon Ball collab. However, if you like cosmetics, this is a good one!
Slurp Juice Returns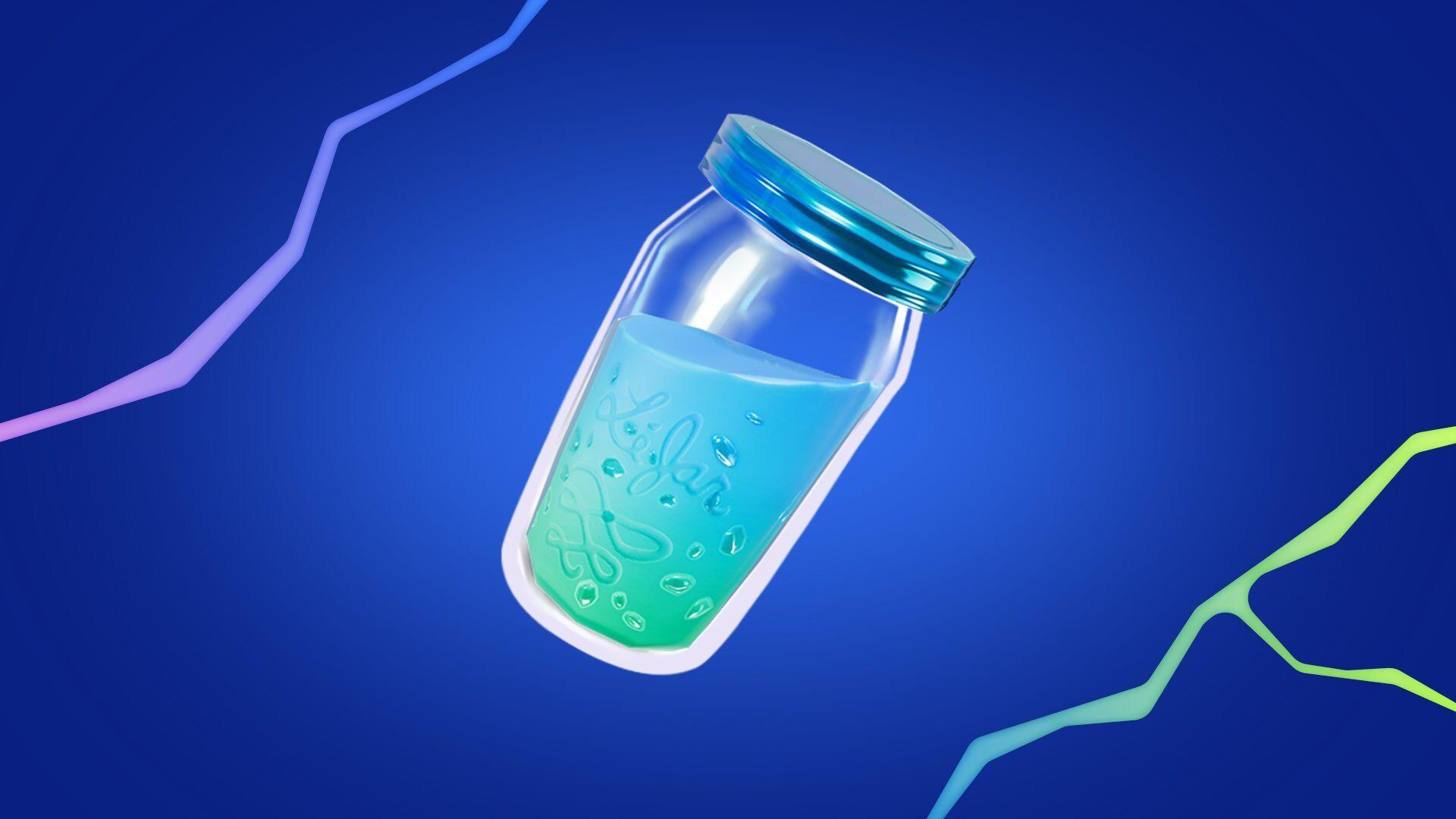 A true Fortnite classic, Slurp Juice has been unvaulted in Battle Royale and Zero Build playlists. Use this fan-favorite heal to slowly replenish health and shields over time.
Find Slurp Juice in Chests, Supply Drops, and on the floor. You can carry up to 2 in one inventory slot.
How To Unlock Geralt of Rivia Fortnite Skin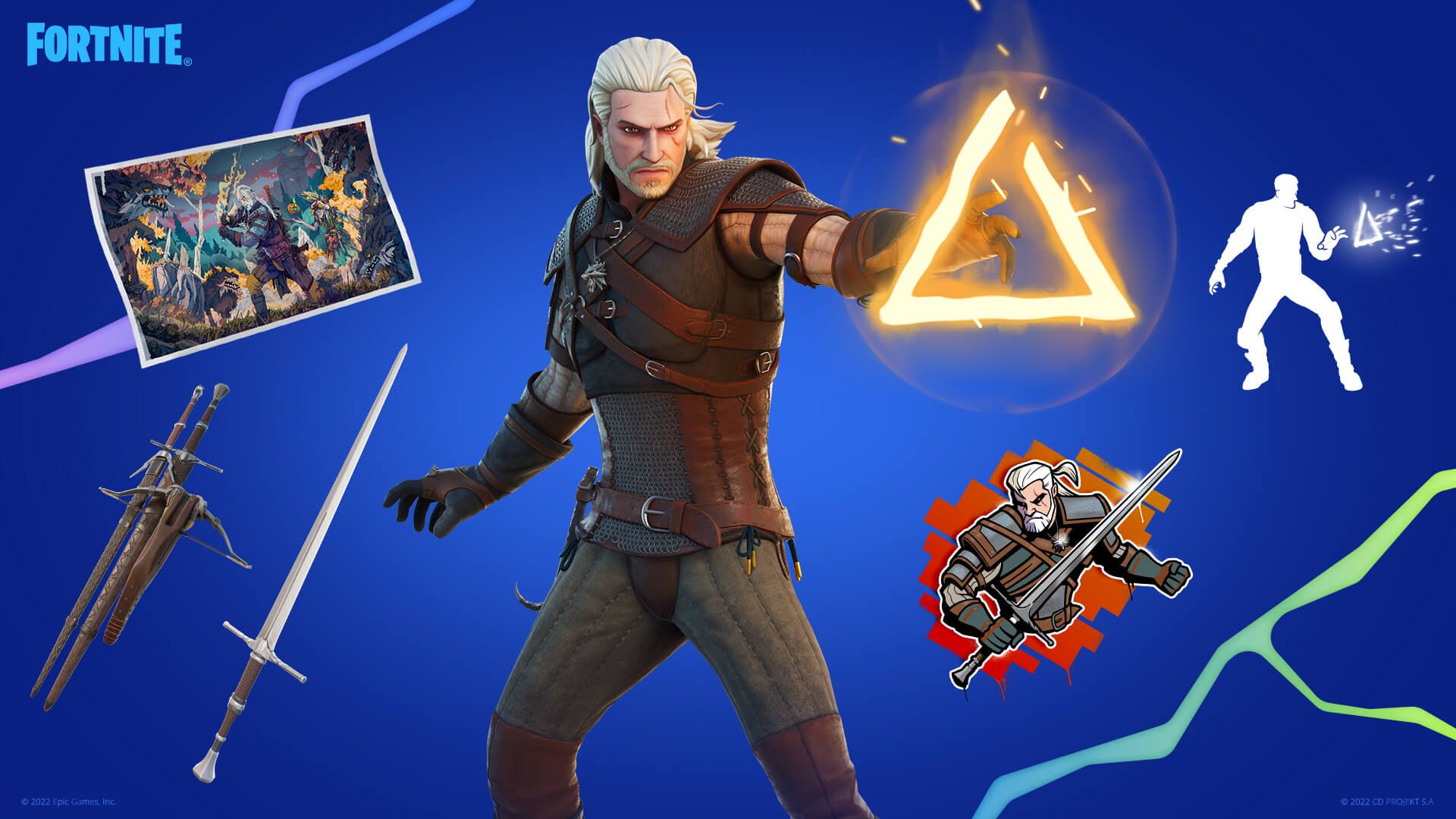 Owners of the Chapter 4 Season 1 Battle Pass can now complete Geralt's Battle Pass Quests to unlock the Geralt of Rivia Outfit and matching accessories. Page 1 of the Quests are available now, with Page 2 arriving as part of the v23.50 update on February 28.
Geralt of Rivia Quests - Page 1
Complete all five Quests below in any order to unlock the Geralt of Rivia skin.
ACTIVATE REALITY AUGMENTS IN 5 DIFFERENT MATCHES: Unlocks the Geralt of Rivia Loading Screen.
COMPLETE 3 BOUNTIES: Unlocks the Muscle Memory Spray.
DEFEAT A BOSS: Unlocks the Weapons of the Witcher Back Bling.
EMOTE IN THE CITADEL THRONE ROOM: Unlocks the Igni Sign Emote.
DEAL 500 MELEE WEAPON DAMAGE TO OPPONENTS: Unlocks the Witcher's Steel Sword Pickaxe.
Fortnite School of Llama Challenges
Here's your chance to earn some free cosmetics, even if you don't own the Battle Pass! Over the coming weeks, various paths containing Fortnite School of Llama challenges will become available in-game, complete these challenges for cool rewards and XP.
Go to the official Fortnite School of Llama website to sign up and track your progress.
Fortnite School of Llama Rewards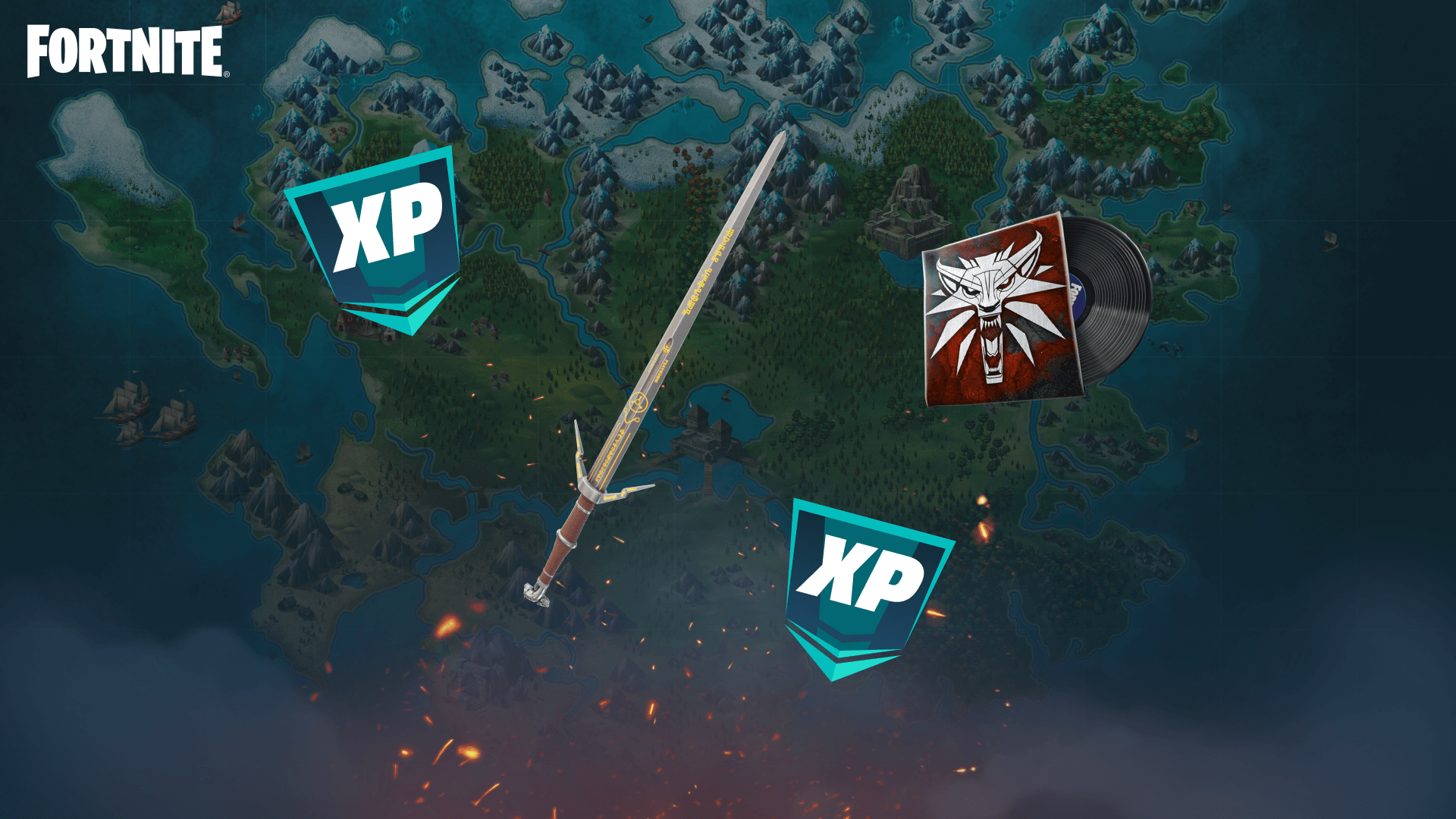 Path 1: Witcher's Silver Sword in-game cosmetic pickaxe & School of the Cat Emoticon
Path 2: Geralt of Rivia Lobby Track & School of the Griffin Emoticon
Path 3: 80,000 XP & School of the Viper Emoticon
Path 4: 80,000 XP & School of the Bear Emoticon
Unlocking all four main rewards will also earn you the School of the Manticore Emoticon and School of the Wolf Spray. You'll get even more XP along the way too!
Along the way, you'll encounter a series of creator-made Islands. Completing each of these Islands will unlock a special Banner Icon, and if you do all 5 you'll get the School of Llama Emoticon.
Your Fortnite locker is in for a treat!
Up next: Myth Says Fortnite Will Hit Its "Second Peak" Within the Next Year or So
Comments