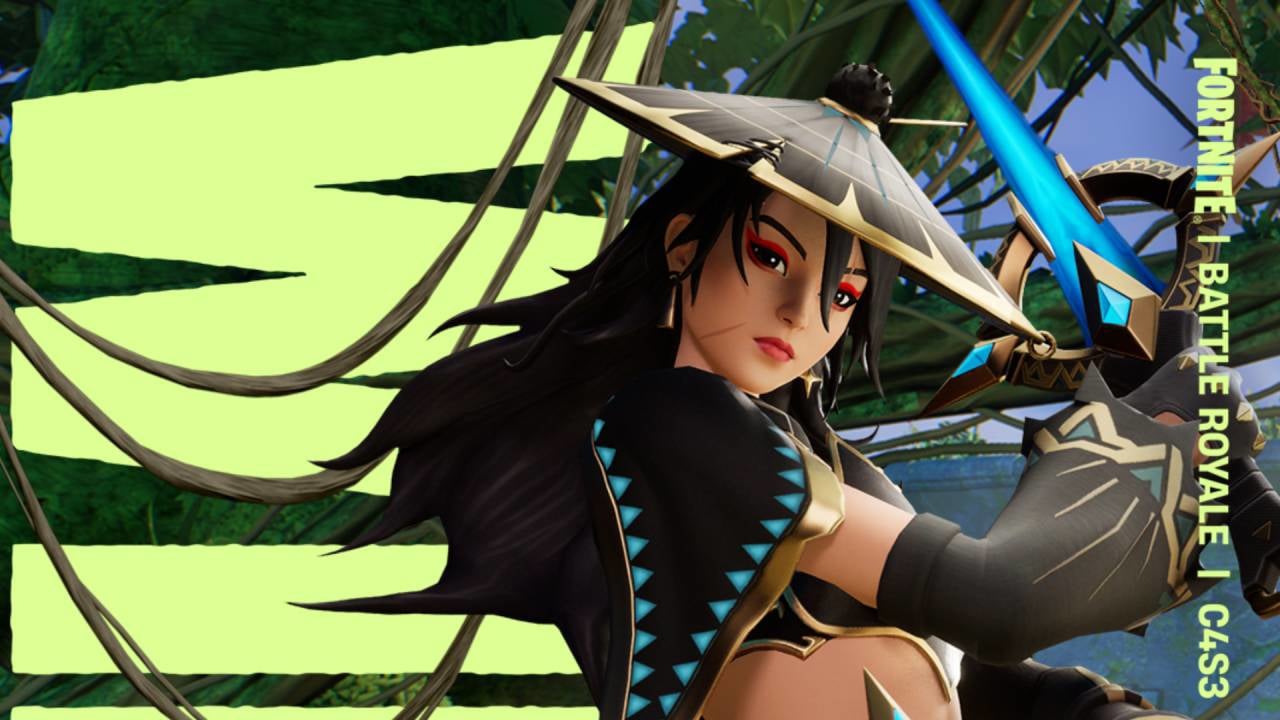 Fortnite fans are eagerly anticipating the Season 3 launch, which is set to introduce a range of new features, items, and cosmetics. One of the most anticipated aspects of every new season is the Battle Pass, which offers players the opportunity to unlock hundreds of exclusive rewards for a small fee of 950 V-Bucks.
Epic Games has recently teased some of the skins that will be available in the Fortnite Chapter 4 Season 3 Battle Pass, which has a WILDS theme inspired by the jungle. The developer posted four images on social media, revealing the names and designs of four new outfits: Era, Trace, Rian, and Lorenzo. These skins have a tropical vibe, with colorful clothing and animal-print accessories.
Era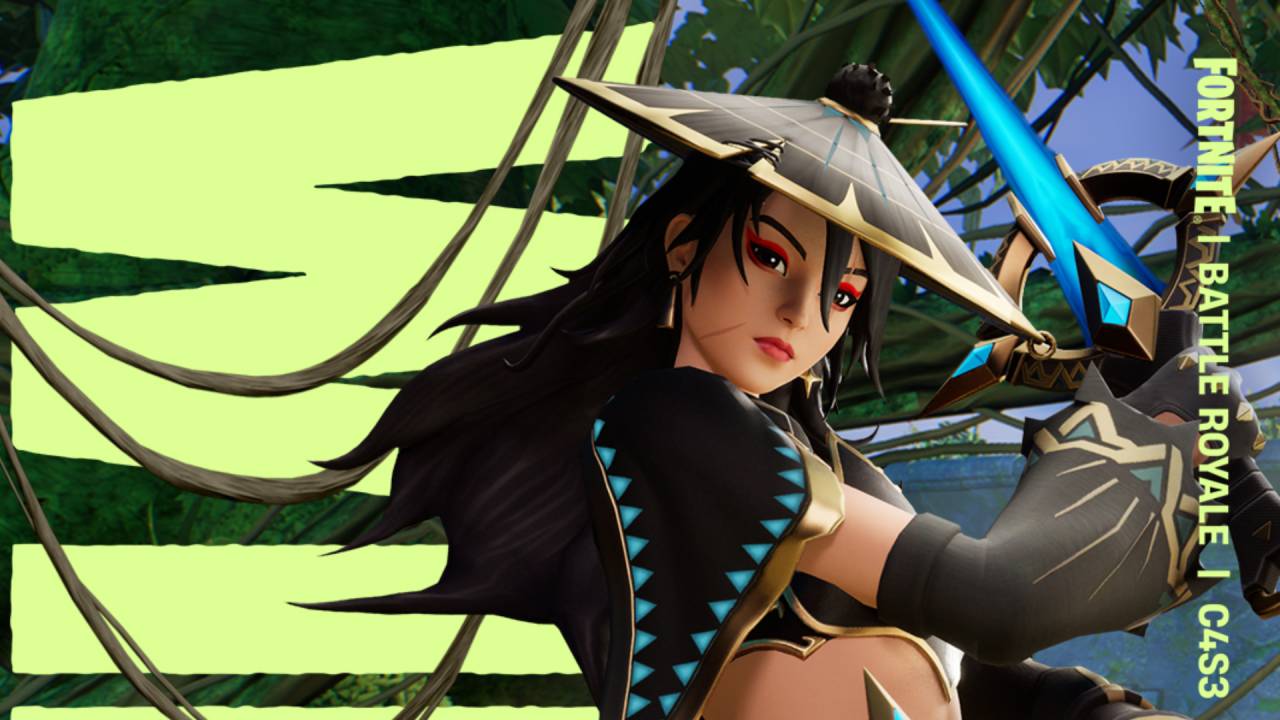 Era is a female skin that was previously featured as a survey skin, meaning that Epic Games asked players for their feedback on it before adding it to the game. She has a futuristic look, with a blue and white jumpsuit and a visor.
Trace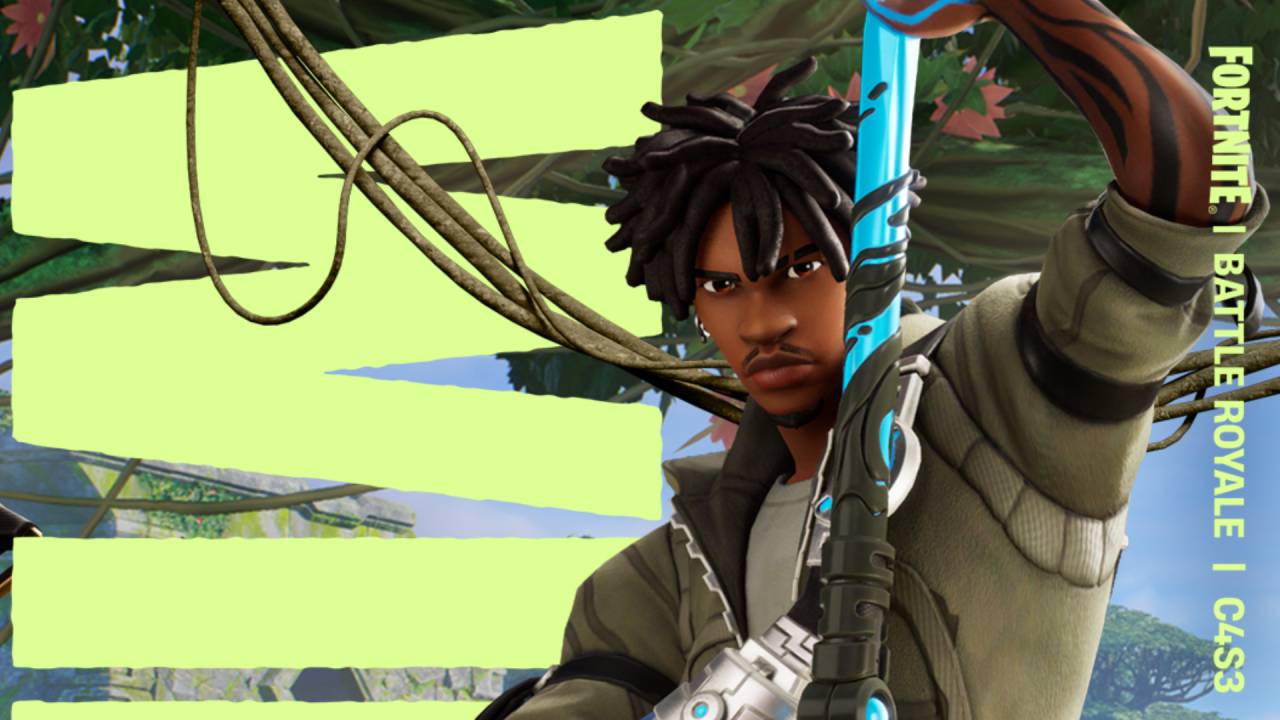 Trace is a male skin that resembles an explorer or adventurer, similar to the Sidewinder skin from Season 8. He has a khaki outfit and a hat.
Rian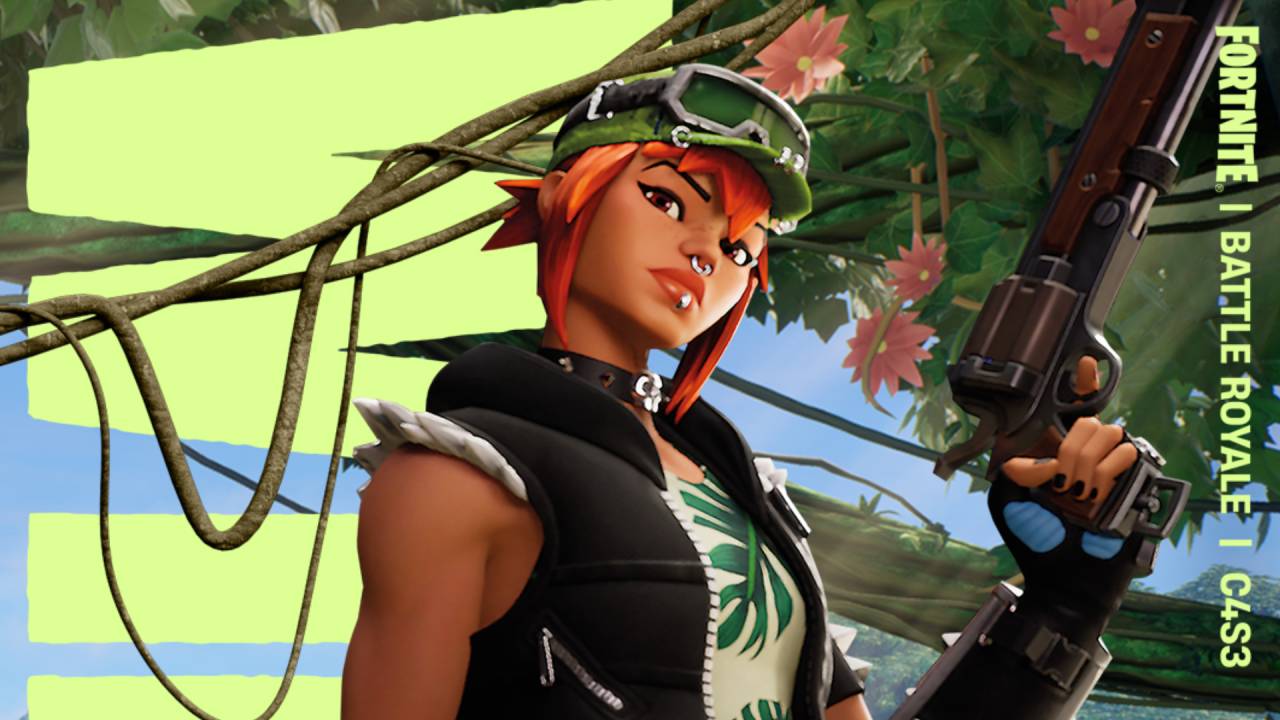 Rian is another male skin that has a more casual style, with a green shirt and shorts. He also has a backpack and sunglasses.
Lorenzo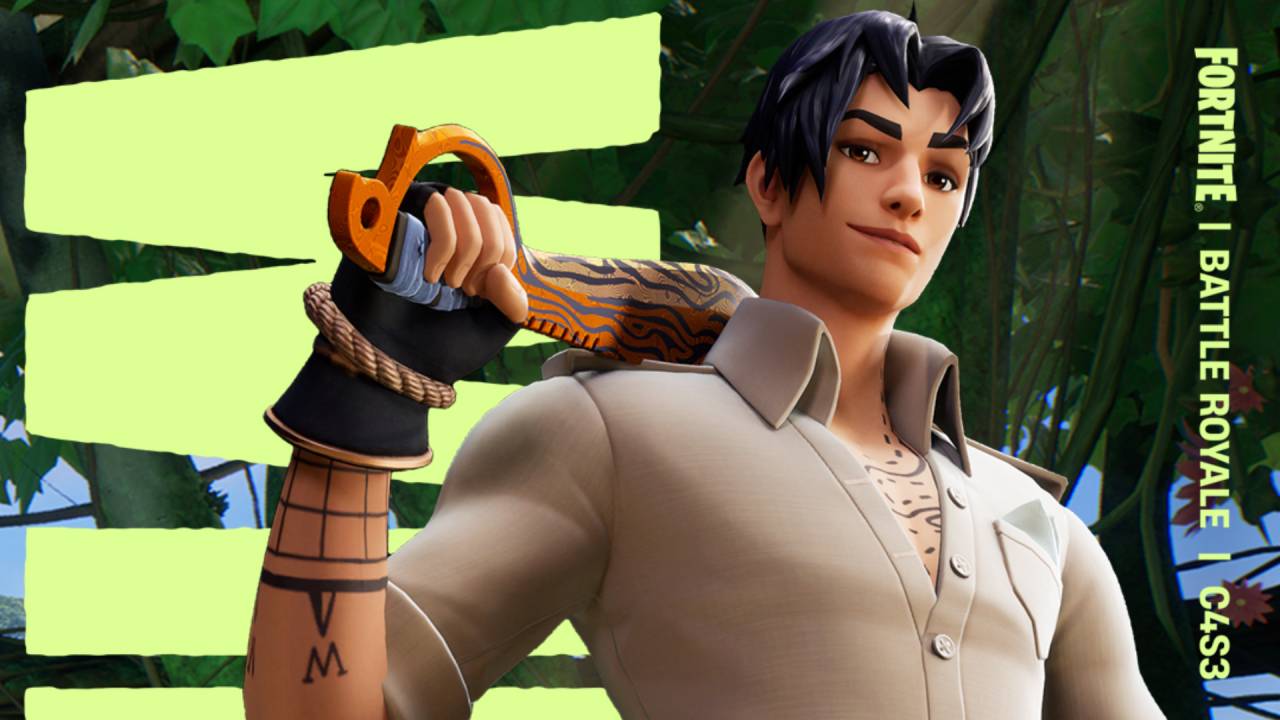 Lorenzo is the last skin revealed by Epic Games, and he was seen in the first leak for the new season alongside another highly anticipated skin: Optimus Prime.
Optimus Prime is the main protagonist of the Transformers series, and he will be making his debut in Fortnite as part of a crossover event with the upcoming movie Transformers: Rise of the Beasts. Optimus Prime is not the secret skin for the season, as some fans speculated, but he will likely be the Tier 100 reward, similar to Darth Vader in Season 3.
More Battle Pass Skins Officially Teased
Making memories with Mariposa. Relik. Optimus Prime. And Purradise Meowscles.#FortniteWILDS pic.twitter.com/O0kfVRPH55

— Fortnite (@FortniteGame) June 7, 2023
If you want to keep track of Fortnite leaderboards and player data, check out our official Fortnite stat tracker for the latest and up-to-date details.
Comments