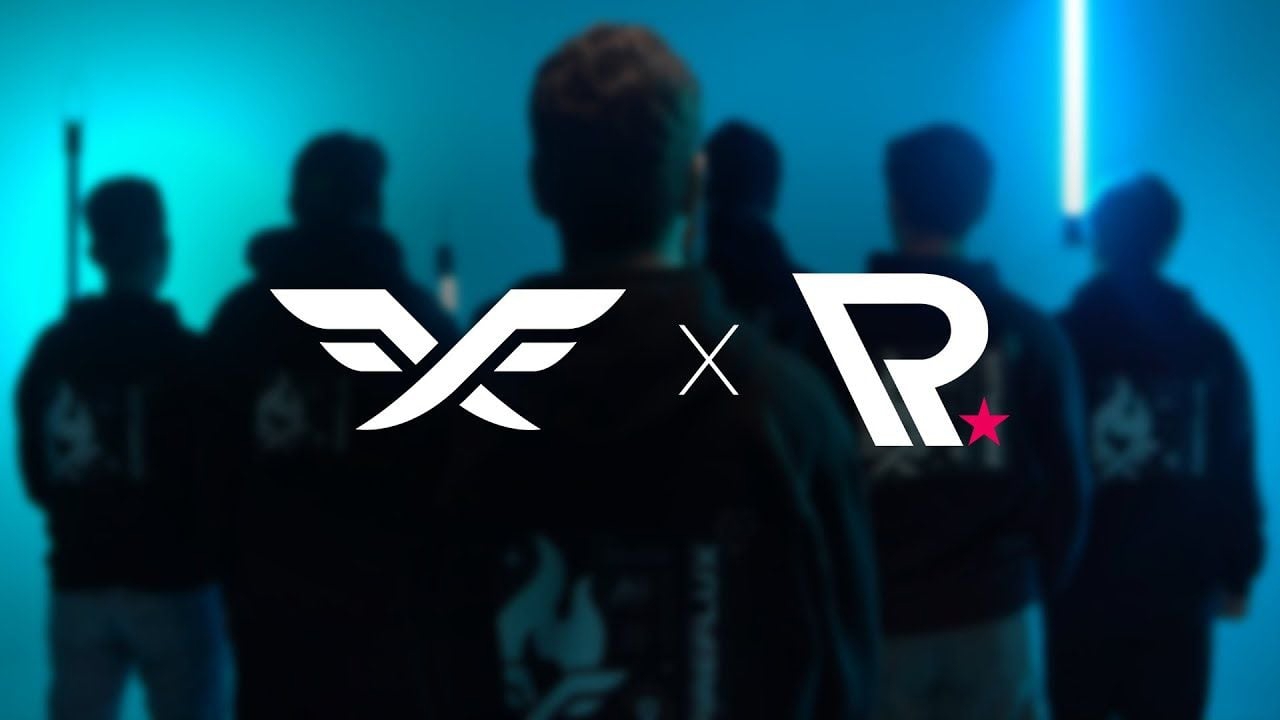 Fire Flux Esports and Parla Esports have announced that the two Turkish organizations are merging in VALORANT and joining forces together.
Fire Flux Esports, one of the leading Turkish esports organizations, has been in the VALORANT scene for quite a while now. Their team consisting of Turkish talents achieved multiple local and European titles.
Parla Esports, on the other hand, has been in the scene for much less time than Fire Flux Esports. Their team also consisting of Turkish talents have seen mixed success but all the fanbase remembers Parla Esports from their incredible run in the off season tournament G Loot VALORANT clash where Parla Esports went toe-to-toe with the EMEA giants NAVI in the Grand Finals of the competition.
The new team will feature the top talents from both organizations and will include:
Coaching staff:
The two organization both shared their excitement about the merger.
Tune in to @ValorantTracker on Twitter for latest VALORANT esports news.
Comments