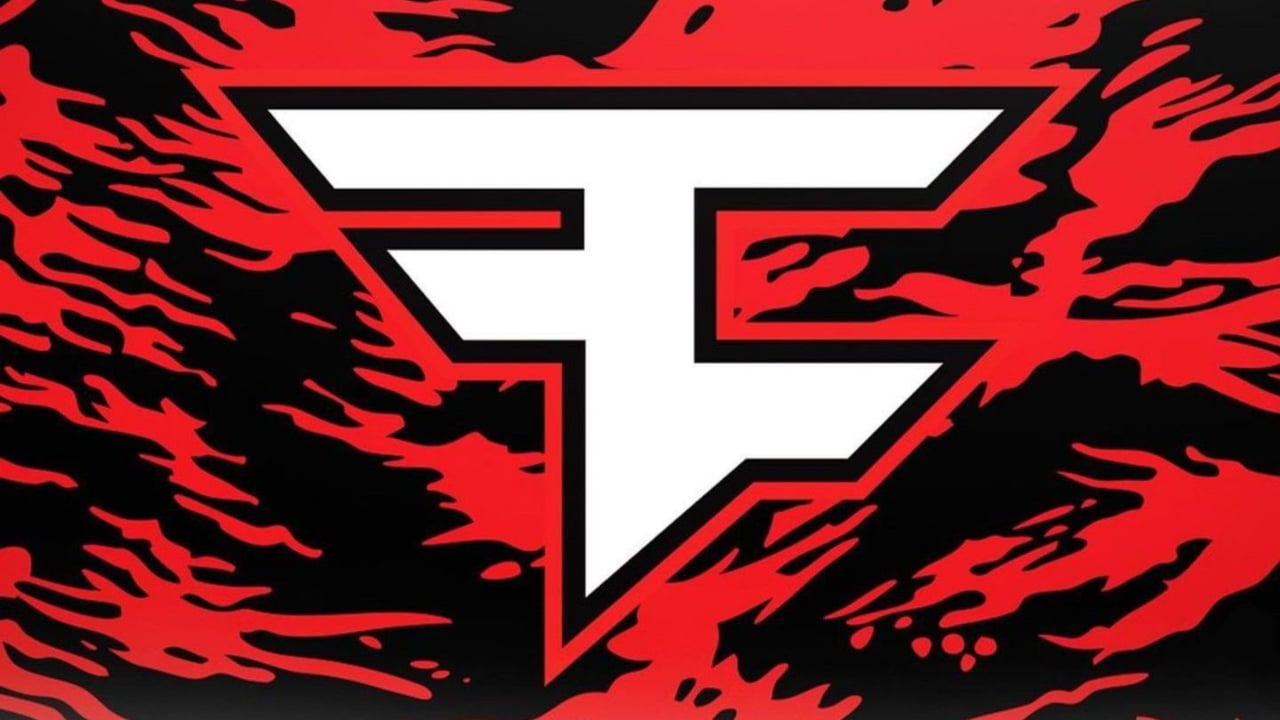 FaZe Clan, one of the participants of Riot Games' VALORANT North American Challengers League, has announced the signing and the finalization of their roster with the addition of former TSM star Daniel "Rossy" Abedrabbo.
Daniel "Rossy" Abedrabbo, is a former TSM star, and is also known as a member of the North American Challengers league free agent superstar team The Nation. Rossy, alongside former CS:GO legend Stewie2k, former TSM star WARDELL, former T1 veteran Brax and former LG star TiGG, participated in the North American Challengers League and had an almost successful run, falling short to the likes of Soniqs and Squirtle Squad in the qualifiers.
Rossy was considered as one of the best individuals during these qualifiers, scoring insane stats on the "Initiator" role and proving once and for all his potential in the big leagues, it is safe to assume that all organizations put their undivided attention to him from that point onwards. It has been reported before that Rossy was in talks with partnered organization Evil Geniuses.
"Thank god to my family and friends for supporting me throughout my journey to get to where I am now. Appreciate Faze for giving me this opportunity. We will not disappoint." Rossy shared on Twitter.
The roster now features
Andrej "BABYBAY" Francisty
Kevin "POISED" Ngo
Quan "Dicey" Tran
Phat "Supamen" Le
Daniel "Rossy" Abedrabbo
With this line-up, FaZe Clan is looking to hit a home run and secure their spot in Riot Games' partnership list through winning Ascension and the North American Challengers league.
Where and how to watch the VCL NA
All the matches will be streamed here.
Stay tuned to @ValorantTracker on Twitter for full Valorant esports coverage.
Comments