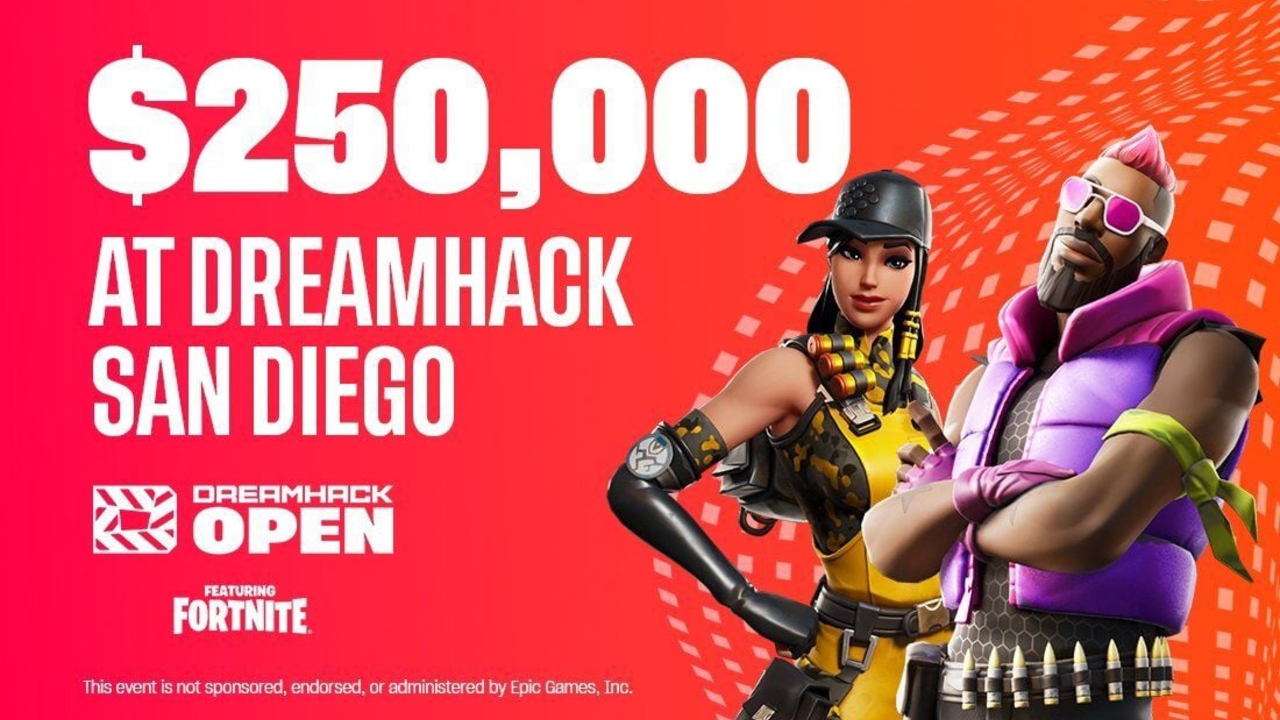 There will be a $250,000 Fortnite Zero Build tournament at DreamHack San Diego. Here's everything you need to know.
The DreamHack Open ft. Fortnite will take place April 7-9 as part of the DreamHack San Diego gaming festival. With a prize pool totaling $250,000 USD, it's bound to attract top players from all over the globe.
This is a Zero Build Duos event, so you'll need to find a teammate. Qualify through any of the four heats to earn a place in Finals and a shot at the money.
How to play in DreamHack Fortnite San Diego
All you need to enter the tournament is a BYOC LAN ticket. You can purchase one here, prices start at $109.
You will be table seat and chair but need to bring your own PC/console and peripherals. There may also be the option to rent a PC however the supply is usually limited.
The BYOC LAN ticket gives you access to all areas of DreamHack San Diego, including other LANs, activities, and more.
DreamHack Open Schedule
Friday, April 7
Heat 1: 3pm-6pm
Heat 2: 7pm-10pm
Saturday, April 8
Heat 3: 3pm-6pm
Heat 4: 7pm-10pm
Sunday, April 9
Finals: 12pm-3pm
All times above are San Diego time.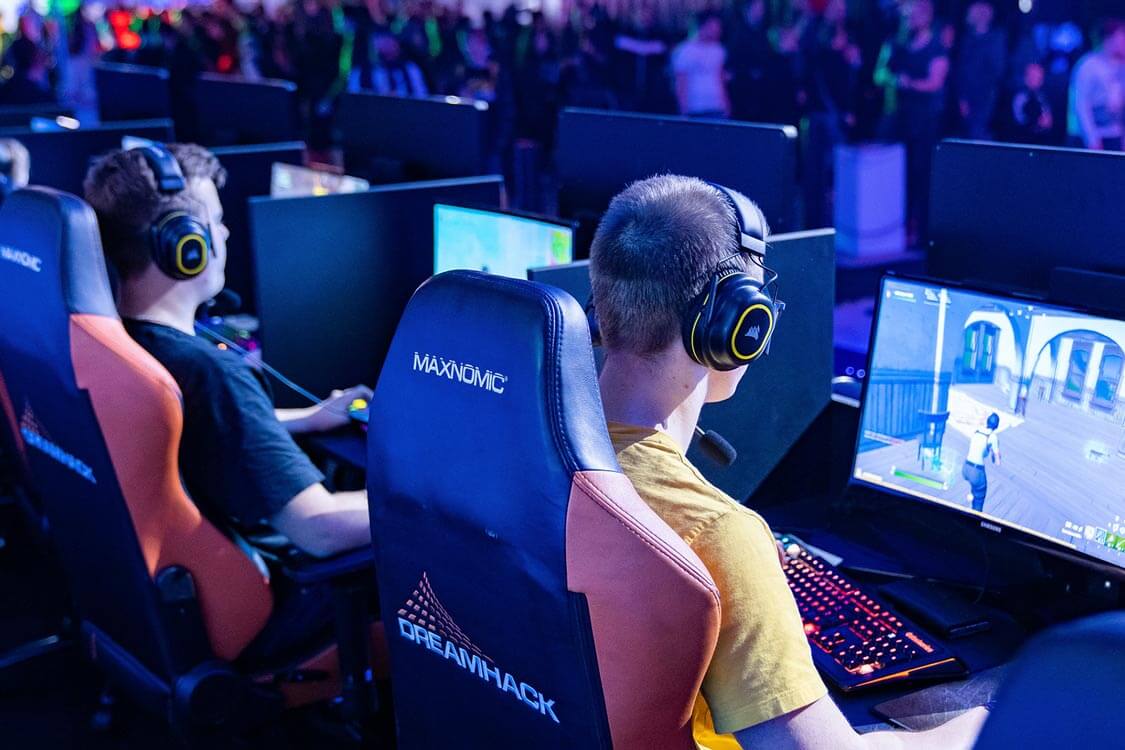 Format
There are four heats, each lasting for 3 hours. Duos can play as many games as possible during this time, but only their best five matches will count.
The top 12 Duos from heats 1, 2, and 3, and the top 14 from heat 4 will progress to Finals. You can play in as many of the heats as you like.
Scoring System

…
Each Elimination: 3 Points (5 in Finals)
The exact prize pool breakdown has not been shared yet.
Gamers8 Qualification Rumors
Fans are predicting that top teams at DreamHack San Diego may qualify for the Gamers8 LAN in San Diego. This comes after the official Gamers8 Twitter account replied and quote Tweeted DreamHack's post.
Are there any free seats on that bus? 👀

— Gamers8 Esports (@Gamers8GG) March 14, 2023
"Looks exciting... maybe we should keep our eyes peeled for the upcoming DreamHack Open events?" read the Tweet, seemingly teasing some sort of partnership between the events.
This would be incredibly exciting. Gamers8 recently announced a record-breaking $45 million prize pool for 2023. Though we don't know how much of that will go toward Fortnite, it's sure to be a huge amount.
Up next: Everything New in Fortnite Chapter 4 Season 2 - Weapons, POIs, Vehicles & More
Comments