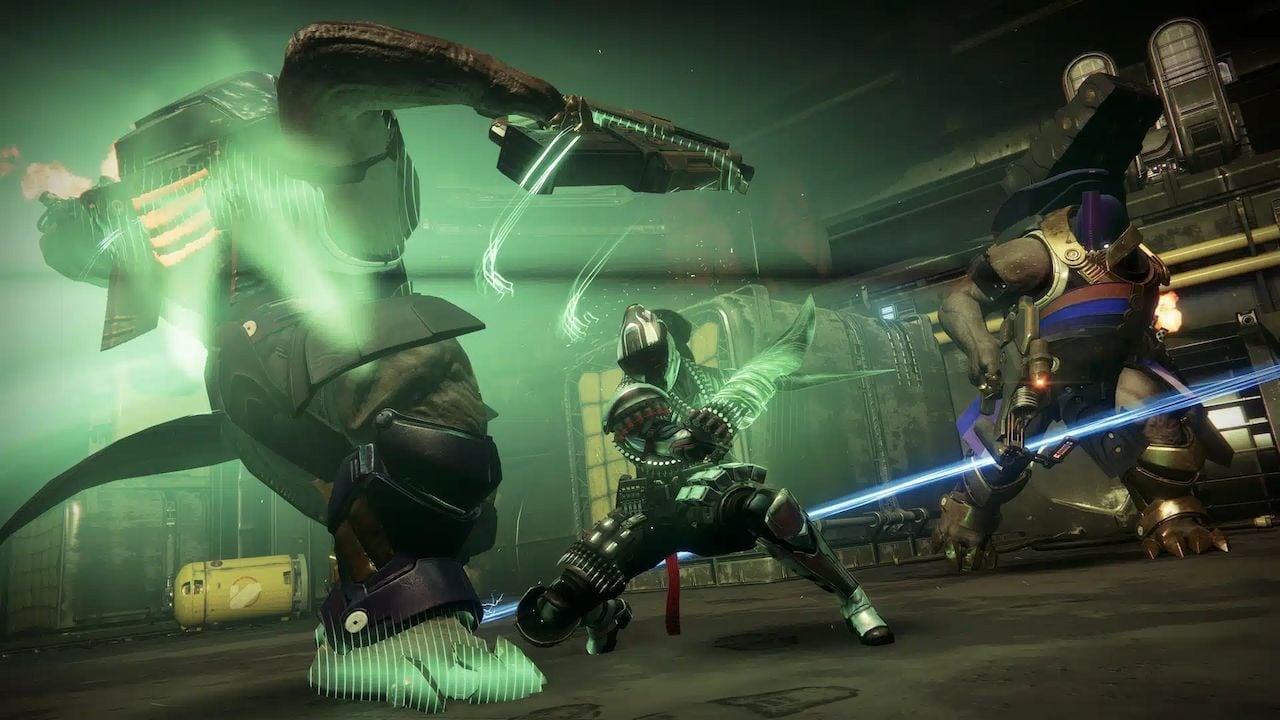 If you've had some trouble trying to play Destiny 2 over the last few days, there's a really good reason for that. The game has been suffering from a DDoS attacks, which is when servers are deliberately overloaded to a point where players can no longer get in or play, causing complete havoc. The actual news was only discovered today after the Bungie Help Twitter account wrote out a post acknowledging the event.
Usually, after a developer announces an attack like this, bad actors decide to come in and make a terrible situation worse. Because of that, Bungie doesn't normally discuss these attacks, but felt that it was necessary to address as a major bug fix was being rolled out at the same time.
It's a frustrating situation, but one that will be cleared up in no time by the Destiny 2 team. As of late, Bungie has become rather litigious when it comes to attacks on their game or the community. Just recently, they went after an individual who was issuing  false YouTube takedown notices simply so that no one could impersonate the company in any way possible. There have also been several instances where the company has issued a lawsuit against cheatmakers and won.
If you're interested in the stats and leaderboard information for Destiny 2, then check out our official tracker page for the game! We also have a Destiny 2 Tracker App that can monitor your in-game performance.
Consider checking us out and let us know on Twitter at @destinytrack what you'd like to see next!
Comments