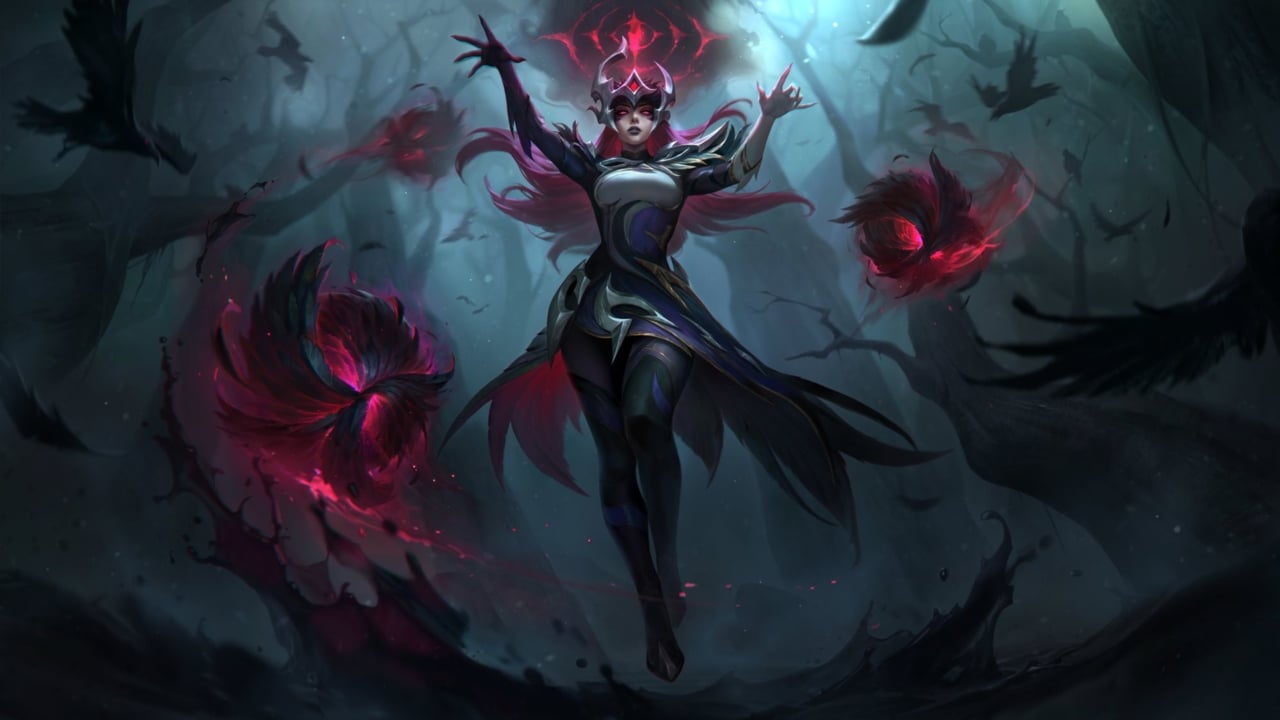 Riot is bringing back one of the most-awaited skin thematics in LoL. League of Legends Coven and Old God will include six champions- Nami, Nilah, Elise, Akali, Syndra and Mordekaiser and is set to arrive next patch.
On September 25, 2023, Riot Games has just unveiled the cinematic for League of Legends Coven 2023, which eventually sent ripples of excitement throughout the community. The trailer is shrouded in darkness, paired with an eerie sound that resonates throughout the whole video.
The skins are dominated by inky blackness, roots snaking around the scene, crows and the color scheme boasts shades of black, deep crimson, bright purple, and a subtle touch of gold.
Players are buzzing with excitement and eager to add these skins to their collections, particularly the Nami mains. However, some fans have voiced their disappointment regarding Akali's presence in the skinline, stating that the Ionian assassin doesn't quite align with the Coven theme. Nevertheless, there are Akali mains who are celebrating the latest addition to her already long list of skins.
Old God, which is in the same universe as the Coven is also making its return with the new Old God Mordekaiser.
When is the release date of LoL Coven and Old God skins
The new League of Legends Coven and Old God skins are set to make their entrance in League of Legends Patch 13.20, on October 11, 2023.
How much would it cost to buy LoL Coven and Old God skins
All skins included in the skin line will be available as Epic skins and can be purchased for 1350 RP. Coven Nami, on the other hand, will be available for 1820 RP as it is a Legendary Skin.
LoL Coven and Old God Splashart
Prestige Coven Akali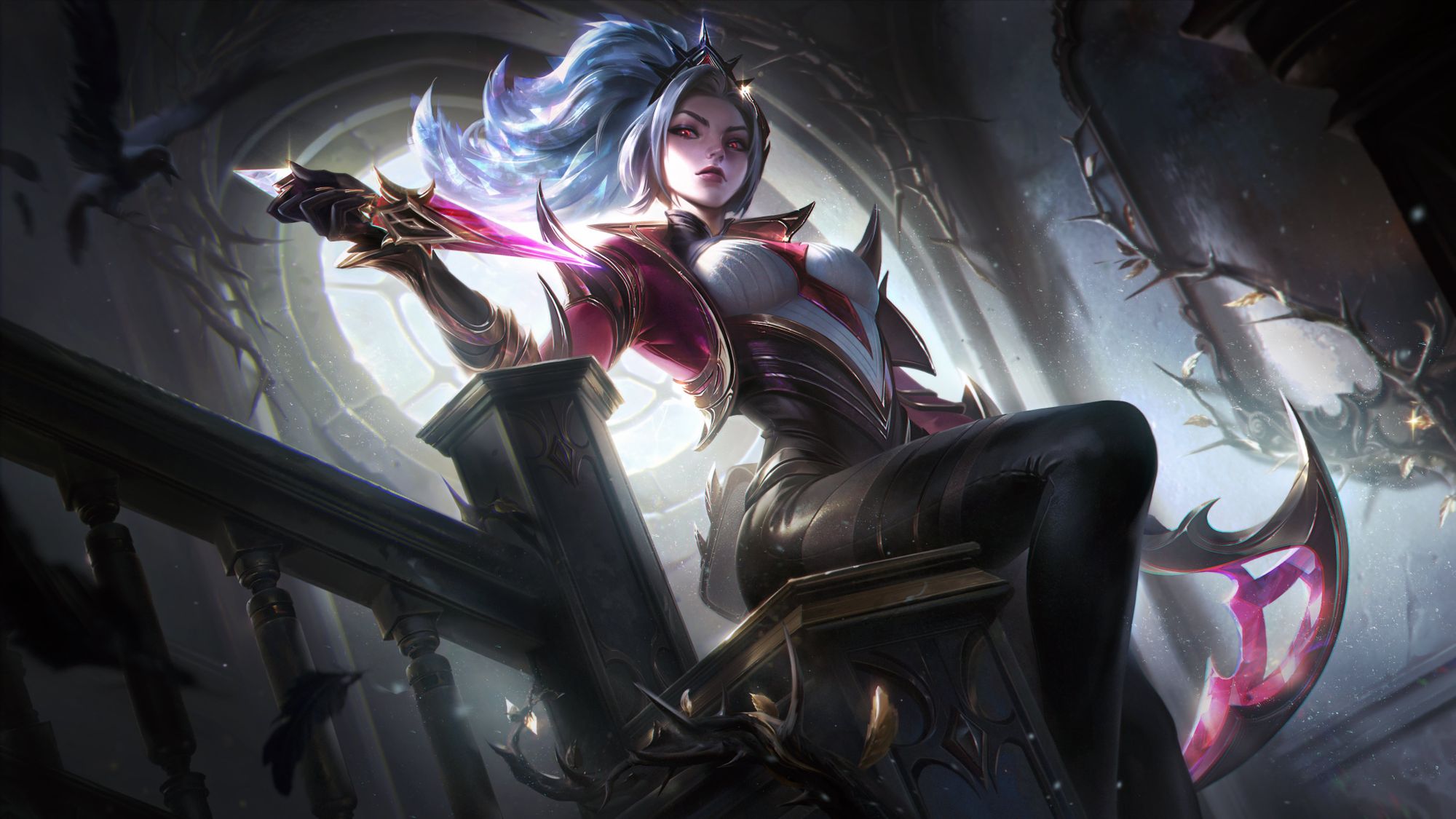 Coven Nami (1820 RP)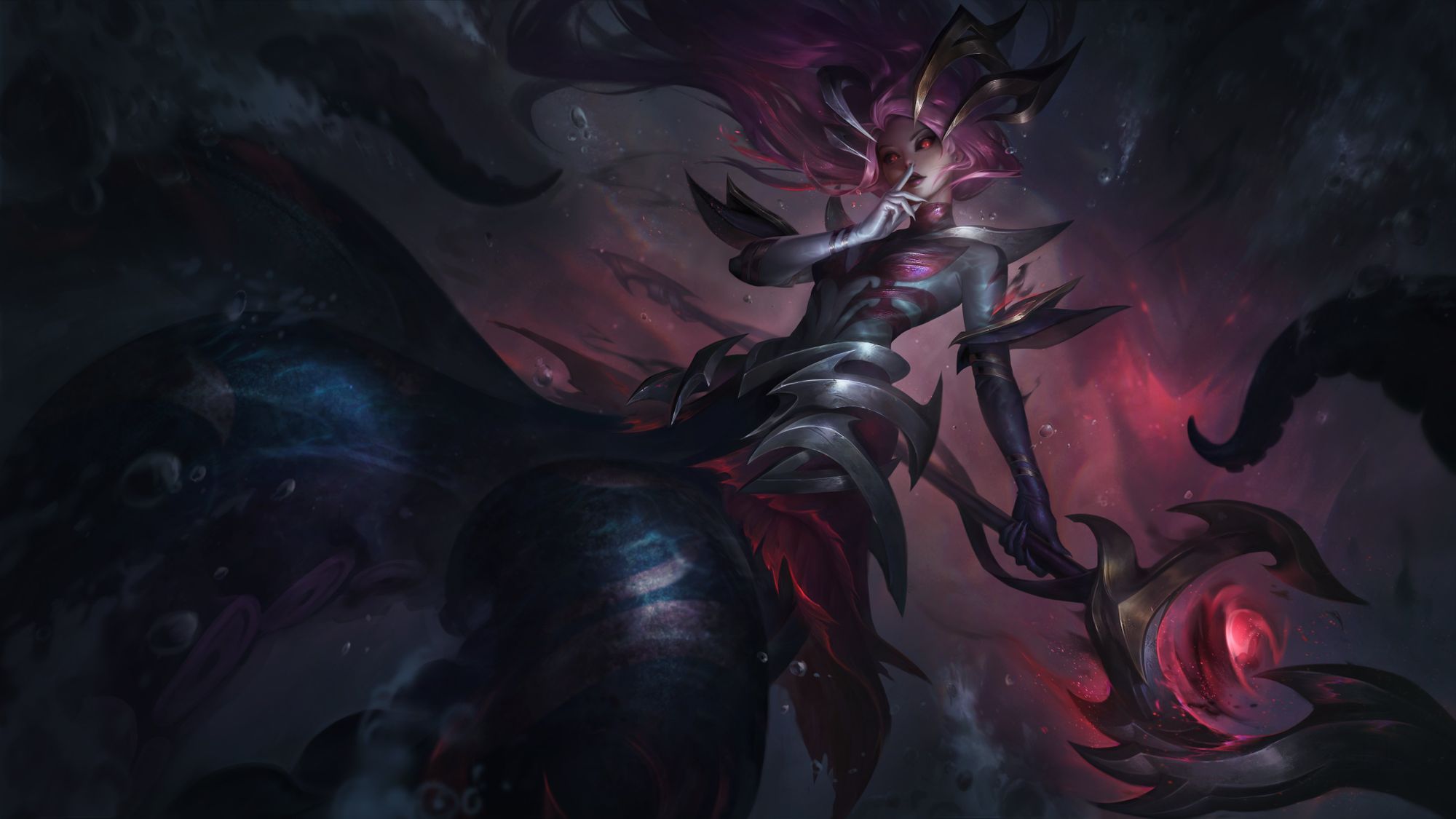 Coven Elise (1350 RP)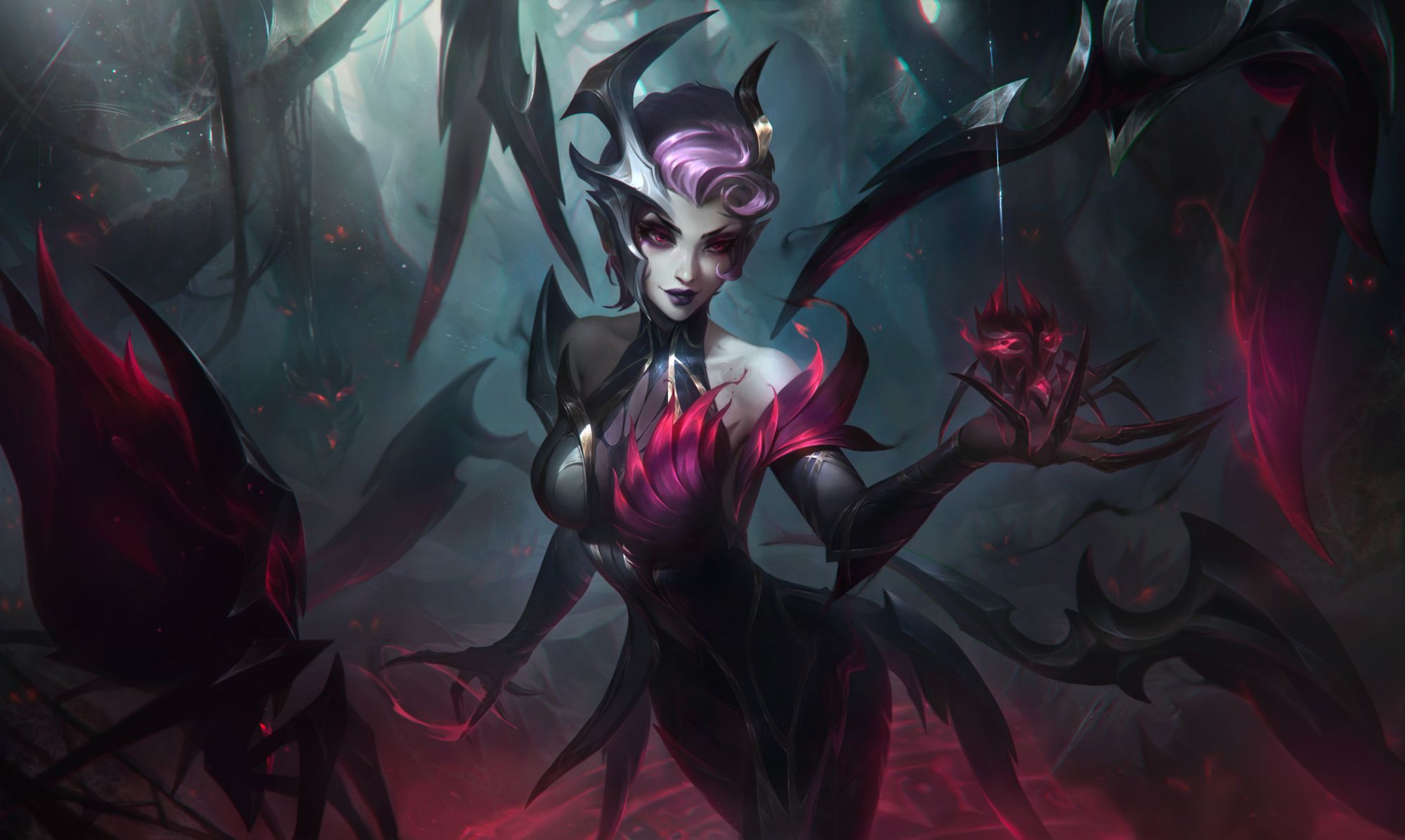 Coven Syndra (1350 RP)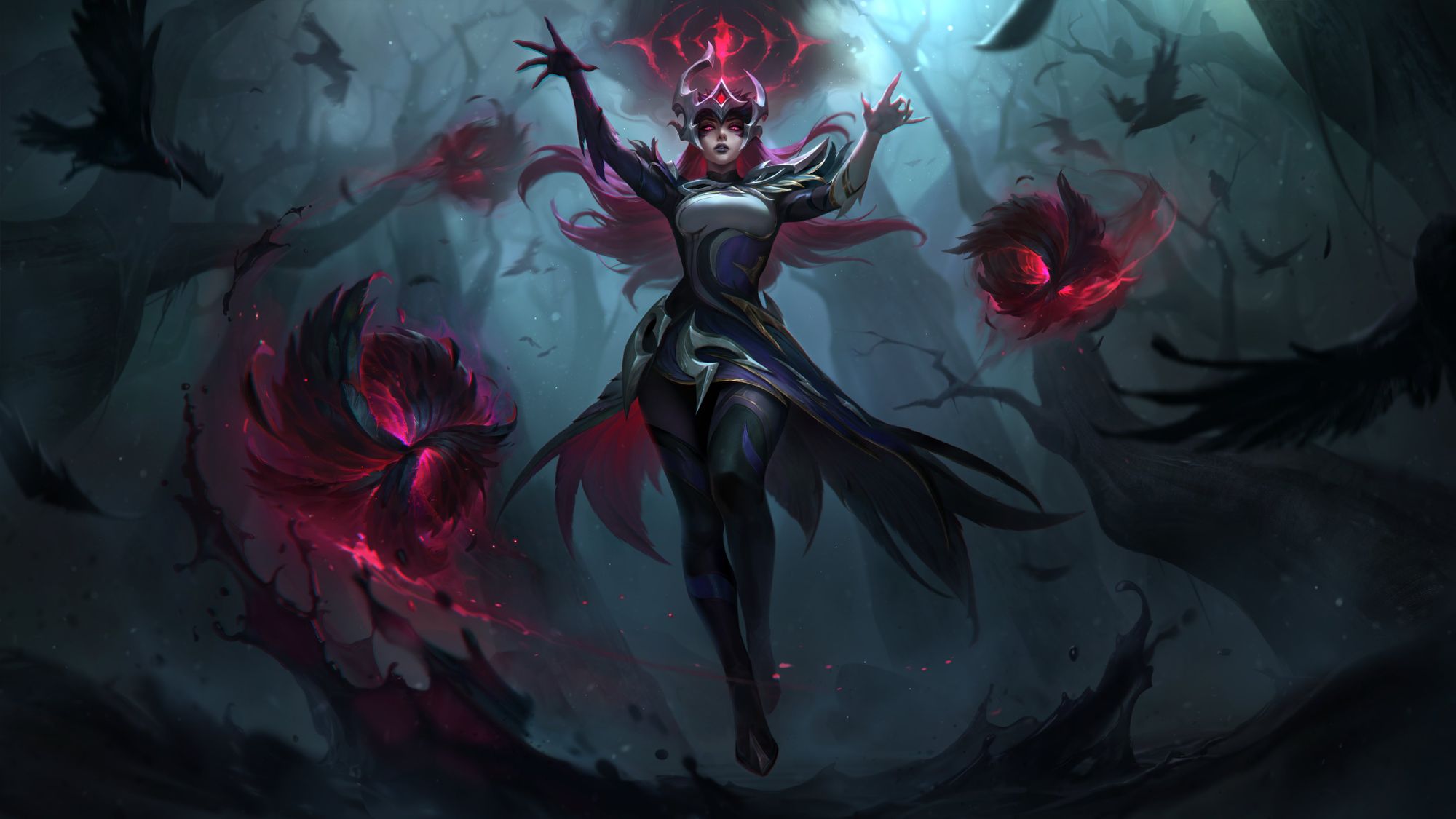 Coven Akali (1350 RP)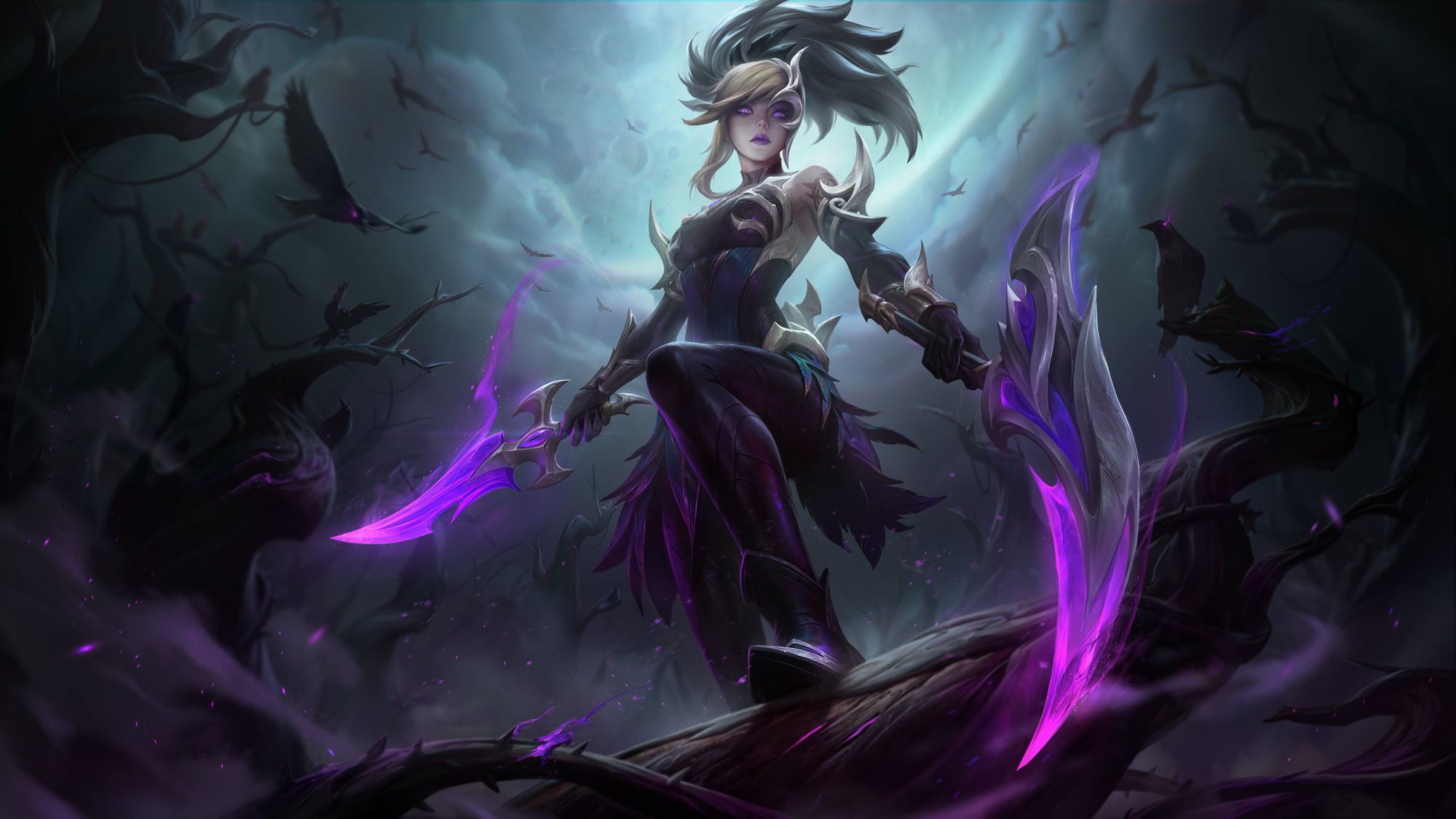 Coven Nilah (1350 RP)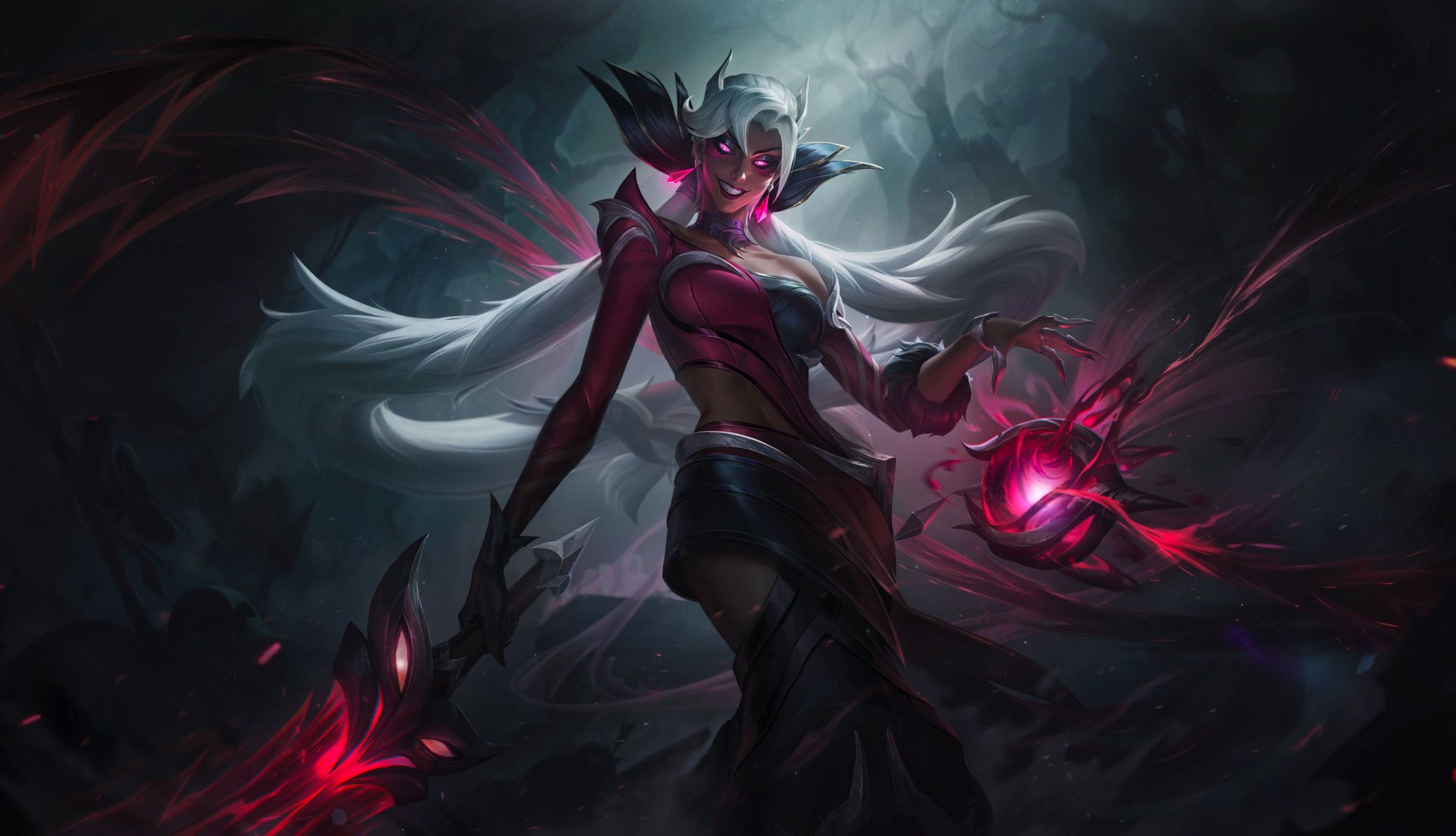 Old God Mordekaiser (1350 RP)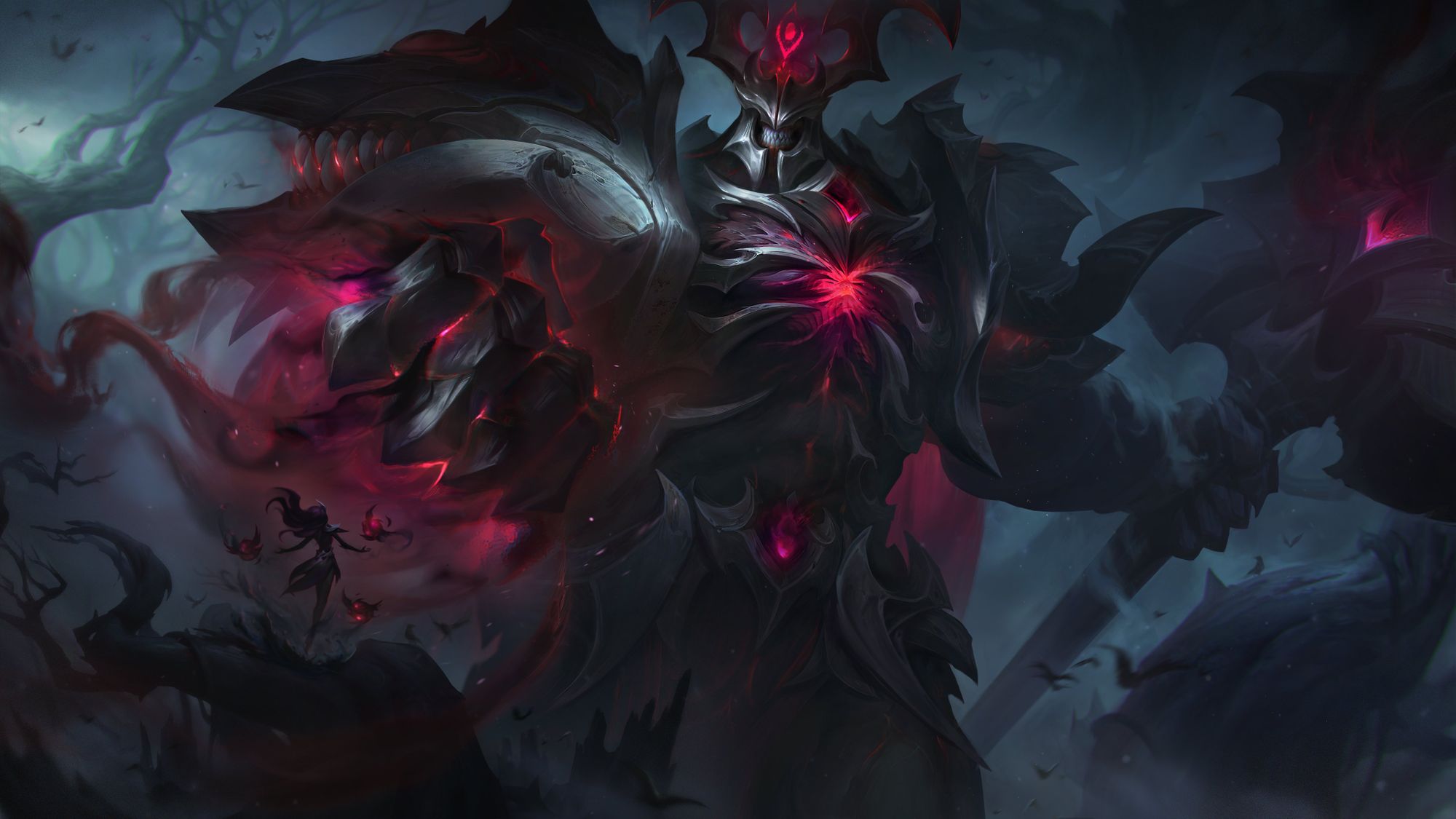 Keep yourself updated to the latest news, current leaderboards and more by checking out our League of Legends stats tracker.
Comments